Sophie Torro is a young Calgarian author. She has published 12 fantasy adventure novels for the 7–12-year-old demographic, wrote and digitally illustrated an educational children's book (included in the grade two curriculum in Honolulu, Hawaii), and is a proud contributing Travel Writer for TraveLife Magazine, one of North America's largest travel magazines. Each of her five published articles are featured as 'Editor's Choice'.
Writing begins in the morning. Most days, she will write around 2,000 words, accompanied by the plushies at her desk. Her hobbies include hiking, so you will find her enjoying parks throughout the city and in the mountains. Or she will be indoors caring for her plants. She's especially proud of taking avocado seeds and growing them into trees. Her oldest is already 8 feet tall!
When Sophie isn't writing or studying graphic design at the University of Calgary, she creates content for her 16.7K YouTube subscribers. She also designs book covers for others (including a 90-year-old grandpa who just published his first book!), motivates young people at schools, community centres, or you'll find her signing her books at various markets throughout the city.
-Written by Gina Power, Agent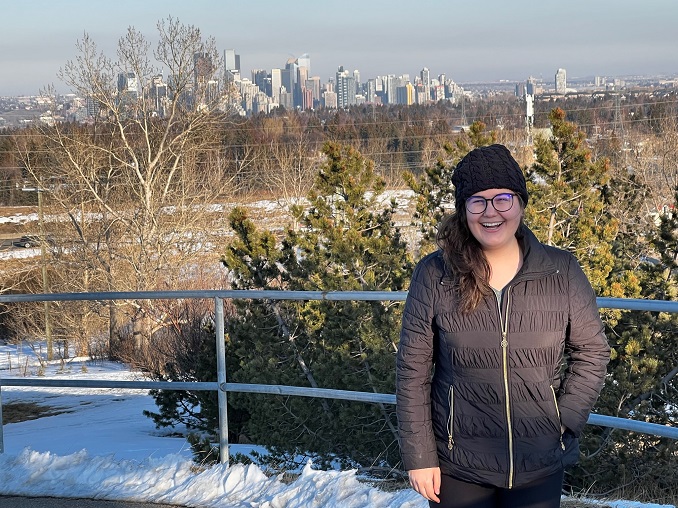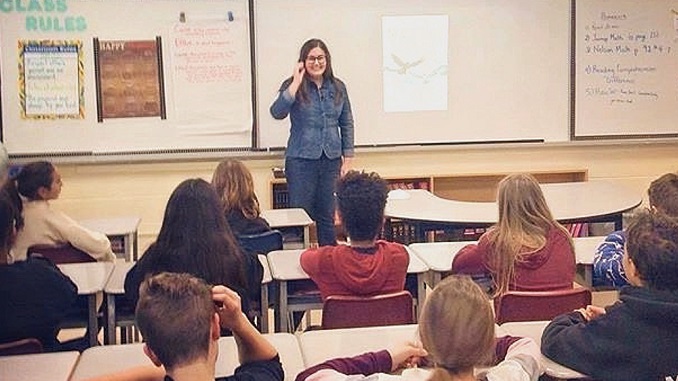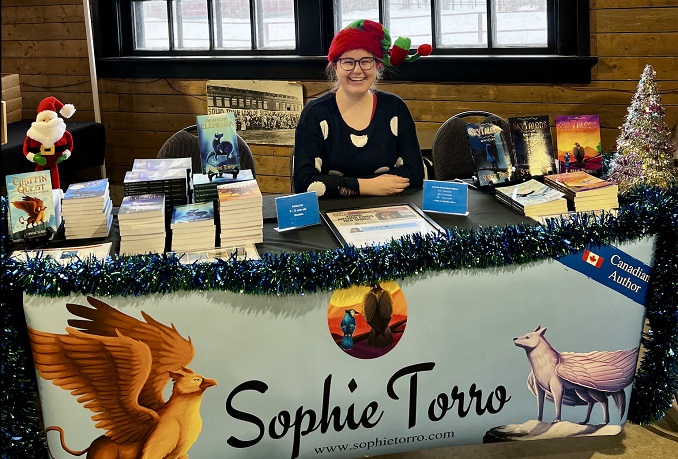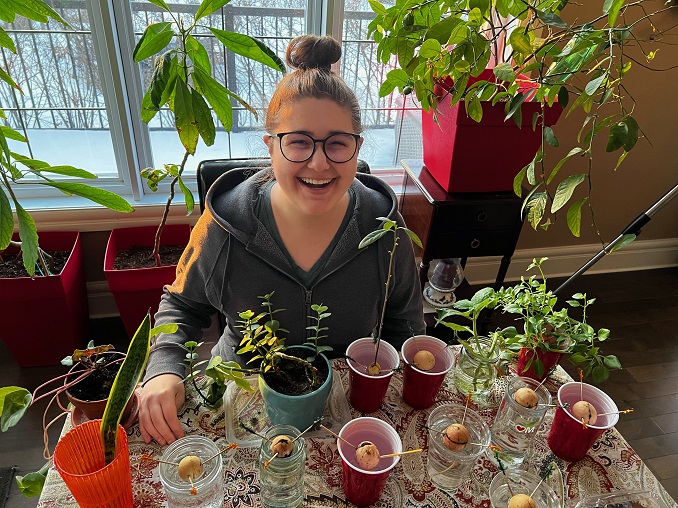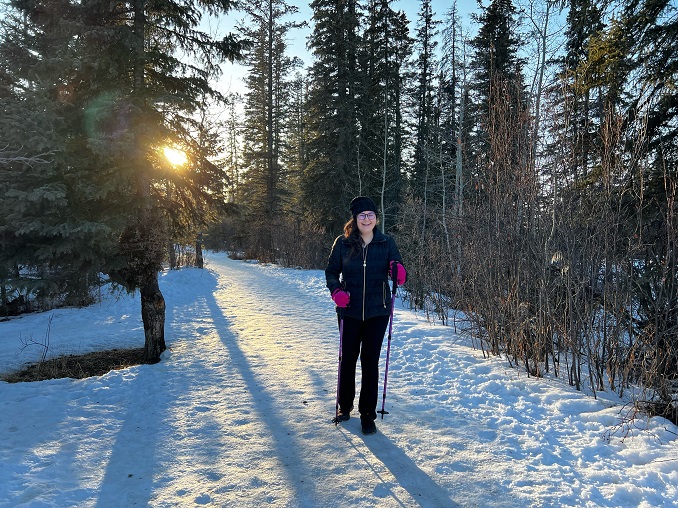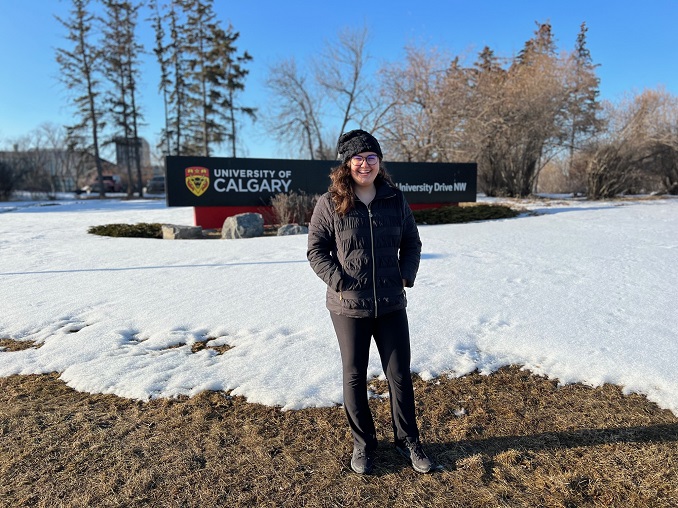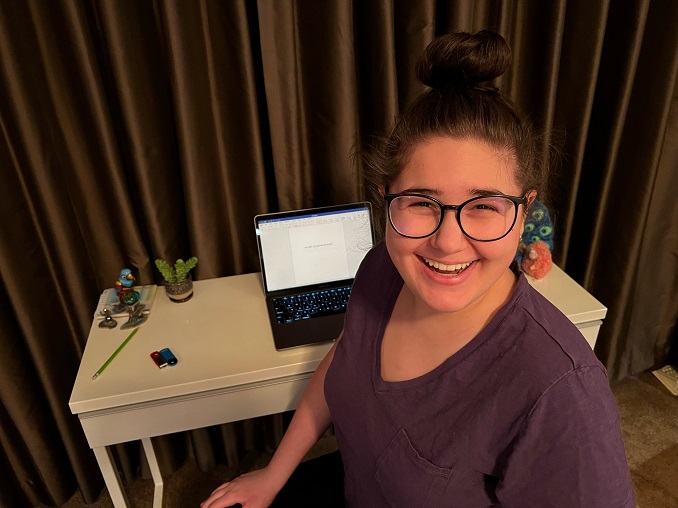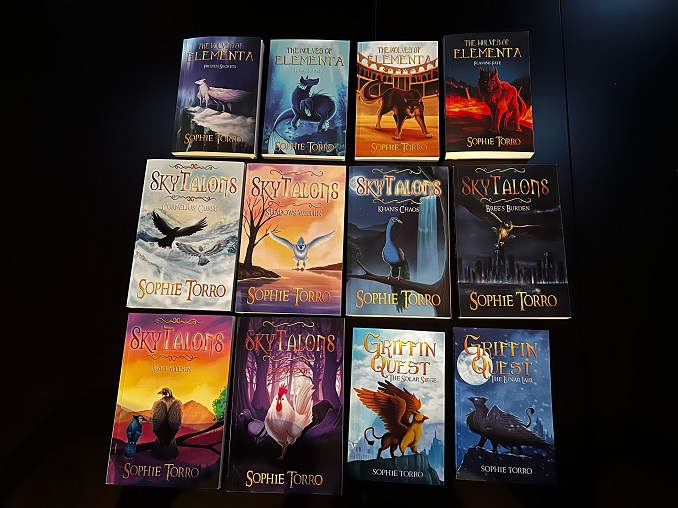 ***
Which 'hood are you in?
I live in SW Calgary.
What do you do?
I am a full-time author. + I study Graphic Design at the University of Calgary.
What are you currently working on?
I just finished writing my (lucky) 13th book that will be published in Summer of 2023. It is the fifth book in my series 'The Wolves of Elementa'. I am also working on a graphic novel for this series. Additionally, I am researching and writing travel articles, along with studying graphic design so I can create my own book covers in the near future.
Where can we find your work?
My books can be found on Amazon (globally), Barnes & Noble (US) Chapters/Indigo (Canada) Booktopia (Australia) and libraries across Canada. You can also visit my website.