Cameron Chapman is a hardworking actor who was born in Red Deer on April 3rd, 1997.
They are a talented vocalist and amazing dancer whose talents have graced the stage since they were 12 years old. They studied at MacEwan University for several years and have had the opportunity to expertly portray a myriad of characters over the years. Cam has a versatile range but nevertheless has always been praised for their cartoonlike movements and joyful stage presence, something they can't wait to share with you all in this upcoming production.
So don't wait up and come see Cameron Chapman in SpongeBob the Musical as soon as you can!
Witten by William Albach – childhood friend and co-worker.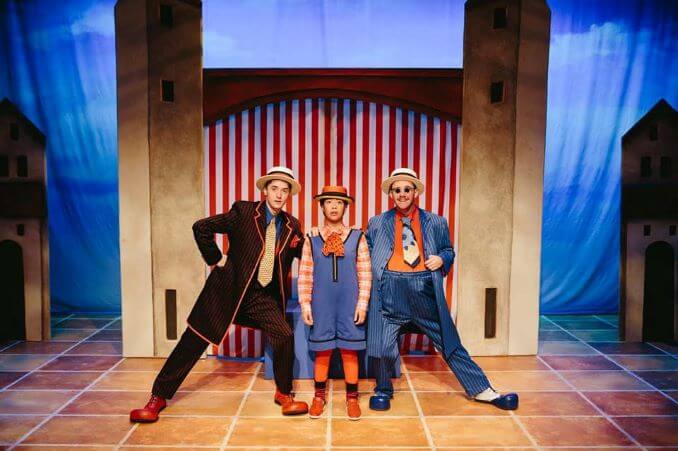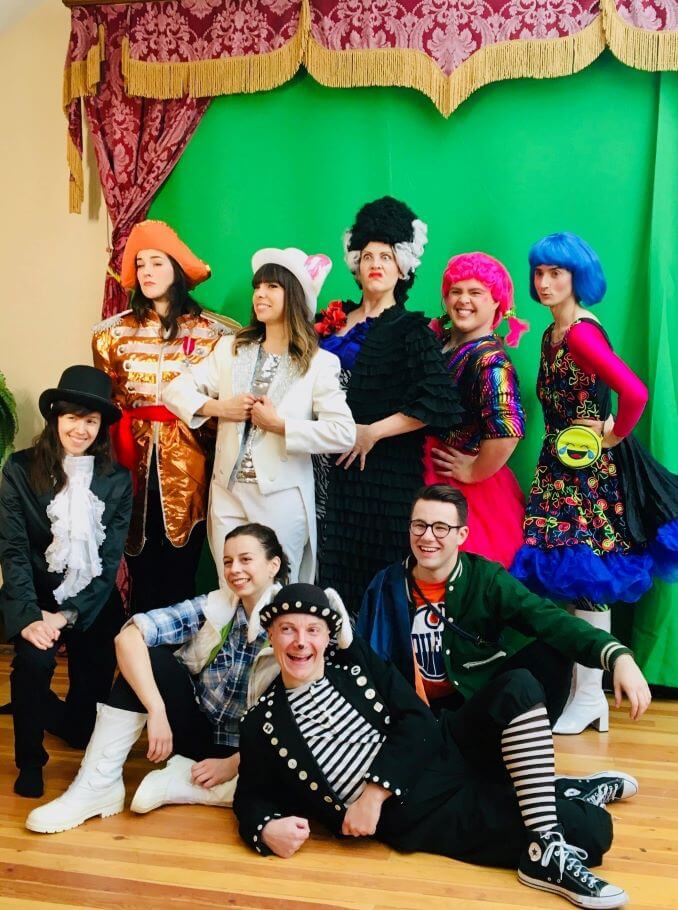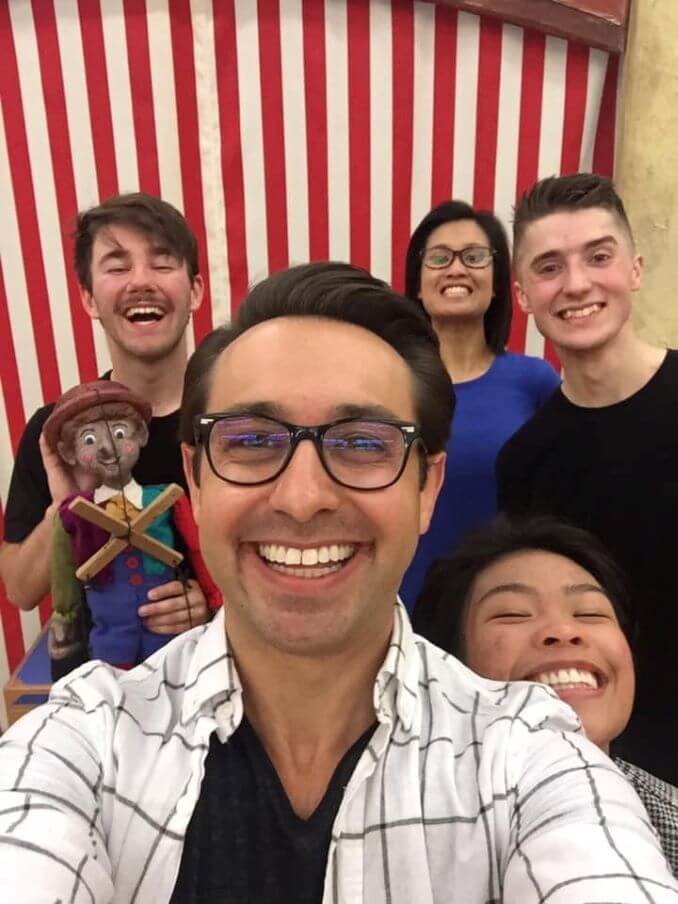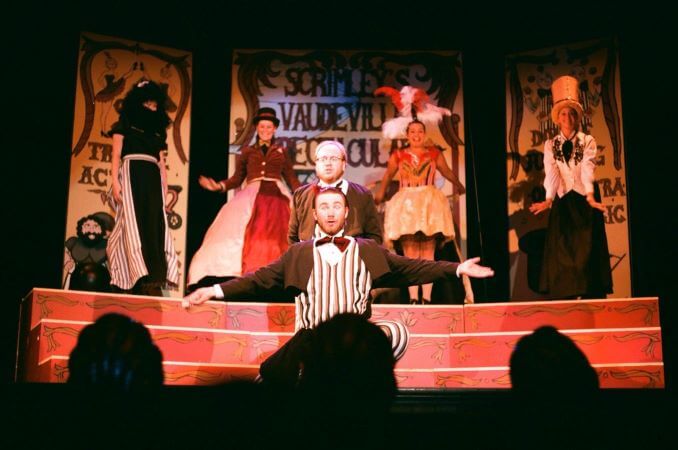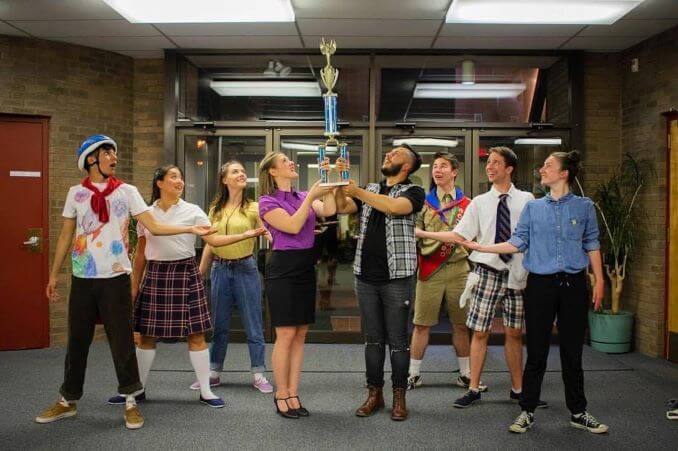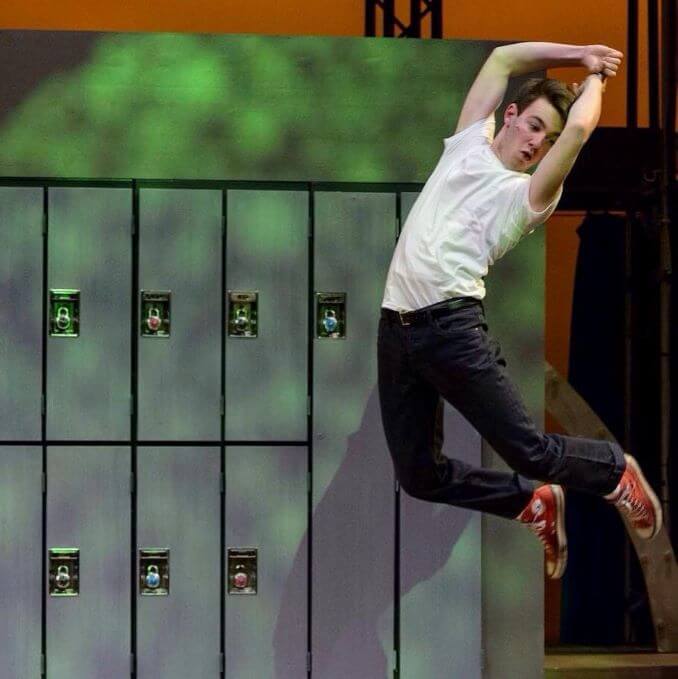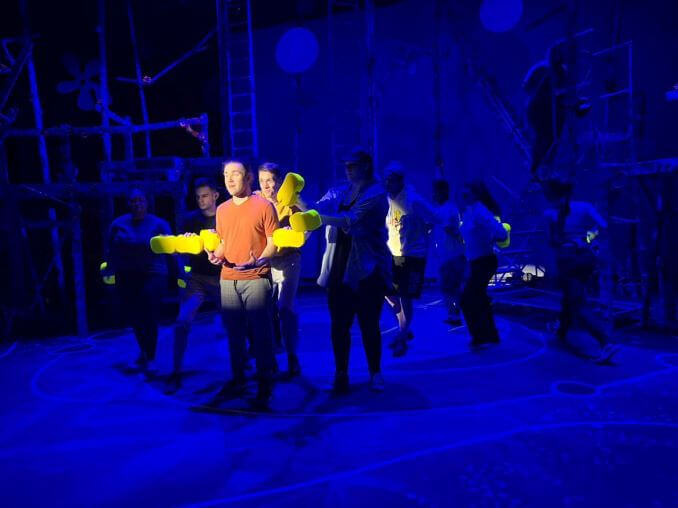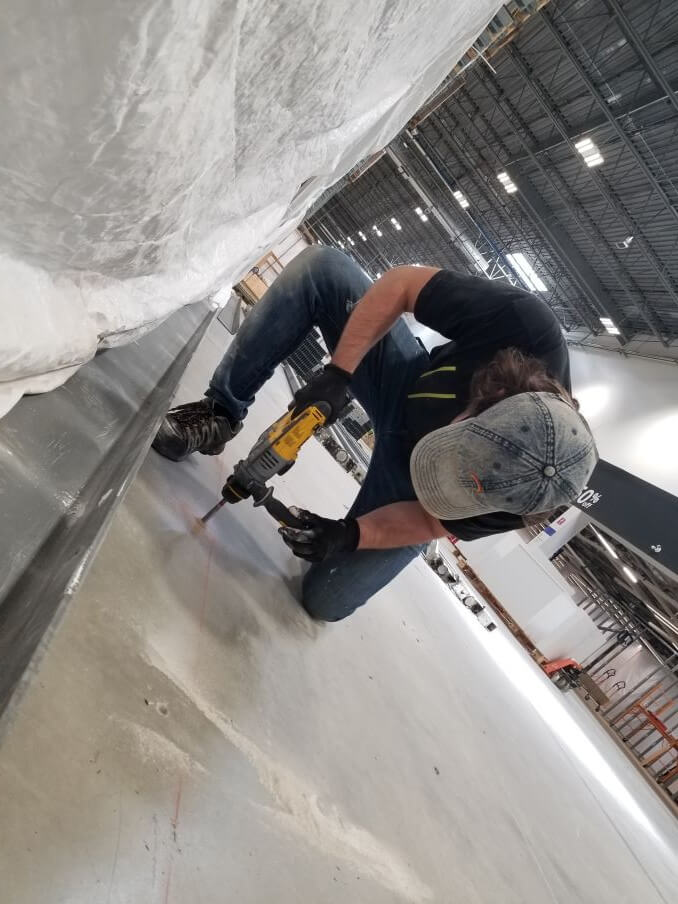 ***
Which 'hood are you in?
I'm originally from Red Deer but moved up to Edmonton for school and currently live there with my cat and roommate, but, luckily, work has taken me all over the province.
What do you do?
I'm an actor, singer, and I wouldn't exactly say dancer, but I consider myself a strong mover! And in my day job, I am working in construction, currently helping renovate IKEA.
What are you currently working on?
Currently working on Storybook Theatre's production of Spongebob: The Musical with a ton of other phenomenal performers!
Where can we find your work?
You can come see Storybook Theatre's production of SpongeBob The Musical at Beddington Theatre Arts Centre till June 4th! Hope to see you there!