We recently spoke with Calgary comedian Juan Forno about his influences, style and his upcoming first full-length album "Snow Mexican".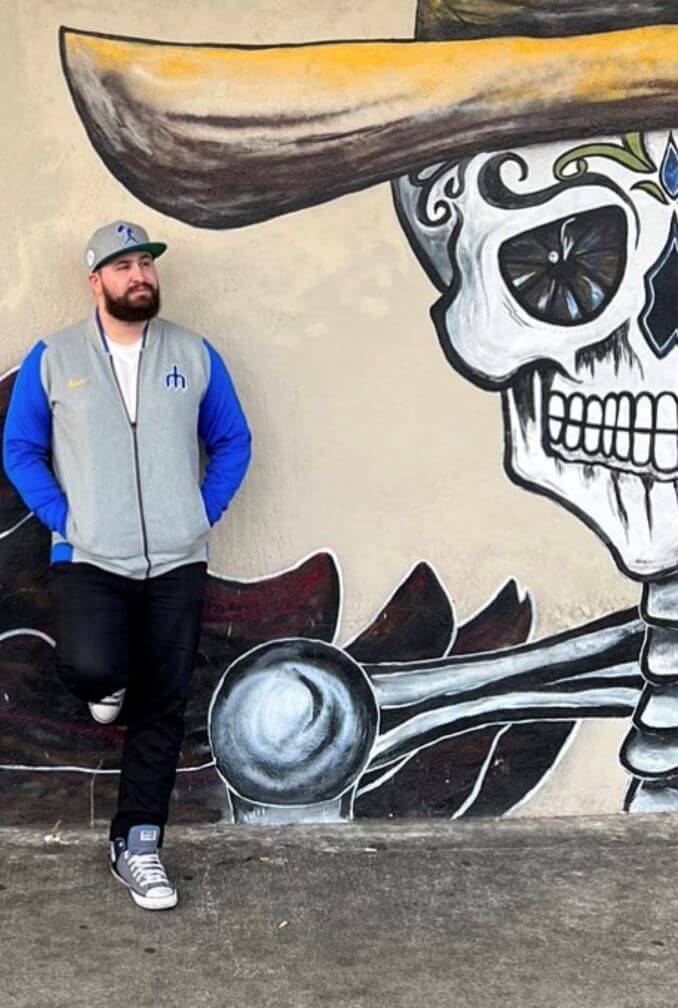 How would you describe your comedy style?
I would describe my comedy style as honest and authentic without fear of touching on tough subjects and interacting with the audience
Who are some of your influences?
Some of my influences include Martha Chaves, Marito Lopez, Josh Wolf, Steve Hoffstetter and Drew Lynch
Who was your favourite comedian growing up?
Eddie Murphy hands down
Who is your favourite comedian now?
My favourite comedian now is Bert Kreischer
What is your pre-show ritual?
Before every show with about 10 minutes before I go up I'll order an IPA to take on stage with me and listen to "Dreams and Nightmares" by Meek Mill
What is your favourite place you have performed? Why?
My favourite place I've performed was headlining at Club Comedy Seattle because it was my first time headlining a US comedy club. It was also, to the best of my knowledge, only the 2nd time a Canadian-born LatinX comedian ever headlined a US comedy club and 3rd Canadian LatinX overall.
What is your favourite bit you have written and why were you proud of it?
I think my favourite bit I've ever written is my joke about going into an interview for a job and the HR representative continually mispronouncing my name. It happens all the time despite being arguably one of the most common Spanish names.
Tell us a joke about your city.
I was born in Calgary which is essentially make a wish Dallas Texas without all the Mexicans.
Do you have anything to promote right now?
I am recording my first full-length album "Snow Mexican" at the Cardel Theatre in Calgary on September 23rd with tickets going on sale Canada Day.
Where can we follow you?
PAY IT FORWARD: Who is another local comic/comedian we should know about?
-I'd highly recommend the homies Scott Belford, Steve Taddy, Bryan Moxon just to name a few in Calgary and a shoutout to Ben Proulx out of Edmonton.