Artist Anna Bilek is finding peace and calm through glass creation. Born and raised at the foot of Sowie Mountain in Poland, Anna's enthusiasm for skiing and adventure led her to Calgary in her mid-twenties. During a family ski vacation, Anna was first introduced to glass as an art medium when her husband encouraged her to attend a lampworking workshop — and her life's passion unexpectedly appeared before her. Her previous career as a system integrator would gradually come to an end as Anna's creative expression with glass grew into a full-time occupation.
Immersing herself in, and focusing on, the science and technique of fusion, Anna's creativity is fueled by the challenge and desire to capture moments in time through glass. By exploring varied techniques, finishes, forms, and colours, her work is visceral and expressive. Often inspired by the resilience of those around her, Anna incorporates the strength and compassion of loved ones as they face adversity and overcome life's obstacles in her collections.
Written by Daria Dudek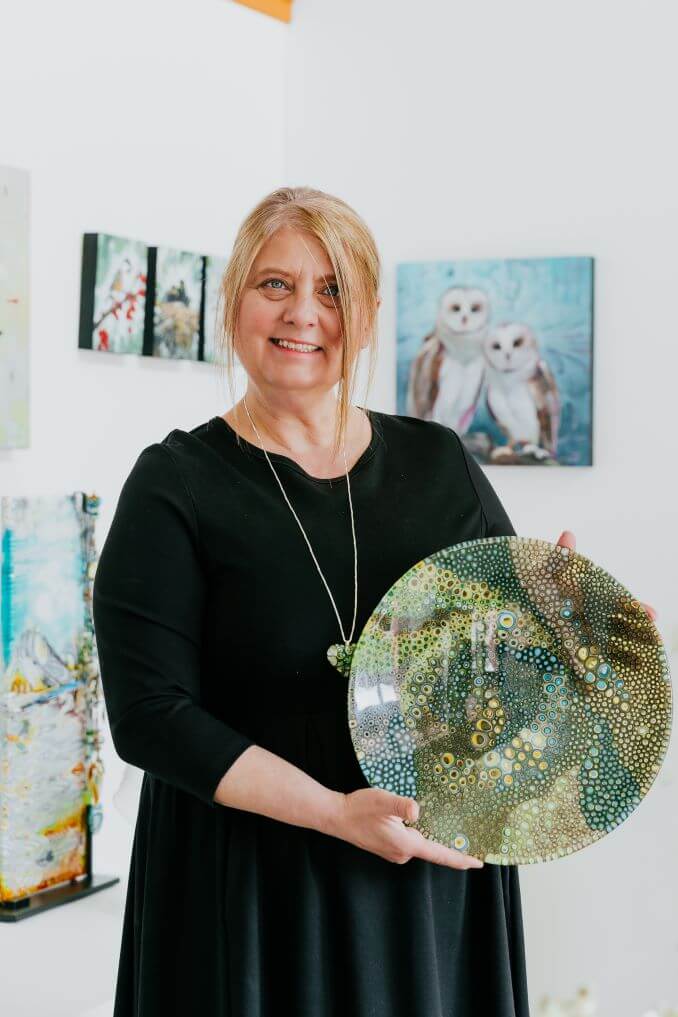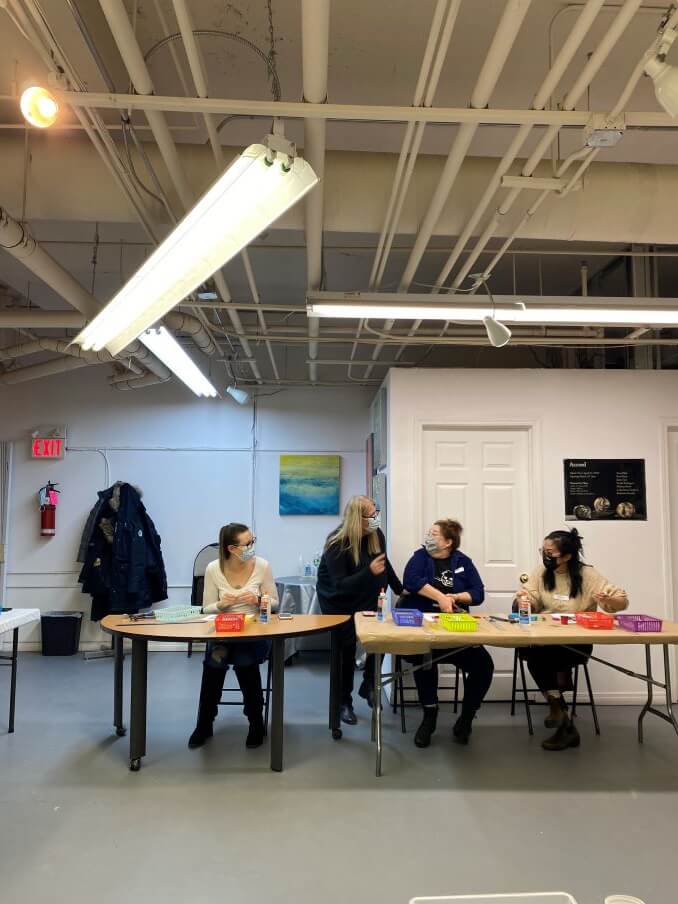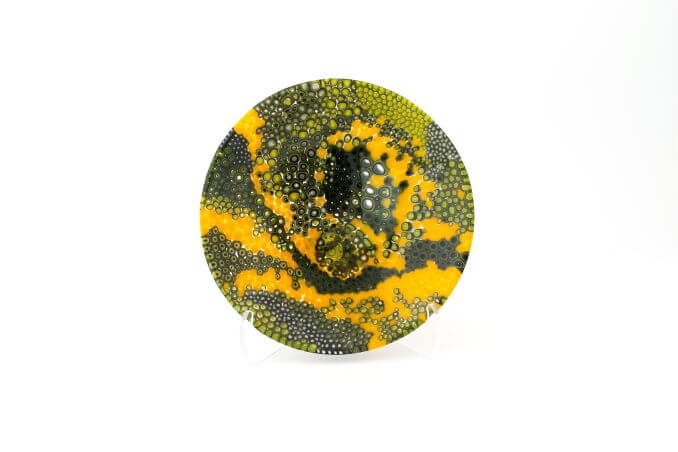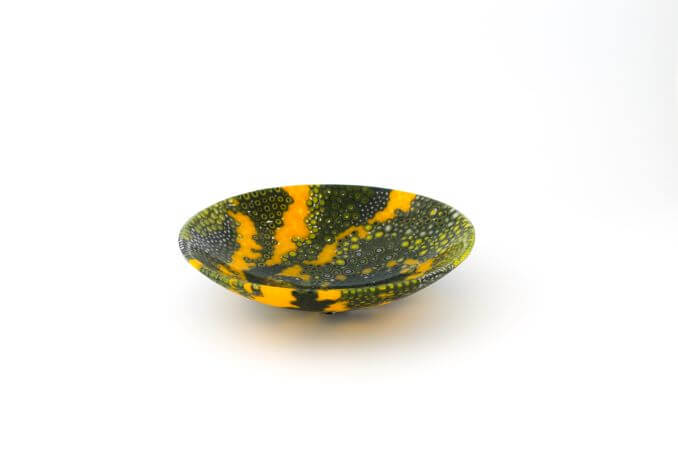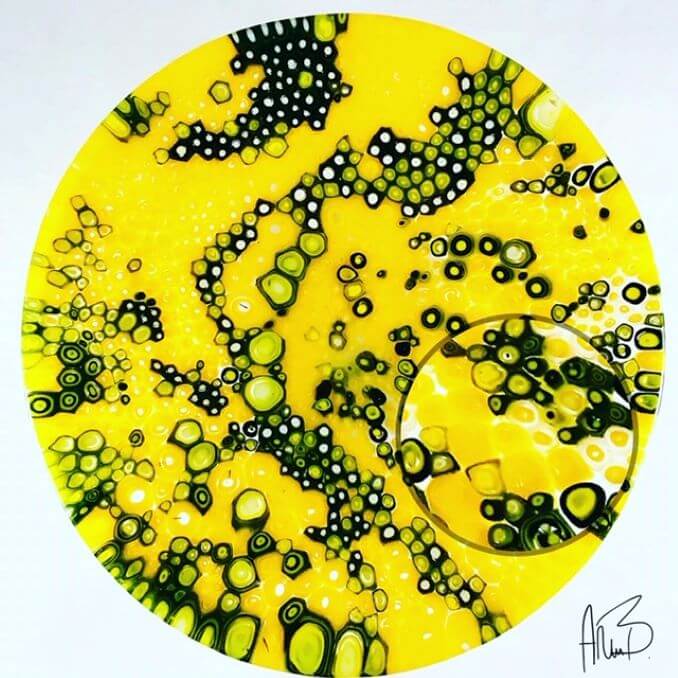 ***
Which neighbourhood are you in?
The Gallery and Studio is in the Beltline/Bankview area on 17th Ave SW.
What do you do?
I am the owner and operator of Passion for Glass Studio and Gallery. My studio and gallery are devoted to fusing glass. I am a Canadian distributor for Bullseye Glass, and I stock all glass and fusing supplies to glass artists all over Canada.
I teach workshops to individuals and groups that are interested in glass fusing and advanced classes teaching techniques to the more experienced student. I also teach in the local school system with grades K-12. We do many different projects with the students, and it is a lot of fun! Aside from the business aspect, I love to create my own fused glass art, which I absolutely love.
What are you currently working on?
Currently, I am working with St. Dominic's school on a large mural for your school. The students each create a small tile that is all fused together to create a large, fused glass mural. I am teaching a program through the Southern Alberta Jubilee Auditorium Art Program. Lastly, I am also working on a collection for the Alberta Council of Glass Artists. I have just this week completed an art piece in honour of the Ukrainians, who are fighting for their freedom.
Where can we find your work?
Alberta Craft Gallery in Calgary
Alberta Craft Gallery in Edmonton
Mount Boucherie in West Kelowna, BC
Mountain Grass Glass Gallery in Kimberley, BC