Robert Berdan's main interests are in Science and the Arts. Born in Toronto, his family moved to northern Ontario between Midland and Penetanguishene. This is where his passion for photography and nature started.
He first received a microscope and later a camera and wanted to share what he saw. He trained at various universities until he came to Calgary and worked as a Postdoc at the Health Science Center. From there, he received his own lab at the University of Alberta.
After five years he decided to focus on education and wanted to start his own business. He first accepted a job at the Calgary Science Center as manager of educational programming where he lead a team in the construction of exhibits and started the first Internet training sessions in Calgary called "Surf the web".
He taught himself how to program and design websites and was invited to teach and develop courses at SAIT while working on his web design business "Science & Art".
Six years ago, he took time away from his business to prepare a photography book – "The Art of Canadian Nature Photography" – which features images from across Canada taken over several decades. On completion, he returned to his roots of photographing nature with a microscope.
Robert has had several exhibitions and published numerous photos in magazines, books and science journals. This August he received an award from Zeiss's International photomicrography competition for his photo of Vitamin C crystals.
Written by Donna Berdan – wife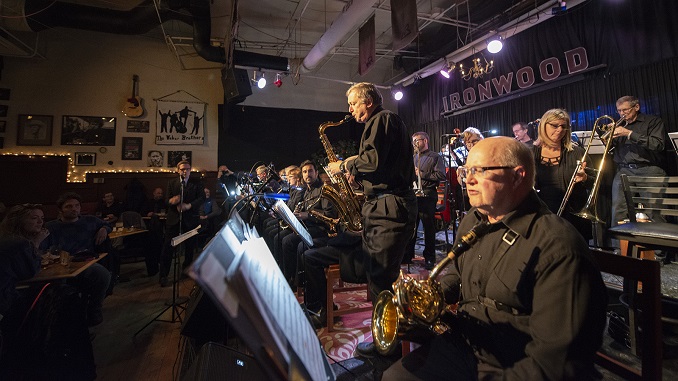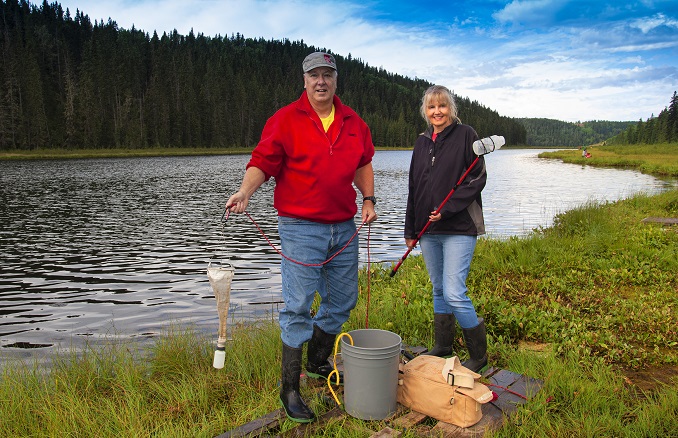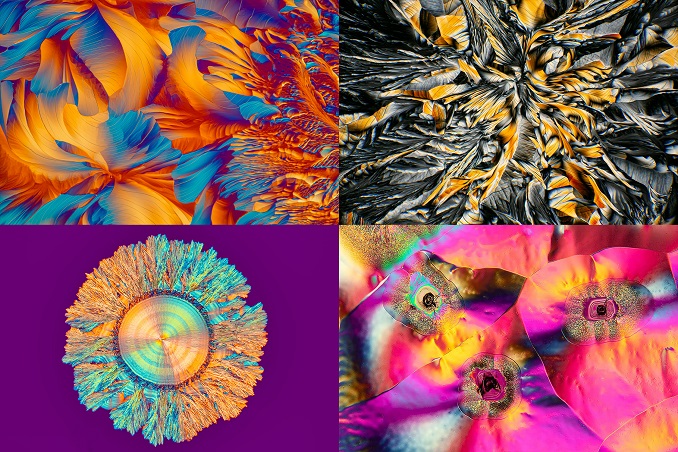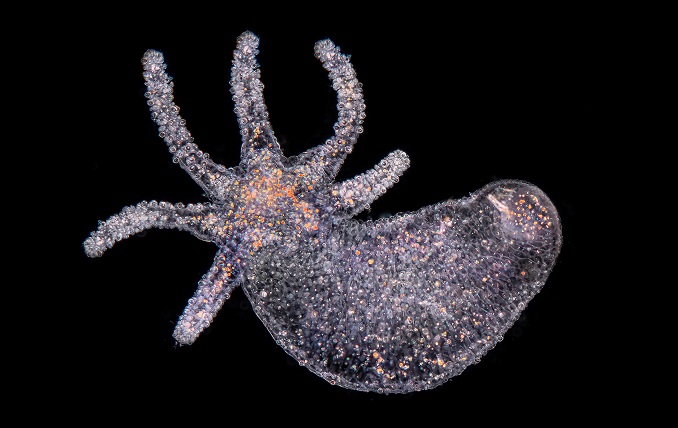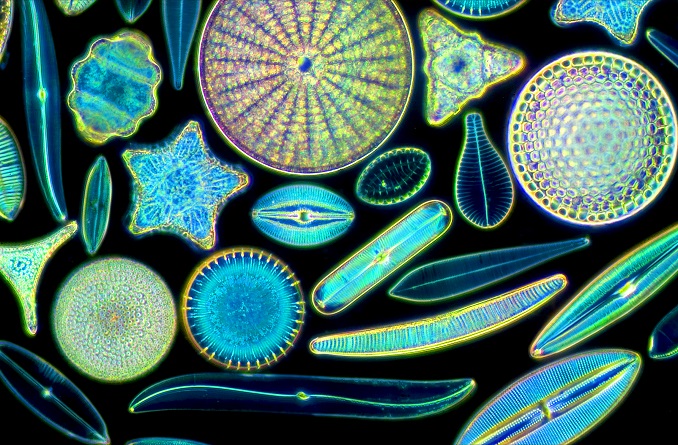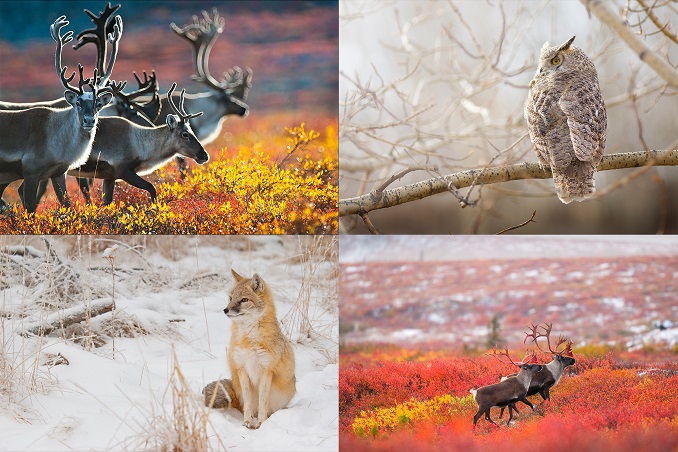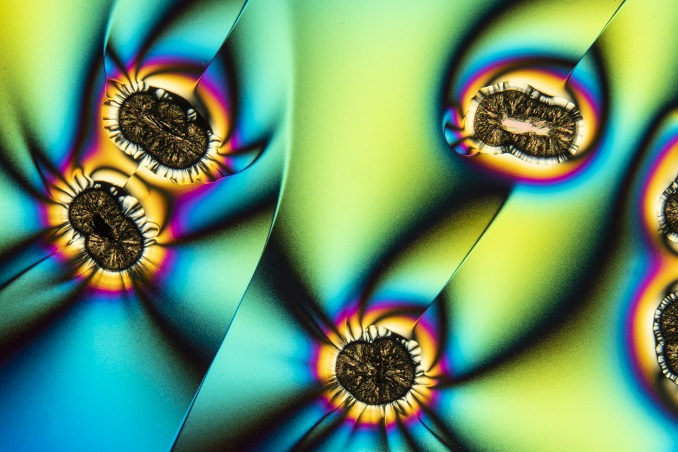 ***
Which 'hood are you in?
I live in Silver Springs, Calgary, NW for over 25 years, and work out of my home which is a combination studio and laboratory.
What do you do?
I work on photographing the beauty and biodiversity of freshwater micro-organisms. This requires using various microscopes. I hope to inspire others to learn about microscopy and promote science, microscopy and art. Recently I have developed a technique to make wine crystal sheets that I photograph with a polarizing microscope for a winery in Napa Valley.
I give presentations at libraries, camera and nature clubs around Calgary. I also teach microscopy and wildlife workshops. Through my website, I provide information about photography and also feature other photographers. My photography is about the beauty of nature, wildlife, Aurora borealis and the micro-universe.
During the Covid pandemic, I was fortunate to work as a science advisor on TV programs shot in Calgary, including one for Apple and an HBO series called "The Last of Us".
I spend most of my time in front of a computer, reading and writing. I try to get outside to photograph and I collect pond samples every weekend to photograph with my microscopes. I am an eco-artist.
For relaxation, I like to play jazz and blues on the Tenors sax. I started learning to play six years ago with instruction from Calgary Baritone sax player Gareth Bane and I am now playing with the Westwinds Music Society.
People that inspire me:
Karl Berdan – my father an engineer, automotive designer and inventor
Dr. Wayne Lynch – Calgary wildlife photographer and science writer
Dr. Ernst Haeckel – scientist and artist (1834-1919)
Dr. Louis Pasteur – scientist and artist (1822-1895)
Rachel Carson – American marine biologist and writer (1907-1964)
Stan Getz – American jazz Tenor saxophonist (1927-1991)
What are you currently working on?
I am currently working on Wine crystals taken with a polarizing microscope. Also, I am photographing the biodiversity of microorganisms living in freshwater around Calgary.
Where can we find your work?
You can find my photography and articles about Science and Nature on my websites: Canadian Nature Photographer and Science and Art.