Amy Adams, a former Los Angeleno who's resided in Calgary since 2008, has always been an artist but decided to pursue a safer route through architecture in her early career. Upon turning 40, life events changed her trajectory, and she decided to take a stab at pursuing her dream of becoming an independent artist/designer. Merging her love of art with her trained skills in residential design has allowed her to balance the two things she loves the most while being her own boss.
Artistically speaking, Amy is adamant about exploring a range of different mediums, styles, and subject matter. Whether it's creating a formal architectural watercolour rendering, painting abstract cellular designs in acrylics, inventing stream-of-consciousness watercolour abstracts, or painting landscapes, animals and cars, Amy stays interested in her craft by building collections of all these different genres. After all, she believes limiting herself to one specific kind of art would be inauthentic to what her soul truly craves.
I am Amy's father and she is our only child. She is my favourite artist and I look forward to seeing what she'll paint next, because it's always a surprise, yet always feels like it was generated by the same hand and mind.
-Written by William Adams, the father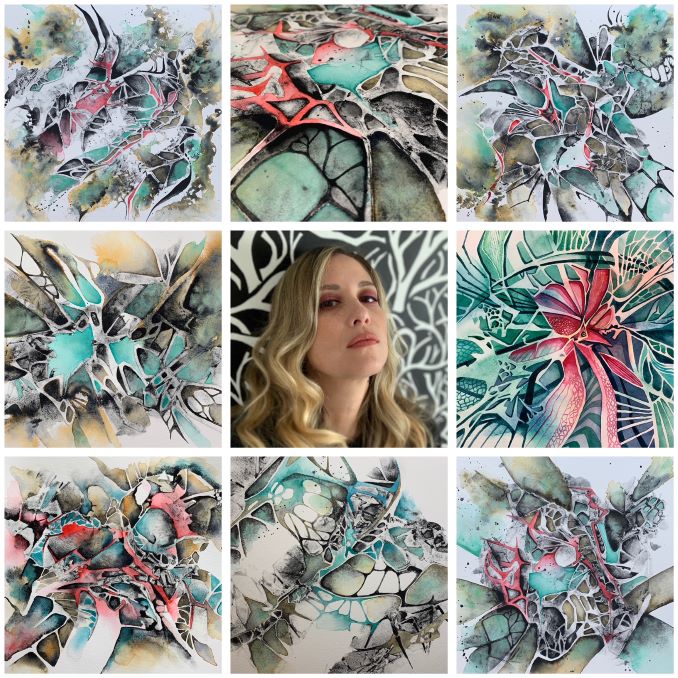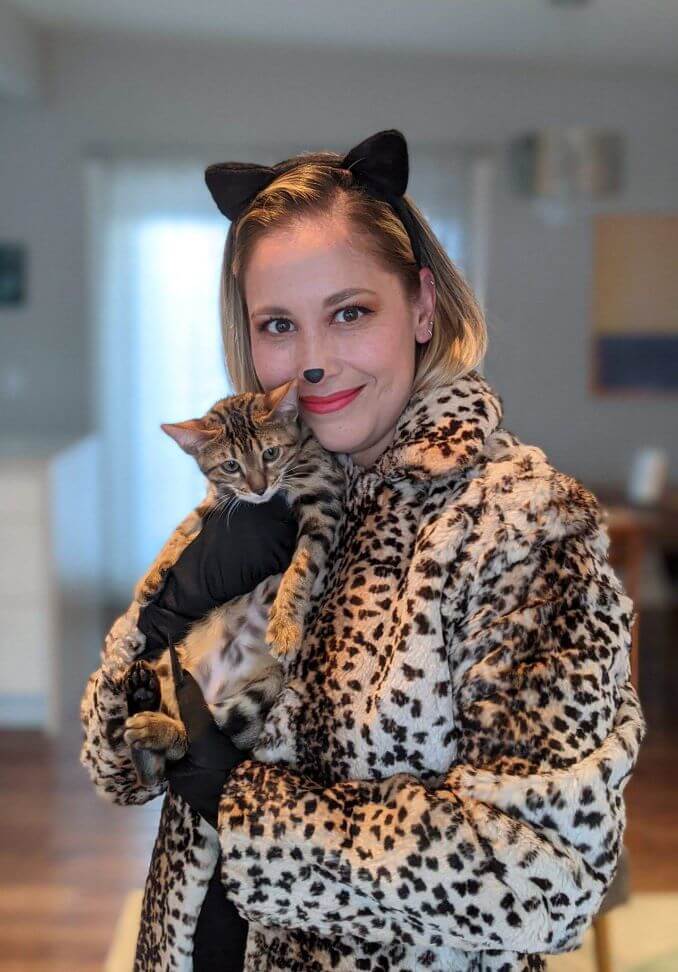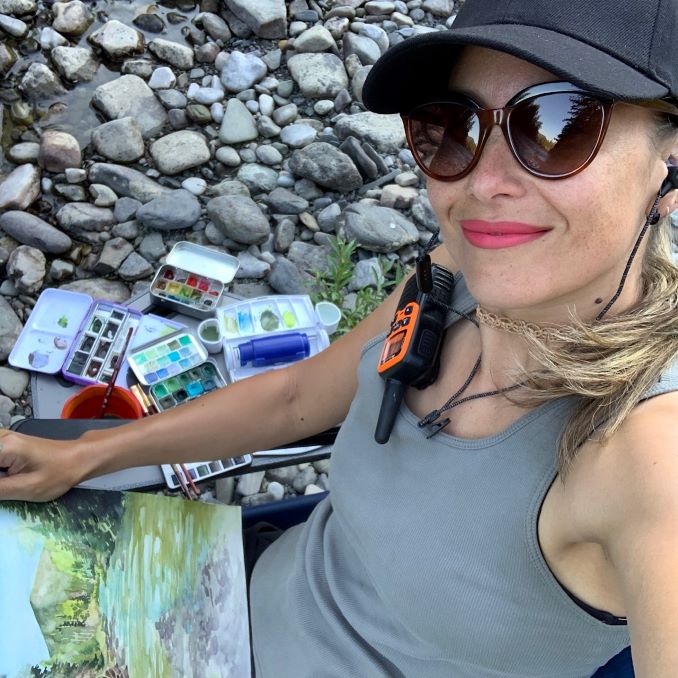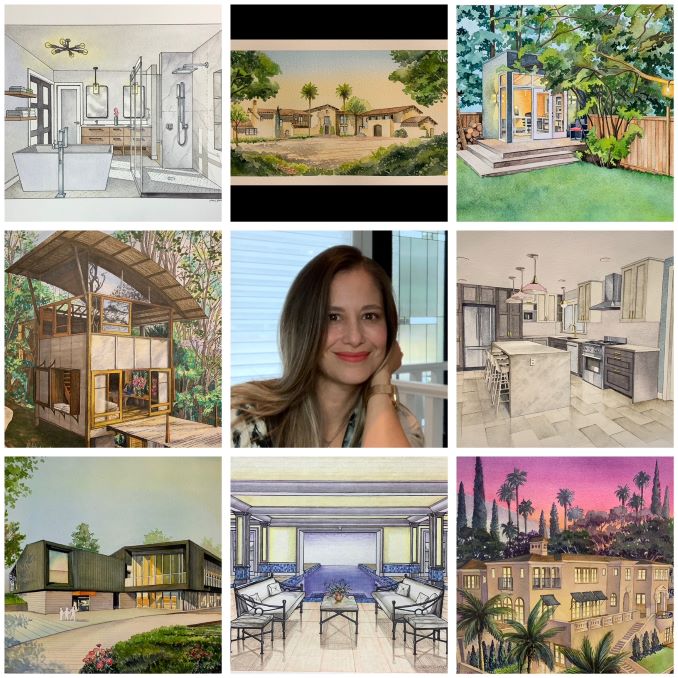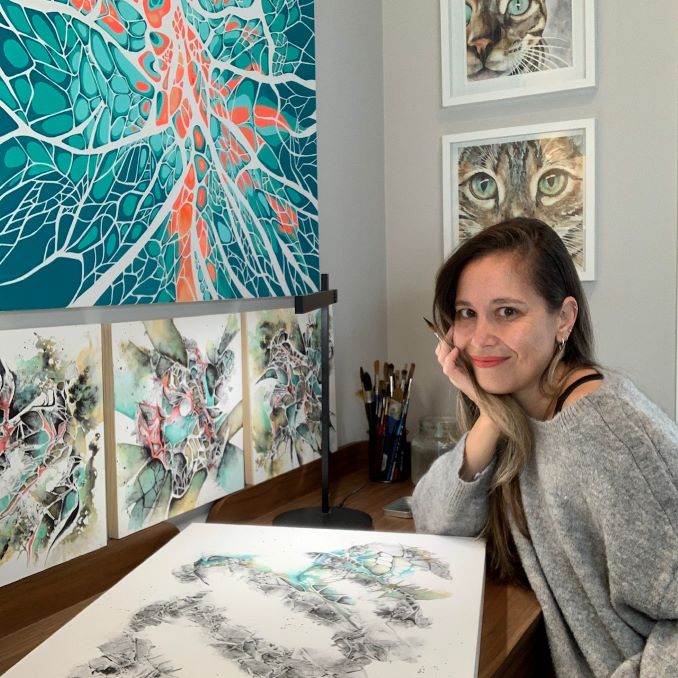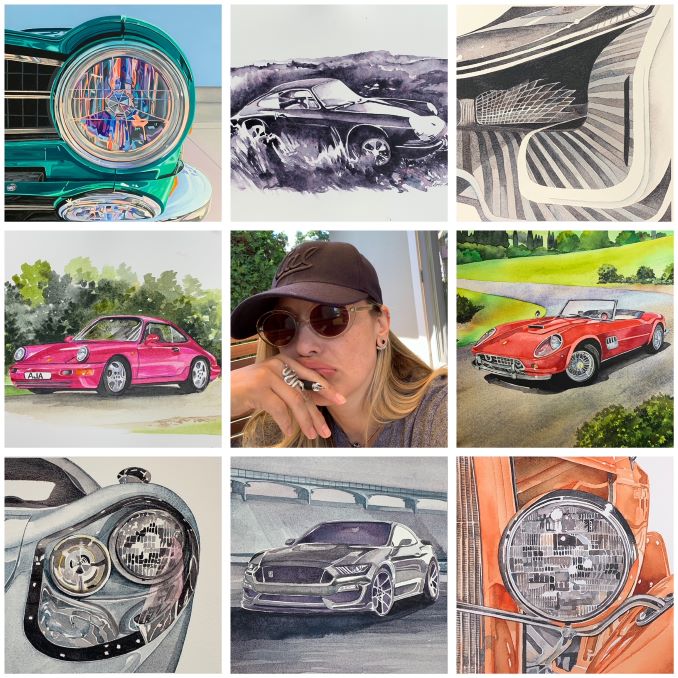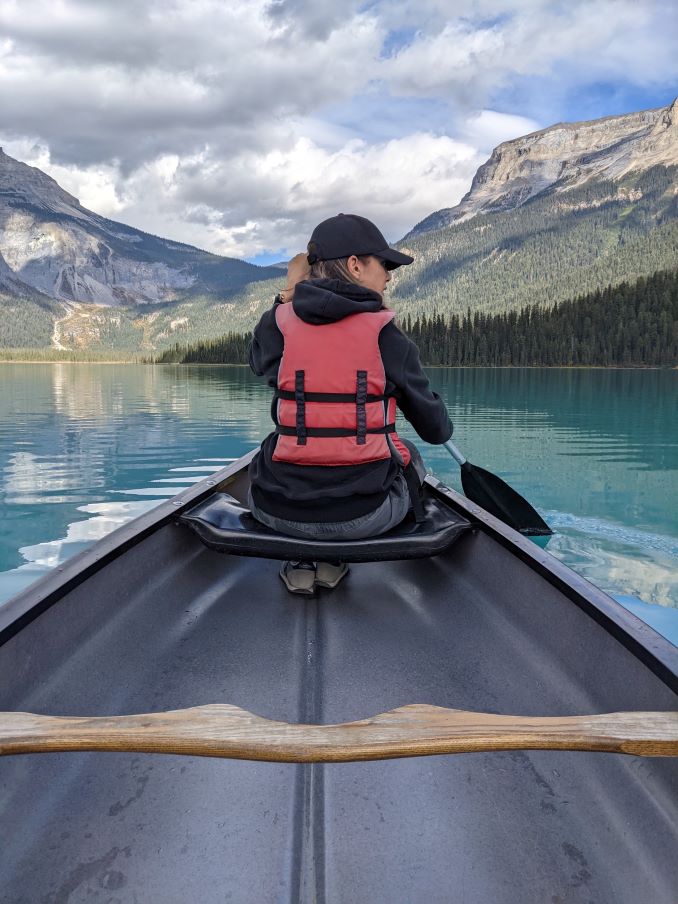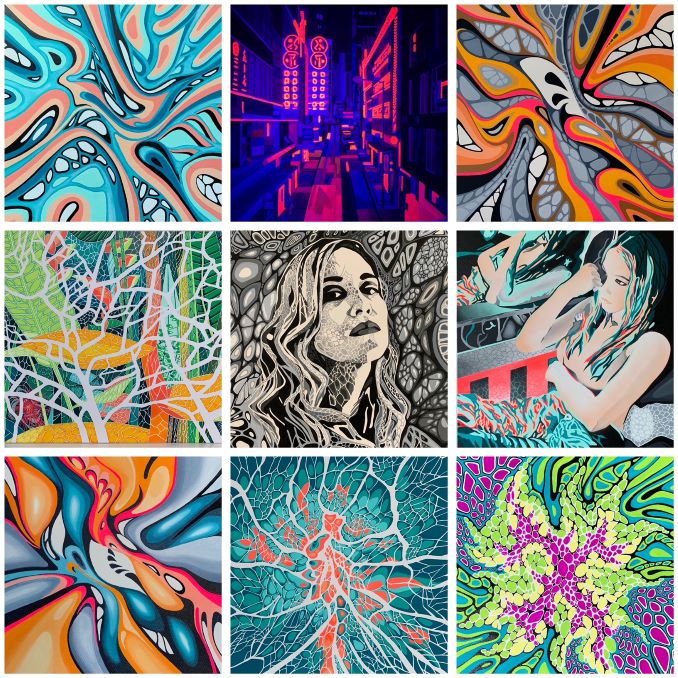 Which 'hood are you in?
I live in Willow Park, a lovely established neighbourhood with tall mature trees and a friendly community of great neighbour friends. I love how this area is in close proximity to all my shopping needs.
What do you do?
I'm an Artist/Designer, specializing in a painting commissioned art pieces and my own original art using watercolours, acrylics & oils. I also utilize my architectural background to help people envision and execute their design needs for their residential renovations.
What are you currently working on?
I'm working on two commissioned art pieces – one is a watercolour family portrait, and another is an oil painting of a race car. I'm also developing an original passion art piece, which will be part of my watercolor abstract series. Design-wise, I'm also working on a main floor and basement renovation project for a home in the Northwest.
Where can we find your work?
I'm constantly posting my work to Instagram, so show some love and give a follow.
Otherwise, you can learn more about my work from my website