Adam Forward first met the Storybook Family in 2015 as part of their Student Summer production of Rent. His passion for performing was immediately ignited and Adam joined Storybook Theatre in their subsequent productions of Grease, West Side Story, Seussical the Musical, The Outsiders and Joseph and the Amazing Technicolor Dreamcoat. His performance of Johnny in The Outsiders won him a Broadway World Regional Award for Best Actor in a Professional Play. Storybook Theatre became Adam's second home with hundreds of hours logged in rehearsals and performing. Almost everything he has learned can be attributed to being guided by the incredible professionals and fellow students that have been part of that family over the years. He has made lifelong friends and memories.
Other theatre highlights include two seasons with Theatre Calgary in their annual production of A Christmas Carol, and a co-lead in Forte Musical Theatre Guild's production of the Canadian Premiere of Crossing Swords.
Adam has appeared in TV, Film and Webseries. In particular, he landed lead roles in Super Drycleaners and Return of the Pendragon, with a principle role Range Roads. One of his most fun roles was the voice of Gaito Kurouzu in 57 episodes of the Anime series Future Card Buddy Fight and subsequently, Light Kurouzu in 31 episodes of the sequel Future Card Buddy Fight Ace. He loved bringing this animated character to life and lending his personality to the series.
Adam played competitive hockey for 13 years. Through the support of many minor league hockey coaches and fellow line mates over the years, he was able to continue to balance hockey with theatre. He loves to hit the outdoor rink when he is home for semester breaks with friends.
Having received the Distinguished Drama Performance Award Scholarship, Adam is currently attending Syracuse University School of Visual and Performing Arts, as an Acting Major. This program is considered one of the top acting schools in the US with alumni on Broadway and in film/TV. He hopes to follow in their shoes after graduation. Adam is inspired to become a performing artist to be given opportunity to bring to life and share meaningful stories of the human condition.
In his spare time, Adam collects sneakers, has re-ignited his interest in skateboarding and really enjoys spending time with friends. He loves classic cars and cruising in his Dad's hot rod truck. He is still trying to figure out how the son of two accountants was gifted with the performing arts bug.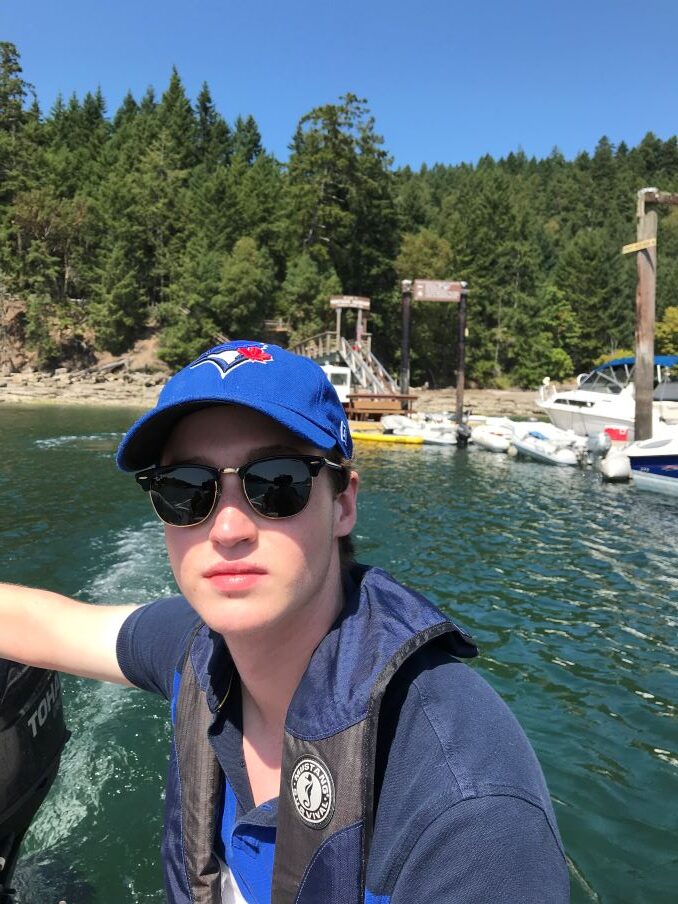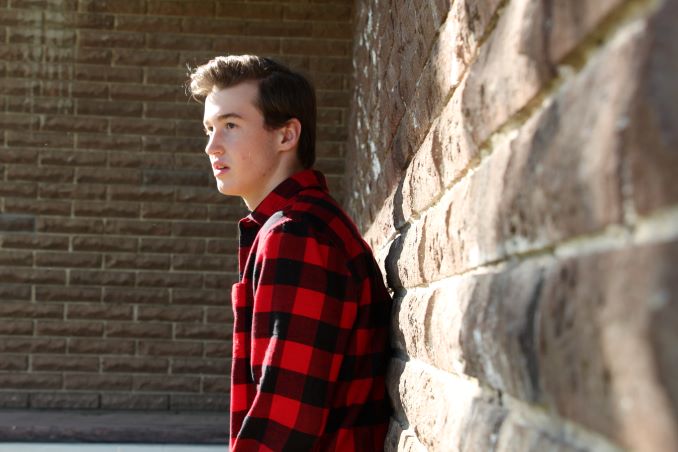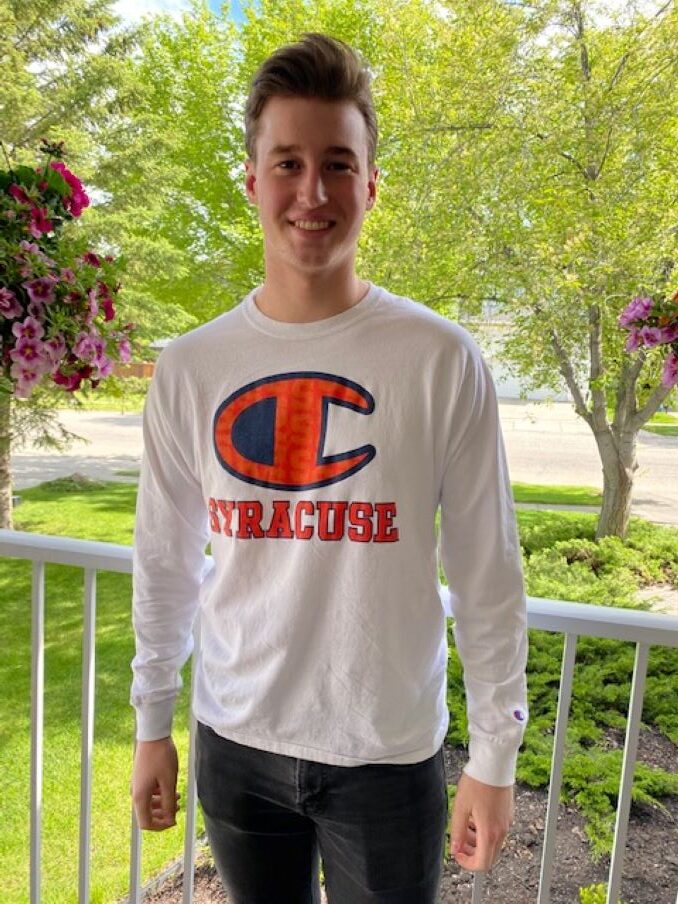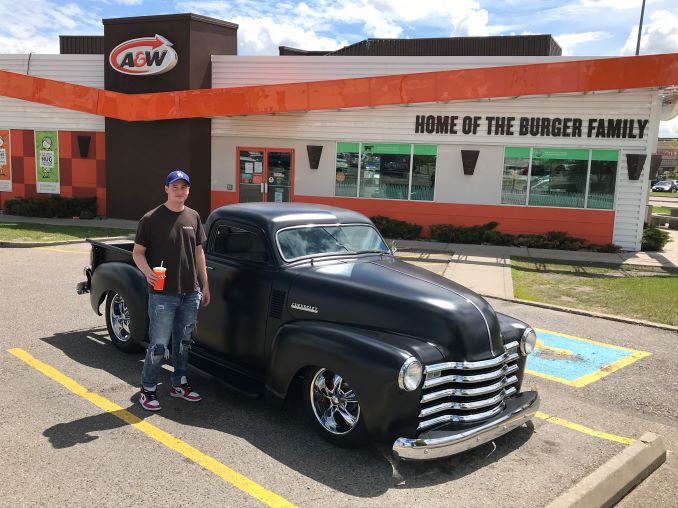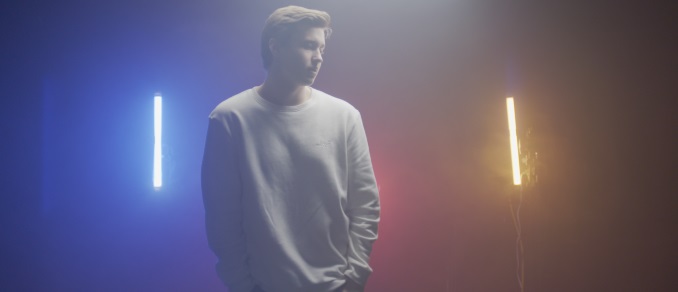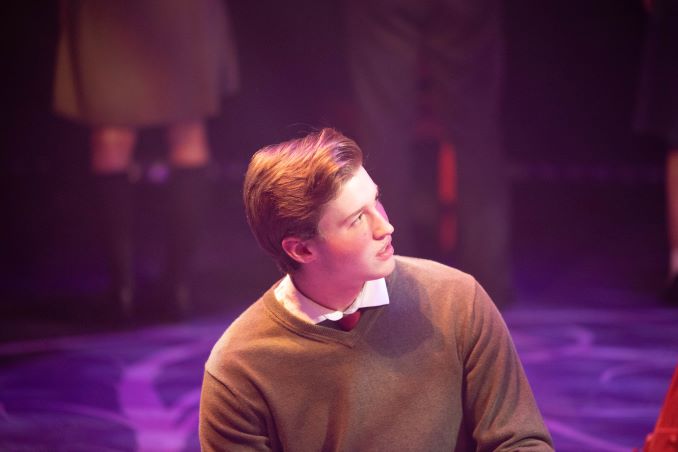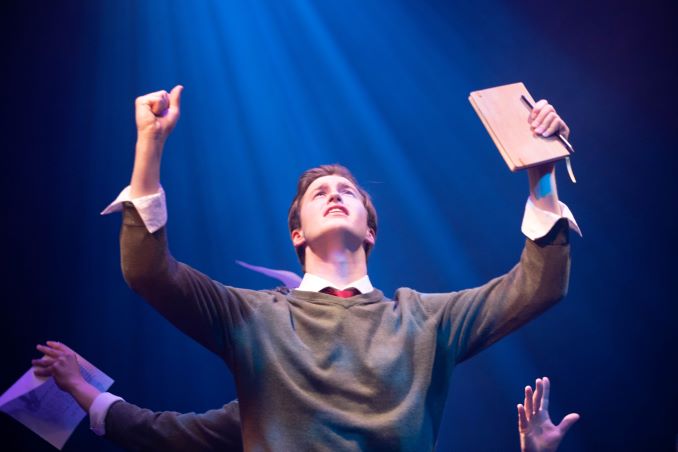 ***
What 'hood are you in?
I was born and raised in Calgary (Edgemont), but now live in Syracuse. I've lived in the same house my entire life.
What do you do?
I am a full time student in performing arts!
What are you currently working on?
I'll be playing Melchior Gabor in StoryBook Theatre's Spring Awakening this September!
Where can we find your work?
Follow me for updates.