Spirited and outgoing, Jillian has grown up around singing and theatre with her four other siblings. Music and theatre has always been present in our household, so it was no surprise when Jillian took her first steps to the stage at age 10 in Honk! the Musical. This once shy little girl, who would hide behind my legs, has now blossomed into a confident performer.
Her poise on stage comes from decades of experience in various performing art forms. Growing up, she had an amazing team of mentors, including her voice teacher Patrice Barnes and acting coach Tory Doctor. Highly committed to honing her craft, she completed a Performing and Visual Arts diploma at Central Memorial High School. Afterwards she was accepted into the University of Utah's BFA Musical Theatre program, where she completed a year of training.
Her quirky sense of humour has led her to fun roles such as Lily St Regis in Annie, Cinderella in Disenchanted, Belle in Beauty and the Beast, Freckleface Strawberry in Freckleface Strawberry and Princess Elizabeth in The Paper Bag Princess. Jillian has also dipped her toe into a few film projects over the years, including staring in a Jann Arden music video.
Recognizing the importance of broadening her skills, Jillian has completed a degree in public relations and marketing from MRU, graduating in 2020. She also enjoys creating music, exploring the mountains, spending time with her puppy Gambit and tasty dining experiences.
As her mom, it has been a joy to watch her grow, support her passion and follow her journey through all the challenges she has faced. I look forward to seeing where she takes her life next.
-Kathy Bauer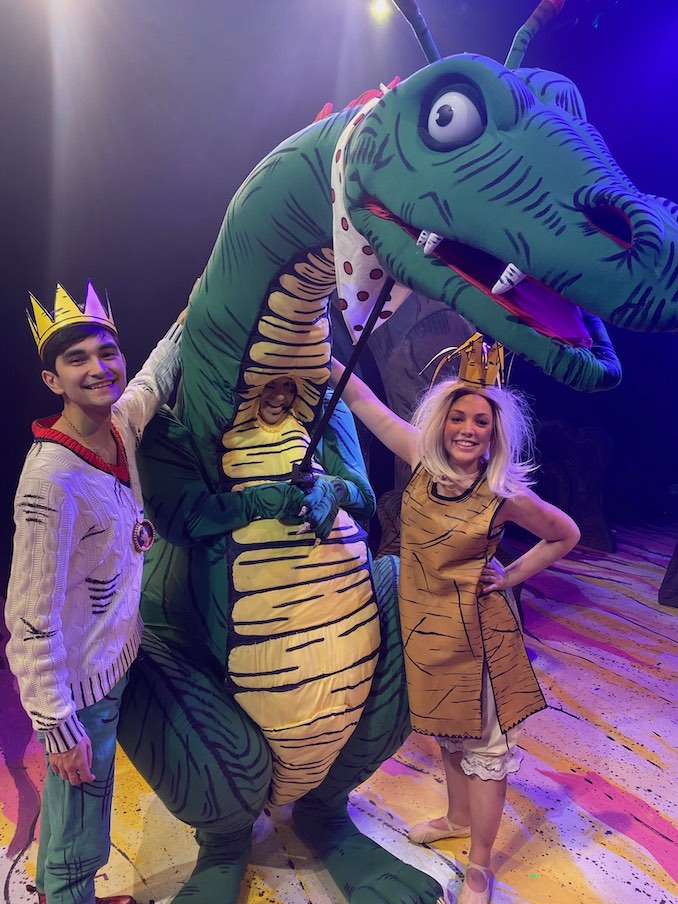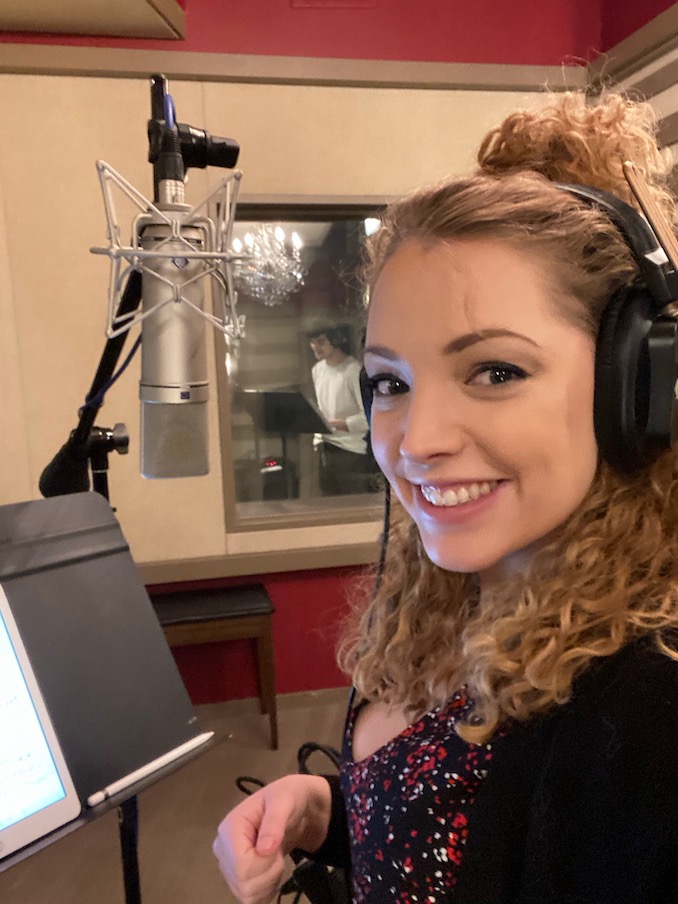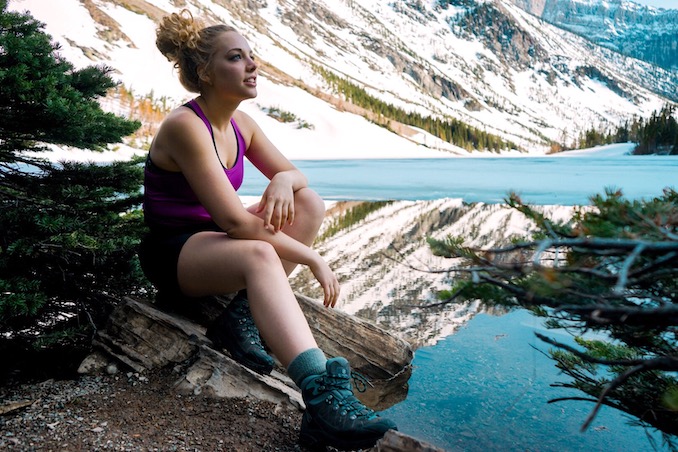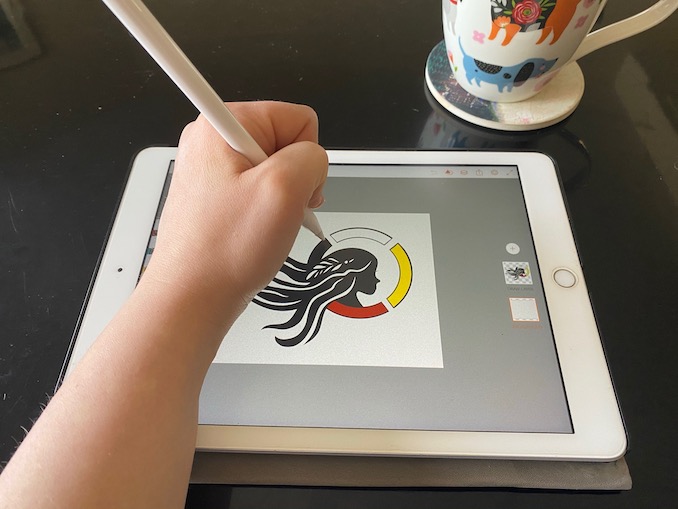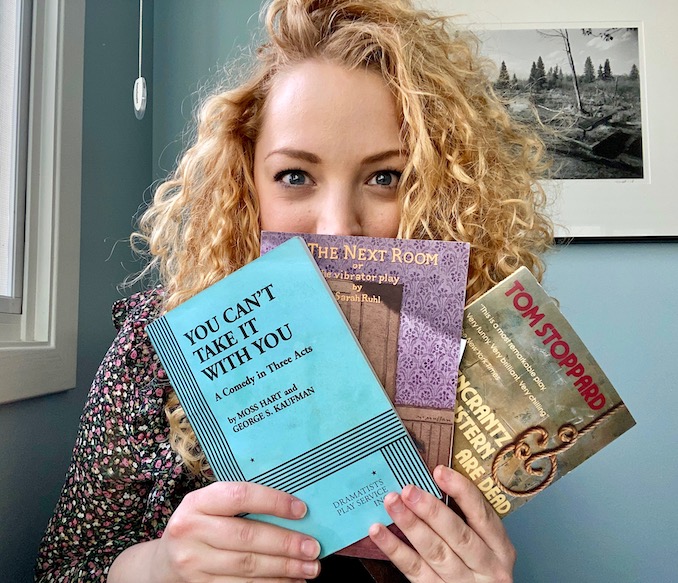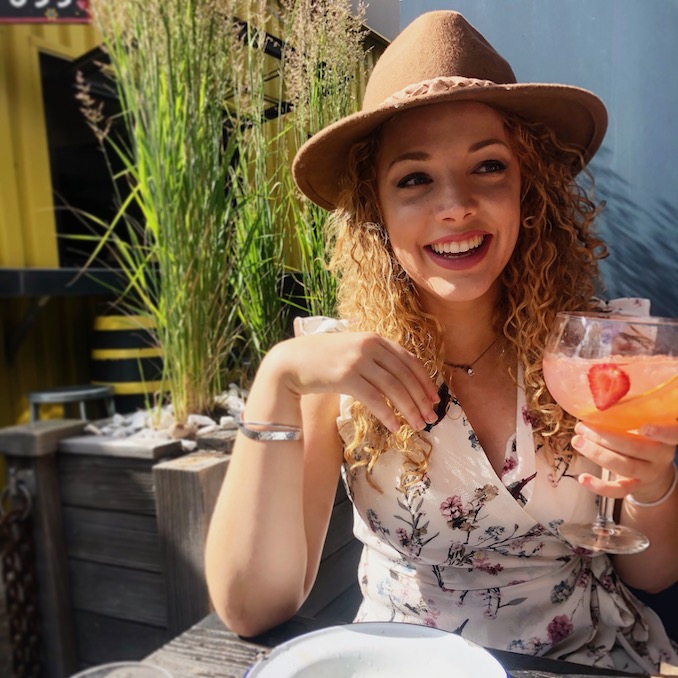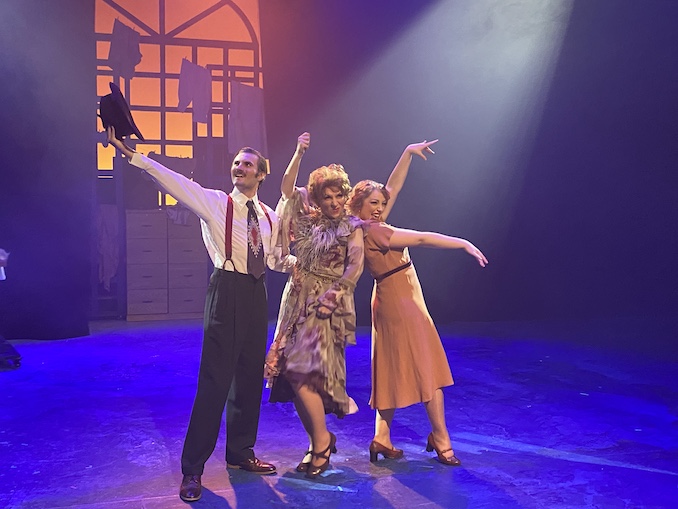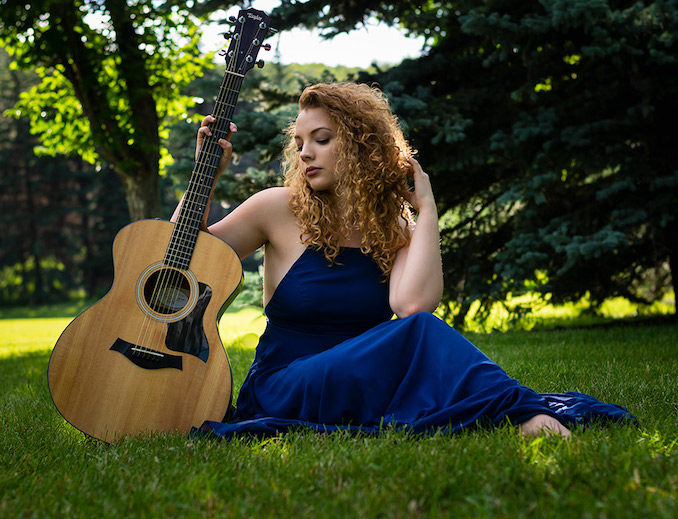 What hood are you in?
I currently live in the vibrant community of Marda Loop. I love that it's close to 17th Ave, downtown core and accessible to larger roads, but still quite quiet and cozy with all the amenities you need.
What do you do?
I have a degree in public relations and marketing, but I am currently working with Alberta Health Services to help combat the COVID-19 pandemic. On the side I do freelance communications and design work and am continuing to pursue a career in acting and singing.
What are you currently working on?
I just completed filming The Paper Bag Princess, the musical with Storybook Theatre. I played Princess Elizabeth, which was a childhood dream come true, and it runs online from April ninth to 25th. Other projects I am currently working on at the moment include professional development – such as building a website, expanding my repertoire and self-educating – and working on the marketing for Brown Cow Collective's upcoming show, Hair the Musical.
Where can we find your work?
You can watch The Paper Bag Princess by purchasing a streaming ticket from Storybook Theatre. You can also follow me on Instagram for updates on new projects.