Nikko is a born performer. He first seriously began exploring his love for the stage when he was in grade 10 at Notre Dame High School, when he signed up for the Musical Theatre class. In grade 10, Nikko was a shy, quiet, and troubled student. He was dealing with several personal issues; his self-esteem was very low, and he often faced crippling self-doubt, and in junior high he struggled greatly. However, Nikko blossomed in Musical Theatre—he had found a place where he could express himself freely and work to improve his developing talents. From September to December, the change in Nikko was absolutely astounding. He very quickly went from being a shy, quiet student at the back of the theatre to a leader in the class, and even assisted in choreographing a dance piece for an ensemble which consisted of Nikko and several grade 11 and 12 students. His fears and self-doubt, while not gone, were significantly abated by this newfound sense of purpose and confidence he has discovered while exploring his theatrical legs. The theatre is his home.
Nikko has a simply magnetic stage presence. When he is on the stage, the audience is invariably drawn to him. He executes his roles, whether they be comical (for example, King Herod in Jesus Christ Superstar) or very serious (such as union organizer and government protestor Ernesto in the powerful one-act play A Mother's Voice). Nikko's confidence on stage, his focus on rehearsing and perfecting his craft, his nuanced and intelligent acting and singing choices, are all clear to any audience who has had the pleasure to watch him perform. In the aforementioned production of Jesus Christ Superstar, Nikko was a stand-out in the cast—a stellar performer, whose interpretation of his role was excellent, hilarious, and perfectly enacted. As a member of the chorus as well, many audience members pointed him out as someone they could not take their eyes off. One admirable thing about Nikko is that he takes direction very well, but is also not afraid to come to rehearsal prepared to experiment, or to suggest a new approach to his directors and castmates that is almost always a brilliant and welcome addition to the story being told. In every production, Nikko grows exponentially more talented and skilled and his love for theatre is inspiring not only to his peers, but to his teachers as well.
Nikko is also an extremely gifted dancer. As with his acting and singing, Nikko is fearless in not only committing to someone's vision for choreography, but also in creating his own unique dance interpretations of the music. In his grade 12 year at Notre Dame High School, Nikko took on the responsibility of choreographing two huge group numbers as well as a solo dance for the lead character of Ti Moune in Once On This Island. His work with 65 students was admirable, and their respect for him and his ideas allowed them to give their absolute best performances. Not only is Nikko a skilled actor, singer, and dancer; he has also matured into a wonderful leader and mentor.
Nikko also brings his own sense of social justice and awareness to his performances. Nikko is a very sensitive and caring person, and this is reflected in his personal life as he is a constant advocate for those who are oppressed. He is outspoken about issues of oppression faced by the LGBTQ+ community, as well as being actively involved in raising awareness of social issues such as systemic racism, misogyny, and injustice. He uses his social media presence to educate and inform his followers, friends, and family about serious issues in today's world, such as the BLM movement.
In the four years I have known Nikko, he has shown so much strength, courage, and dedication—he has overcome serious mental health and anxiety issues, he has inspired and led others with similar experiences, showing them, through his own brave example, how they can also overcome, and as a performer, he has grown continuously. It is an honour to have worked with Nikko as his teacher, and I am so proud of who he has become. He is a student I will always be proud to have worked with, and I know he is going to do amazing things in his life, as a performer, but more importantly, as a person.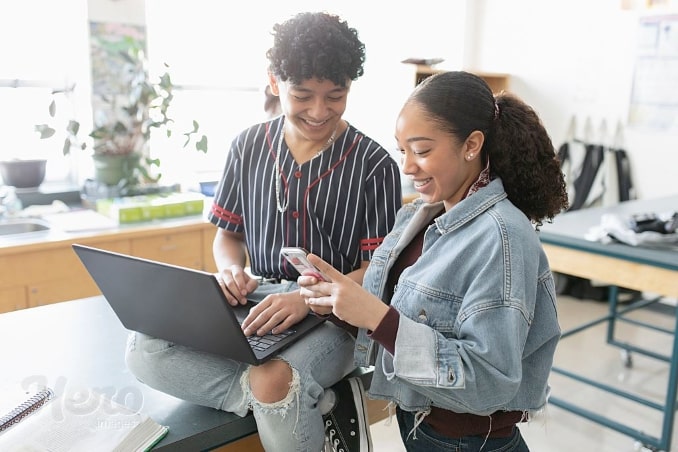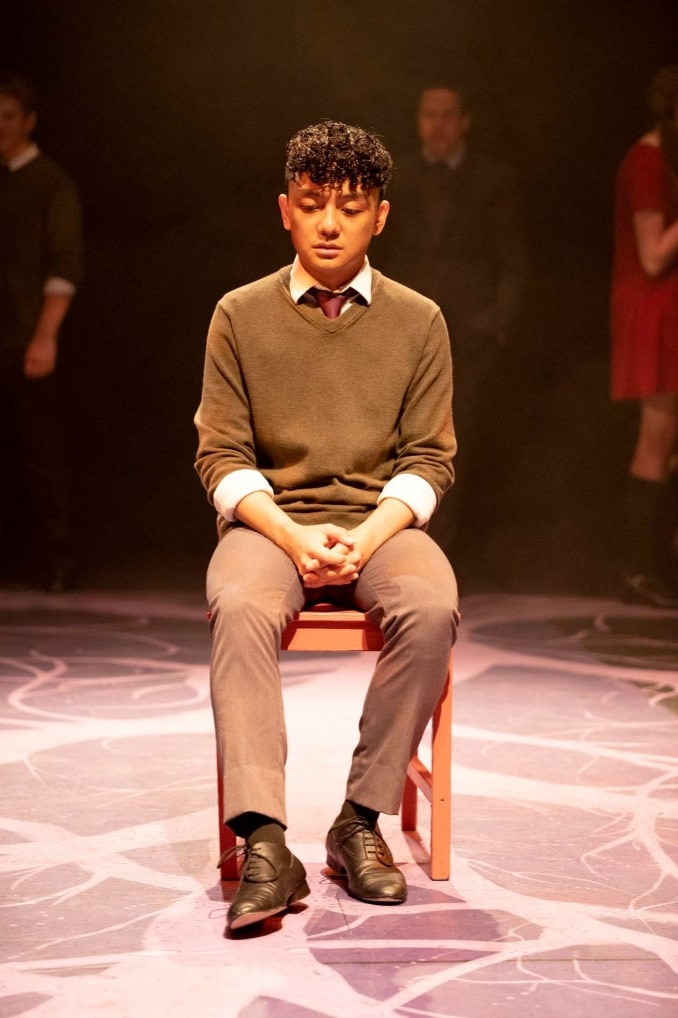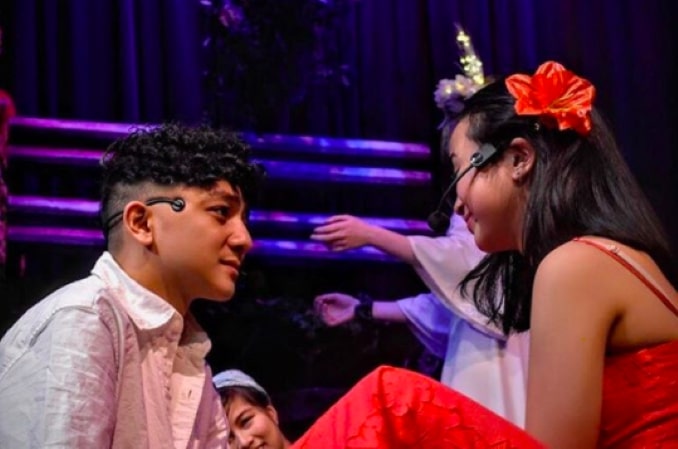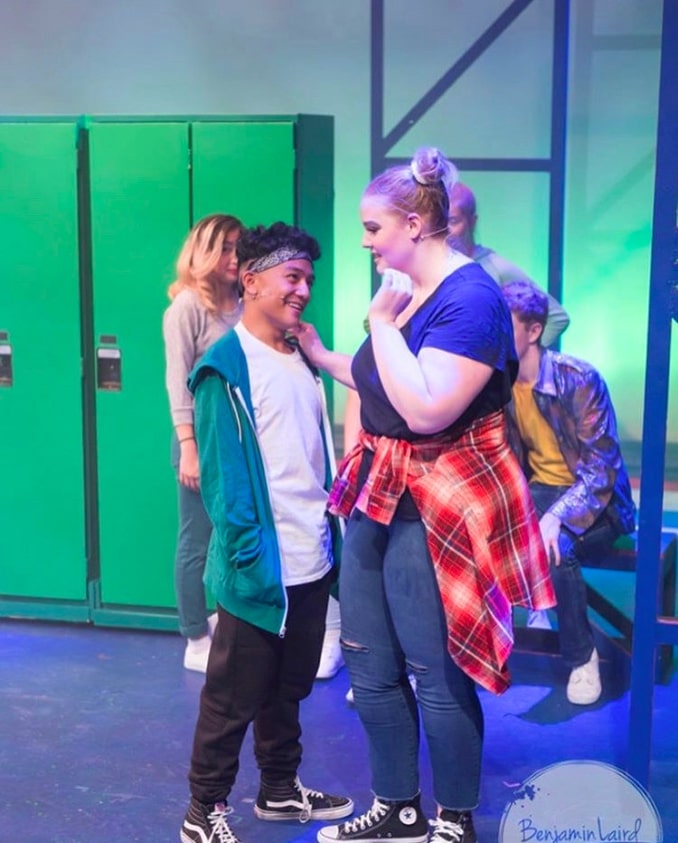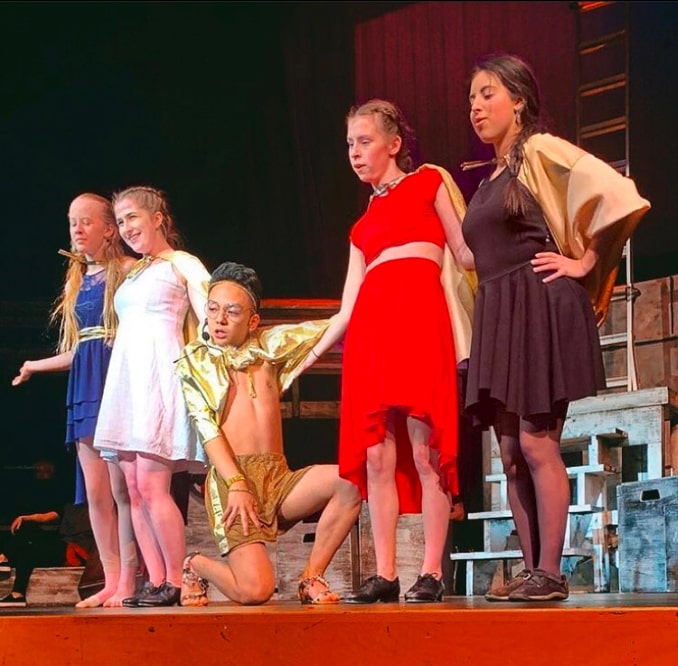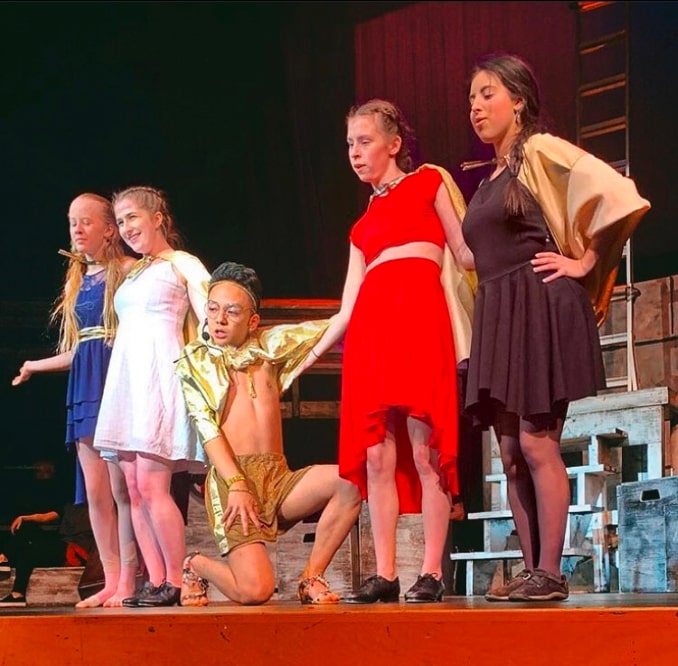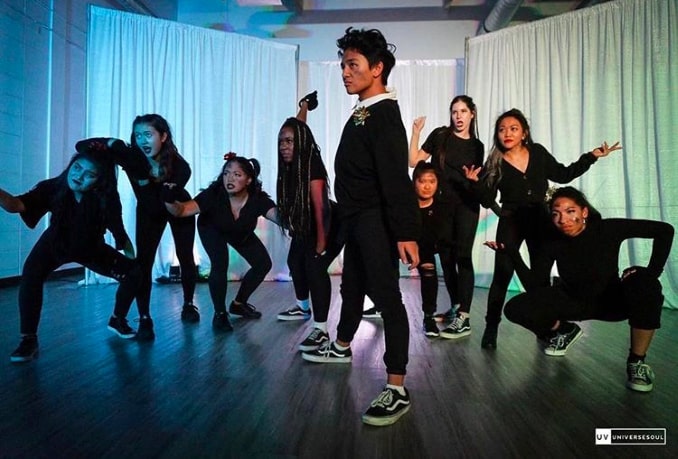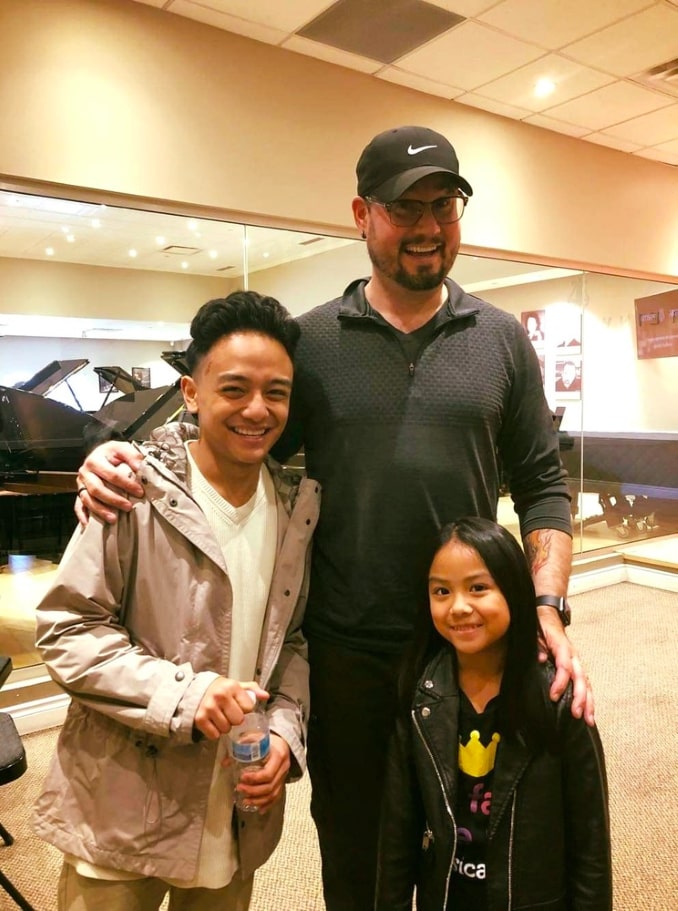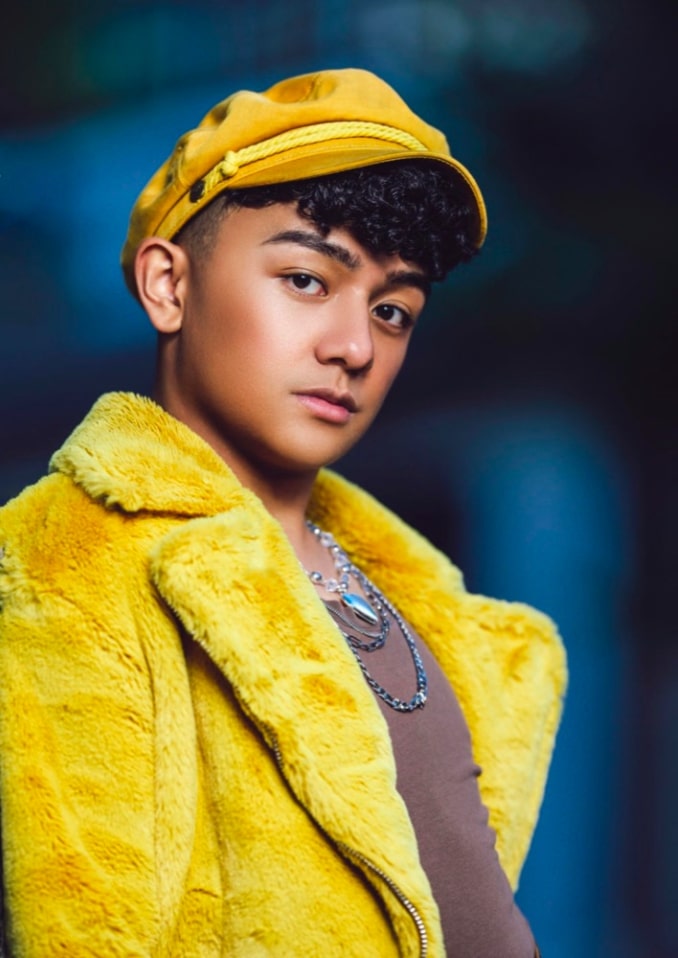 ***
What 'hood are you in?
I currently reside in the northeast section of Calgary, Alberta in the Hunterhorn neighbourhood.
What do you do?
I am a recent graduate from Notre Dame High School where I have been heavily involved in the fine arts. I have also been taking voice lessons with Noted Music for 2 years, and periodically love to work on my dance skills with Universoul Dance Studios. When not singing or dancing I also occasionally do photoshoots with Hero Images, whilst building up my portfolio with Calgary based photographers; Andre Harms, Larry K Photography and Devon Reed Photography.
What are you currently working on?
We have just finished filming Spring Awakening the musical at StoryBook Theatre where I took on the role of Moritz Stiefel. Throughout the whole process, the experience of translating theatre to film has ultimately expanded my skill sets as a young performer. With that being said I am always constantly seeking for ways to help develop and challenge my versatility as a growing artist.
Where can we find your work?
Tickets and information on how to stream Spring Awakening will be available to you through Storybook Theatre's website.
You can also follow me on Instagram @basicallynikko where I will be posting any future projects that come my way!