Twinkle Banerjee is a visual artist who has worked quietly for the last decade honing her craft in photography. She spent almost all her free time going to the library reading books on arts or visiting museums whenever she travelled, this eventually became her education and foray into the arts and she organically transitioned into becoming a full-time artist this year.
She has exhibited in the USA, Canada, the UK and Armenia, has been published in Berlin, and featured on CBC. In 2021 her work "Characters of Memorial Park" was part of an exhibition and publication at the ICP-New York.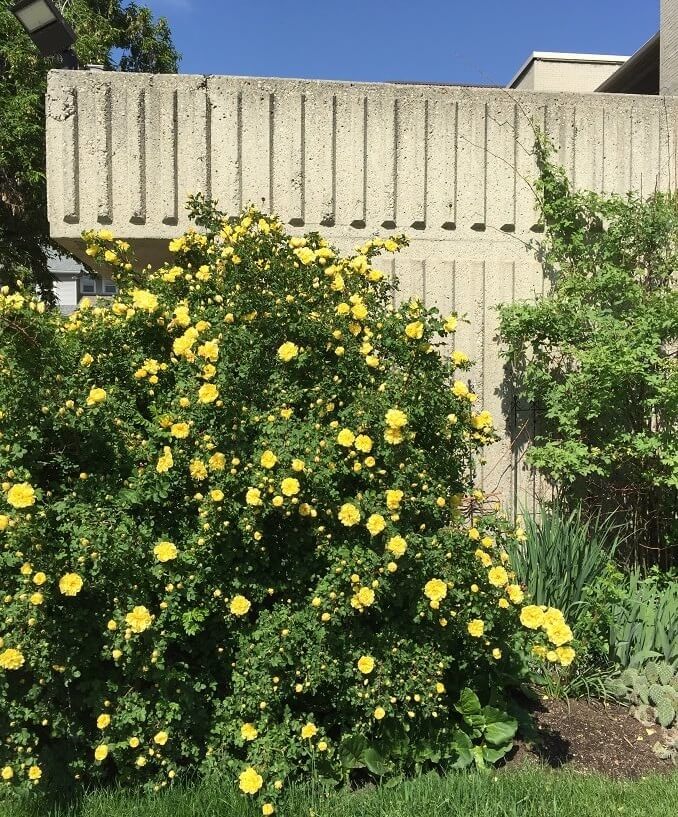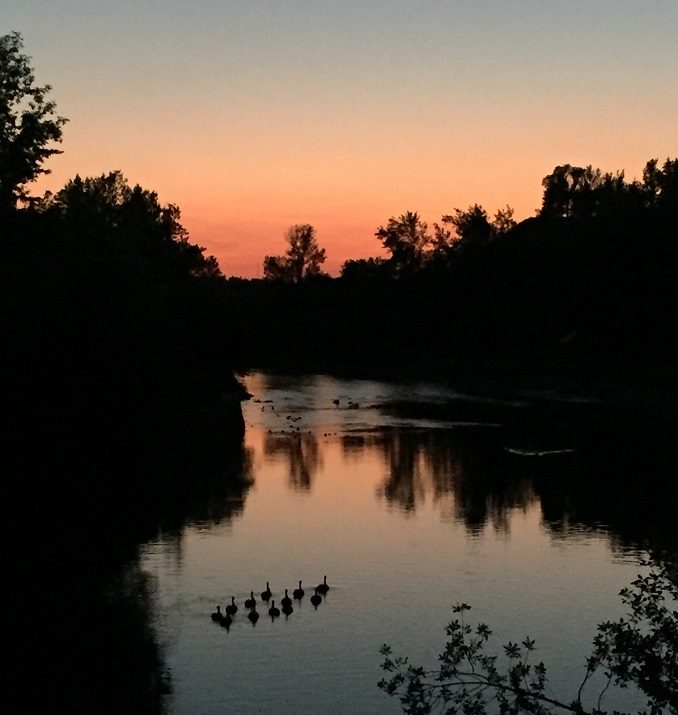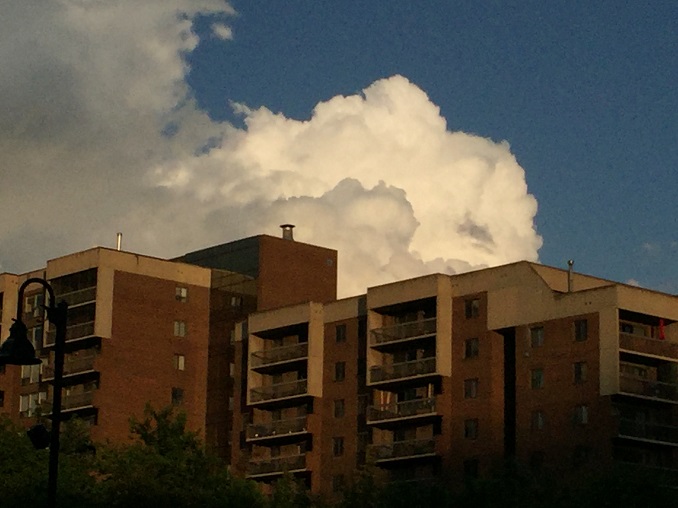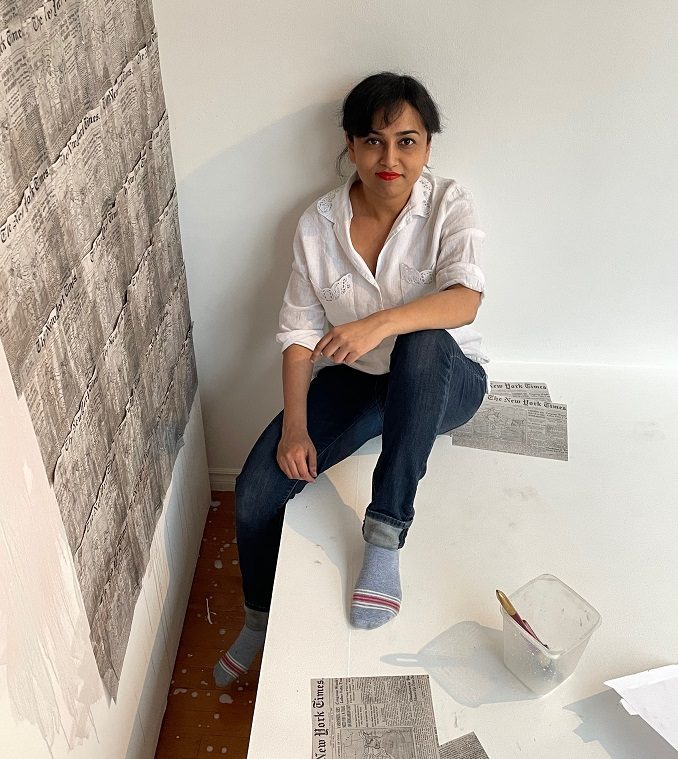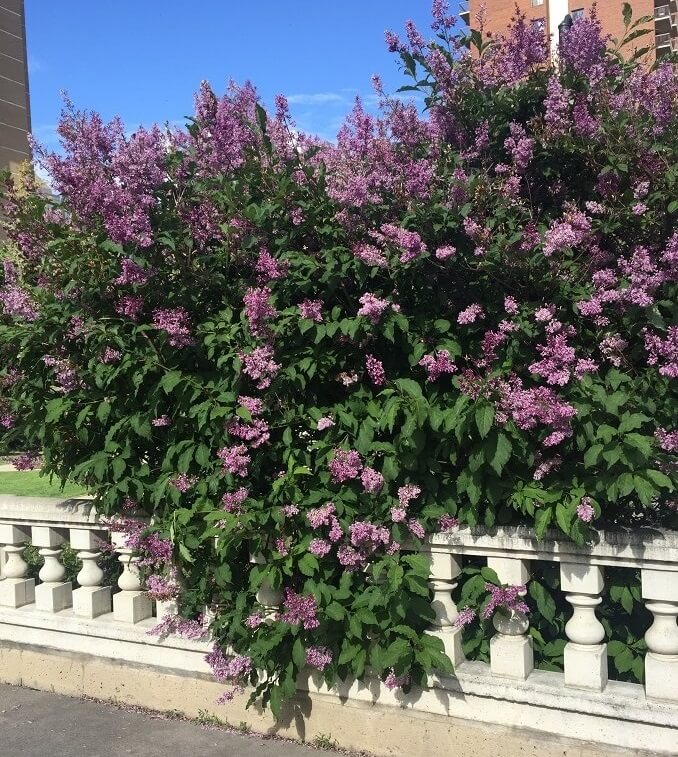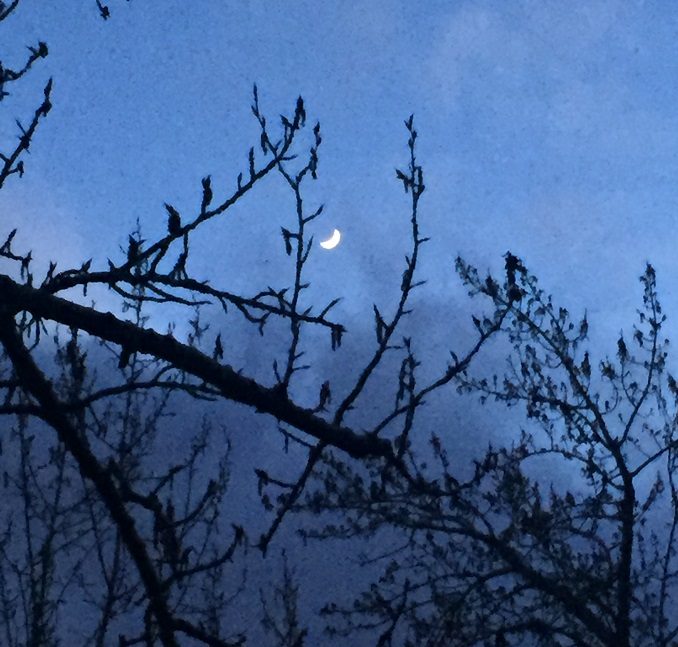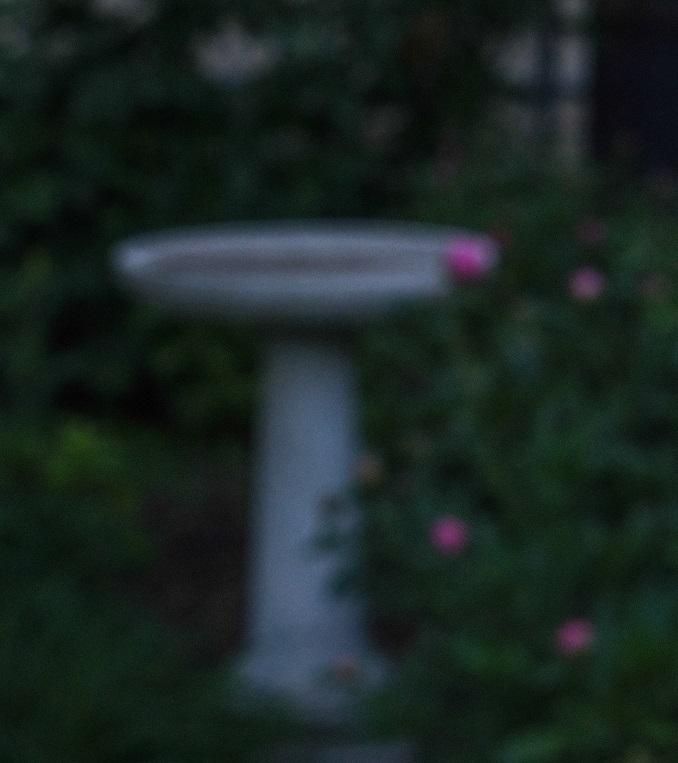 ***
Which 'hood are you in?
I am in the Beltline.
What do you do?
After working in Finance and Sales for almost a decade, I decided it was time for me to become a full-time artist this year in 2022.
What are you currently working on?
I am working on a few projects, most of which focus on decolonizing the narrative surrounding photography, which as a person of colour is something I am passionate about.
Where can we find your work?
You can find me on Instagram or my website.