Lee Kvern is a professional writer and practicing visual artist with twenty years experience in the Alberta arts community. She holds a four-year degree from Alberta College of Art and Design in Visual Communications. She has served on numerous award and grant juries both literary and in the visual arts. She is a Canadian award-winning author of short stories and novels. Her short stories in 7 Ways To Sunday have garnered the national CBC Literary Award, Western Magazine Award, Hazel Hilles Memorial Short Fiction Prize, and the Howard 'O' Hagan Award. Afterall selected for Canada Reads (Regional), and also nominated for Alberta Books Awards. The Matter of Sylvie nominated for Alberta Book Awards and the Ottawa Relit Award. Her work has been produced for CBC Radio, published in Event, Descant, Air Canada enRoute. subTerrain. On-line: Joyland.ca, Foundpress.com and LittleFiction.com Art solo shows at Loft112, cSpace; group show at Okotoks Art Gallery.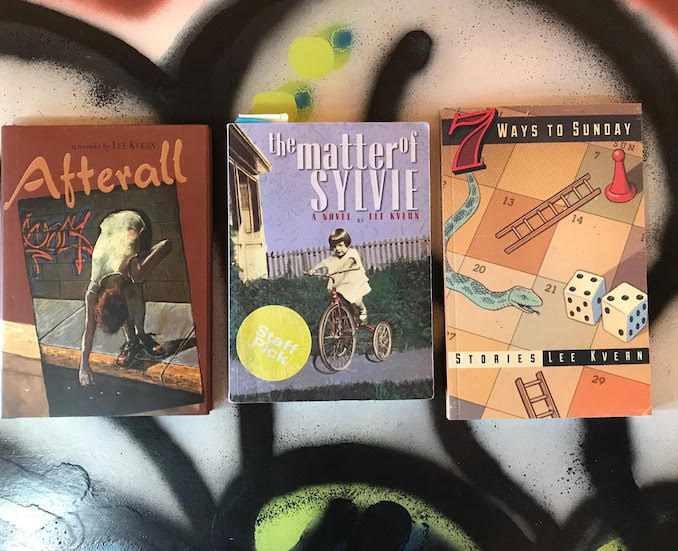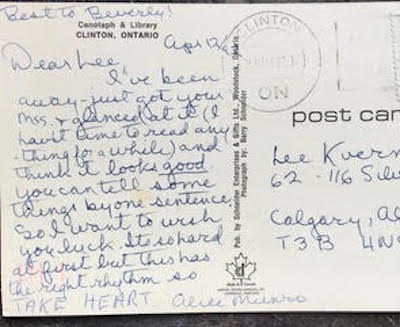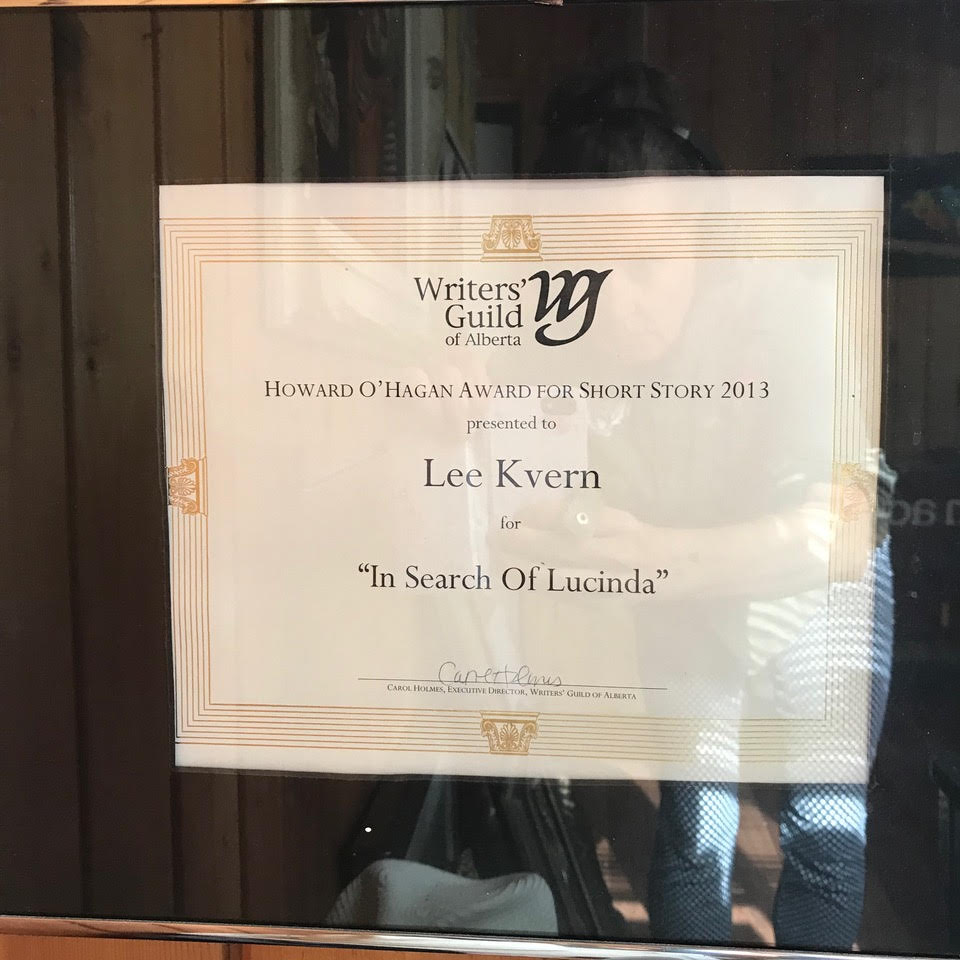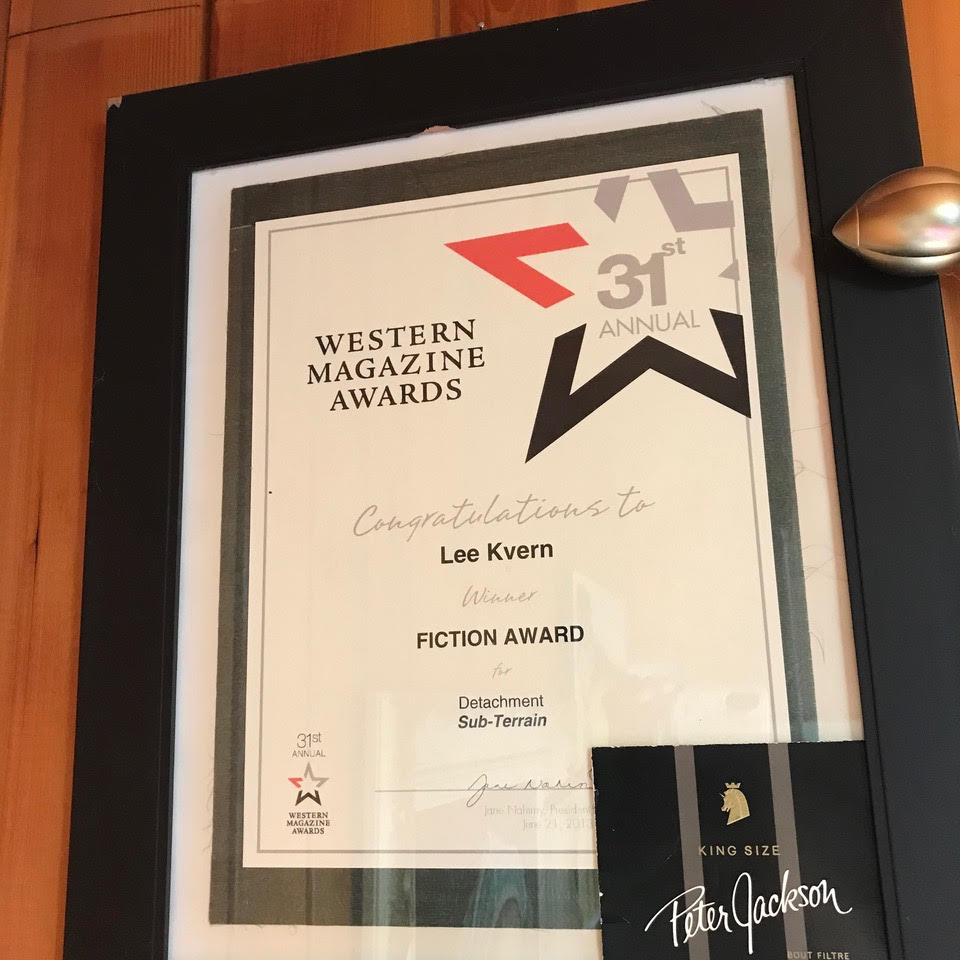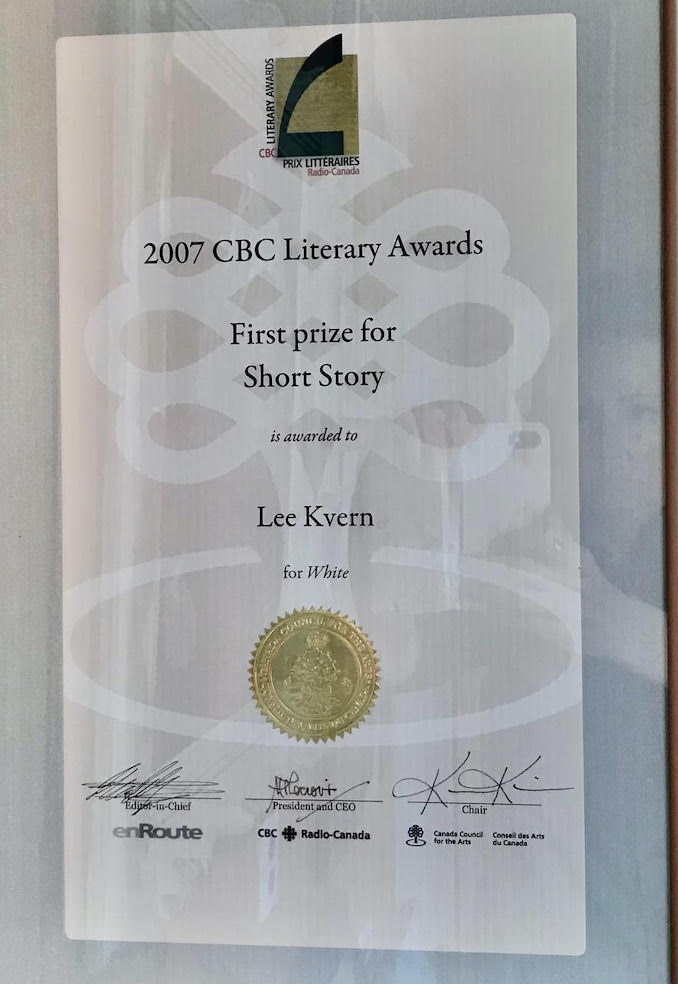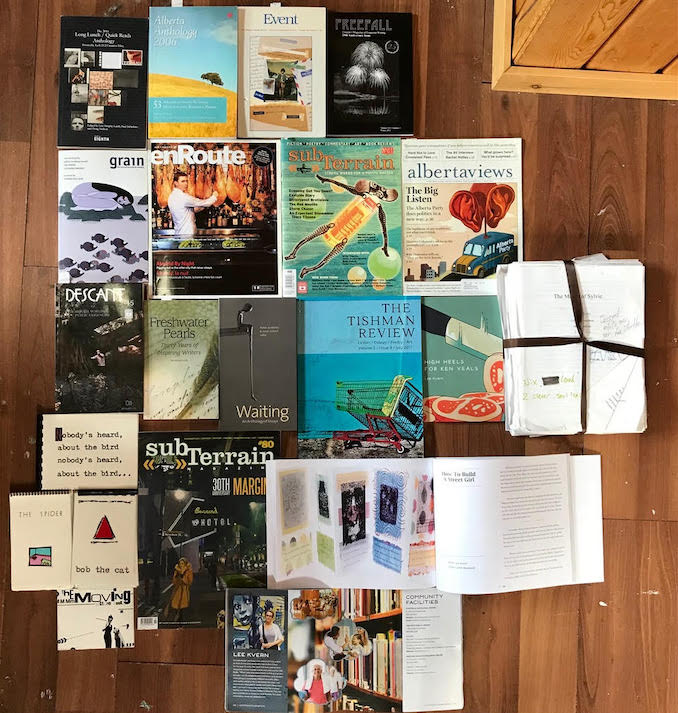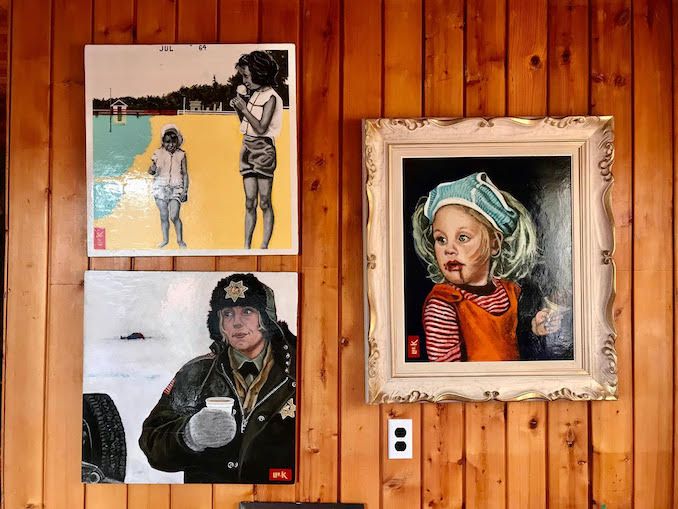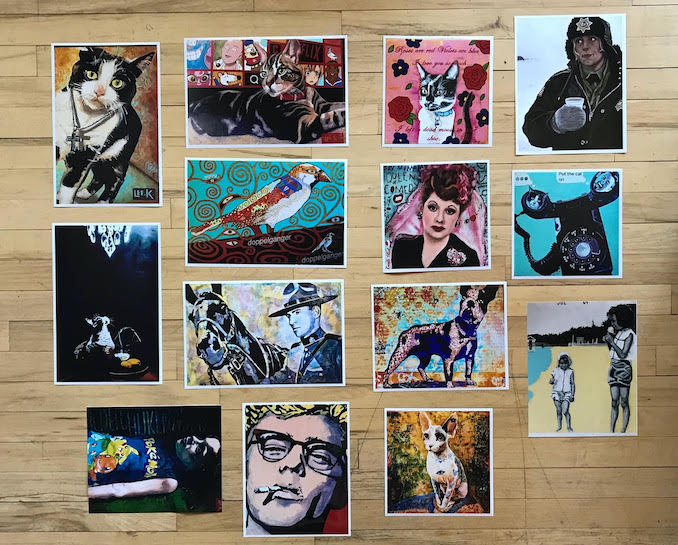 Which 'hood are you in?
While I currently live in Okotoks, Calgary is where I grew up, went to public school and art college. Calgary is a vibrant hub for the literary and visual arts that is close to both my heart and creative home.
What do you do?
I was trained at the Alberta University of the Arts (formally Alberta College of Art and Design) in visual communications, graphic design and illustration. After graduating I pursued commercial art, then moved into printmaking for a time, then fell in love with the written word, which is something I've been doing for the last two decades. I have recently come back to my visual arts base, learning how to paint in acrylics. I continue to write fiction, mentor emerging writers, and teach short story, which is my first love. My short story Players is currently up for an Alberta Literary award. I also work as an editor for my publisher. I've been a Writer-in-Residence at the Banff Centre of the Arts, Calgary Public Library, Canadian Author's Association, Alexandra Writers' Society, The Writers' Guild of Alberta.
What are you currently working on?
I am lucky enough to be a mentor as part of the Own Voices Alberta, a mentorship program for emerging BIPOC writers in Alberta. I'm also knee deep in twenty-five writer's fine work as a Blue Pencil editor for the Writers' Guild of Alberta. Personally, I'm working on my fourth book, a short story collection.
Where can we find your work?
You can find my artwork on Instagram #leekvern My books and short stories are available at our fabulous local bookstores: Shelflife and The Owl's Nest. You can also order them online anywhere books are sold, e-books available as well. Google me: Lee Kvern.