As an adult it can be hard to make new friends and build a community. This feat can be made even tougher when you are new to a city. Jessica Painter faced these difficulties herself and wanted to find a solution. In Her Circle was founded with the goal of connecting women who want to make new friends and combat loneliness in the process. We got to speak with Jessica to find out more about what she does.
What is your business called and what does it do?
In Her Circle – we help women fight loneliness by helping them create authentic friendships and build a local community.
What made you want to do this work?
I was inspired by my own struggle to find a circle of friends when I first moved to Calgary from the United States in 2016. After many months of trying to make new friends, I realized that I was not the only person who struggled making friends as an adult and decided to create something to make that journey easier.
What problem did you want to solve with the business?
Making friends as an adult is hard, and part of what makes it challenging is that not everyone you meet will be emotionally available for new friends. By creating In Her Circle, I wanted to provide events and programs where everyone who signs up and participates is actually looking for new friendships.
Who are your clientele/demographics?
Our clientele are women of all ages who are ready to make new connections. It doesn't matter if they've been born and raised in Calgary or if they just moved to the city – we all go through periods in our lives where we need some new friends, and that's what this community is here for.
How does your business make money? How does it work?
We provide multiple types of events, retreats, and programs that focus on intentional connection. Since early 2020, we have shifted to be completely virtual, and we continue to witness many new friendships form despite being physically distanced.
Where in Calgary can we find your profession?
At the moment, online! www.inhercircle.ca.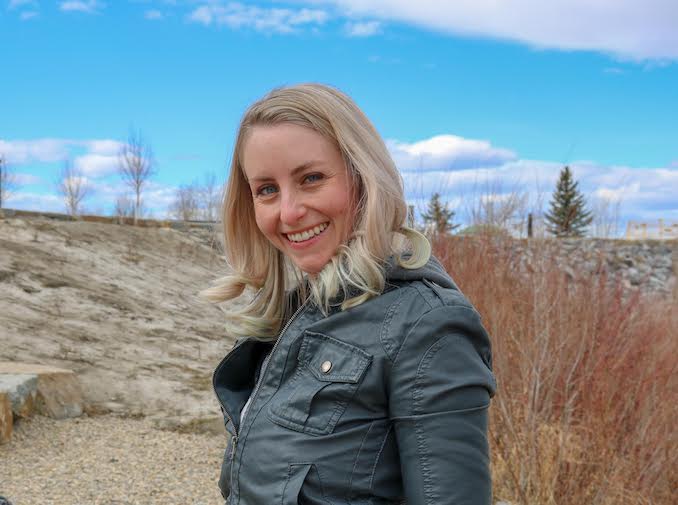 What is the best question a prospective customer could ask a member of your profession when comparing services? Give the answer as well.
What makes In Her Circle different from other women's communities?
We at In Her Circle prioritize intentional connection in everything that we do. We know that for any friendship to be successful, you must have these three qualities: positivity, consistency, and vulnerability. Without these three qualities, a solid foundation for a new friendship cannot be formed. We craft each and every event, retreat, or program to focus on including these three factors to give you the best chance at building those friendships your hearts crave.
What is the best part about what you do? What is the worst part?
The best part is watching all of these new friendships grow and blossom from the first "hello" to really beautiful bonds.
The worst part is not being able to gather in-person right now. It is much easier to create connections when you are face to face, and while the virtual setting fills the void for now, it can never replace the power of being in the same room with people.
What is your favourite joke about your own profession?
Every time we have a media interview with a man, they always ask why men cannot be part of In Her Circle. It always gives me a good chuckle.
PAY IT FORWARD: What is another Calgary business that you love?
So many great Calgary based businesses – Cakeify Studio, Bessie, The Olfactory Shop, Lilac & Clover, Luna Rose Remedies, NutriMeals, to name a few.