Chantel Dixon is a B.C born, Calgary raised actor, writer, and director in the YYC arts community. Chantel is currently completing her Bachelor of Fine Arts in Drama at the University of Calgary and enjoys all aspects of the degree. Outside of school, Chantel has two beautiful children whom she has relished in the opportunity to spend extra quality time with during COVID-19.
Chantel has a kind and outgoing energy that attracts people to her, and these qualities explain her joy of teaching and leading the next generation. Her teaching credentials include her position as a musical theatre teacher for both Puddle of Mud Productions and Stagecoach. Chantel is also armed with some deadly vocal pipes and competes in karaoke competitions at a National Level. She has a voice that can demand the attention of any room! Overall, Chantel is a multi-faceted, multi-talented, all around supermom and star. She works hard while always keeping a positive attitude and is a joy to work with. She sincerely hopes you enjoy her first produced project at this year's IGNITE! Festival; Anonymous, June 10-13!
– Written by Kim Wuraftic (close friend, Anonymous' Stage Manager)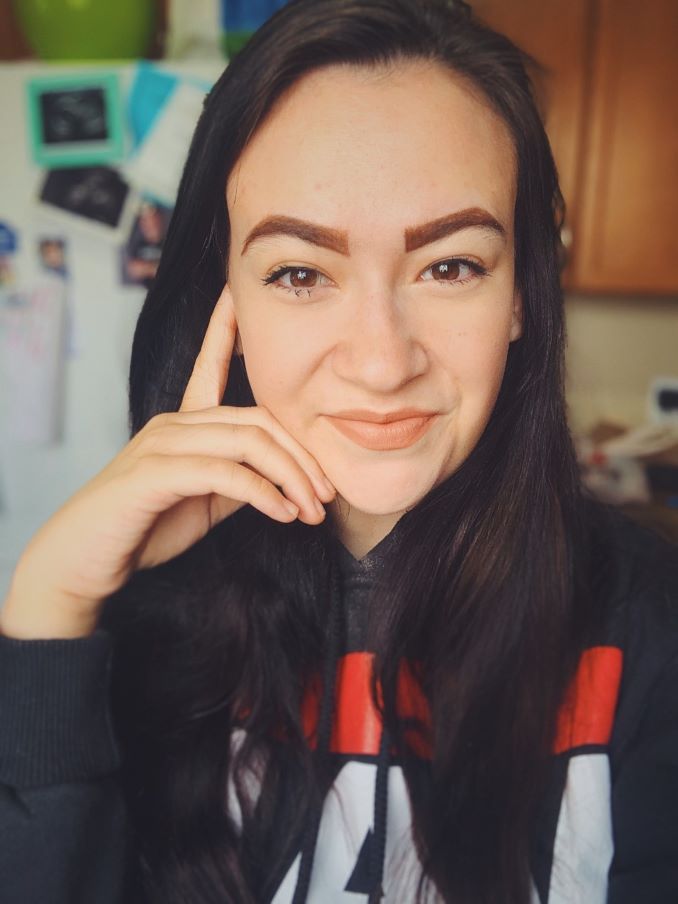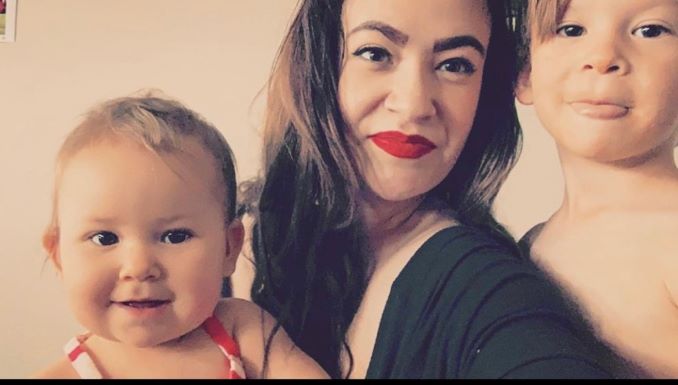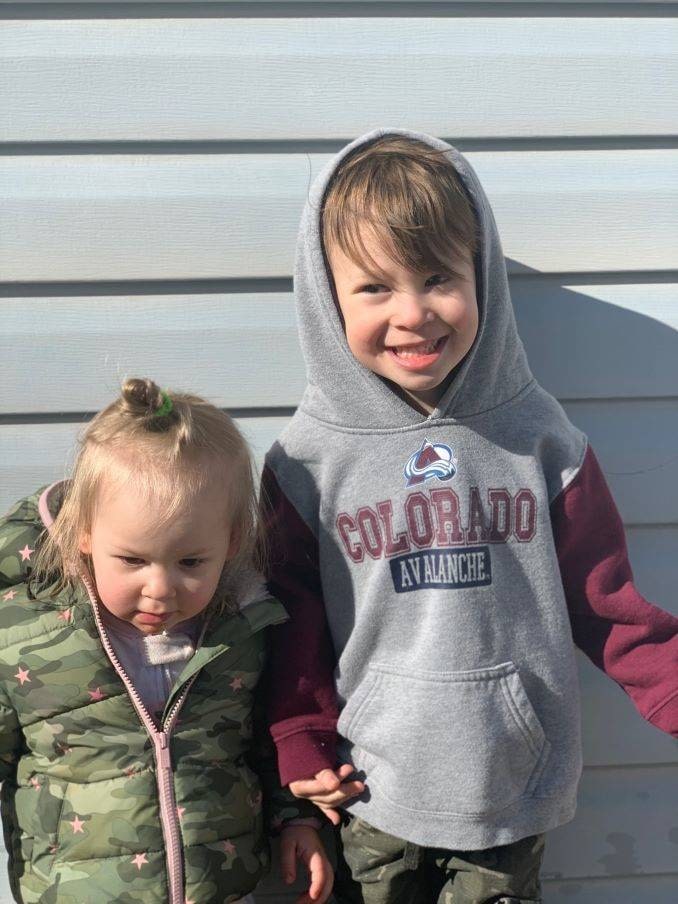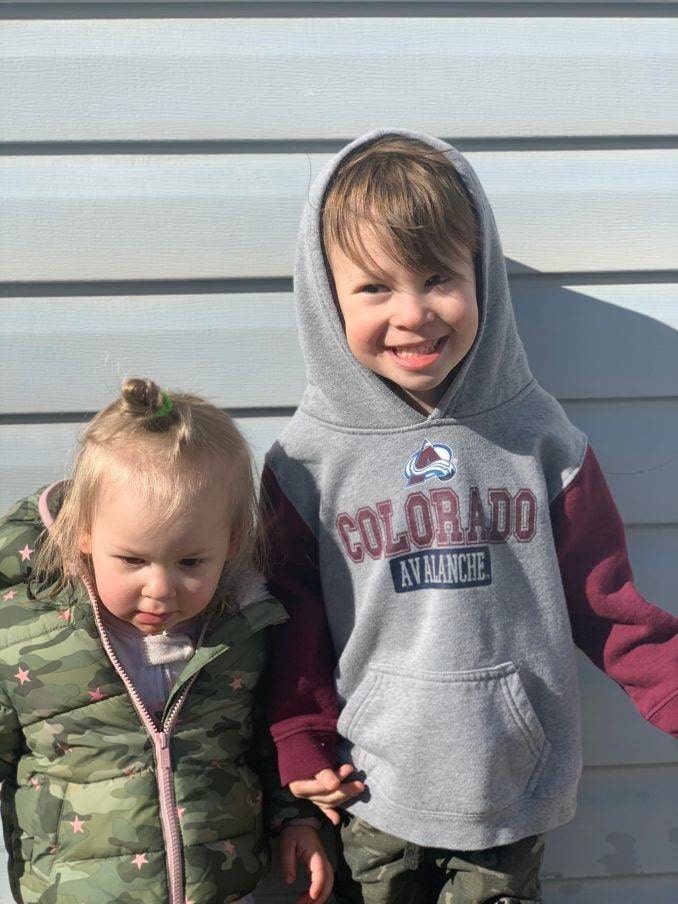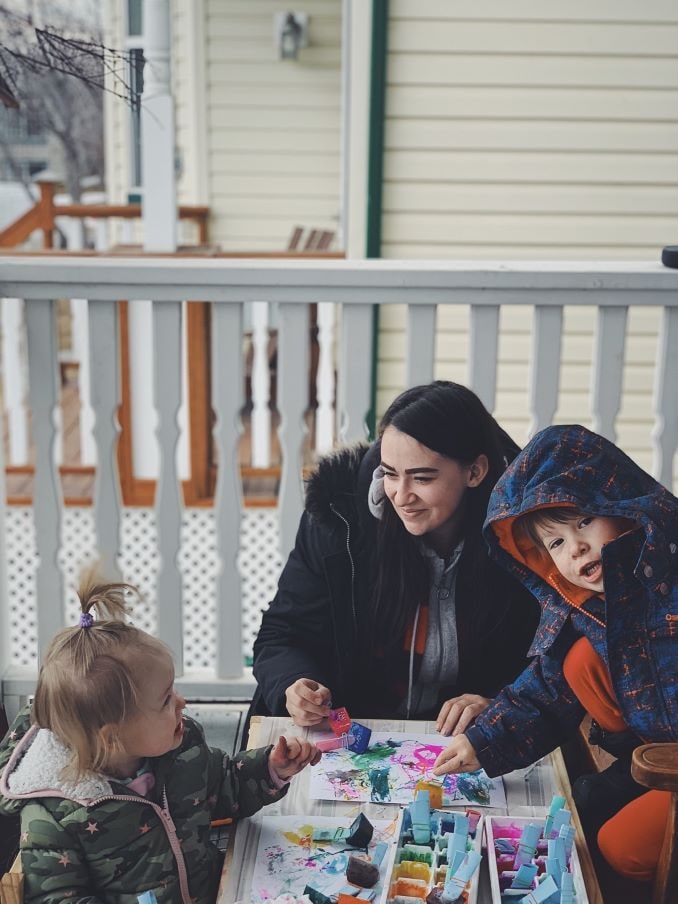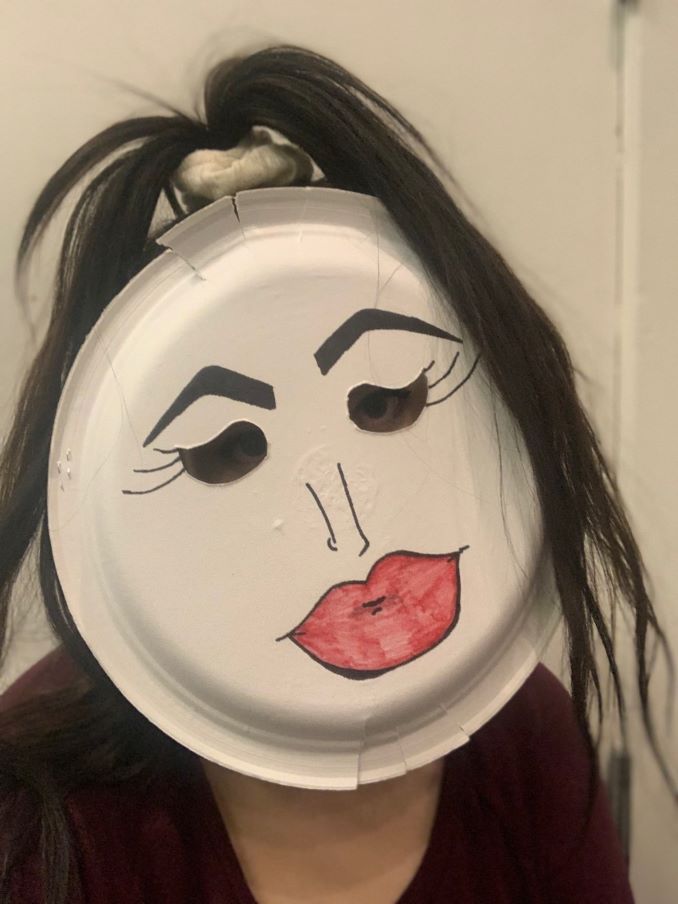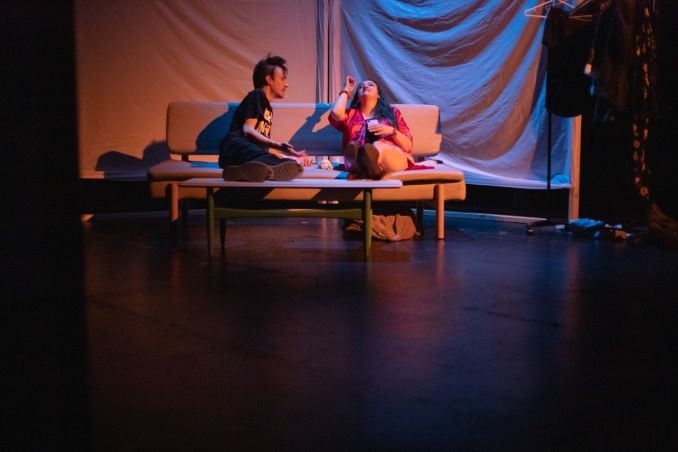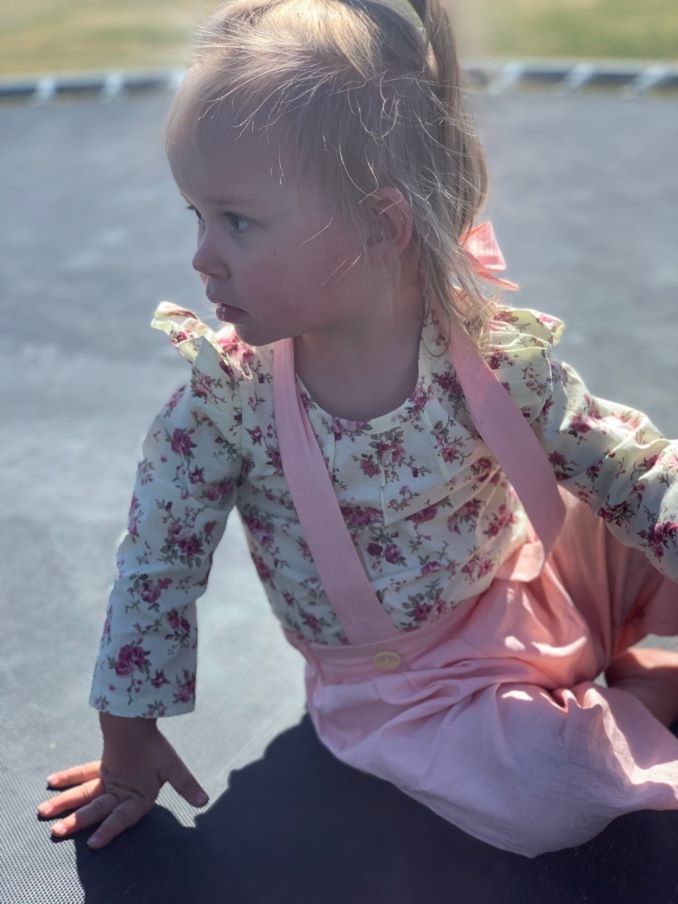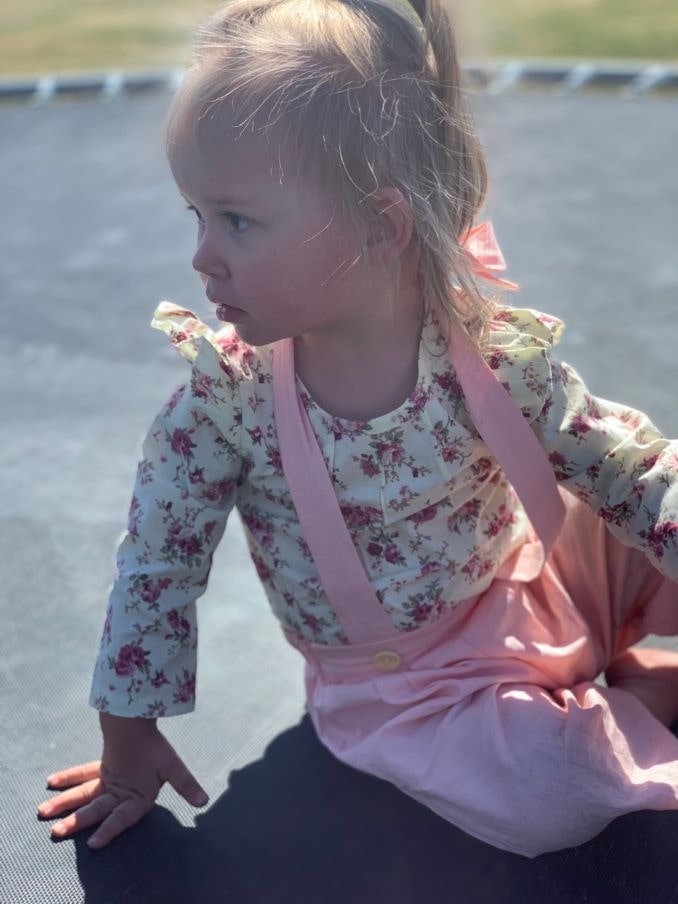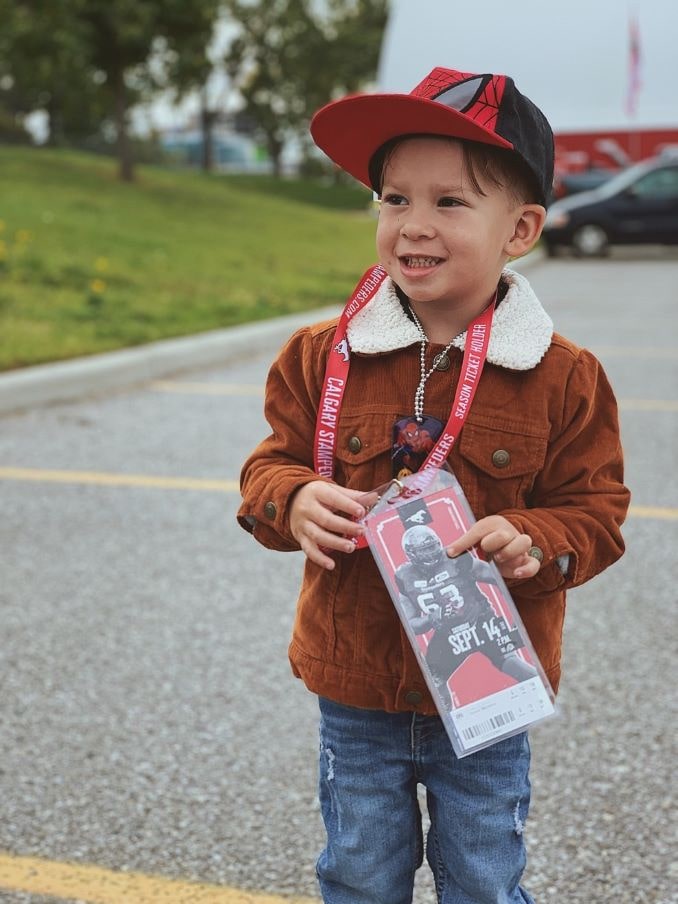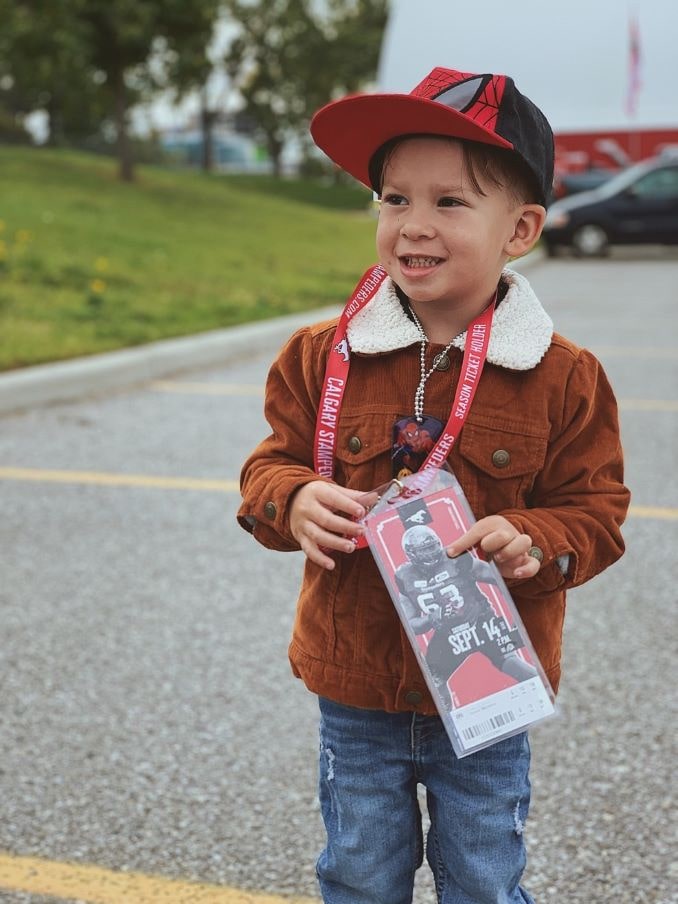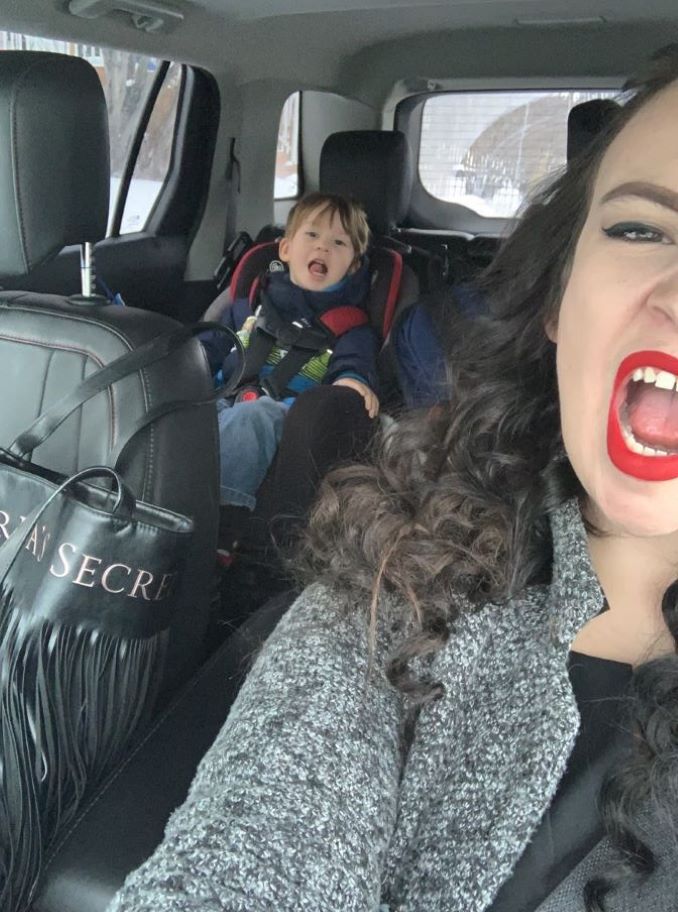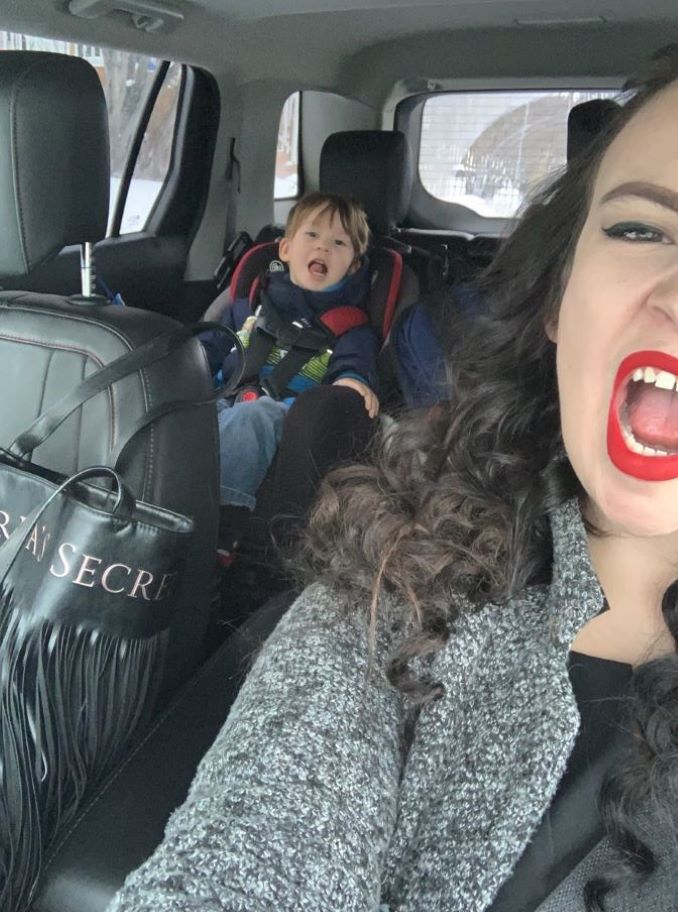 What 'hood are you in?
Currently SE Calgary in the McKenzie area!
What do you do?
I am a full-time university student at The University of Calgary in my 3rd year of my degree in Drama. I'm also a mom and spend most of my time raising my two young children. For work, I teach musical theatre and dance classes to young children!
What are you currently working on?
I'm currently working on Anonymous which is a 3 episode web-series, exploring the dynamics of an Alcoholics Anonymous group. The story investigates the trials and tribulations of addicts as they rely on the each other, their practices and their own self growth. It's a deep look into the human condition, the decisions we make and
how we deal with the consequences.
Where can we find your work?
Catch Anonymous during the Ignite! 2020 Festival which runs from June 10th-13th! Anonymous will be running in the Theatre Series! Tune into www.sagetheatre.com and follow their socials on Facebook: Ignite Festival of Emerging Artists and Instagram: sage_theatre, for more details!