Kathryn Blair has always had an interest in visual art and a knack for seeing things from many perspectives at once. Born in Calgary, she was in the GATE program from elementary through Highschool, while also dabbling in some I.B. courses. She particularly enjoyed her arts and science classes, and played in concert and jazz bands simultaneously.
After highschool, Kath's desire to pursue an education in the arts led her to attend the University of British Columbia. During her time there, she immersed herself in both the program and the immense local art scene, while also working in the Co-op program. She graduated with a BFA Honours in Visual Art in 2009.
After graduation she moved back to Calgary and before long was in charge of marketing at a downtown theatre company. Her passion for learning then led her to volunteer and eventually work at the Telus Spark science centre, where she designed public programs and became fascinated with the way the public can learn about complex subjects when they are presented well. Before long, Kath found herself involved with several organizations in the Calgary arts community, and served on the Board of Directors for The New Gallery. From there she branched into other groups including Make Fashion, in 2013, for which she has showcased at least one piece every year since.
In 2016, Kath went back to school full time to pursue a Masters of Fine Art. During this time she leveraged her knowledge of Fine Art and public programming to create interactive pieces aimed at exposing the inherent flaws in various algorithms created by human beings, and making people more aware of how these algorithms can influence our daily lives without us understanding how they work, or indeed even knowing about them. Finished with her Masters degree in 2018, Kath decided to further build upon her Masters work, and is now continuing on for a PhD in Computational Media Design. There, she is using public engagement strategies to improve public awareness of how algorithms can impact our daily lives.
-written by husband Ryan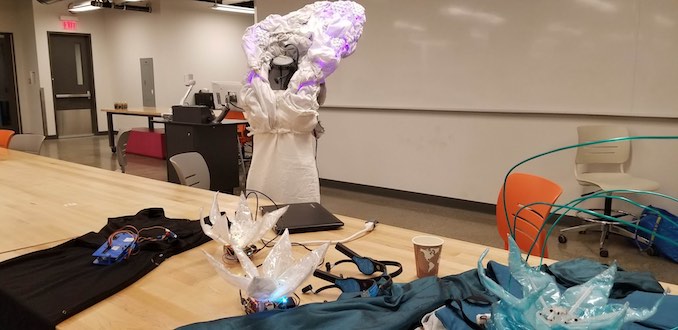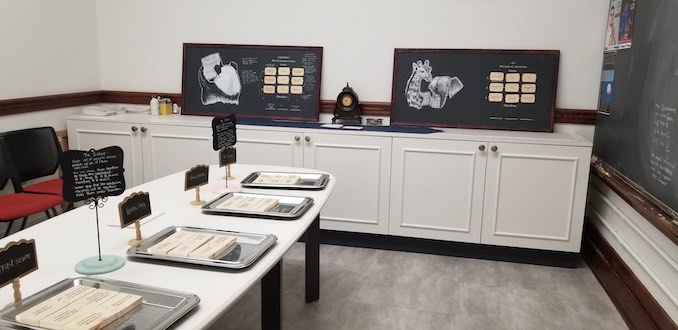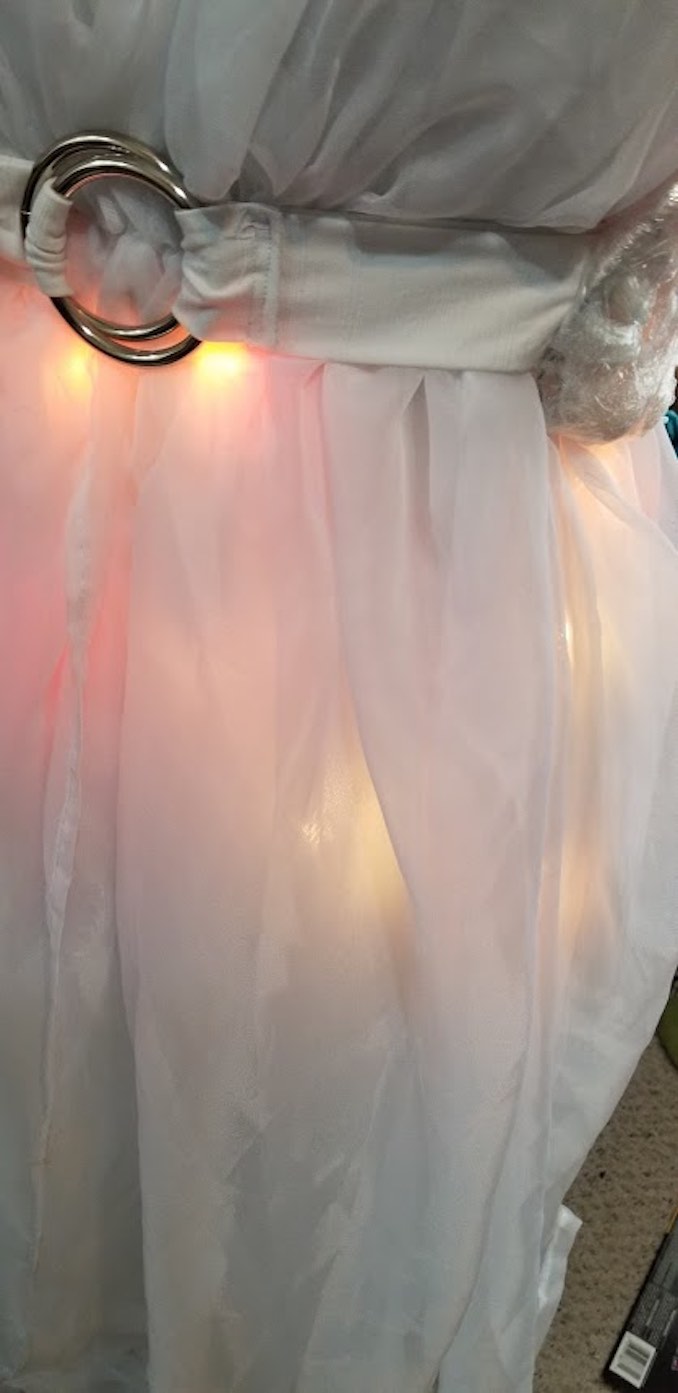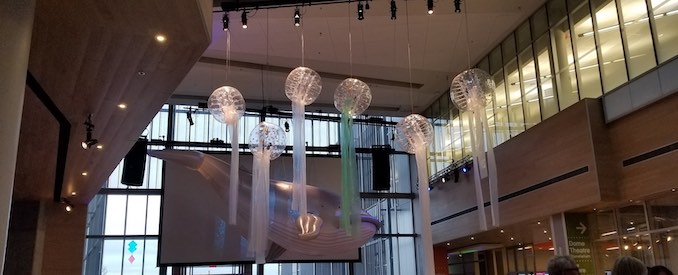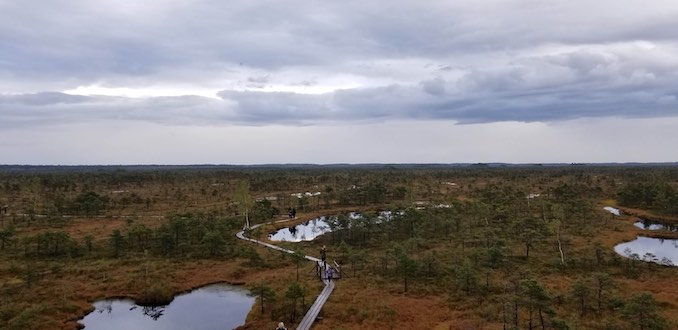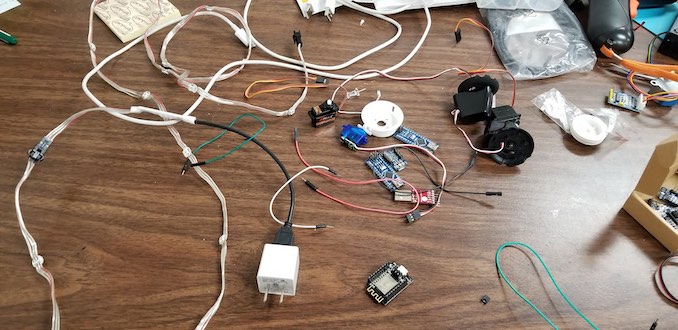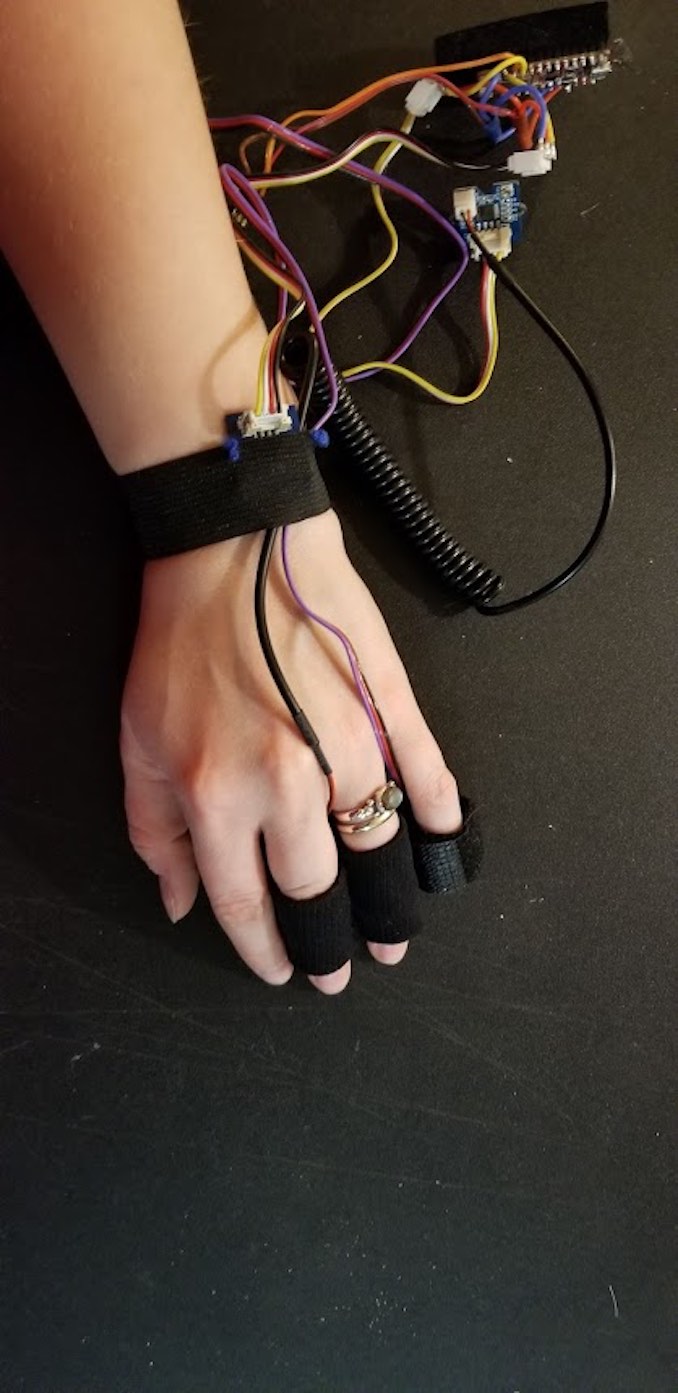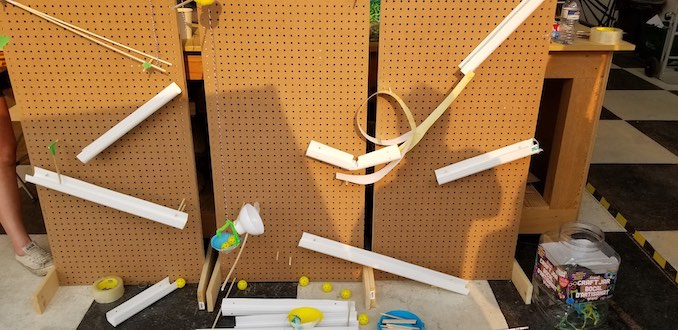 What 'hood are you in?
I live in Shawnessey, in the far south of Calgary. I grew up in Inglewood, and can be found hanging out at my parent's house and shopping in that neck of the woods at least weekly.
What do you do?
I'm a PhD student in Computational Media Design at the University of Calgary, where I'm just beginning my studies. I'm working on developing participatory art experiences to engage the public with how algorithms control our lives. Until the summer of 2018, I worked as a Public Programmer at TELUS Spark where I got to make up weird activities for adults to do at the Science Centre, so I'm applying that to how we understand the ethics of technology as a society – or that's the idea, anyway!
What are you currently working on?
Currently, I'm working on the literature review stage of my PhD, so I'm trying to do as much reading as I can, and taking classes. Luckily those just wrapped up for the semester. I'm also giving some workshops for Education staff members in wearable technology, as I've been involved with Make Fashion, a wearable technology fashion show, since 2013 and love sharing the tinkering bug with others.
Where can we find your work?
http://kathrynblair.com is my somewhat neglected portfolio… I really want to start blogging there so I have a record of what I've been up to! I'm working with Phi Illuminated Design on a project for the Glow Festival in February, which has been really fun.