At the age of four, actor and singer/songwriter Irene Poole had almost total recall of any tune you sang to her, and no fear, performing a solo at the Banff Centre's theatre for a Christmas concert for 1000 people. That same year, she wrote her first song on the piano, entitled "Come Great Wizard of the Forest." Will that song appear on her first e-release? We'll have to wait and see.
The ability to learn music and lines fast has stayed with Irene, along with her love of performing, whether for a local crowd in her hometown of Banff, or on the stages of Lethbridge, Red Deer, and Calgary. From new works to Shakespeare, comic or tragic, Irene embraces it all.
As a songwriter with a beautiful voice, Irene performs at bars, on outdoor stages and at the Canmore Folk Fest, where she will appear this August, and where she sang last year after winning a song-writing contest, backed by Danny Michel.
Funny, quirky and whip-smart, in her downtime, Irene fashions new clothes out of old, bakes up a storm, knits and does improv for fun.
-Written by Nan Hughes Poole, mom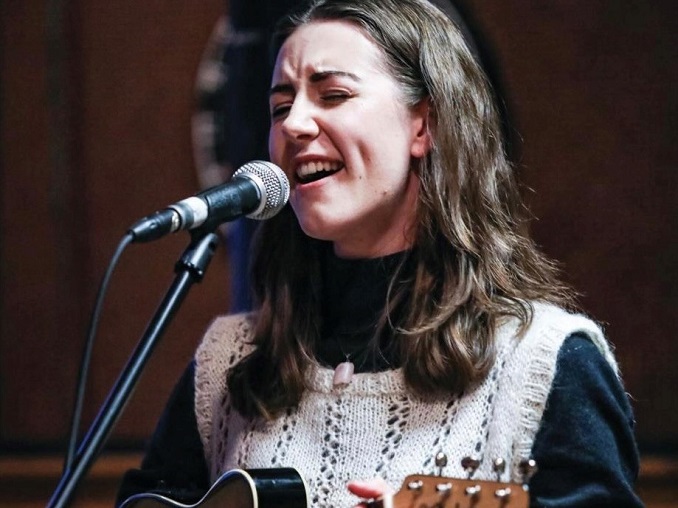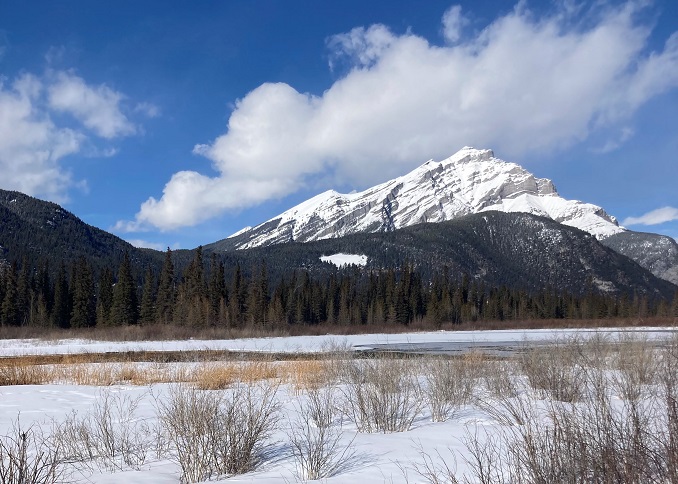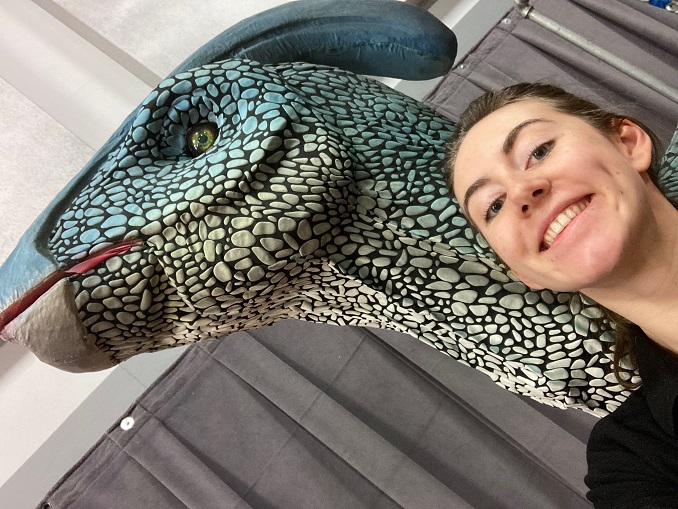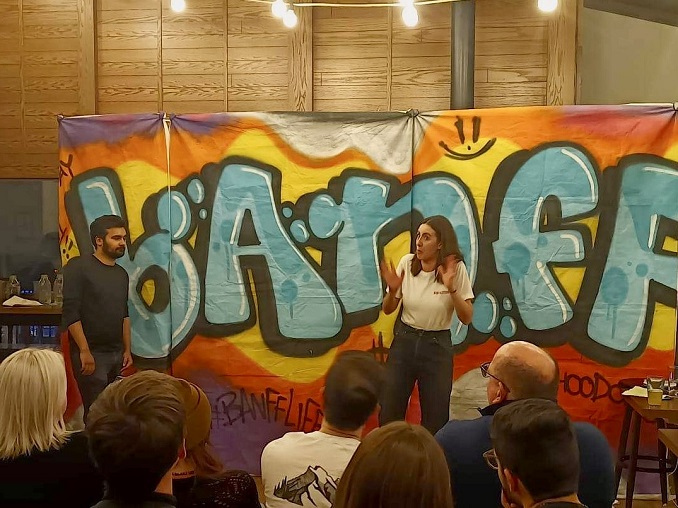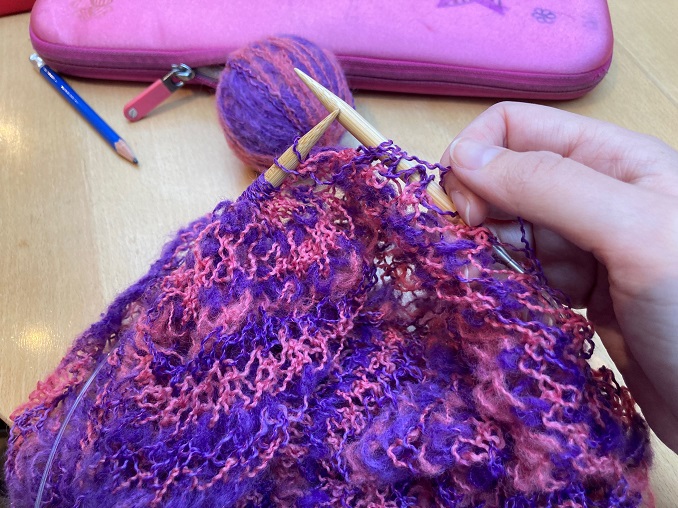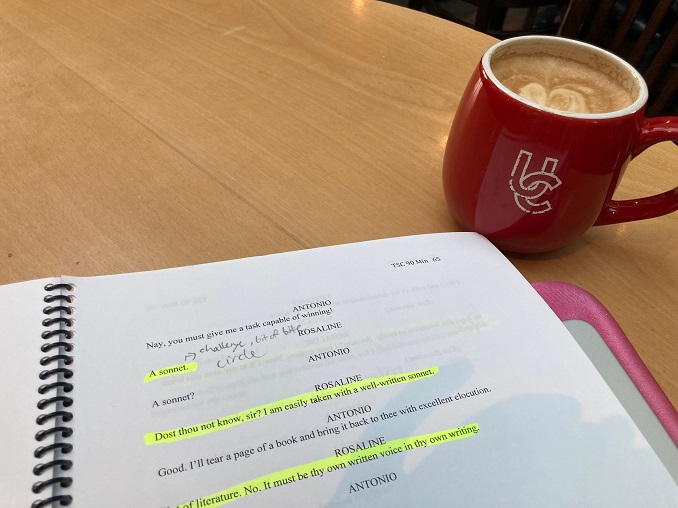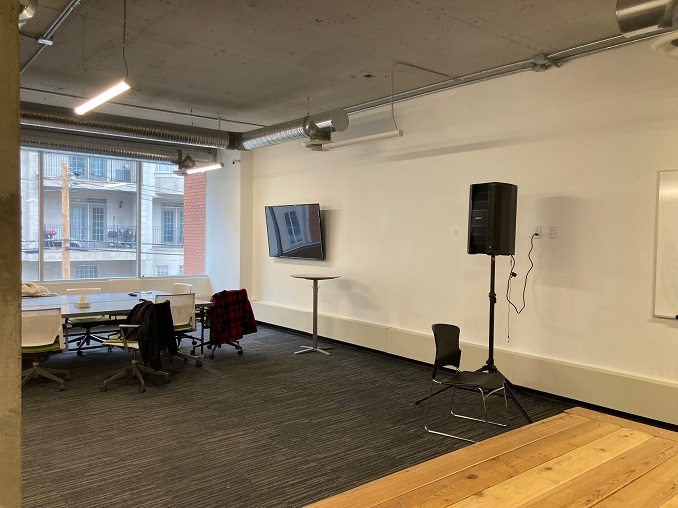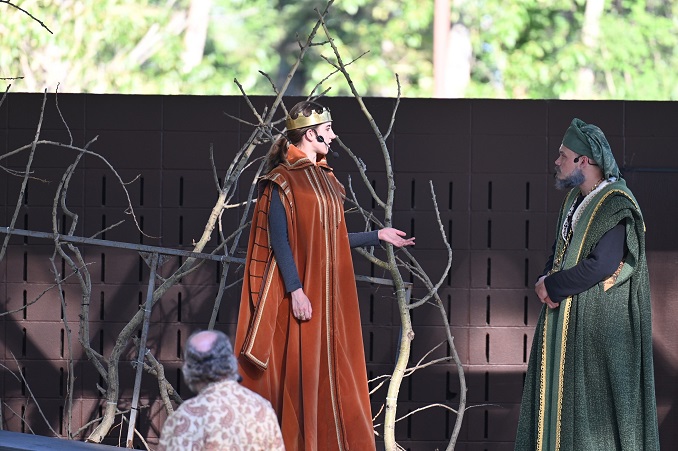 ***
Which 'hood are you in?
I'm currently living in my hometown of Banff, and have been commuting all around Alberta for various gigs. I am apartment hunting at the moment in Calgary, though!
What do you do?
I'm an actor and a singer-songwriter, so I end up doing new things all the time for work. A few months ago, I was puppeteering giant dinosaurs, and the next few months will be a lot of Shakespeare and Shakespeare-adjacent work, so you never know what the next gig will be, but that's what I love about working in the arts. I think at its core, I'm a storyteller. Whether that's through music, acting, singing, or improv, I aim to communicate joy to people and share in the human experience. I'm passionate about the capabilities of art as a tool for social change, but particularly in a way that makes people feel seen and supported because connecting through love will always be a more powerful way of building community than through anger.
What are you currently working on?
I'm currently playing Rosaline in a new play called Love's Heavy Burden, written and directed by Jim Lair Beard, that premieres at Calgary's Teatro Restaurant at the end of June. It's a sequel to Romeo and Juliet that imagines what the community is dealing with in the wake of tragedy but in a lively and comedic way. I'm excited to be doing a show with an original practices-style process (minimal lights, set, costumes, with live music) which really gets theatre back down to the essentials of what it is to connect with people—whether that's your fellow actors on stage or individuals in the audience. Plus, Rosaline is a tough and witty heroine, which is super fun to play around with. Later this summer, I'll be performing in the Bard on Bower Shakespeare Festival in Red Deer, and then coming back to Canmore in August to perform for the Canmore Folk Music Festival. So, it's shaping up to be a fulfilling couple of months!
Where can we find your work?
Tickets for Love's Heavy Burden (Jun 20-22) are available through this link. Info on upcoming projects is on my website. You can follow along with my music on YouTube or on Instagram.