The life of Darrin Hartman went from destructive to creative, "Years ago, I quit drinking, got educated, got creative, and embarked on a fine art painting practice." He is a soft-spoken man with definite opinions, "In a world that is increasingly polarized and divided, my takeaway from years of moving paint around, is a life philosophy that embraces our differences and celebrates our unique humanity. Diversity is the beautiful substance that paints a dynamic human experience and that also means stopping on the street to greet people where they are at."
Between 1996-1999, Darrin Hartman completed a visual communications diploma at Medicine Hat College. Many late nights of painting and drawing translated into a Bachelor of Fine Arts degree at the University of Calgary in 2004. He has been in solo and group shows in Calgary and after winning an international art competition through See. Me, he participated in a group show in Aspen, Colorado.
In 2019 Darrin was commissioned to produce an oil painting to be the cover of a book by Edmonton-based researcher, poet, and professor of therapeutic writing, Reinecke Lengelle: "Writing the Self in Bereavement" was published in 2021 with Routledge and won an award.
Painting, art history, a love of the outdoors, and a desire to delve into imagination, reflection, and beauty, have inspired 25 years of art-making. Darrin sees painting not only as an aesthetic journey celebrating compositional beauty but as a metaphor that reflects our personal life experiences and the time we live in.
Darrin Hartman teaches adults with special needs in his beltline studio.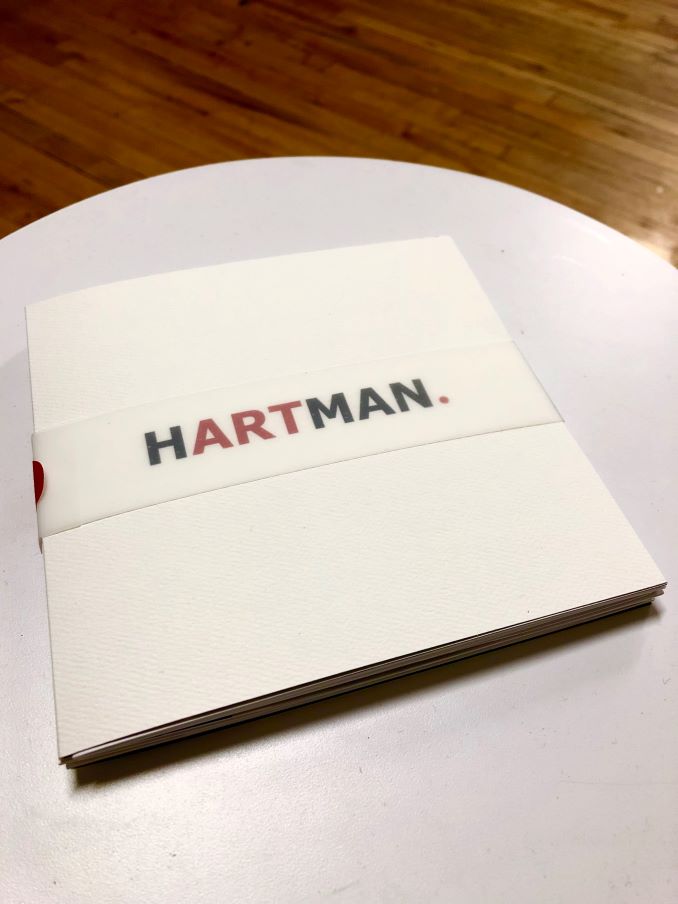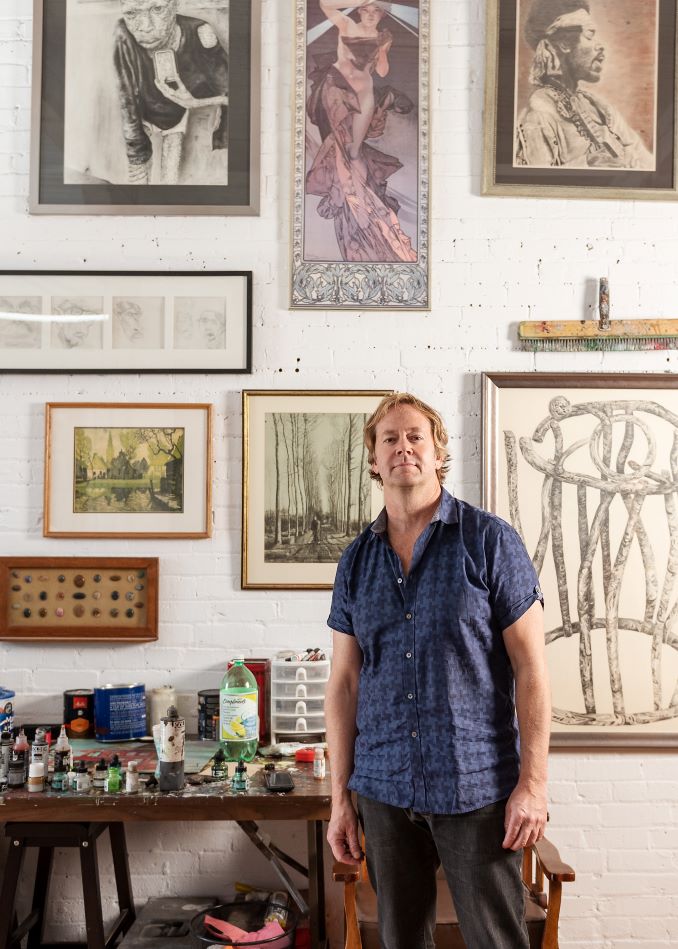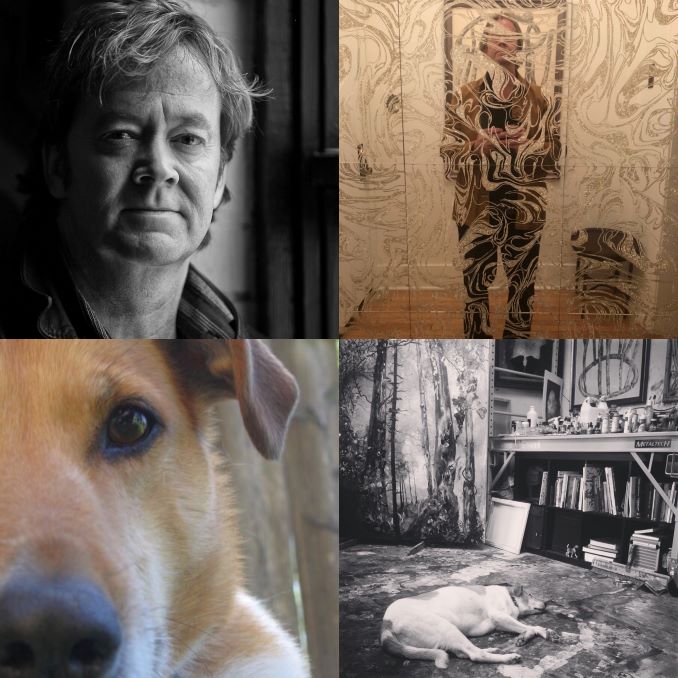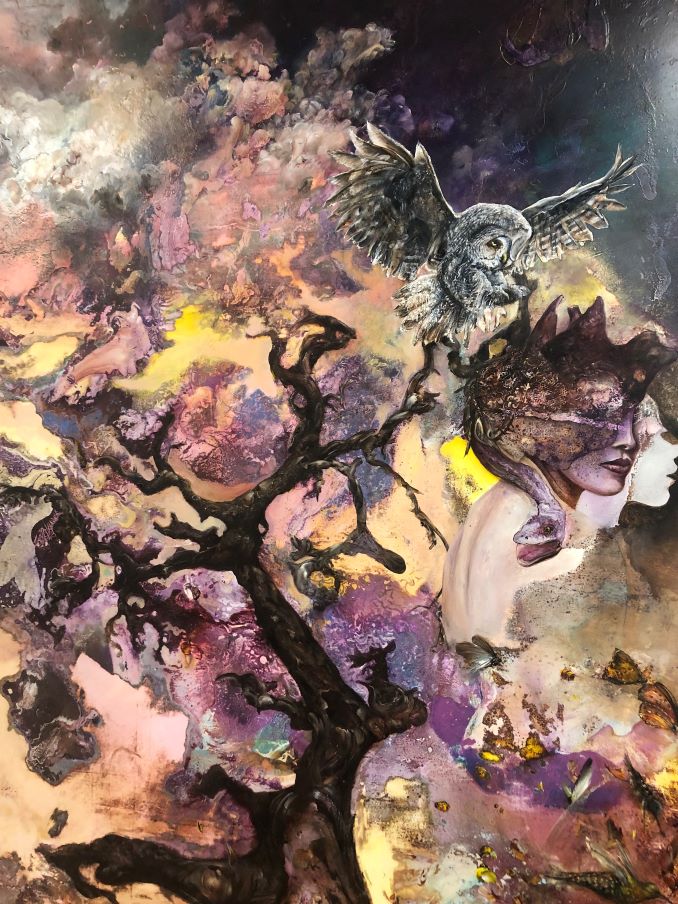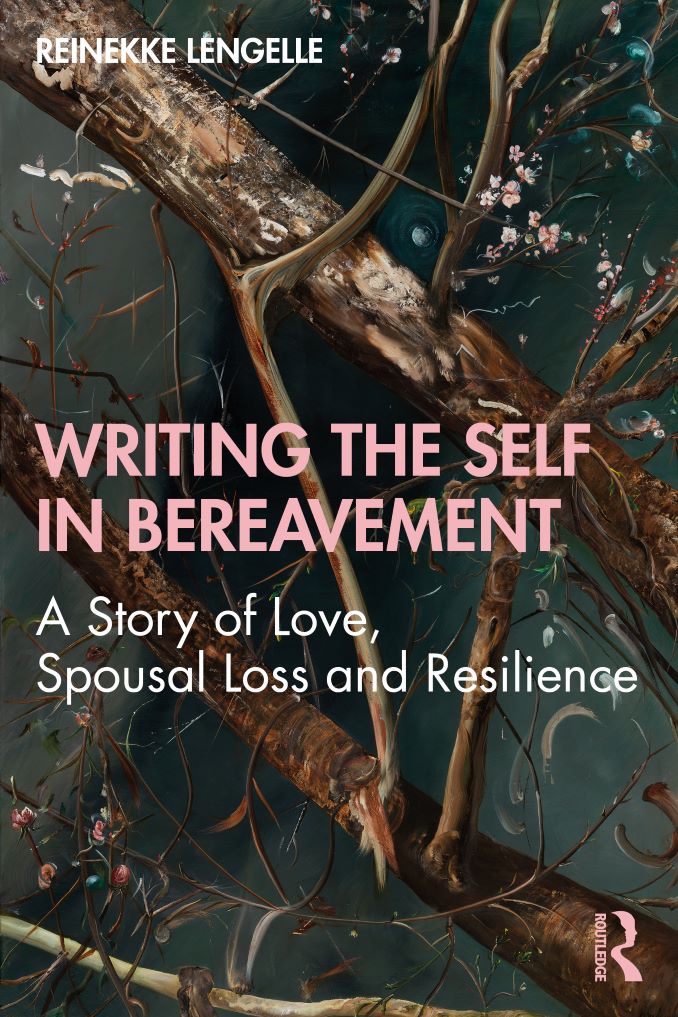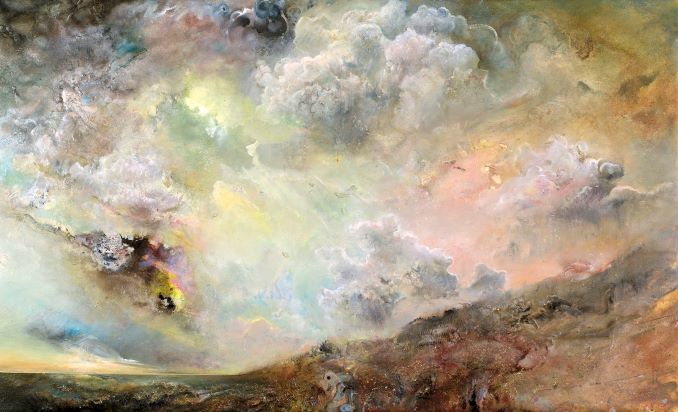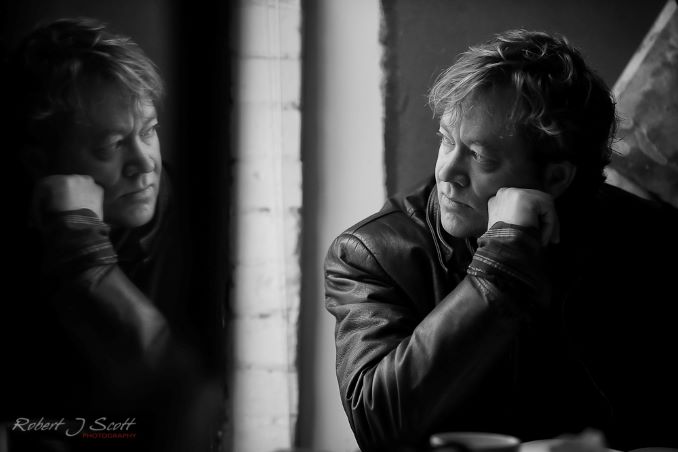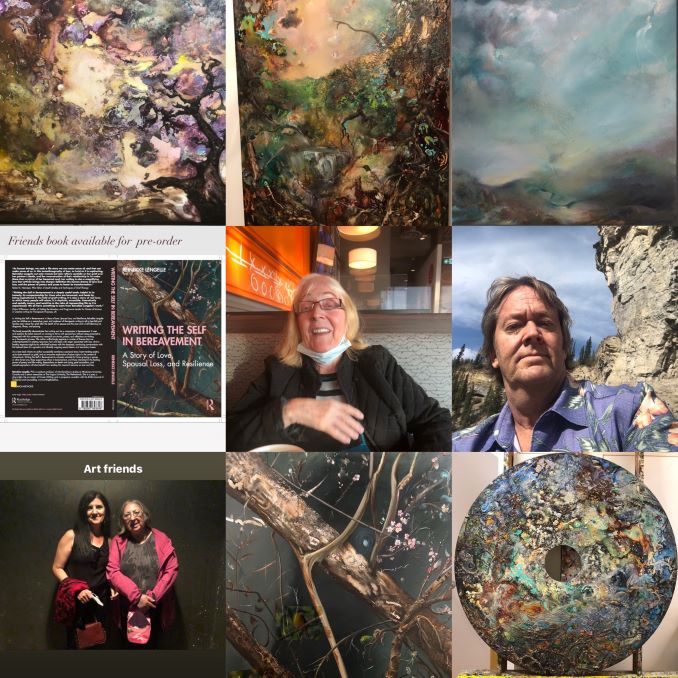 ***
Which hood' are you in?
20 years spent in the Beltline, Mission and 17th avenue area in Calgary.
What Do you Do?
I have participated in the vibrant culture and lifestyle of this city full of cultural diversity. As a 'day job', I am a self-employed house painter and designer, improving and updating people's homes. My 'evening job' is visual artist, making paintings and indulging my creativity in my beltline art studio.
Fun Fridays are spent with my super special students from PASC, listening to music, painting, chatting, and creating memories.
Twenty-five years of pushing paint with the help of the art gods that dwell on earth as friendly, supportive clients and friends, render me grateful.
What are you currently working on?
I am painting my largest canvas. It is 5' x 8' and will be exhibited at the Esplanade Arts and Heritage Center in Medicine Hat as 2022 kicks off with my participation in the Medicine Hat College Visual Communications Alumni show. I want to give a shout-out to them.
A love for the tradition of landscape painting, a celebration of natural beauty, and our climate crisis is the inspiration for my latest work.
The painting depicts Mother Nature as a personified female who appears to be on the run in 2021. I set out to paint a human representation of Mother Nature as a visual allegory of how we are doing in relation to our planet and with each other.
The painting begins with an energetic explosion of colour whereas the creative process would mimic the concept of The Big Bang as it pertains to the creation of the universe.
The design of the painting evolves systematically from chaotic origins into pattern and order, presented in a composition that is both dynamic and turbulent, harmonious and aesthetic.
Where can we find your work?
My work can be found on my website and on Instagram. Between January and April 2022 I will be participating in a group show at the Esplanade in Medicine Hat Alberta.
August and September of 2022 I will have an exhibition with two of my PASC students at Fluevog Calgary's 'Peanut Gallery'.