The Calgary Flames sure burn through stadiums fast for a franchise that has only won the Stanley Cup once.
Rising from the ashes of the Tigers and the Cowboys hockey clubs, and after flaming out down South in Atlanta, the team has since burned bright, and hold their own against the faded glory of the storied Oilers in the Battle of Alberta.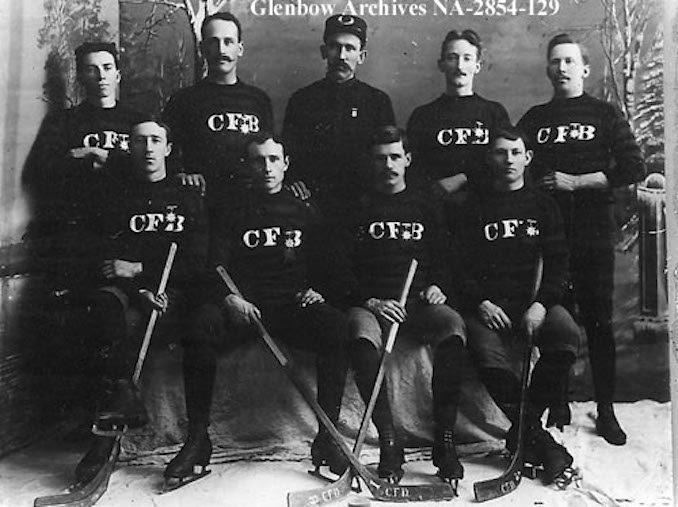 While hockey players are stereotyped as elbows up hooligan scrappers, they are gentlemen off the ice, and the Flames Foundation's charitable causes include the Rotary Flames House children's hospice.
After quickly outgrowing the Stampede Corral, they graduated to the Saddledome. Does anyone call it the Scotiabank Saddledome? More than likely it's remembered as the Olympic Saddledome, but Canadian Airlines and the recently tanked oil company Pengrowth enjoyed naming rights.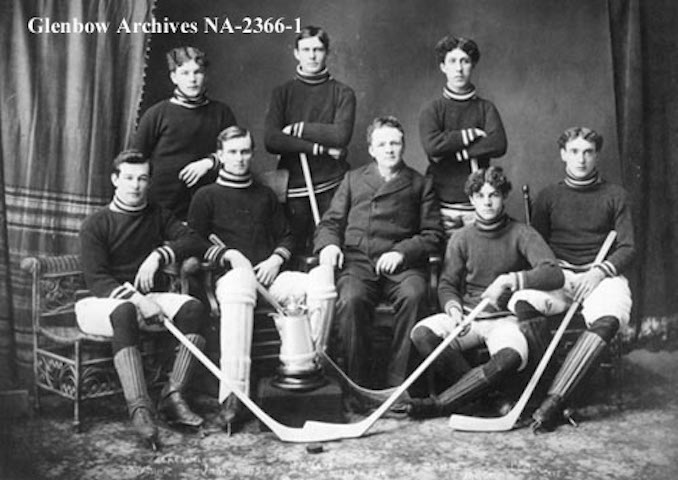 In 2016 the Stampeded Corral was demolished, and the Saddledome will suffer the same fate, and in a few years the cityscape will be radically altered. The uniquely shaped iconic landmark is slated for a tear down. The 19 thousand seat arena, once one of the biggest in the country is being traded up for a half a billion-dollar Calgary Event Centre complex.
C-Town has always been a hockey hometown. Before the NHL, teams from Bell Canada to the Canadian Pacific Railway ruled the ice.
For more hockey and stadium history search the Alberta provincial and Glenbow Museum photo archives.