Sydonne Warren is a visual artist, graphic designer, model, entrepreneur and current Mrs. Calgary pageant crown holder. Born in Jamaica, she currently resides in Calgary, Alberta. Her primary focus is designing and painting large-scale murals. Her work can be found all around Calgary.
Sydonne Warren was raised by her mother and aunt, and elements of their strength and beauty often appear in her artwork. She is a proud mother of three beautiful children, and I am lucky to be her husband. Her drive and ambition never cease to amaze me. She is a Southern Alberta Institute graduate in architectural design, graphic design and 3D modelling and is currently pursuing her Graphic Design Degree at the Alberta University of Arts.
Sydonne Warren believes that everyone can paint and that it can be a valuable form of therapy and empowerment. Sydonne enjoys giving back to the community by hosting painting classes at the Mustard Seed.
Her future goals are to paint murals internationally, specifically in Jamaica, and begin filming a documentary to showcase the rich history of her home country. She also aims to compete in international modelling pageants.
Written by Steve Warren – Husband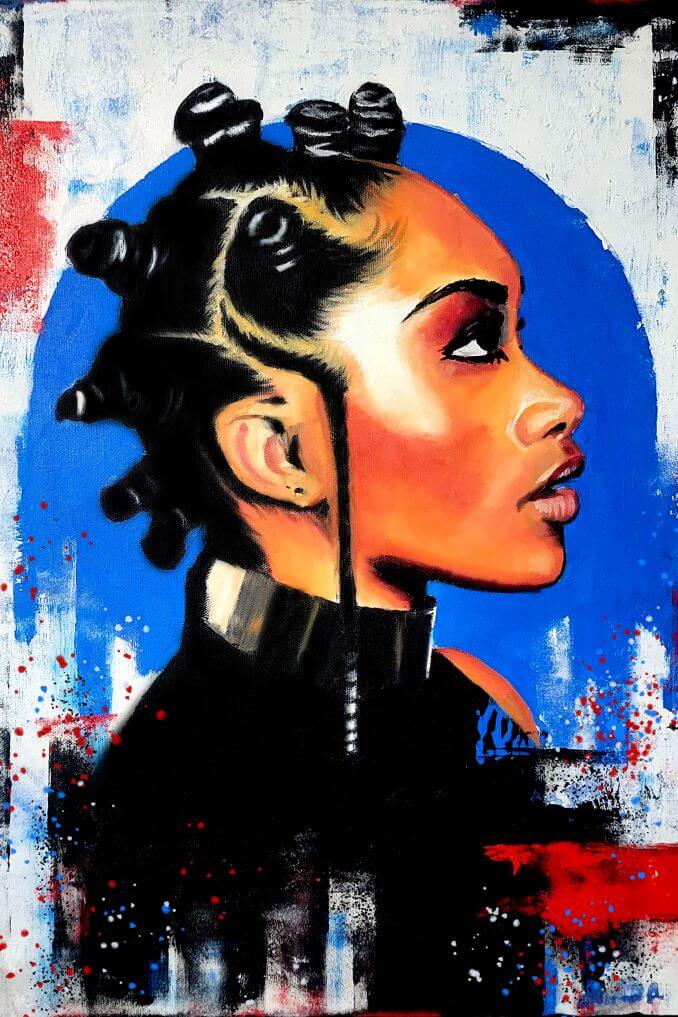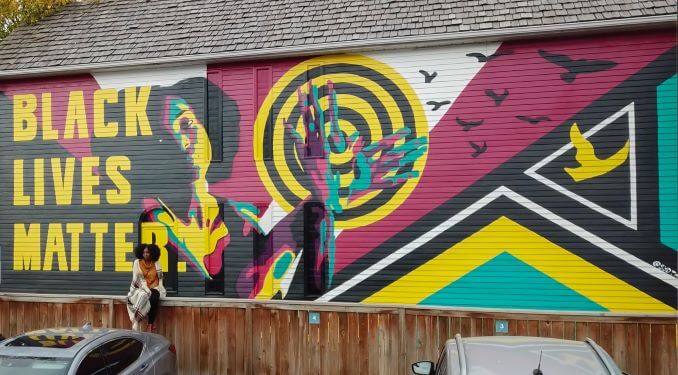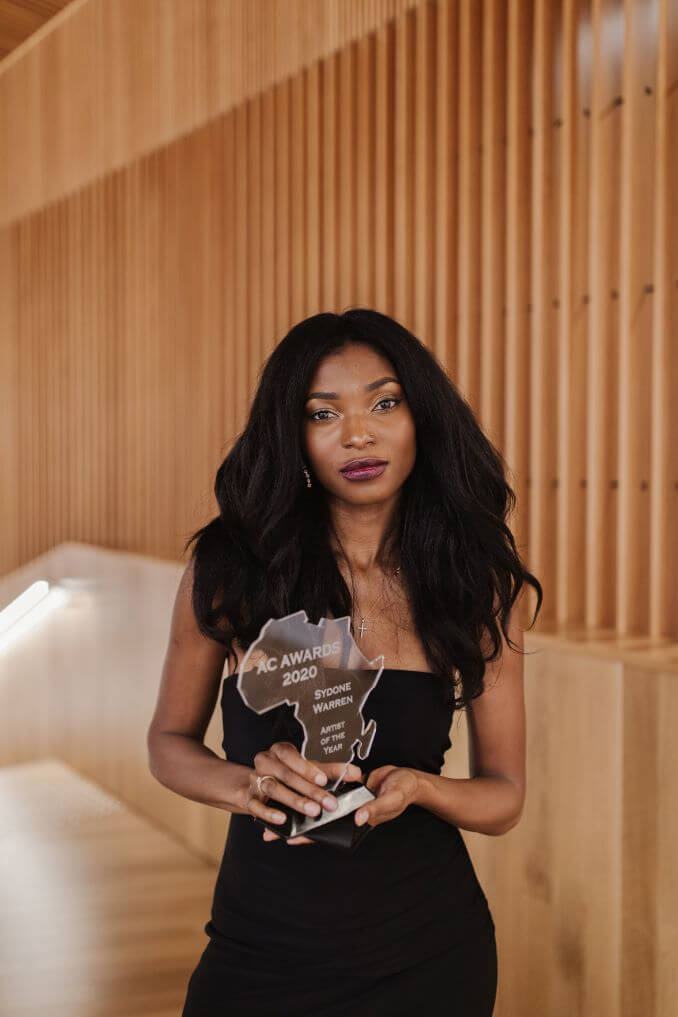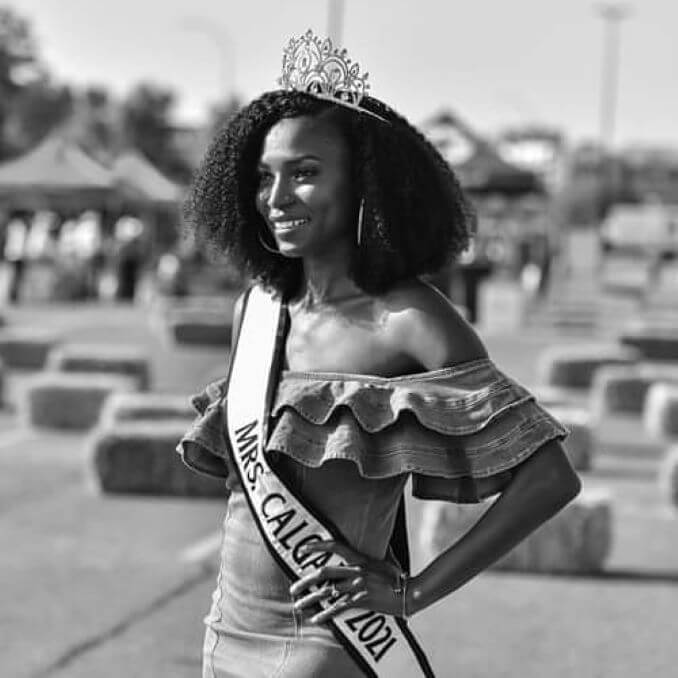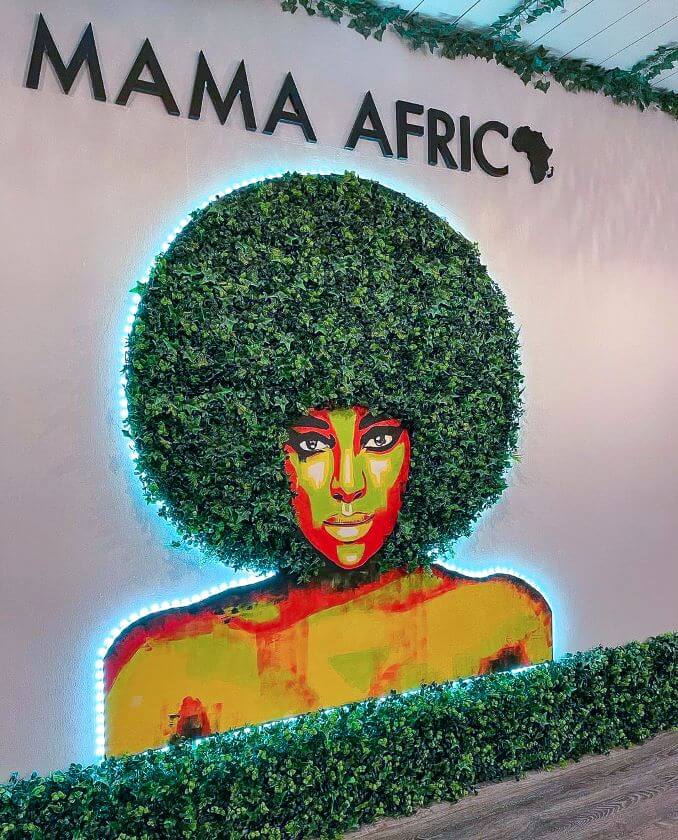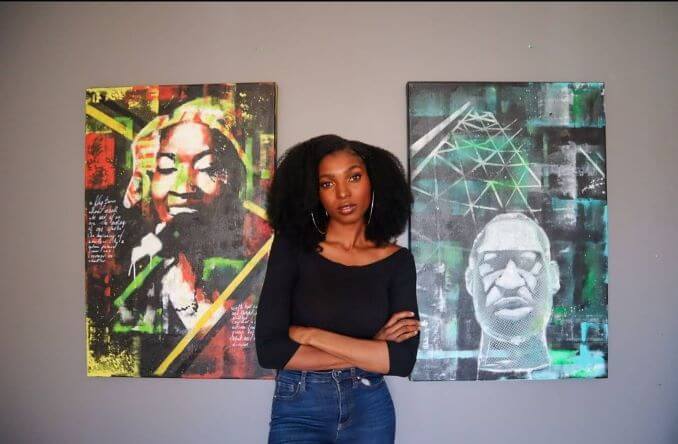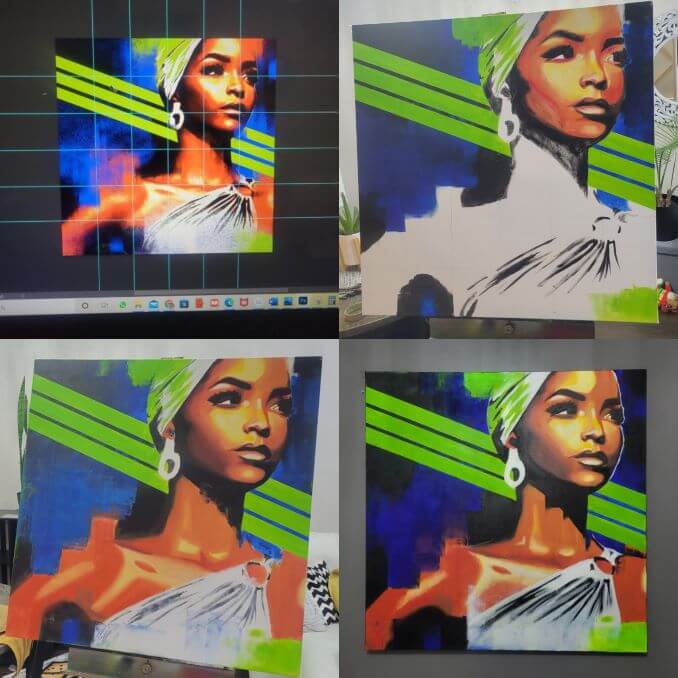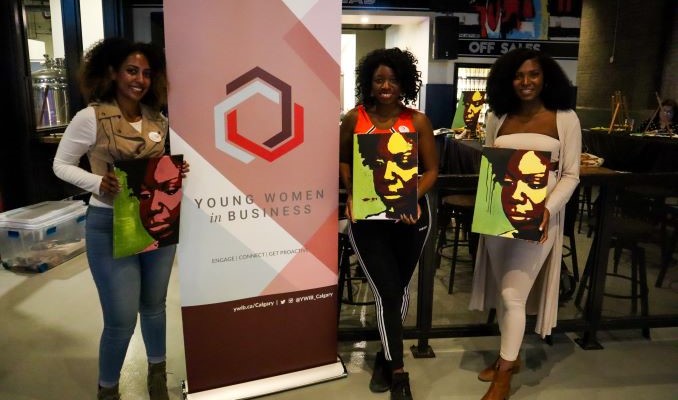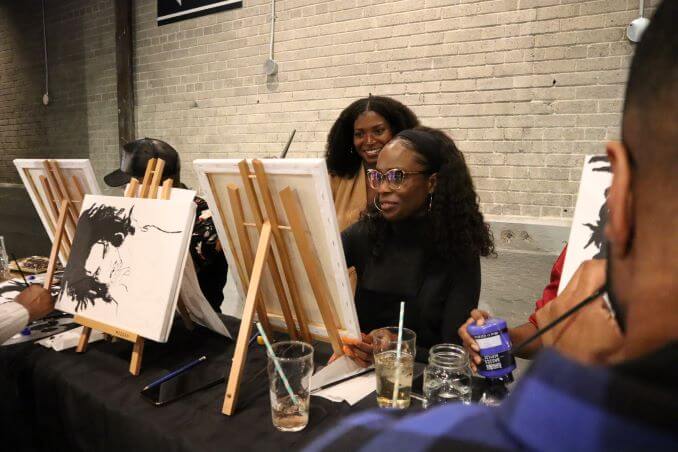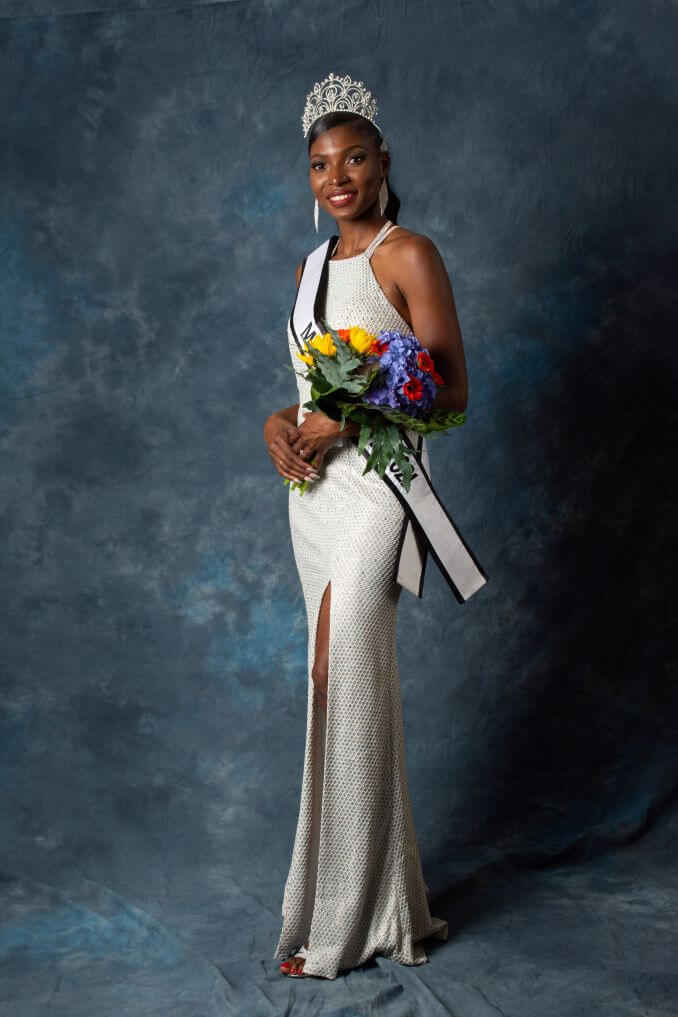 ***
Which 'hood are you in?
I live in Airdrie
What do you do?
I paint murals, large scale expressive portraits and abstract pieces, host paint workshops at local restaurants, mother 3 children, model and volunteer as Mrs. Calgary
What are you currently working on?
In the last month, I've hosted two paint workshops, and now I'm completing some commissions. I'm also working on an online shop, tutorials and applying for summer mural opportunities
Where can we find your work?
My latest mural is at the restaurant Chakalaka, also known as Mama Africa. I have other murals at Greta Bar, Inner-city Brewing, The Jamaican Canadian Association, on a retaining wall down Centre street, and two murals down Kensington Road.