Last year at about this time we posted the original collection of vintage Halloween photos. Well we're back with Part 2, just in time for Hallows Eve this year. Enjoy this flash from the past as you snack on some Halloween treats!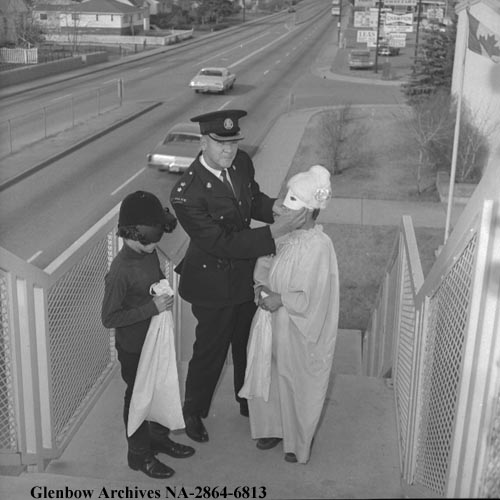 For more spooky stories, please visit the following posts: Calgary's Most Haunted Places, The Ghostrider of the Elk Valley, Exploring in the Land of Ghosts, The Spirit of Minnewanka, and The Hermit of Inglismaldie.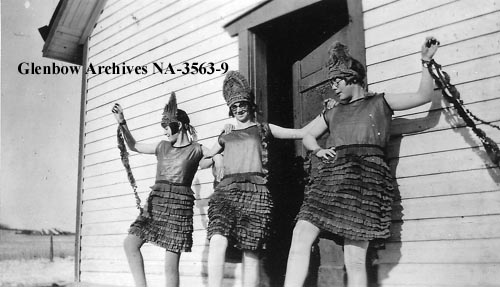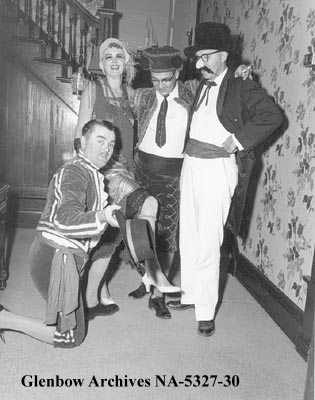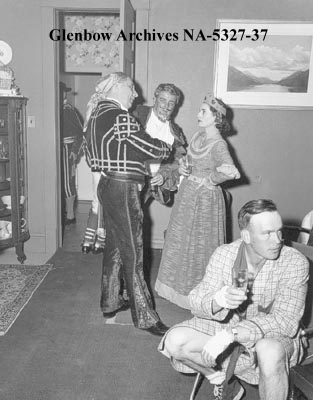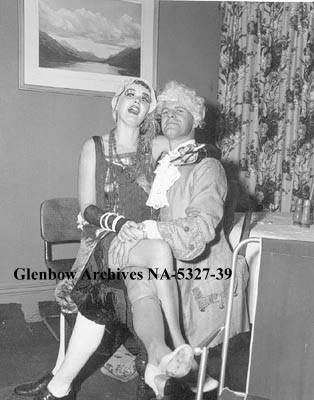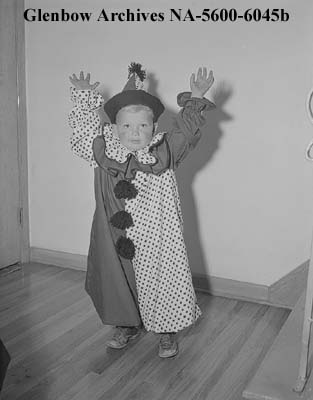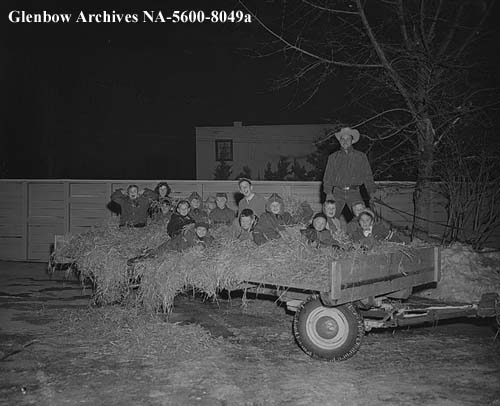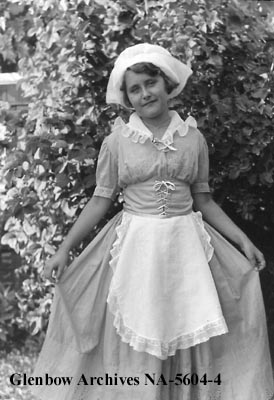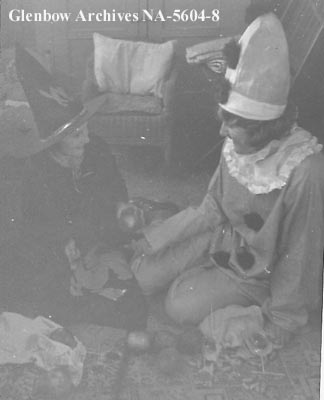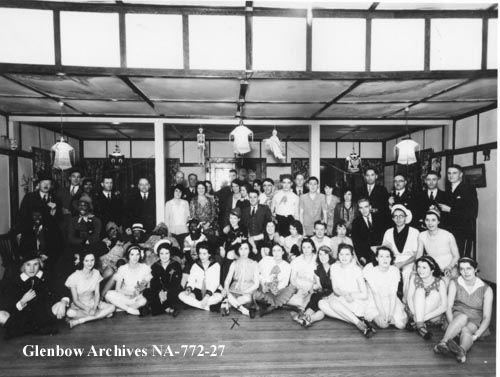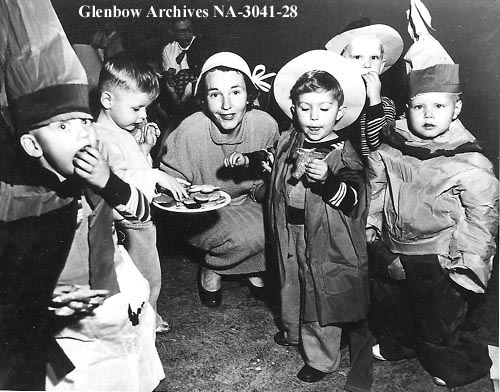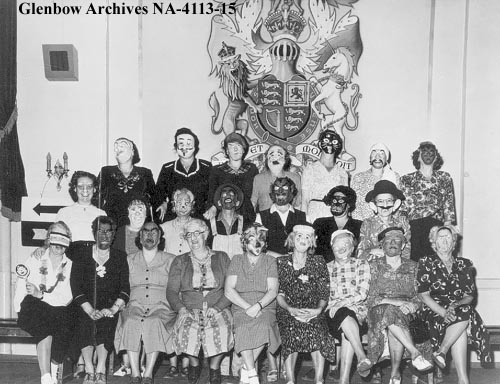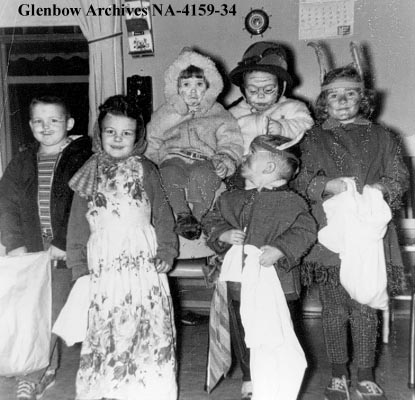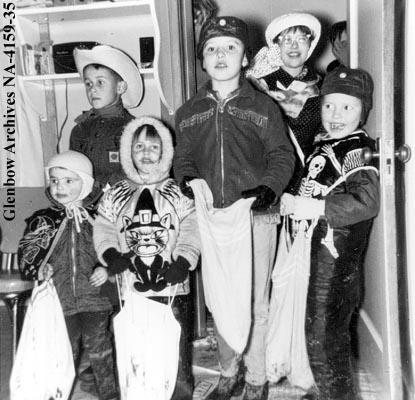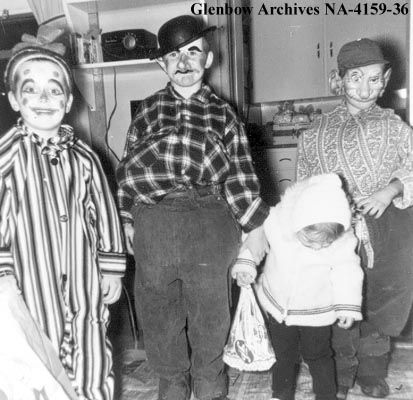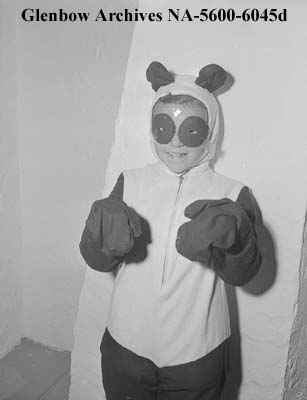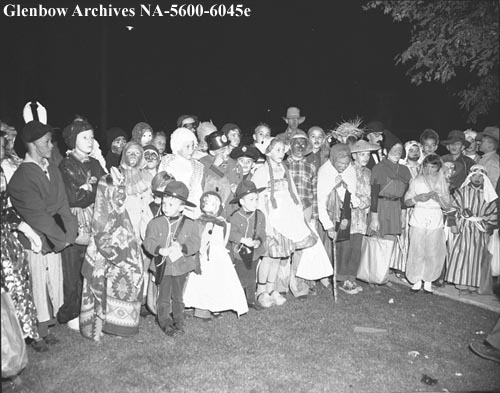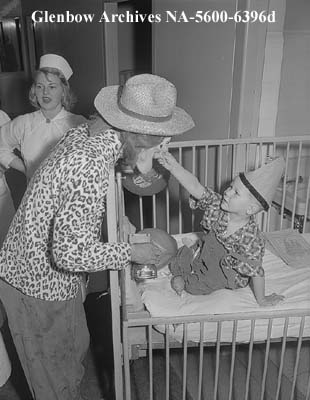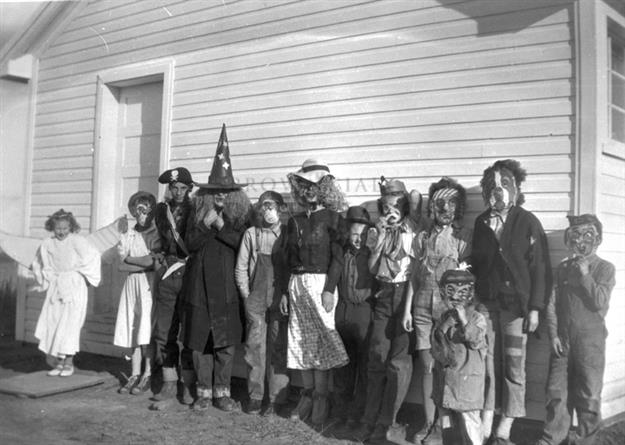 The photos above were collected from the Glenbow Archives and the Provincial Archives of Alberta. If you're interested, additional information can be found for each photograph on the Glenbow website by searching the identification number that is printed on the photo. There is also the option to purchase a high resolution copy. If you search the object number that can be found in the photo captions, you will find additional information about the photographs on the Provincial Archives website. Stay tuned for additional posts featuring historical photos from across Alberta. We'd love to know what you think in the comment section below.