Halloween is just around the corner. Although this year's festivities will look different than what we're used to, there are still opportunities to get out and uncover some frightful fun! After you've finished prepping your costume, carving your pumpkin, and decorating your house, grab a handful of treats and enjoy this scroll down memory lane.
What follows is a collection of vintage photographs of Halloween from years gone by. Happy trick or treating everyone!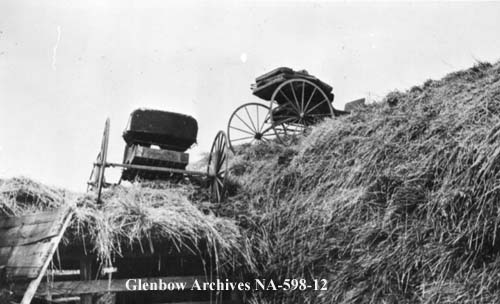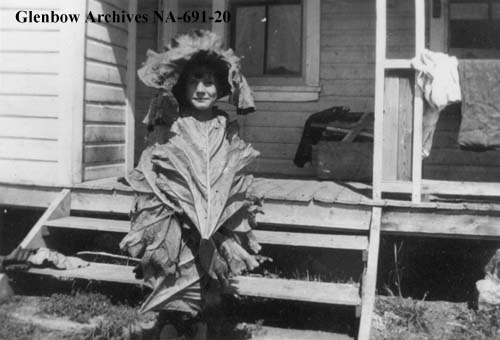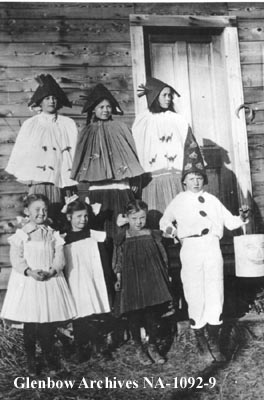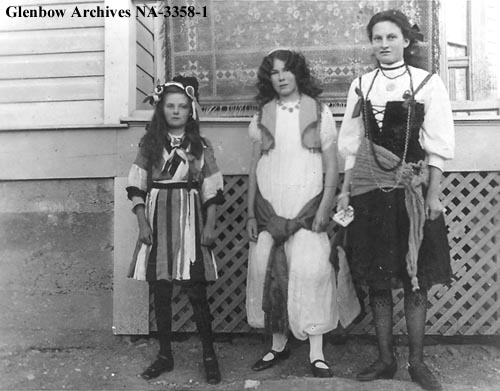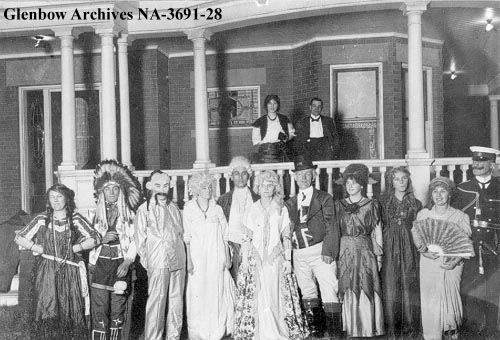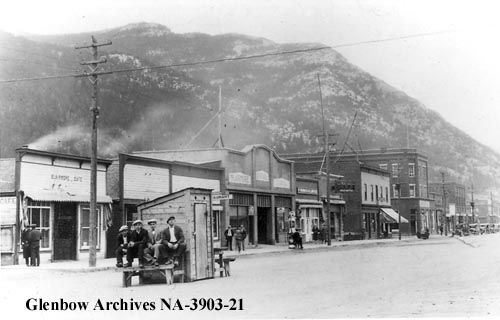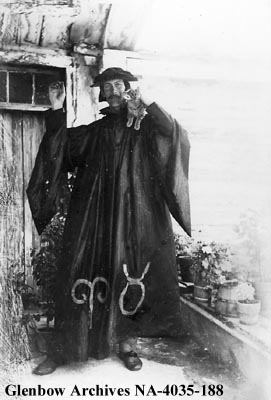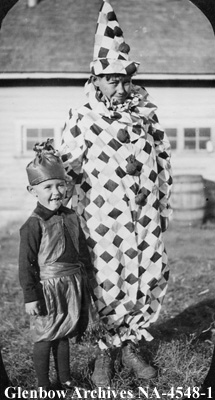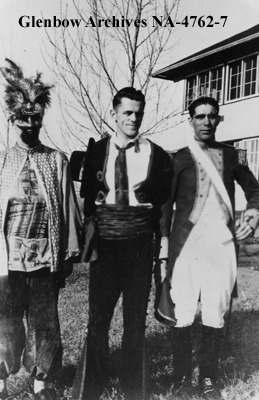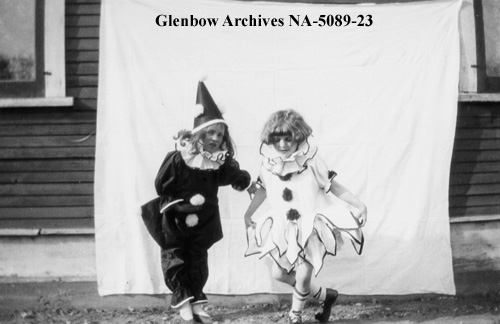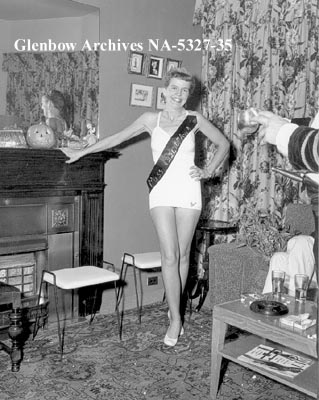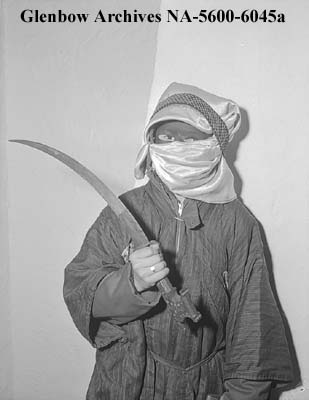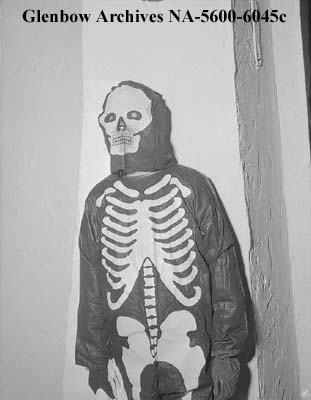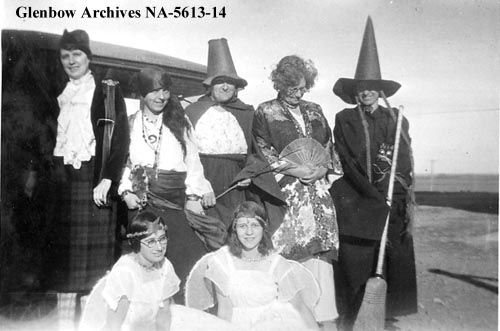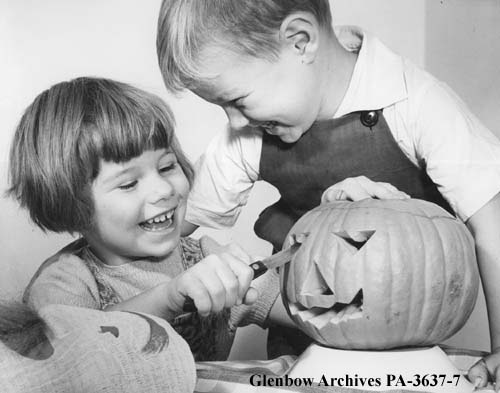 For additional stories with a ghostly theme, please check-out the following posts: Calgary's Most Haunted Places, The Ghostrider of the Elk Valley, Exploring in the Land of Ghosts, The Spirit of Minnewanka, and The Hermit of Inglismaldie.
The photos above were collected from the Glenbow Archives. Additional information can be found for each photograph on the Glenbow website by searching the identification number that is printed on each photo. There is also the option to purchase a high resolution copy. Stay tuned for additional posts featuring historical photos from Alberta. We'd love to know what you think in the comment section below.