The Veterans Association Food Bank recognizes any person who is currently serving or has honourably served in the Canadian Armed Forces. We got a chance to speak with Alyssa Harrington the Communications Coordinator to learn more about their organization and how we can help.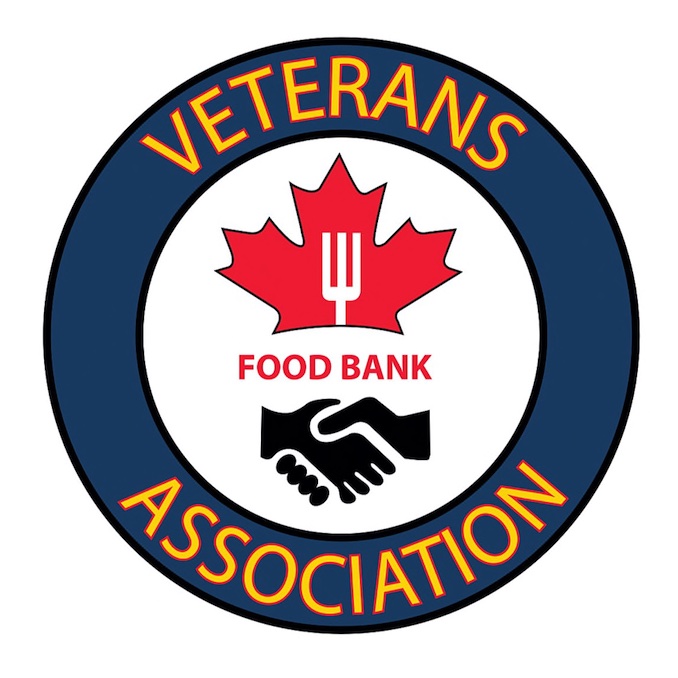 Describe your charity/non-profit in a few sentences.
The Veterans Association Food Bank is dedicated to supporting and enriching the lives of Veterans and their families. As a community of Veterans helping Veterans, we will be the support base where together we create healthy and resilient futures.
What problem does it aim to solve?
We aims to solve problems such as isolation, food insecurity, and financial instability.
When did you start/join it?
The Veterans Association Food Bank was opened in 2018.
What made you want to get involved?
My husband is a veteran who suffers from PTSD. We originally found the food bank when we needed support while my husband took time off work for mental health reasons. There is a great need for programs like this among veterans, who are often suffering in silence.
What was the situation like when you started?
The Veterans Association Food Bank continually works to expand our programs and services offered to our veteran community. We have significantly grown since our opening in 2018.
How has it changed since?
Since opening, we have moved to a larger location, gained more clients, and expanded our programs. For example, we began our Pet Care Promise Program – where we aim to look after the basic needs of pets belonging to veterans. We have also expanded and opened an office in Edmonton to better serve our veteran community in more locations.
What more needs to be done?
Community awareness is a continuous problem faced by the Veterans Association Food Bank. Many veterans suffer in silence, and they also may not know where to reach out. We need to continue working hard and partnering with our community to increase awareness about the struggles our veterans live with every day.
How can our readers help?
There are many ways you can help! Follow us on social media, donate to the food bank or donate gently used household items and clothing to our veteran-run thrift store.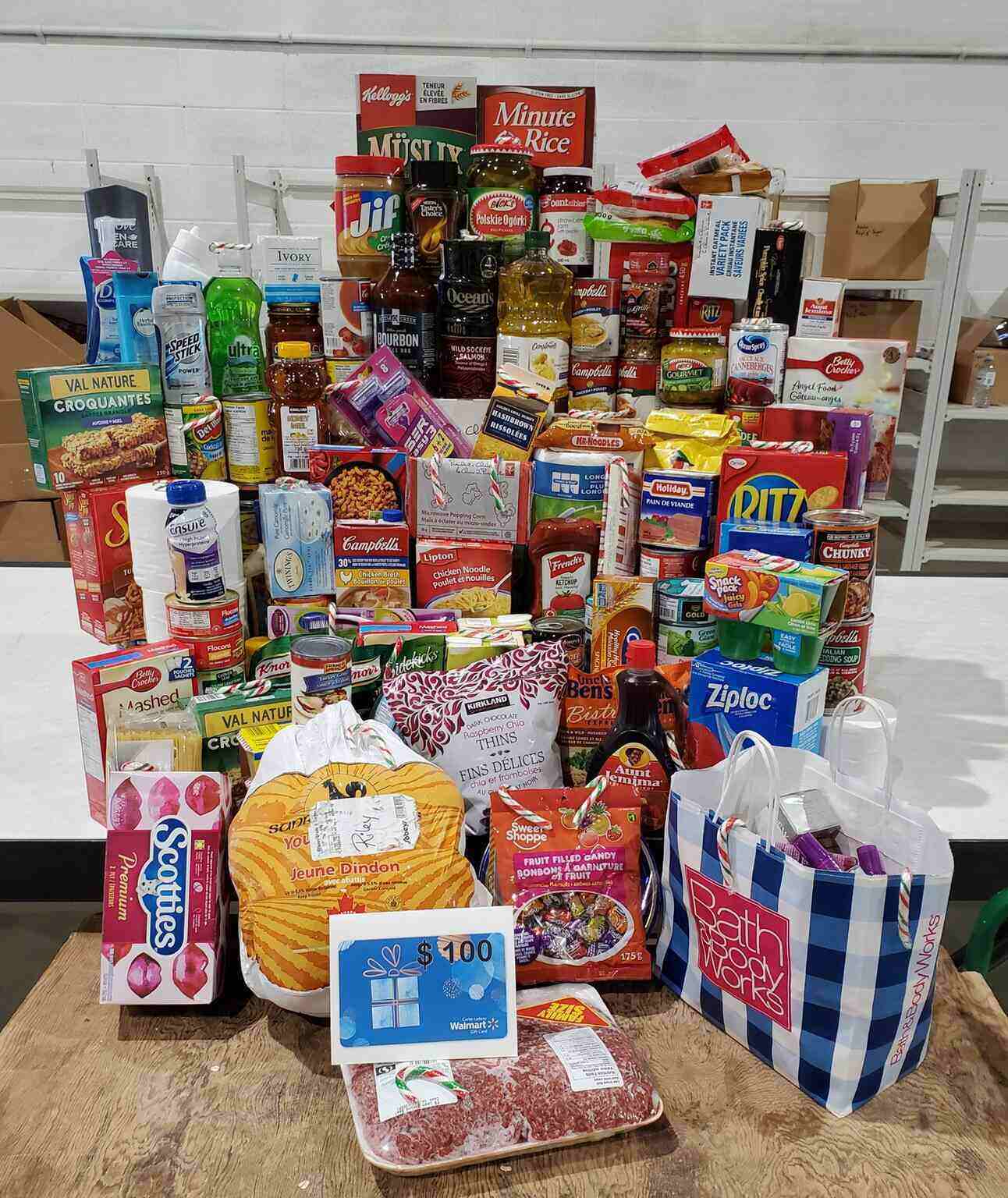 Where can we follow you?
Facebook: https://www.facebook.com/veteransassociationfoodbank
Instagram: https://www.instagram.com/veteransassociationfoodbank/
PAY IT FORWARD: What is an awesome local charity that you love?
We love Saving Grace Animal Society!
https://www.facebook.com/sgascanada