With more and more restaurants popping up, there has become an abundance of food waste. Local Calgary Charity, The Leftovers foundation, works with local restaurants to ensure that the extra food at the end of the night does not go to waste! We spoke to founder, Lourdes Juan, to learn more!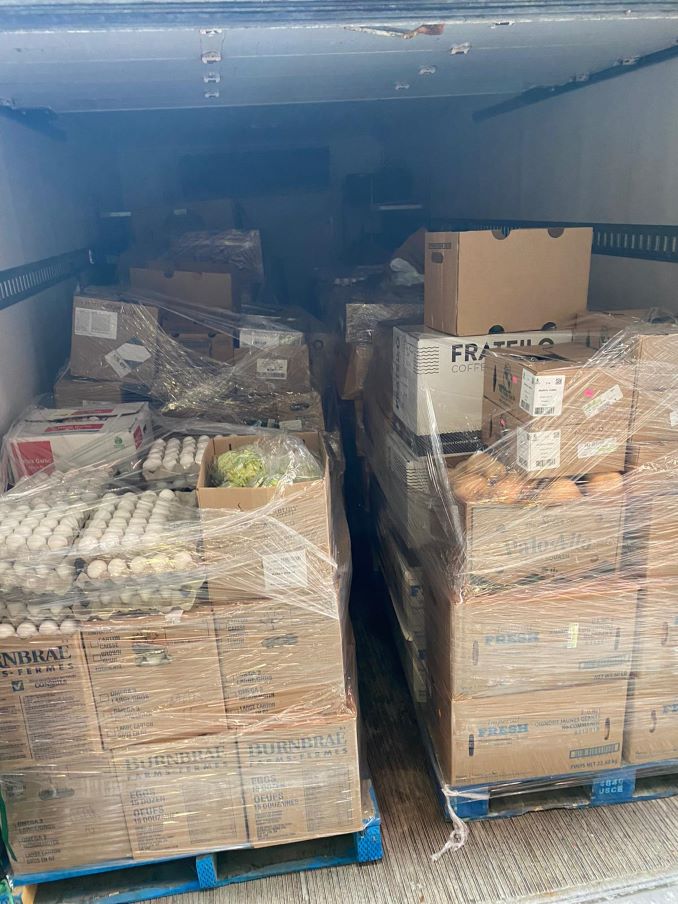 Describe your charity/non-profit in a few sentences.
The Leftovers Foundation mission is mobilizing community to reduce food waste and increase food access.
What problem does it aim to solve?
Reducing the amount of good food sent to the land fill and our programs increase food access to those who need it most.
When did you start/join it?
I did my first pick up in 2012.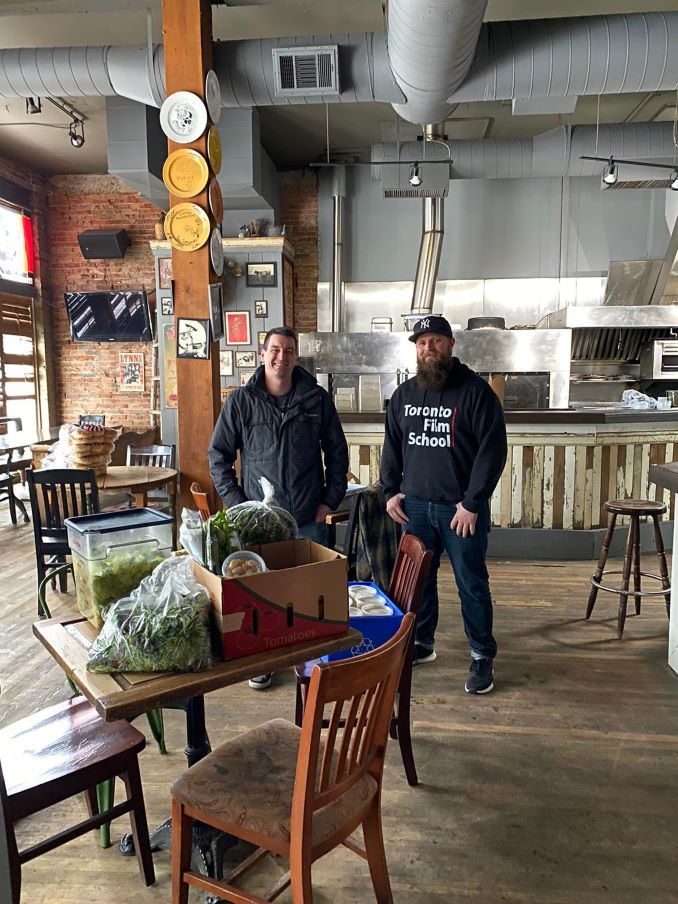 What made you want to get involved?
I was at a local bakery in Calgary to pick up the end of day bread and I was surprised to see almost 200lbs of bread being donated. The sheer amount of food made my jaw drop.
What more needs to be done?
There is always more to do. We waste $49.5 billion in Canada each year. The more people cognizant of food excess and how much we waste, the more we can all do something about it.
How can our readers help?
Download our Leftovers Rescue Food App and help us rescue food each week!
Do you have any events coming up?
No, in light of Covid, we have moved operations to 1-1 deliveries and have put a hold on events for the time being.
Where can we follow you?
Twitter: Leftoversyyc @Leftoversyeg, Instagram: @leftoversfoundation and on our website!
PAY IT FORWARD: What is an awesome local charity that you love?
Next Gen Men.