Tired of the basic snack aisle? Looking to make a healthier change, but still want something yummy? Local Business Little Tucker offers just that! Packed with plant-powered super food, Little Tucker merges taste and health in their snacks! We spoke to founder, Laura Incognito, to learn more about her sweet snacks!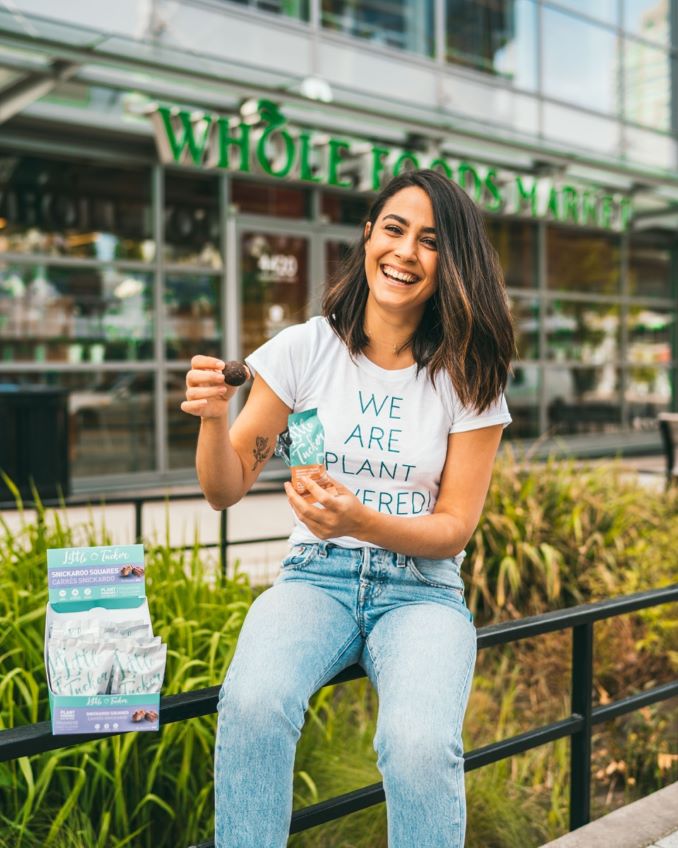 What is your business called and what does it do?
My business is called Little Tucker, and we craft plant-powered, functional snacks and guilt-free indulgences.
What made you want to do this work?
When I moved to Canada from Australia, I was frustrated with the amount of brands claiming to be good for you when they were actually filled with fillers, preservatives and ingredients I couldn't recognize. I couldn't understand why it was so hard to make something from real, whole foods that were easy to pronounce. I took inspiration from the healthy, vegan forward movement from back home, and decided to take things into my own hands. I also wanted to incorporate traditional superfoods into my products to make these ingredients easy for people to consume in their every day diet, and also create something that not only tasted great but had a functional purpose too.
What problem does this solve?
Little Tucker offers consumers an alternative to the highly processed and high sugar snacks on the market. Plant-based, healthy alternatives also have a stigma of not necessarily tasting good either, but Little Tucker's energy balls and treats taste delicious, satisfying any cravings you may have, whilst also being good for your mind and body. I truly believe everyone deserves a treat that has been mindfully created for them, tastes great and nourishes their body.
Who are your clientele/demographics?
Little Tucker appeases mostly to females, aged between 25-55. I find that busy Mom's who value high-quality products love buying Little Tucker for their family and young children. They make a great snack for Mom's feeding their kids between rushing them between school and soccer practice, and want to avoid high sugar bars and snacks by fueling them with something filled with real ingredients. They're also perfect for those who crave a mid-afternoon pick me up or late night treat.
How does your business make money? How does it work?
We are a manufacturing company that wholesales to retailers. A large majority of the business is made directly from retailers, with a small portion made directly from consumers via our website. Logistically, our product is made in a manufacturing facility located in British Columbia, and then sent to my multiple distributors around Canada. From there, my distributors ship my product to all 1200 retailers across the country, where consumers buy it off the shelf.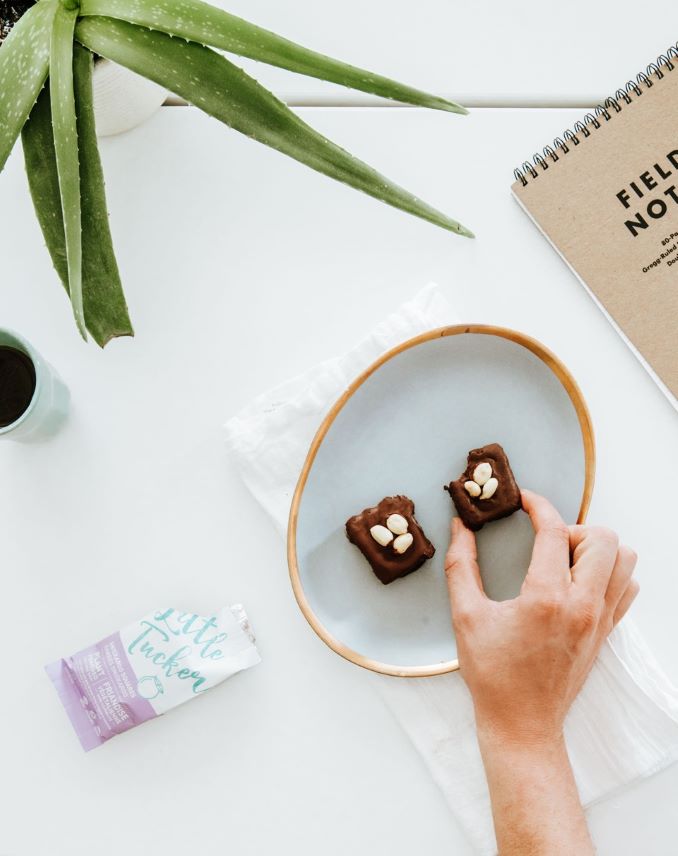 Where in Calgary can we find your profession?
Within Calgary, you can find Little Tucker at most major outlets such as Save On Foods, Safeway Sobeys, Community Natural Foods, Blush Lane, Spud, Co-Op.
What is the best question a prospective customer could ask a member of your profession when comparing services?
The most frequent question I get asked is what makes Little Tucker different to all the other products on the shelf. For me, it's an easy comparison. Little Tucker is different because not only do we use 100% natural ingredients, with no preservatives, fillers or refined sweeteners, but we also go beyond the simple, bland, 2-ingredient products too. Yes, you'll find delicious nut butters and dates in our energy balls, but you'll also find amazing superfoods that will benefit your body AND mind. For example, you'll find Maca Root in all our energy balls which is filled with B12 vitamins, is an amazing natural energizer, fertility increaser, stress decreaser and hormone balancer.
What is the best part about what you do? What is the worst part?
My favourite part about Little Tucker is the relationships I have created within my community. I love having direct communication with my retailers and consumers and hearing how much Little Tucker has made a difference to the way people understand and consume food.
The worst part? I don't necessarily find any part of my work to be "bad", but I will say that as an entrepreneur, the inability to switch off can drive you slightly crazy! I'm always innovating in my head, always thinking of the next step and 2 years ahead, always searching for improvement.
What is your favourite joke about your own profession?
Being a company that makes energy balls, I hear a lot of "ball" jokes. I'll let your mind be creative with that one…
PAY IT FORWARD: What is another Calgary business that you love?
I absolutely love Drizzle's superfood honey. Their lemon ginger honey is a staple in my pantry and I love the way they support their industry.