Imagine having to sell the wheelchair, walker or cane that you rely on to get around just to pay your rent or buy groceries. Imagine skipping meals because you cannot afford enough food for yourself and your children. Imagine worrying each month that you could be evicted if you cannot scrape together enough money to pay your rent.
Low-income Canadians with disabilities do not have to imagine these hardships. They face this reality every day, and inflation and the rising costs of food and housing are only making life more difficult for the 1.4 million Canadians with disabilities who live in poverty. Many have disabilities that prevent them from working full time, or at all, or that put them in low-paying jobs.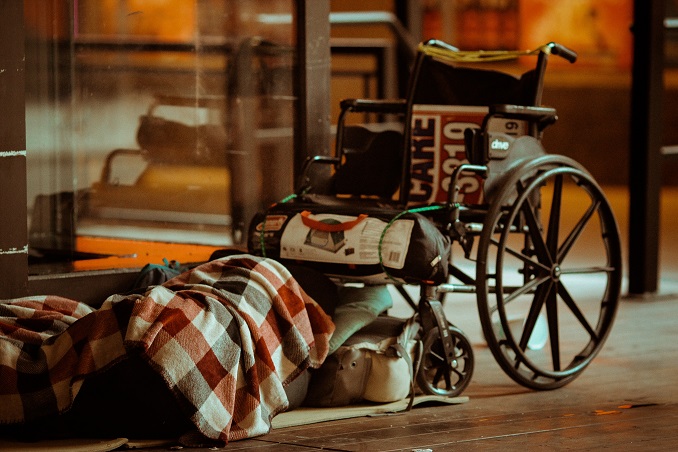 The meagre amounts that provincial and territorial disability support payments provide do not come close to covering the costs of groceries, rent, medication, specialized equipment and other expenses, keeping people in poverty and forcing many to work illegally or under the table or to live precariously just to make ends meet.
Many Canadians with disabilities feel abandoned and unvalued by society and overwhelmed by the daily hardships they face. They need help and they need it now.
One long-awaited solution is the federal government's proposed Canada Disability Benefit. It would provide regular income support payments to Canadians with disabilities between the ages of 18 and 64. The payments would not replace provincial or territorial disability assistance but would supplement it.
The benefit could transform the lives of people with disabilities, providing them with enough income to lift them out of poverty.
However, they cannot receive the extra support until Parliament passes Bill C-22, which creates the framework for the benefit. The bill has been before Parliament since last June when the government introduced it. It recently passed in the House of Commons and is now before the Senate.
While the bill must follow the usual course to become law, time is of the essence. Low-income Canadians with disabilities need the money in their pockets now.
The federal disability benefit would offer a lifeline.
While many of the important details of the benefit — including the amount — are still to be determined by regulation, the draft legislation offers hopeful signs that the benefit will actually reduce poverty for Canadians with disabilities.
The draft legislation importantly requires the benefit to be indexed to inflation, meaning that the amount people receive would automatically increase each year to match the cost of living.
Bill C-22 also requires the federal government to take into consideration Statistics Canada's Official Poverty Line when setting the amount of the benefit.
These two considerations are critical. Without it, the amount of the benefit could be too low to make a significant difference.
The Canada Disability Benefit must not be a symbolic gesture, but an adequate amount to make a difference to the many Canadians who are struggling every day.
Before the COVID-19 pandemic, the rate of poverty for working-age disabled Canadians was far higher than for those without disabilities, with 28.3 per cent of severely disabled people between the ages of 25 and 64 living in poverty, compared to 10 per cent for those without disabilities.
During the pandemic, working-age people with disabilities were mostly excluded from federal pandemic-related financial supports, keeping them in a precarious situation. Since then, things have only gotten worse.
The housing crisis in Canada today acutely affects low-income people with disabilities. Affordable housing is simply not available. While some provinces do include a shelter allowance as part of their disability assistance, the amount provided is far below the average cost of rent in most locations.
Inflation has increased the costs for almost everything, yet most provincial and territorial disability benefits are not linked to the cost of living. With rising prices for food, shelter, and other goods and services, many people with disabilities are falling deeper into poverty.
Another important part of the bill is a requirement for the federal government to collaborate with Canada's disability community to design the benefit, including the application process, eligibility criteria, amount, and an appeal process. This brings Canadians with disabilities to the planning table, giving them a voice, and respecting the disability mantra of "nothing about us without us."
People with disabilities cannot afford to keep waiting. Parliament must pass Bill C-22 this spring.
Then, work must begin immediately to create the benefit, ensure that it is substantial enough to make a difference, and get it into people's hands as soon as possible.
About the authors: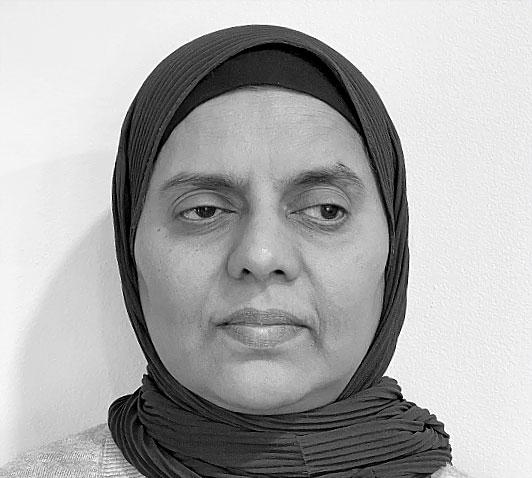 Rabia Khedr is the National Director of Disability Without Poverty and CEO of DEEN Support Services.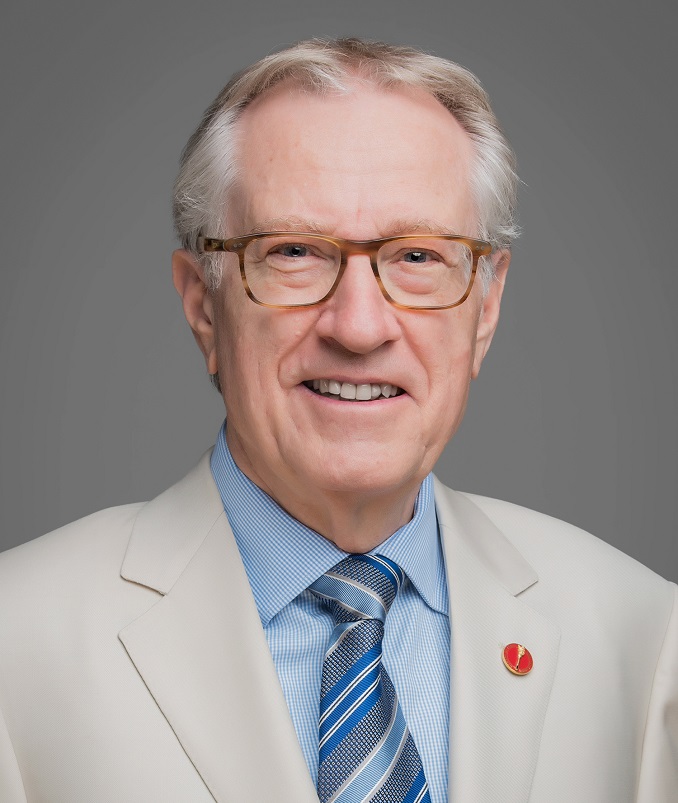 Art Eggleton is a former Senator, MP, Cabinet Minister, and former Mayor of Toronto. He is a long-time advocate to alleviate poverty in Canada.