Is online casino legal in Canada? Is it legal to play online casinos in Canada?
Gambling activities are on the rise in Ontario. There is also a positive change in the gambling industry and how gamblers choose an online casino.
A year has passed since the state made the iGaming market legal. The jurisdiction received a boost in revenues, and players became more responsible.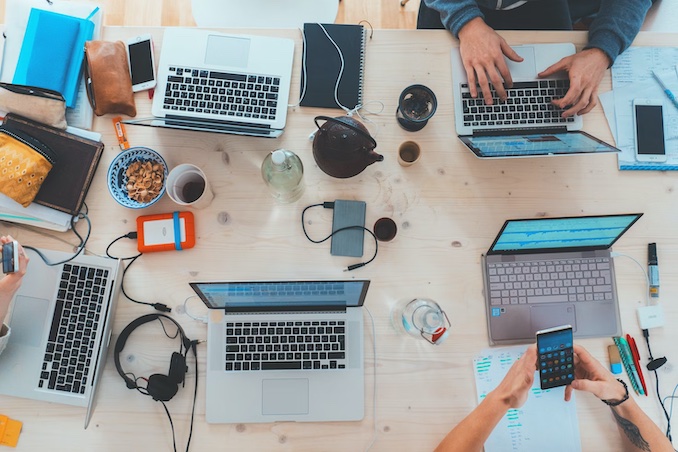 Now, Ontarians play on regulated casino sites. A new study found 85.3% of gamblers choose to bet and play poker and blackjack on regulated websites. The research company Ipsos discovered it in the past three months.
It is a significant improvement from the past. Earlier, 70% of folks tried to win jackpots and payouts in unregulated platforms.
The behaviour change is prominent across demographics. People now rely on gambling sites which operate legally in Ontario, like the rest of Canada.
Additionally, they visit physical casinos to try slot machines, roulette, and craps. The casinos here are excellent and among the most luxurious experiences in the world.
However, what is so great behind the push for regulated platforms?
Improved Player Protection
Regulation is always a welcome change. It means providers have valid operating licences and follow gambling rules. You don't have to ask, "Where is online casino legal?" or visit states where online casino is authorised.
Additionally, you can trust any game on a site, like slots or baccarat. The odds are fair, and you have a fair chance to win money.
Regulation ensures only citizens of legal age gamble. Children are in no way vulnerable to the activity. Moreover, players can trust providers with their identity and data. Strict processes safeguard sensitive information, says Dmitry Rogalchuk, Head of Content at CasinoCanada.
As a result, gamblers can enjoy their pastime with complete peace of mind.
Fairness and Transparency
Players can expect transparency when they choose regulated sites. There are no hidden charges or terms to emerge as unpleasant surprises. Most importantly, you have transparency in payout percentages.
Additionally, every game undergoes rigorous audits and testing. Third-party edits from time to time also ensure fair gameplay. You can stop worrying about whether your cards or your table are rigged. Best of all, gamblers get protection from fraud and cheating. Constant monitoring allows providers to weed out any malicious activities.
Moreover, anti-bot systems remove any hackers or automated bots from the platform. You can always look forward to a safe gambling experience.
Developing Responsible Habits
Regulation promotes safe gambling habits. Additionally, platforms provide a range of tools and features to enjoy your hobby responsibly.
For example, you can use self-exclusion programs to limit your time on sites. It gives players the control to implement boundaries for healthy habits.0 Additionally, users can set several limits on their activities. It is possible to restrict:
Time spent on sites and apps
The amount you deposit in your account
The amount you spend daily
All the measures tackle issues and help gamblers avoid problem behaviours. They can balance their hobby and life for an optimum lifestyle.
Access to Resources and Help
Regulated sites are eager to promote safe gambling practices. They provide free access to resources to learn and manage your pastime. Moreover, players can gain access to support services and helplines. It shows Ontario's commitment to protecting citizens.
Additionally, partnerships for awareness and education are on the rise. Providers and organizations tie up to provide assistance and learning. People can act and choose wisely when they are aware. They are less likely to face problem behaviours that discourage legal gambling.
A Bright iGaming Market for the Future
Private gaming operators can register under the Alcohol and Gaming Commission of Ontario (AGCO). They also need approval from iGaming Ontario (iGO).
The legal framework came into existence on April 4, 2022. Now, over 45 operators offer more than 5,000 certified games. Other states like Quebec are aiming for the same market. Players can play against a live dealer and spin the wheel on regulated platforms.