Calling all architecture buffs! Did you know that there are over 800 heritage sites in Calgary as identified in Heritage Calgary's inventory of evaluated historic resources? While Calgary may be a comparatively young city, when compared with Canada's oldest city (St. John's, which was founded in 1497), we still have some old timey structures that are easy on the eyes. Here are six of our favourite historic Calgary buildings.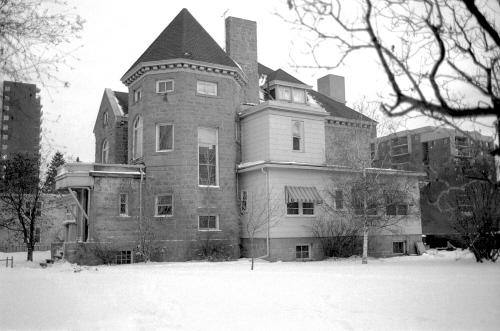 Lougheed House (originally built in 1891)
One of the first homes in Calgary to be outfitted with electricity and running water, the Lougheed House hosted a revolving door of dignitaries and members of royalty in its heyday, before being taken by the City of Calgary in 1934 for non-payment of taxes. In the years since, Lougheed House has served as a barracks for the Canadian Women's Army Corps and a blood donor clinic for the Red Cross, among other things. Today Lougheed House is available as a venue for private events, has a restaurant and shop, and regularly hosts public events and exhibitions throughout the year.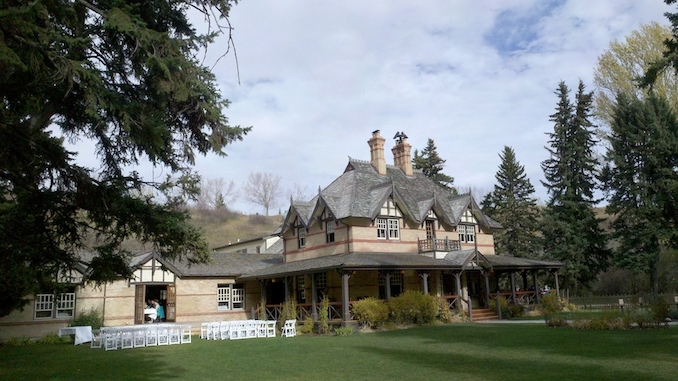 William Roper Hull Ranche House (originally built in 1896)
Built where Fish Creek meets the Bow River, this ranch has served as home to generations of cattle ranchers and may have even been where the Calgary Stampede was originally conceptualized. Situated in Fish Creek Park (at the end of Bow Bottom Trail), the ranch house was opened as a fine dining establishment in 1999, and also introduced dome dining in the last couple of years.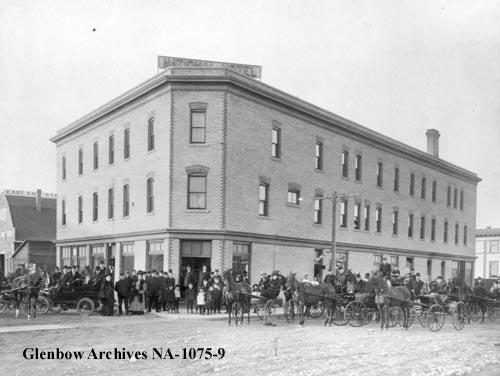 The National Hotel (originally built in 1907)
Inglewood's National Hotel was built at a time when the community was bursting with industry – a sawmill, a slaughterhouse, a livery, Canadian Pacific Railway…all kept Inglewood humming, and the National Hotel helped to house transient workers. As time marched on, the hotel became seedier and fell into disrepair, only to be repurposed as a high-end restaurant (notice a trend here?) in 2014.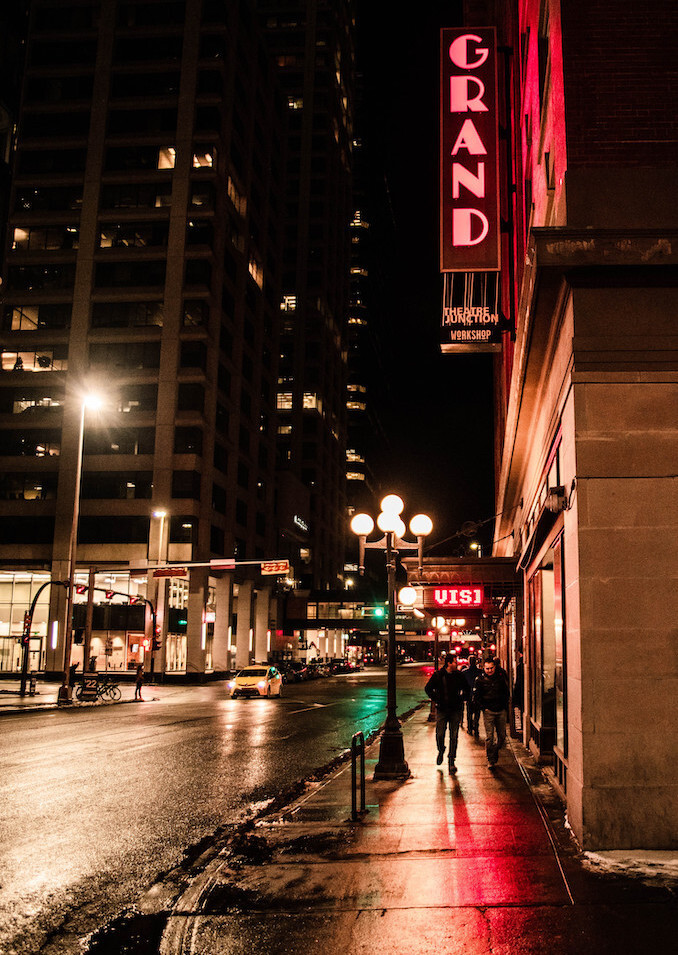 The Theatre Junction Grand (originally built in 1912)
Moving right along from residences retooled as restaurants, we have the Theatre Junction Grand, which was a vaudeville theatre which has remained an arts and cultural performance space through to the day. Now known as The GRAND, the space is also frequently used for weddings and private events.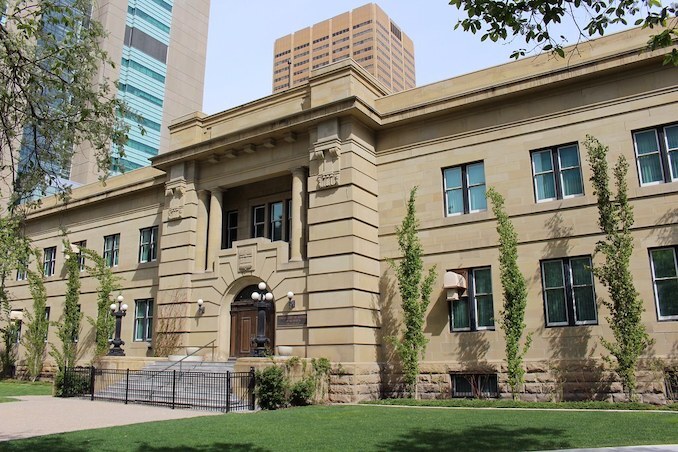 Calgary Courthouse No. 2 (originally built in 1914)
It can't all be sprawling homes and fine dining, as the fifth building on the historic Calgary buildings list demonstrates. Calgary Courthouse No. 2, located centrally at the corner of 7th avenue and 5th street SW, is considered to be instrumental in the development of our local judicial system and also served as the Calgary seat of the Alberta Supreme Court for several decades.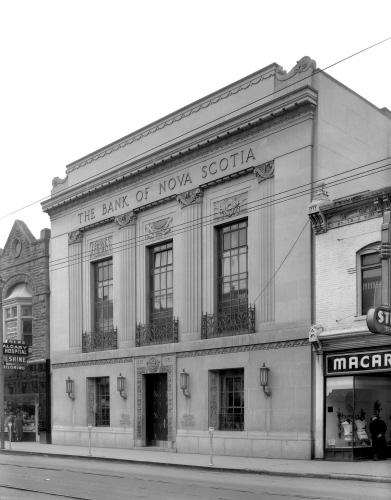 The Bank of Nova Scotia (originally built in 1930)
A Stephen Avenue landmark, the Bank of Nova Scotia building was lauded in its time for being the first building in Alberta to incorporate Canadian sculptural themes into a classical design, which was considered to be ground-breaking. Nowadays, it is home to The Bank & Baron Pub. The Bank & Baron opted to keep the original bank jail cells in the basement – which are well worth checking out.
See also: Old Photographs of the Calgary Tower