FOONYAP is a classically trained violinist and vocalist who lives and creates in Mohkínstsis / Calgary – Treaty 7 Territory. She is a magnetic performer whose music weaves together otherworldly vocals and Asian melodies that speak to her deep connection to lineage, body and land.
Foon made her 2016 debut with Palimpsest, an album that reconciles a difficult past with her intersectional identity as a second-generation Chinese-Canadian. Melding electronica and neoclassical sensibilities, she toured extensively across Europe and Canada garnering a reputation for unparalleled artistic rigour and fashion sensibility.
Foon continues to connect with her cultural roots, collaborating with others on projects that explore Calgary's Chinatown. She is involved as a duet collaborator with SHED | knowing each other as different and the same, a multisensorial performance installation that premieres at The New Gallery April 27 – May 14.
Written by Pam Tzeng -duet collaborator on SHED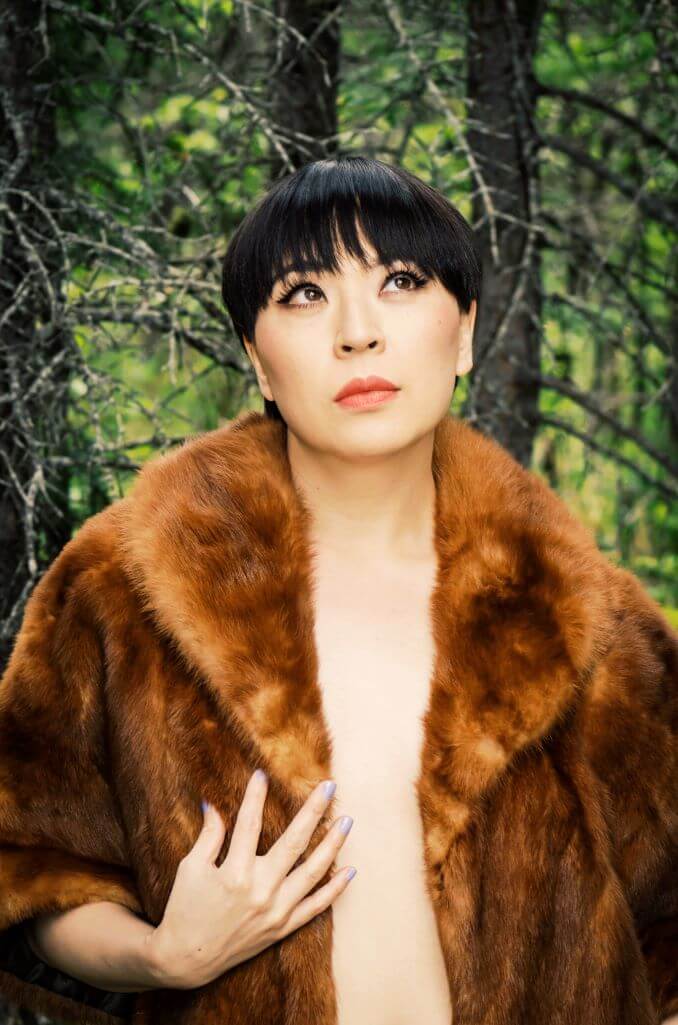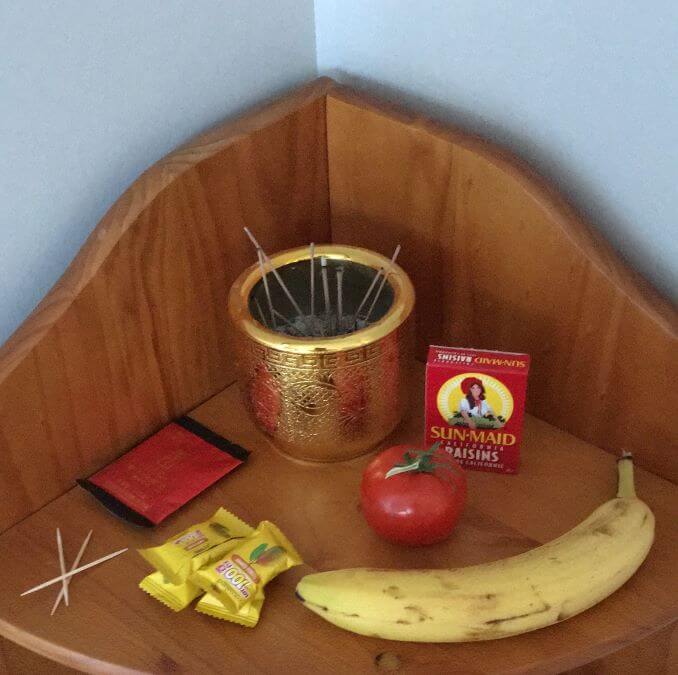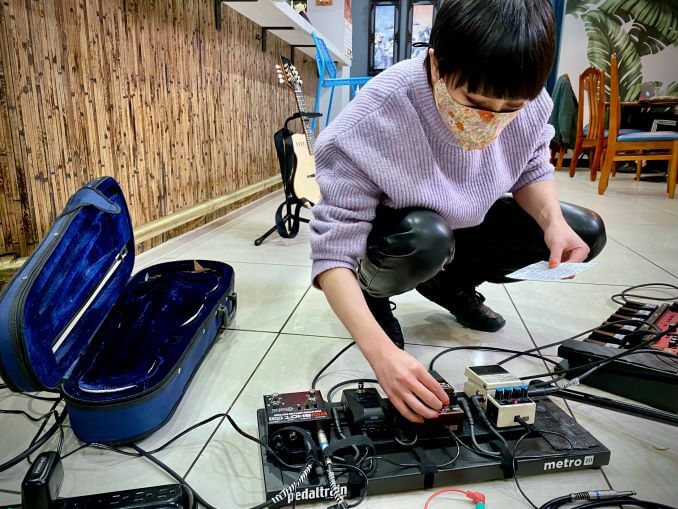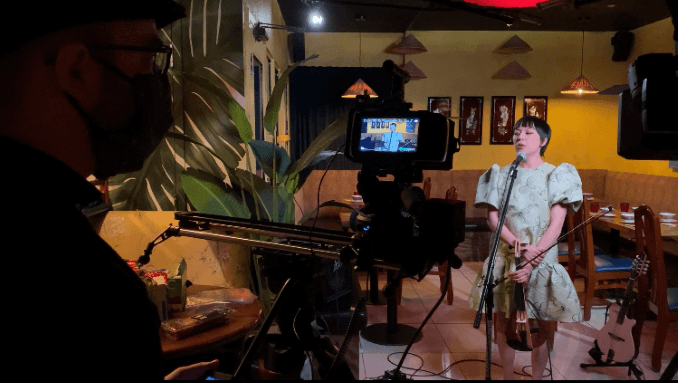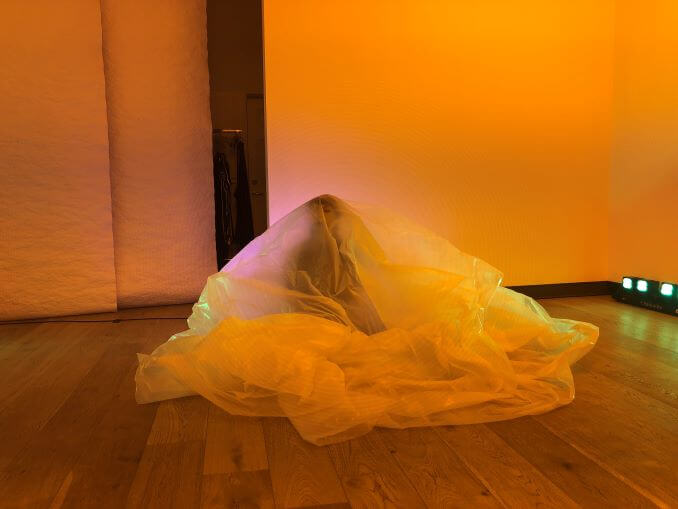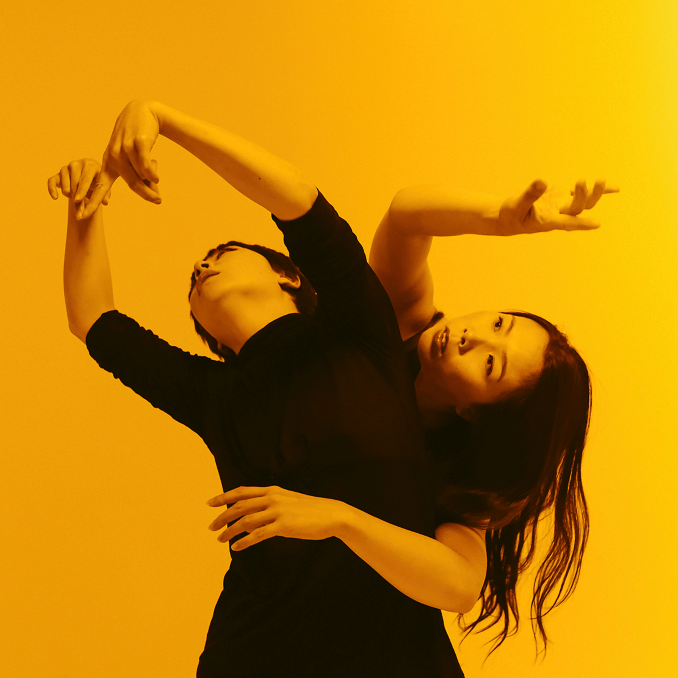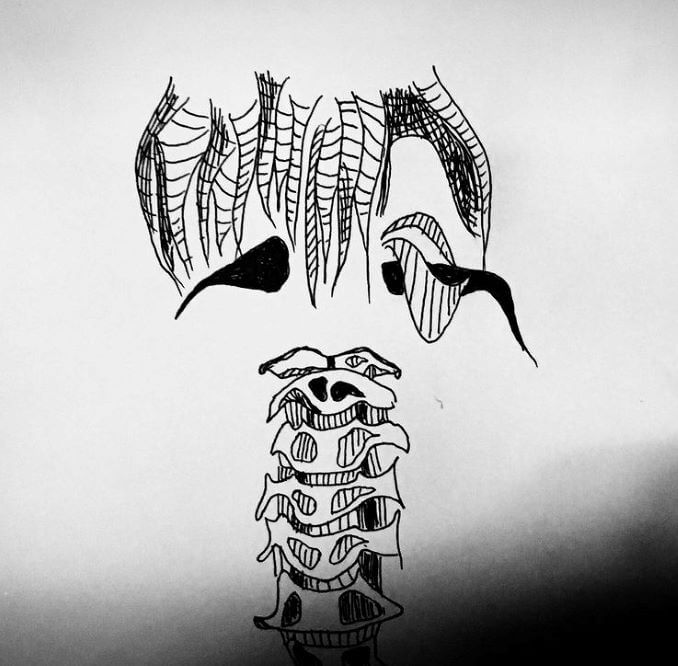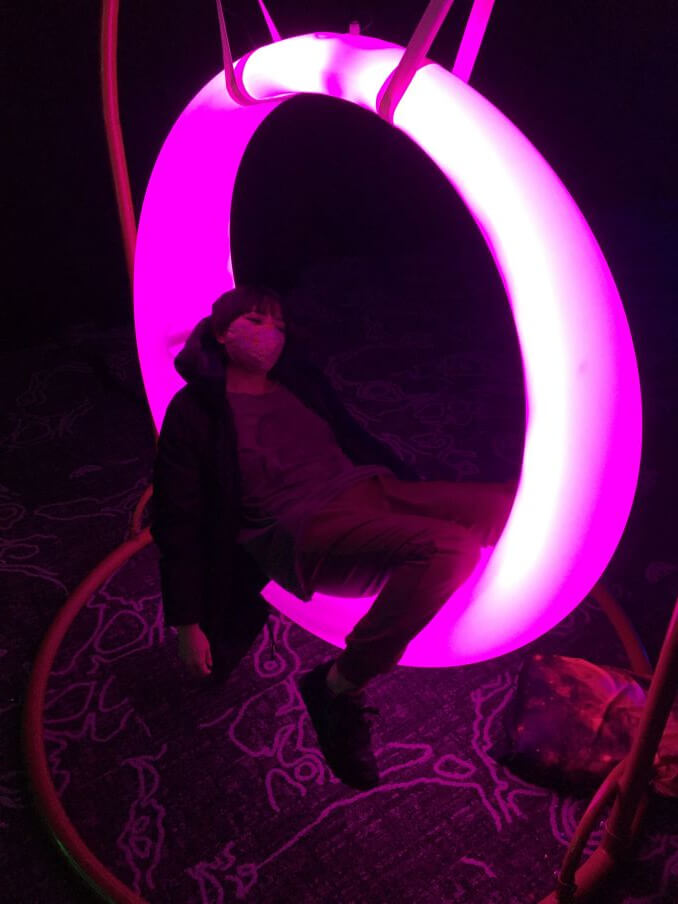 ***
Which 'hood are you in?
I live in the NW.
What do you do?
I am an artist and musician. My current projects explore the history of Calgary's Chinatown and its role in the cultural ecosystem.
What are you currently working on?
I composed the score and will be dancing in a duet with Pam Tzeng as part of SHED | knowing each other as different and the same. Our duet manifests ancestry and duality amidst fantastical ambient soundscapes.
Where can we find your work?
Tickets for SHED are available here.
You can also visit my website.