Interested in gaining a new skill? This week we spoke to local business, Rusted Petal Ltd., about how they're helping Calgarians gain a passion for woodworking during COVID-19.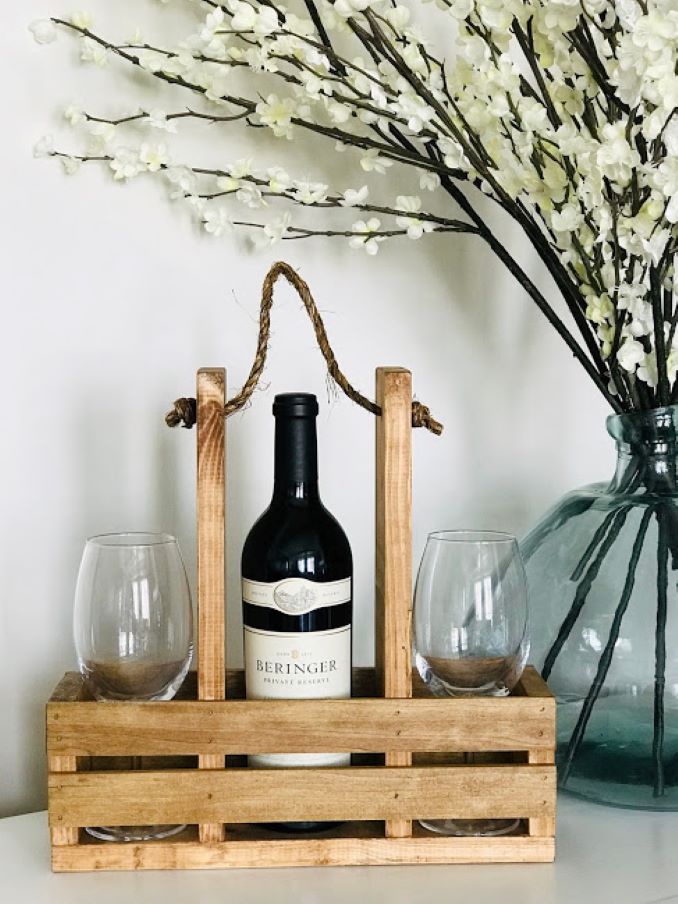 What is your business called and what does it do?
My business is Rusted Petal Ltd. We offer woodworking workshops and take and make kits so anyone with any experience can build a variety of items in a fun social environment. Due to
COVID-19 I've had to pause the workshops so the take and make kits are a good opportunity for people to practice their woodworking skills at home. All the kits come with instructions and
need limited tools to build. The take and make kits are updated regularly on our website and are available for curbside pickup.
What made you want to do this work?
For years I heard from friends 'I wish I could do that.' I absolutely love helping people realize that they can do it as well.
What problem does this solve?
It gives people the confidence to tackle some projects that they wouldn't routinely try and doing it in a social environment makes the endeavor that much more enjoyable.
Who are your clientele/demographic?
My clientele and demographic are individuals between the ages of 23-50
How does your business make money? How does it work?
Our main revenue stream is hosting workshops, our studio can hold up to 12 people and we offer a variety of different workshops for all skill levels. Since switching our business model to
online, we've been offering curbside pick-ups of take and make projects that anyone can do at home.
Where can we find your business?
We are located in the south of Calgary directly behind Big Rock Brewery at 114, 7865 – 56th Street S.E. You can also find us online on our website and on social media @rustedpetal_ltd
What is the best part about what you do? What is the worst part?
I love the creative side of the job….trying to make a project into a workshop that anyone with any experience can accomplish can do. The worst part of the job is the business part. ☺
What is your favourite joke about your own profession?
My favorite funny quotes are 'Safety First. Just kidding, coffee's first. Safety's like third or fourth.' and 'Measure twice, cut once, then force it to fit.'
What is another Calgary business that you love?
I love coffee and one of our favorite local places to go is Analog. We love driving down to 17th Avenue location and grabbing a coffee then wandering down 17th.