Raising a child is a wonderful experience, but it really does take a village, This week we spoke to local charity, Highbanks Society, about how they're helping young families gain the skills and resources to learn and grow.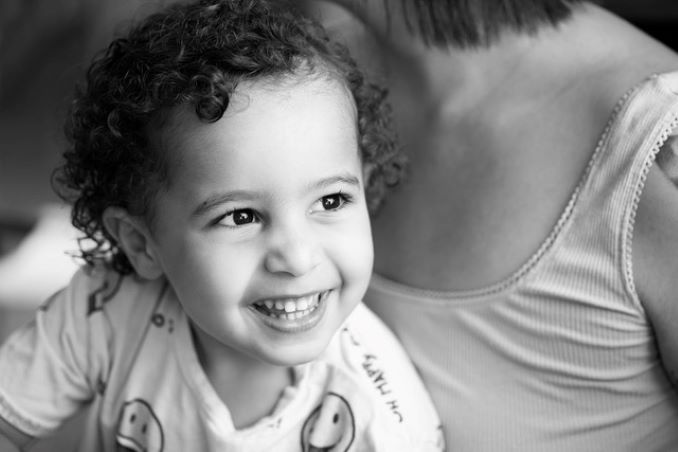 Describe your charity/non-profit in a few sentences.
Highbanks Society provides affordable housing and a nurturing community where young mother-led families leaving traumatic situations can learn and grow. Our clients are between the ages of 16 and 24 years of age, with children, and are required to be enrolled in school, either high school or post-secondary. Life skills training, parenting coaching, psychological services, and food security are offered in a trauma informed model.
What problem does it aim to solve?
Every year in Calgary, more than 500 teens give birth, many in situations of violence, poverty and abuse. Highbanks Society provides affordable, accessible, and independent living accommodations and social service provisions for our families. We see the potential in each person to discover and grow. While each resident ultimately navigates her own path to success, Highbanks provides a safe and supportive community to guide young mothers on their learning journey.
When did you start/join it?
I only started in my role last July, but the Society was founded by Bette Mitchell in 2001.
What made you want to get involved?
As a member of Soroptimist International, a global volunteer organization focused on improving the lives of women and girls, I discovered Highbanks as the society is one of the major focuses of the Calgary club. I was at a stage in my career life that I desired a position where I was able to give back and make an impact. I was lucky enough that this role became available to help young mothers be able to access education and support to achieve stability and life skills.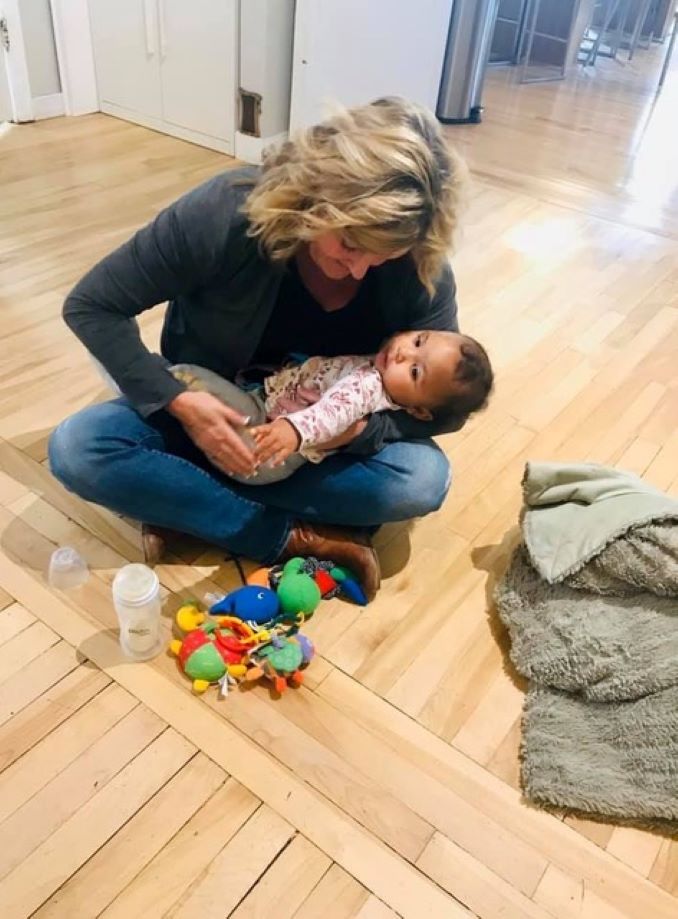 What was the situation like when you started?
Organizationally, Highbanks had been experiencing significant transitions. Our primary focus has been to design, develop, launch, and operationalize an enhanced Highbanks model. This model, grounded in leading-edge science and research-based outcomes, connects what we do on a daily basis with why we do it.
How has it changed since?
We now have a lean team of Executive Director, Family Support Program Lead, Process and Administrative Coordinator, and we retain a handful of Psychologists. We have a committed and dedicated Board of Directors who provide ongoing support, and a reliable network of volunteers and mentors.
What more needs to be done?
Highbanks hopes to expand the program to include more young families in the services we provide. With growth in mind, we are committed to increasing awareness in the Calgary community.
How can our readers help?
Highbanks does not receive any government funding, we are a donation and volunteer driven organization. Readers are encouraged to spread the word about us, and reach out to us to donate if they can! Our website is fulsome with many links to donate, and a wish list for required items to "feather the nest", for our young families. Our Annual General Report is online, as well as a thorough description of what we do, who we are, and our history. Come and visit!
Do you have any events coming up?
We hope to be able to hold our 3rd Annual Lawn Bowling Fundraiser in the fall, and a possible virtual Mother's Day event, but this pandemic has thrown in a big curve. Keep an eye on our website and our social media, as below.
Where can we follow you?
To stay up to date on our organization, follow us on Facebook and Instagram, we would love to continue the conversation there!
PAY IT FORWARD: What is an awesome local charity that you love?
There are so many wonderful charities in Calgary, it's hard to choose. One that is close to our hearts and in line with supporting families is Brown Bagging for Calgary's Kids. This charity ordinarily operates a kitchen and delivery service to get food to hungry kids in Calgary. This has been suspended due to the need to socially distance, so the organization is focusing on a response fund to buy and distribute grocery gift cards instead.