Heavydive is a three-piece rock band that mixes post-punk rhythms and shoegaze soundscapes with dreary, yet angelic, vocals reminiscent of Morrissey and Robert Smith. Inspired by the turmoils of mental illness, escaping emotional abuse, and the fear of failure, their work soars and crashes with sonic intensity that brims with melancholy, uncertainty and hope.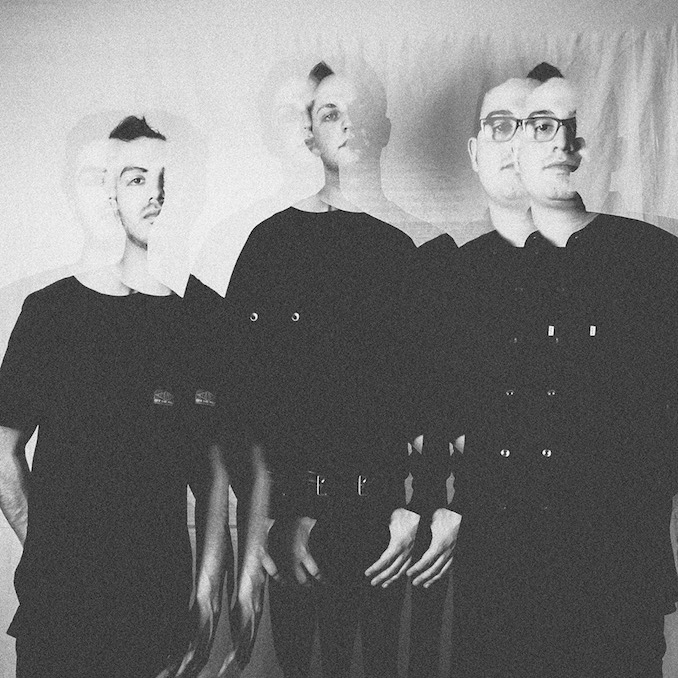 Musician Profile Name: Heavydive
Genre: Shoegaze/Post-punk
Founded: 2016/2017. The beginning of this project is a little blurry.
Number of Albums: We have released 2 EPs digitally, but only one of them is on streaming platforms
Latest Release: Warn the Dark EP (August 17th, 2018)
Latest Single: We love all of the songs on Warn the Dark too much to pick one as a single.
Latest Video: N/A
Favourite Local Restaurant?
The Palomino Smoke House Bar & Grill
Favourite band as a teenager:
Juan: The Mars Volta
Santi: Kings of Leon
Randall: Interpol
Favourite band now:
Juan: Swervedriver
Santi: Nothing
Randall: The Foreign Resort
Guilty Pleasure Song:
Vanessa Carlton – A Thousand Miles
Live Show Ritual:
We actually don't have a ritual. We show up prepared, early, and try to give the best performance possible.
Favourite local artist:
Juan: Night Committee
Santi: Paradise
Randall: Lab Coast
Nose Hill or Fish Creek?
We actually disagree on this. Juan chose Nose Hill while Randall and Santi chose Fish Creek.
EP or LP?
We love LPs!
Early bird or night owl?
We are night owls conditioned to be early birds.
Road or studio?
We love both but the road is unbelievably fulfilling. Meeting new people, seeing new things, playing to many different audiences night after night. It's one of the most satisfying aspects of being a musician.
Where can we follow you?
Any shows or albums coming up?
At the moment we are songwriting for our next album, which means that, tentatively, we do have any shows planned in the near future. We are excited to say that we will be performing at Canadian Music Week 2019 in Toronto this May. Keep your eyes peeled for upcoming shows by following us on Instagram or Facebook.