The Calgary Stampede is this week running from July 7th – July 16th. The annual rodeo, exhibition and festival is held every year in July with roots tracing back to 1886.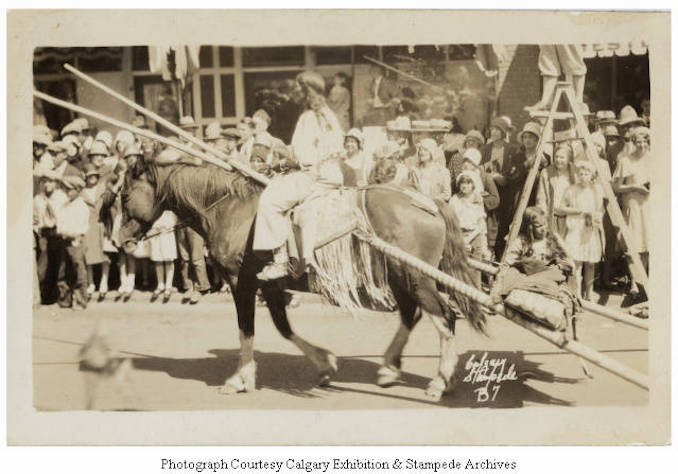 From the Calgary and District Agricultural Society Fair until when the Victory Stampede, in honour of soldiers returning from World War I, merged with Calgary Industrial Exhibition in 1923 to become the Calgary Exhibition and Stampede, the event had not yet been defined. Since then, the Calgary Stampede has brought in thousands of folks each year to witness and take part in the festivities.
To celebrate this year's stampede, I have collected some vintage photographs of the Calgary Stampede in the year 1930 for you to enjoy.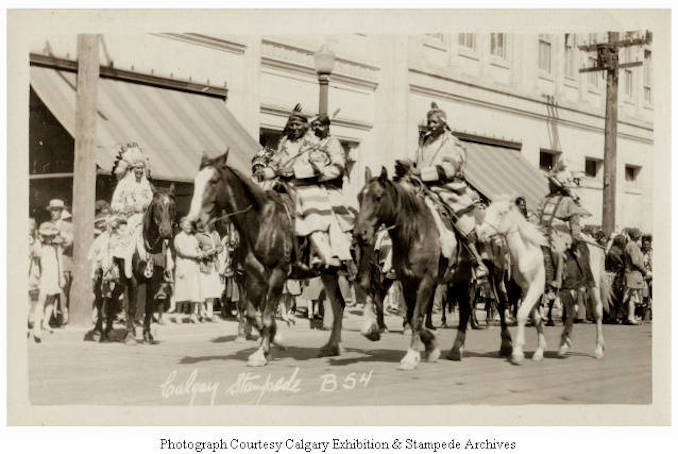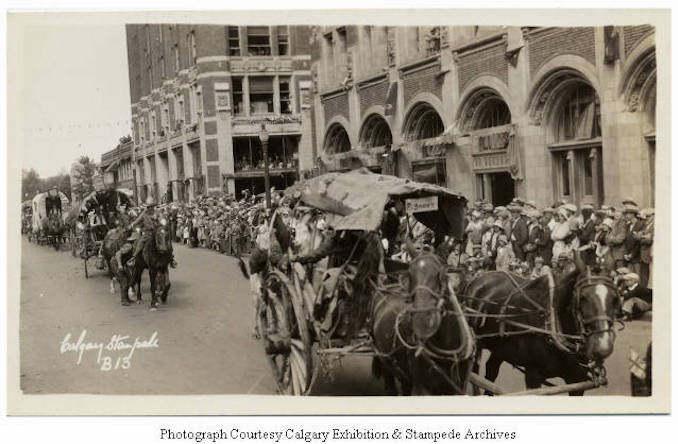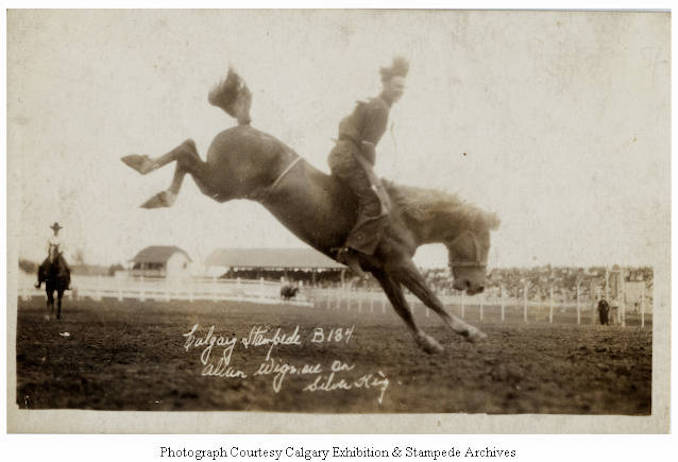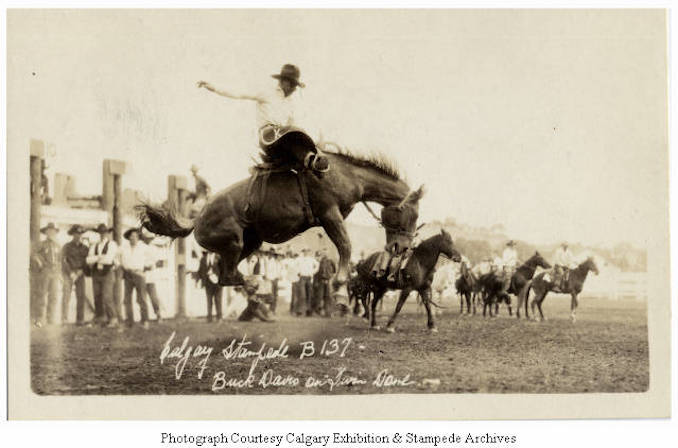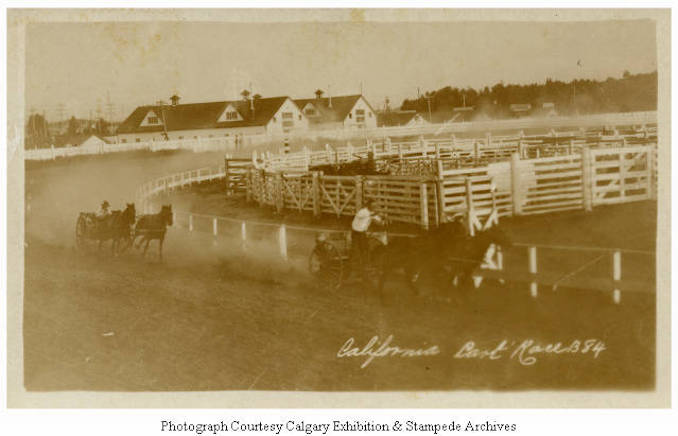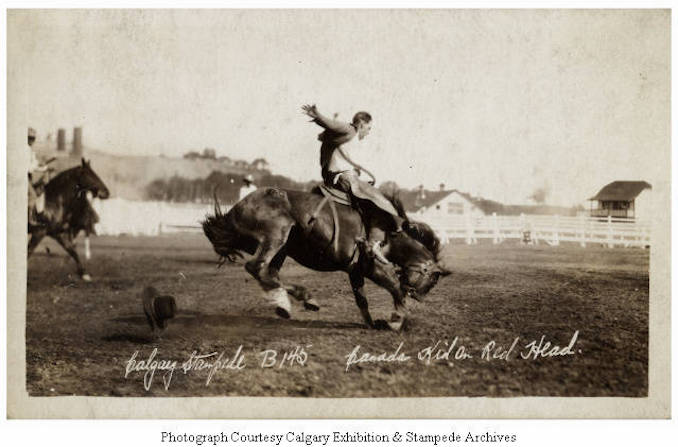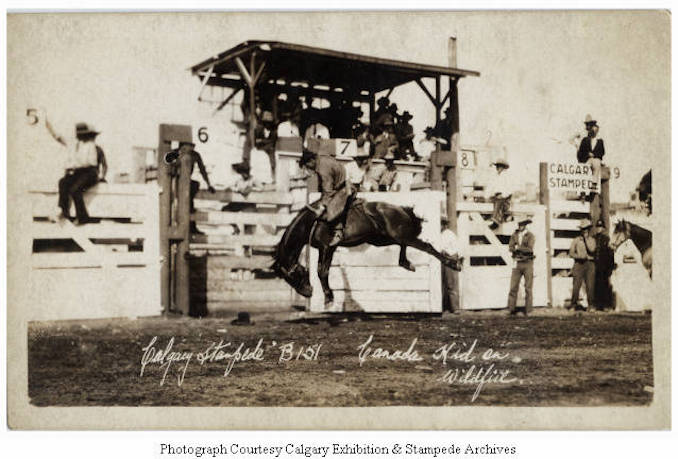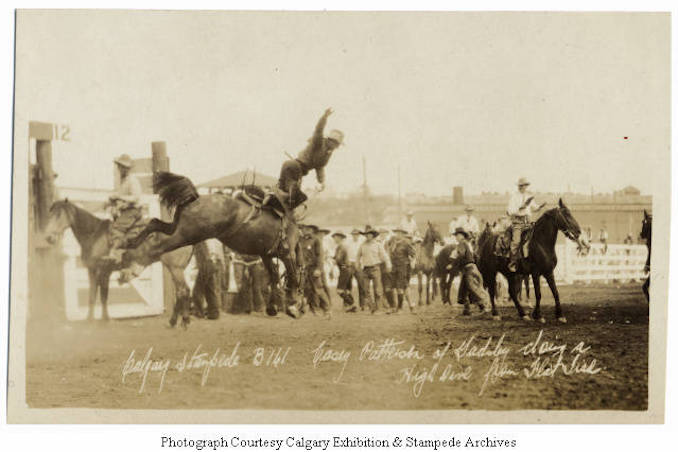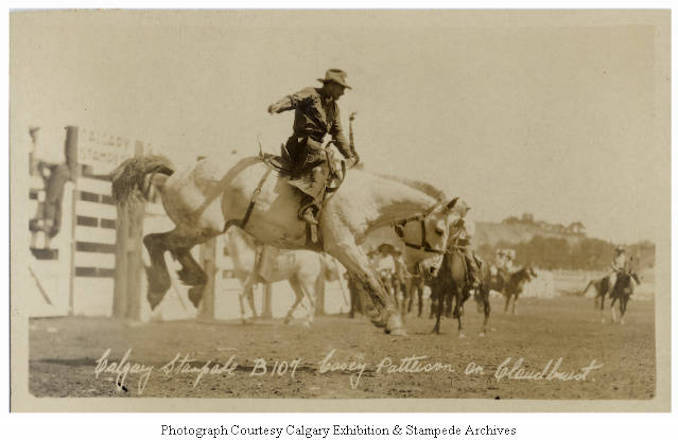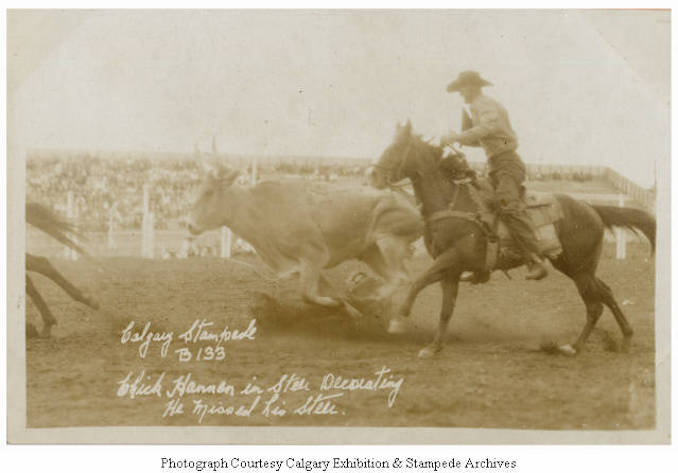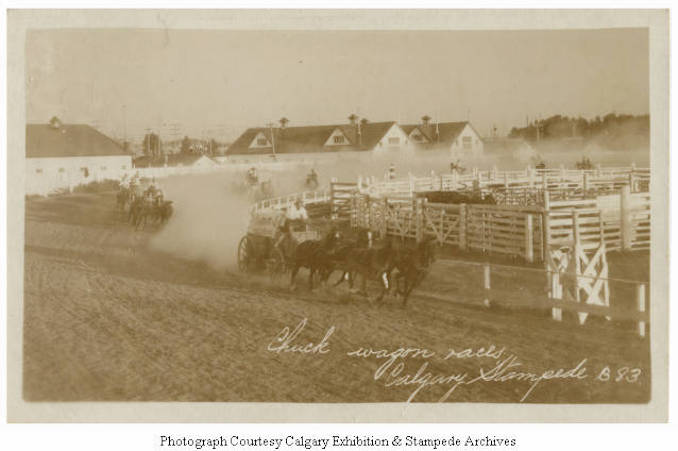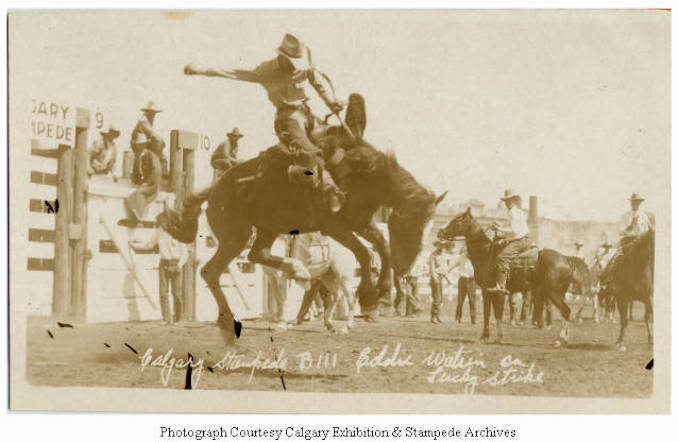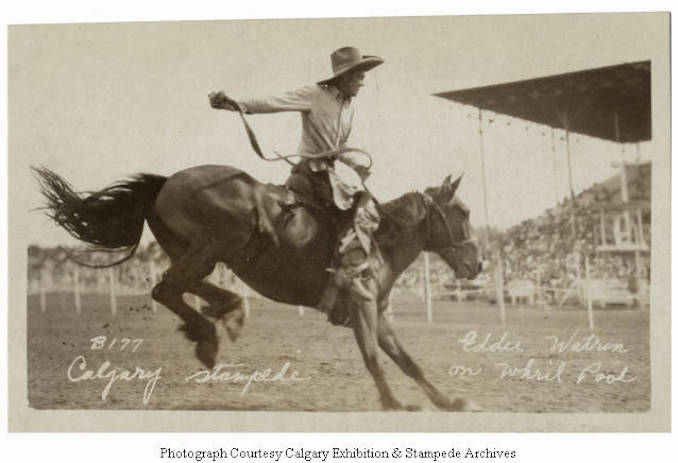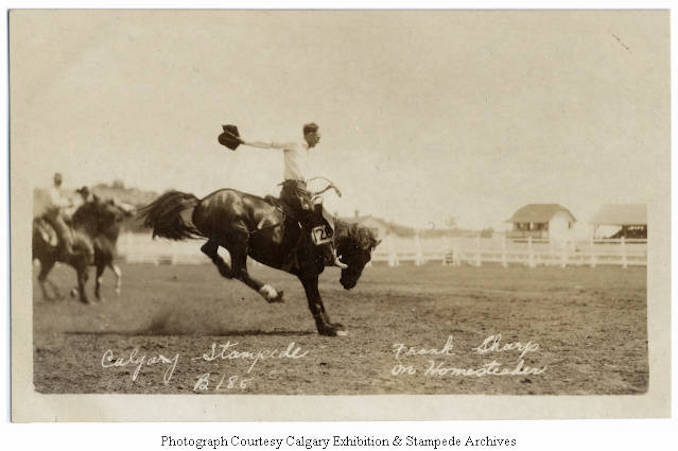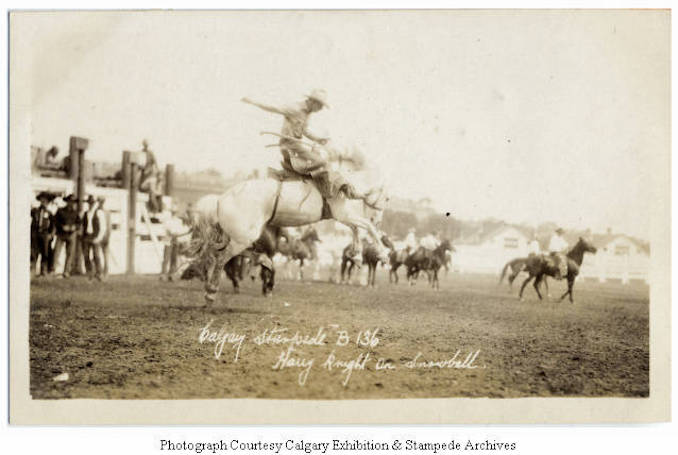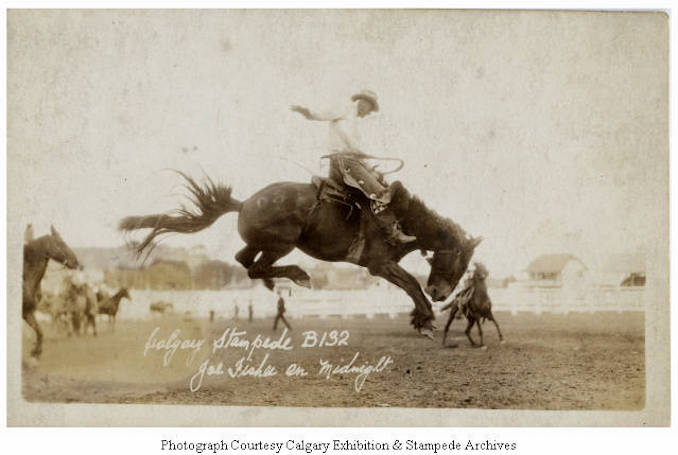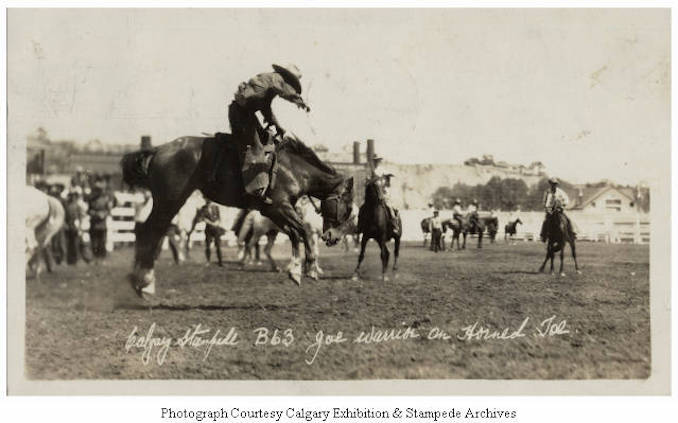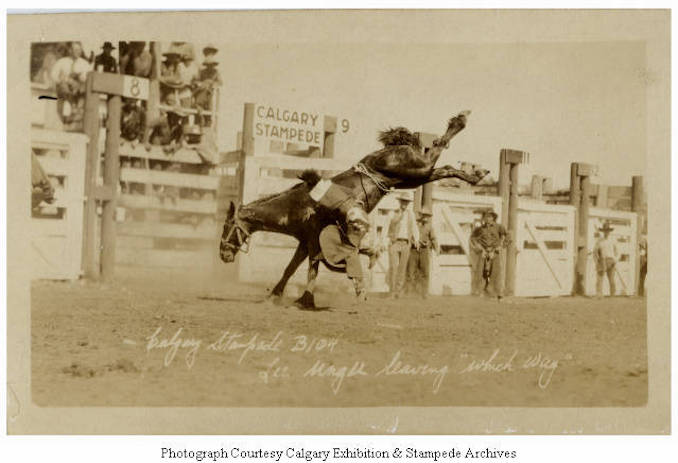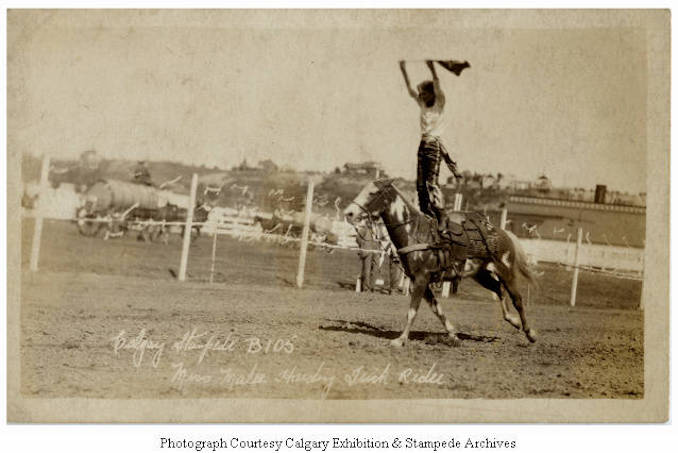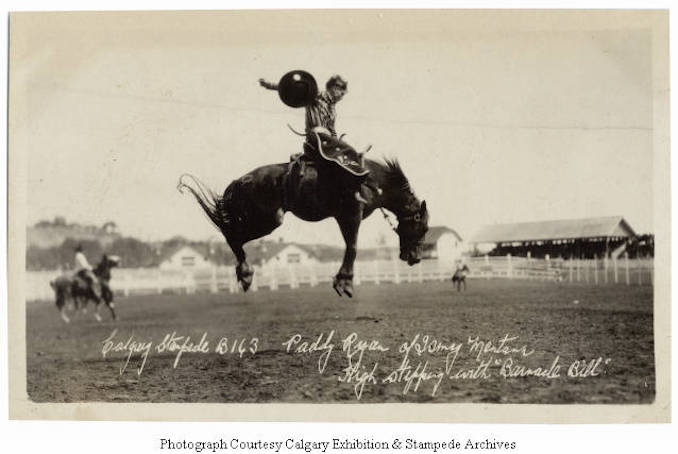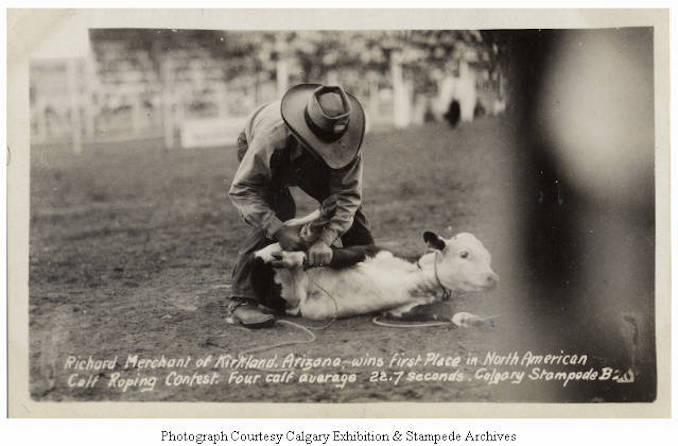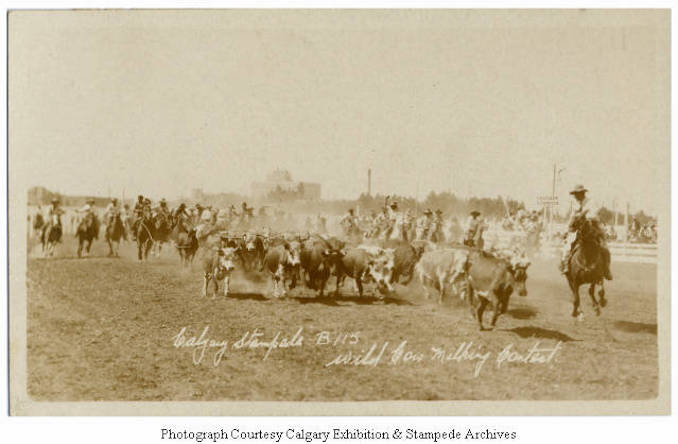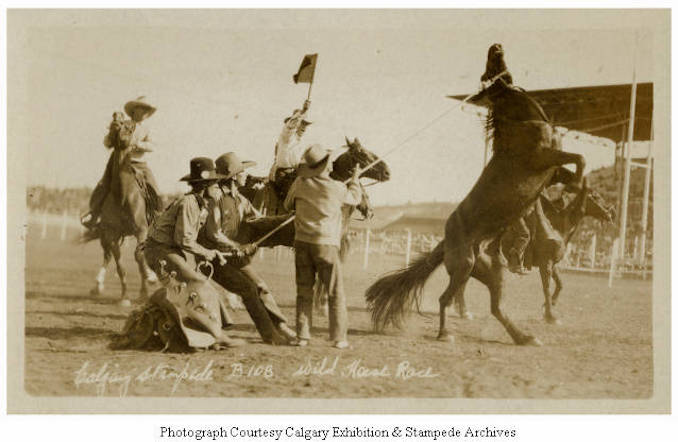 For more old photographs of the Calgary Stampede, please visit the University of Calgary collection.