The Fish Creek Valley is rich in history. The valley was perfectly suited for pre-contact First Nation people and archaeological evidence shows they used the area for over 8,000 years. By 1873, the first settlers arrived and from that point forward the valley began to change. From ranching operations to private homes, supply farms, and even a horse race track, the valley was being developed rapidly. For a detailed look the earliest settlers in the Fish Creek area, please consult this Alberta Parks webpage.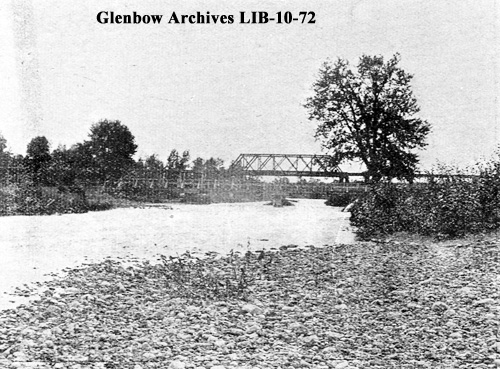 Fish Creek Provincial Park first opened in 1975 and has been a gem amongst all the Calgary parks and green spaces ever since. Although it is now surrounded by Calgary's urban sprawl, the park still retains a certain wildness, not found in other areas of the city. An abundance of wildlife and a variety of recreational opportunities have Calgarians flocking to Fish Creek Park, despite the weather or the season.
Take a step back in time and relive some of the early history of the Fish Creek Valley with these vintage photos. Afterwards, you can take a deeper look at the history of Calgary with two previous posts, one looks specifically at the creation of Fort Calgary while the other is similar to this, a collection of historical photos. Enjoy!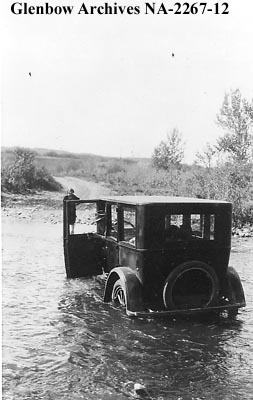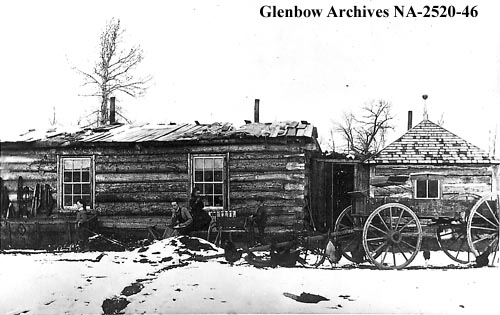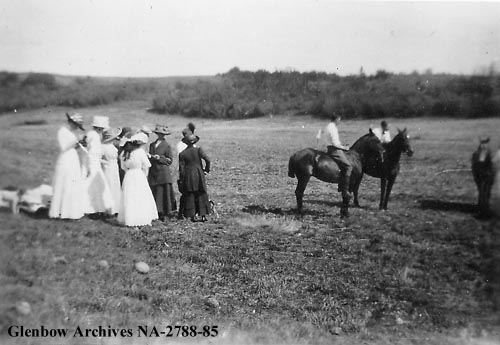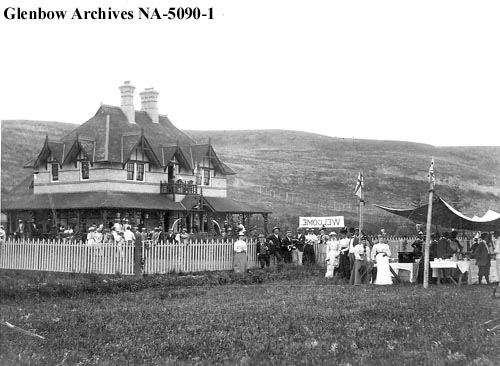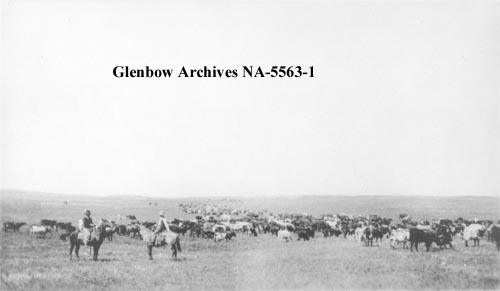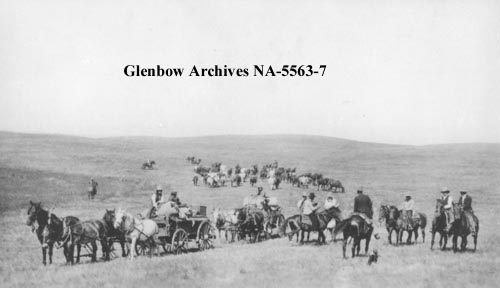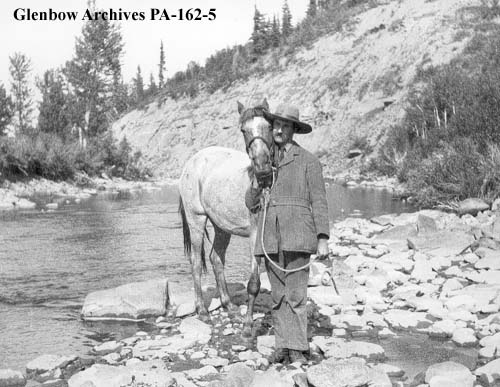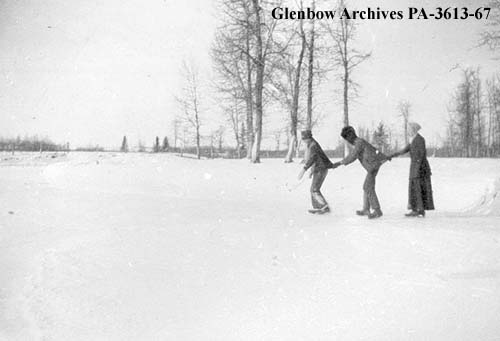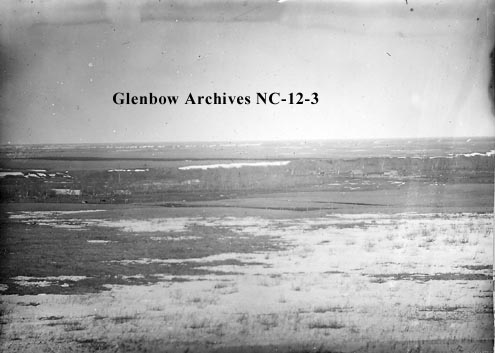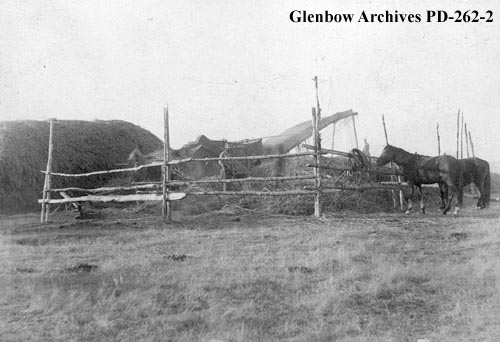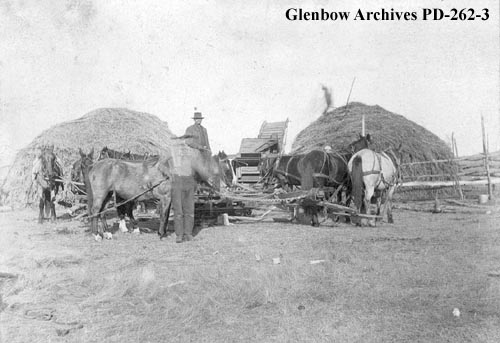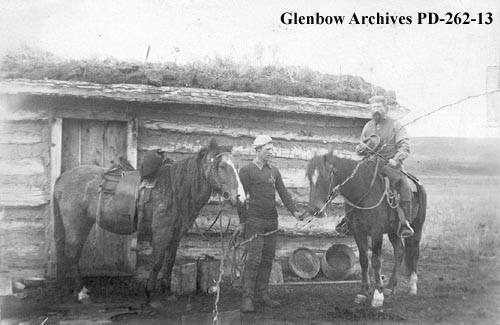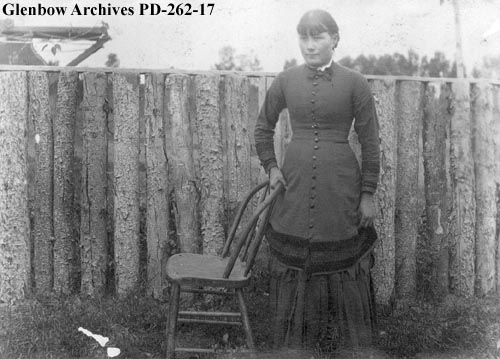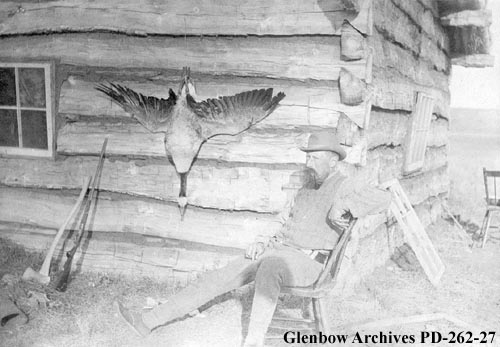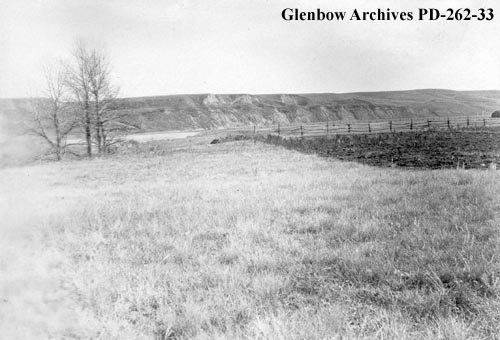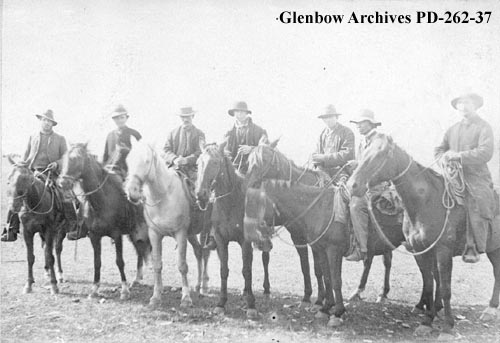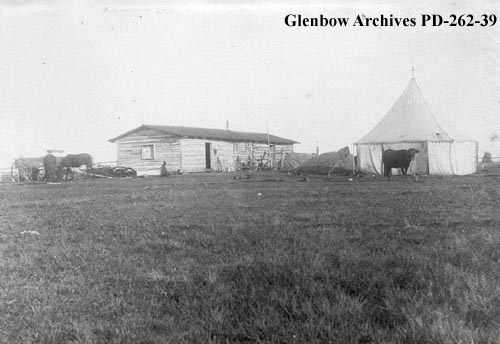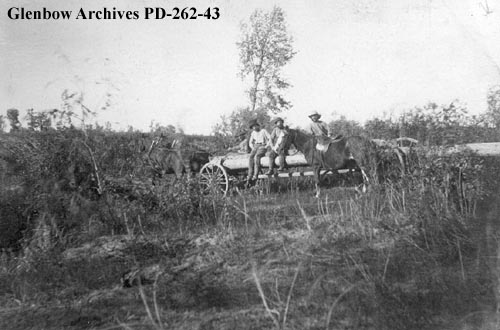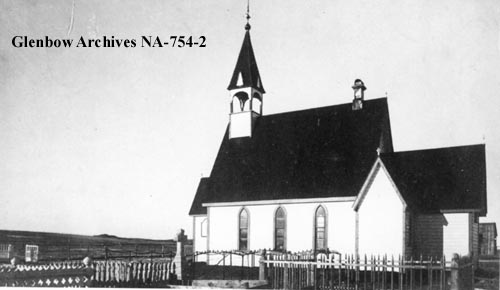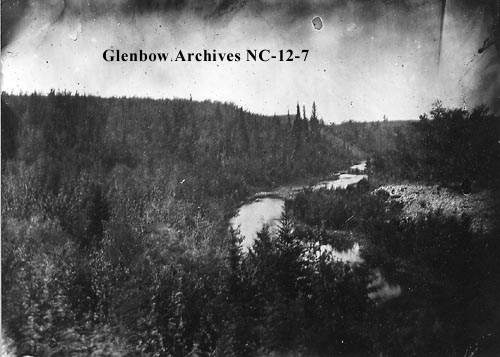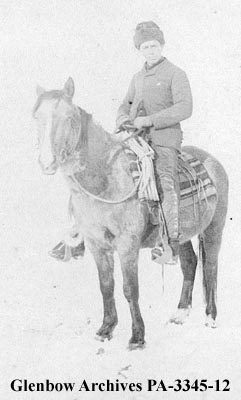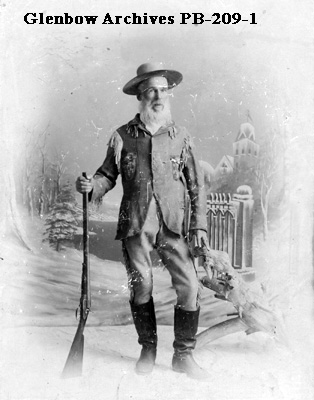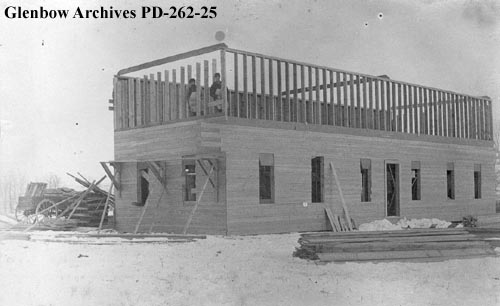 The photos above were collected from the Glenbow Archives. Additional information can be found for each photograph on the Glenbow website by searching the identification number that is printed on each photo. There is also the option to purchase a high resolution copy. Stay tuned for additional posts featuring historical photos from Alberta. We'd love to know what you think in the comment section below.