Name: Karac Hendriks
Founded: April 12, 1979
# of Albums: 2
Latest Release: This Road Is Mine
Latest Single: This Road Is Mine
Bio
Karac Hendriks is singer-songwriter-guitarist based out of Edmonton, Alberta. He first began performing at the tender age of four, but truly became enamoured with music when he got his hands on his great grandfather's turn-of-the-century mandolin. Just like that, he was hooked. For much of his professional career, Hendriks has worked as a supporting musician for some of Canada's most recognized country artists including Gord Bamford, Adam Gregory and Sean Hogan. But with a lifelong dream of becoming a solo artist, Hendriks finally said goodbye to his supporting role in 2016. He soon kicked off his solo career in a big way, debuting a self titled album which spawned two radio singles including "(Blame It on My) Youth" and "Can't Help Loving You," also garnering him a ACMA nomination for Album of the Year.
Hendriks was among 2017's Top 12 Artists in Project WILD, a professional development program that works to educate, promote, develop and launch the careers of some of Alberta's up-and-coming country and roots artists. He's also been featured in the Alberta Motor Association's "Just A Card" campaign, which promotes the benefits of membership to young families. Karac's "Just A Card" video was featured prominently at the Country Thunder Music Festival in Calgary, Alberta.
With a sophomore album released in 2018, Hendriks looks forward to performing on stages across Canada and taking over country music airwaves with his new single "This Road Is Mine."
Favourite Restaurant?
Dadeo (Edmonton) / Blackfoot Truck Stop (Calgary)
Favourite band as teenager?
Little Feat
Favourite band now?
Little Feat
Guilty Pleasure Song?
"Waiting For A Star To Fall" by Boy Meets Girl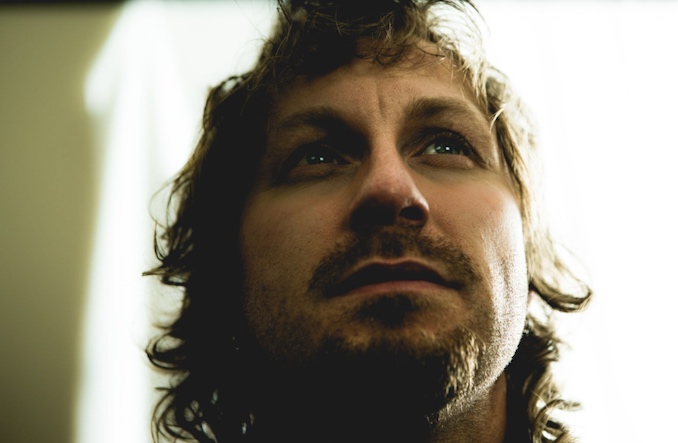 Live Show Ritual?
Making sure my guitar and related equipment is in fine working order
Favourite local artist?
The Hearts (Edmonton) / Leaving Thomas (Calgary)
EP or LP?
Single
Road or studio?
Like the Chairman sang "you can't have one with the other"
Early bird or night owl?
Early Bird aspiring to be a Night Owl
Chicken or Beef?
Chicken
Nose Hill or Fish Creek?
Fish Creek
Banff or Lake Louise?
Banff
Karac Hendriks' social handles:
Twitter: @karachendriks
Instagram: @karachendriks
Facebook: @karachendriksmusic
Website: http://karachendriks.com/