Shortly after receiving the prestigious "White Hat" Award directly from the Mayor's Office of his Hometown (which is the equivalent to receiving the Key to The City), Juno nominated artist Kay L was honored with one of the First Ever YYC Music Awards. Best known for his powerful lyrics on Radio Host DJ Kav's biggest single "Raindrops", which has since reached well over 400k plays on Spotify and close to 40k views on YouTube. Kay L has also toured and performed with some of the biggest names in the music industry, including RIHANNA, 50 CENT, ICE CUBE, AKON, SNOOP DOGG, SEAN PAUL, NAS, PITBULL, FLO RIDA, NELLY and many more. Kay L's music can best be described as Hip Hop RnB and Soul infused with Pop elements, which has captivated audiences from North America, to Jamaica, Europe and Asia. Be sure to look out for his latest single and video "In This Moment" ft. Voyce*.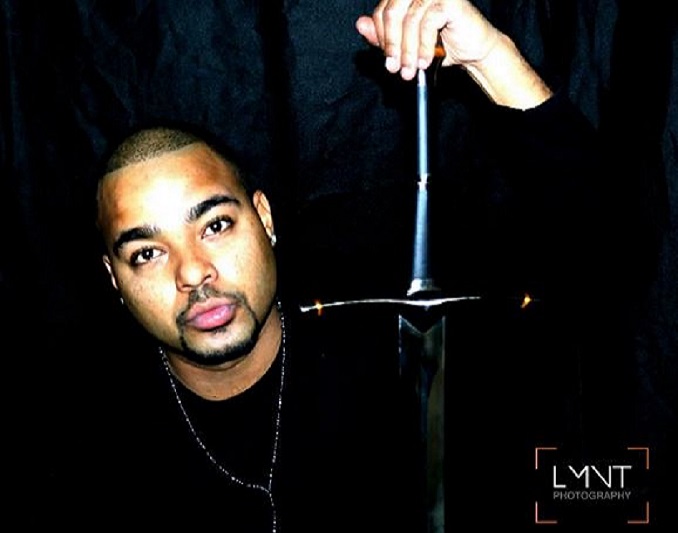 Name: Kay L
Genre: Rap/RnB
Founded: In 2012
# Of Albums: Three.
Latest Release: Before The Money
Latest Video: Nothing 2 U
Latest Single: Before The Money & Starting Over
Favourite Local Restaurant: Modern Steak
Favourite Band as a teenager: Boyz II Men
Favourite Band Now: Imagine Dragons
Guilty Pleasure Song: Toxic by Britney Spears
Live Show Ritual:
Huddling together with my team to pray and remind ourselves where we came from in the beginning and not to take any moments on stage for granted.
Favourite Local Artist: Bobby Blastem
Nose Hill or Fish Creek? Nose Hill
EP or LP? LP
Early Bird or Night Owl? Night Owl
Road or Studio? I equally love both.
Where can we follow you?
Instagram | Twitter | Facebook
Any shows or Albums coming up?
My new single is called Love From Me and the video for it will be coming out in January.