Katelyn Morishita is a goofy, loud and proud go getter. She is always game for a new or random adventure and is almost always the first person to try something new. She is a fiery young women who knew that she belonged on stage at a young age. Not only has she been a professional actor for the past two years she also has a knack for business. Katelyn received her BA and ran her first business at age 25. Her goals for this year are to sharpen her skills at playing piano and guitar and dive head first into acting on film, song writing and directing. Katelyn just finished her role as Miss Trunchbull in Matilda the musical and is now currently working on The Never Ending Story with StoryBook Theatre as the Bookseller and Urgl. In her free time she loves running off some stress at the gym, watching her bad tv shows and drinking far too much coffee with friends.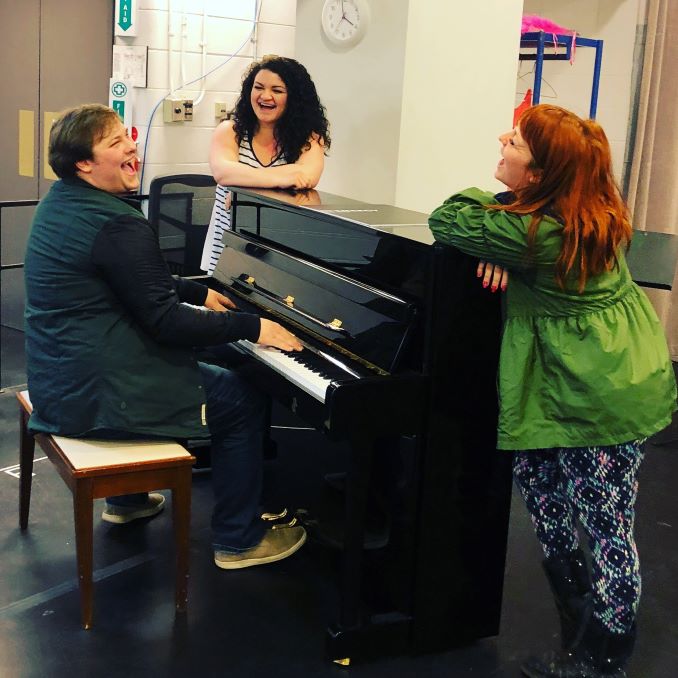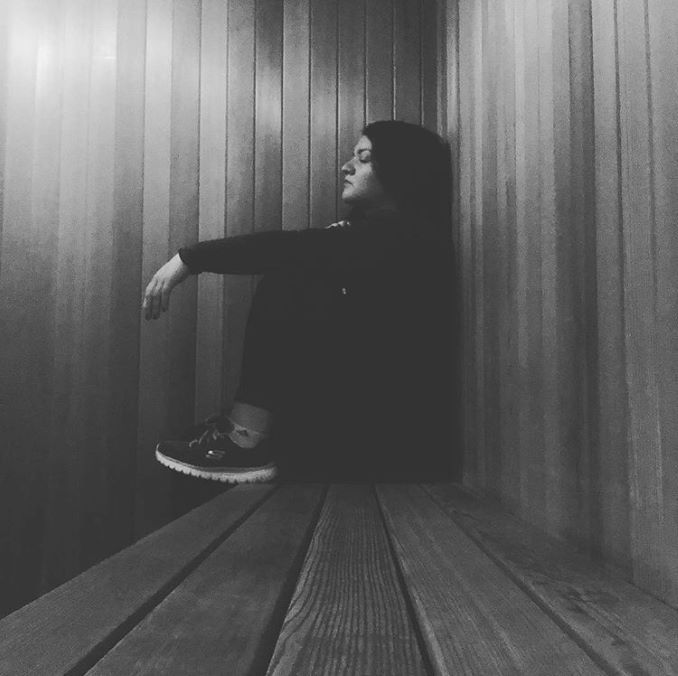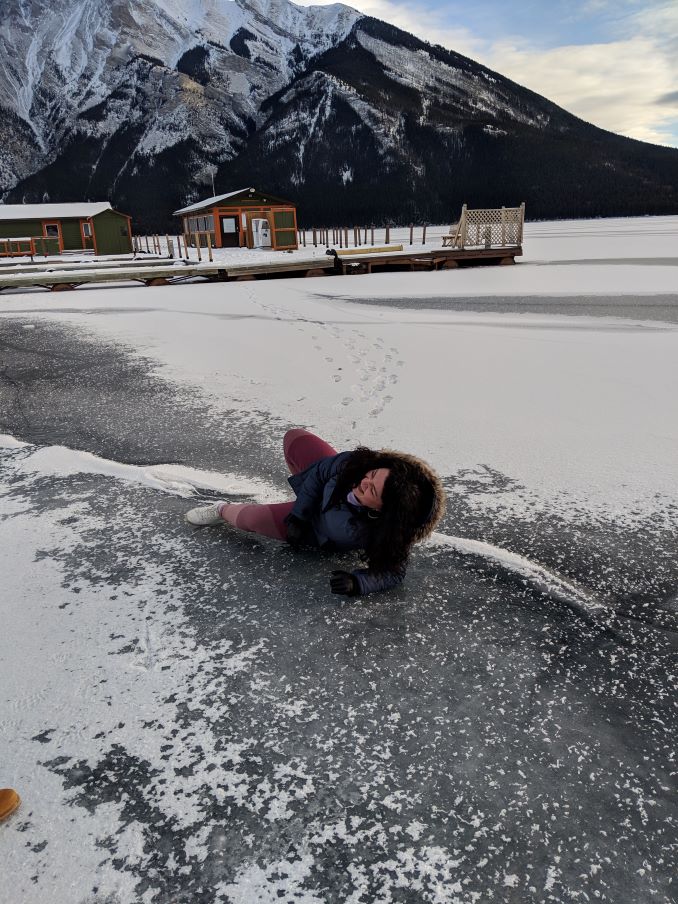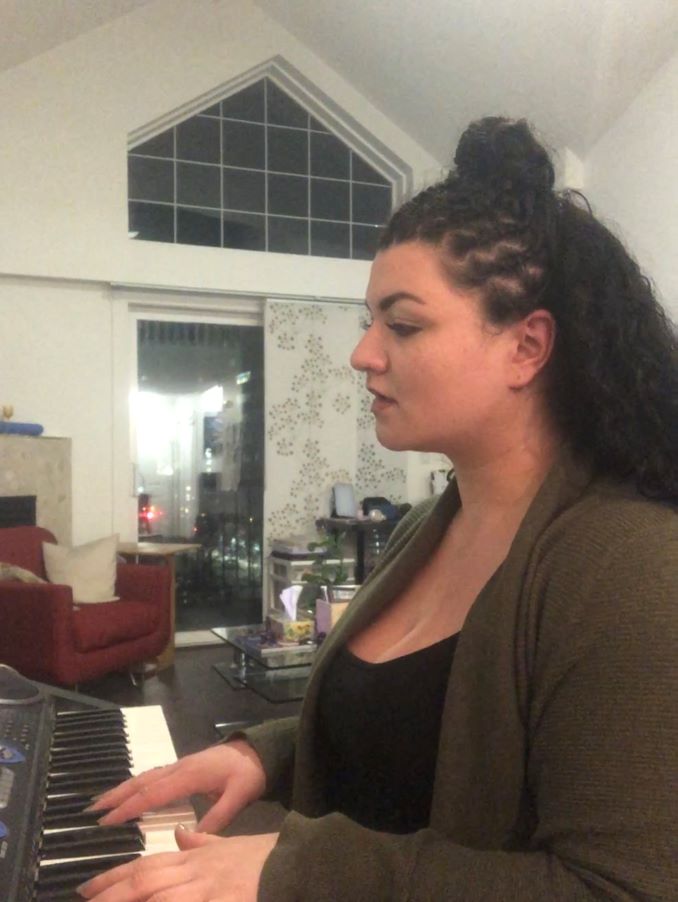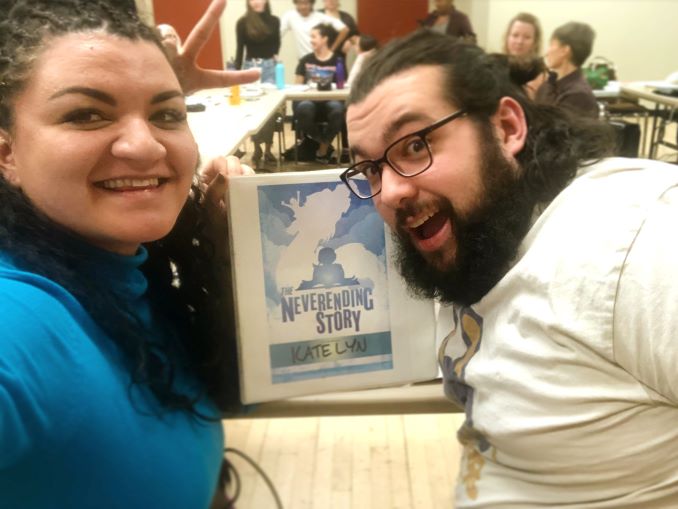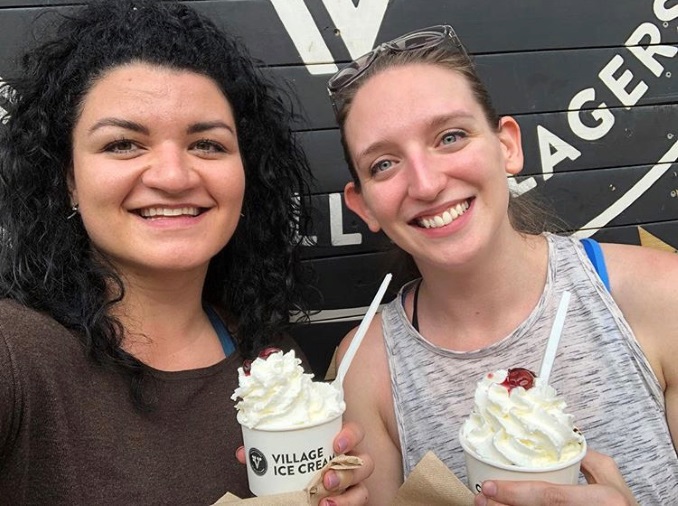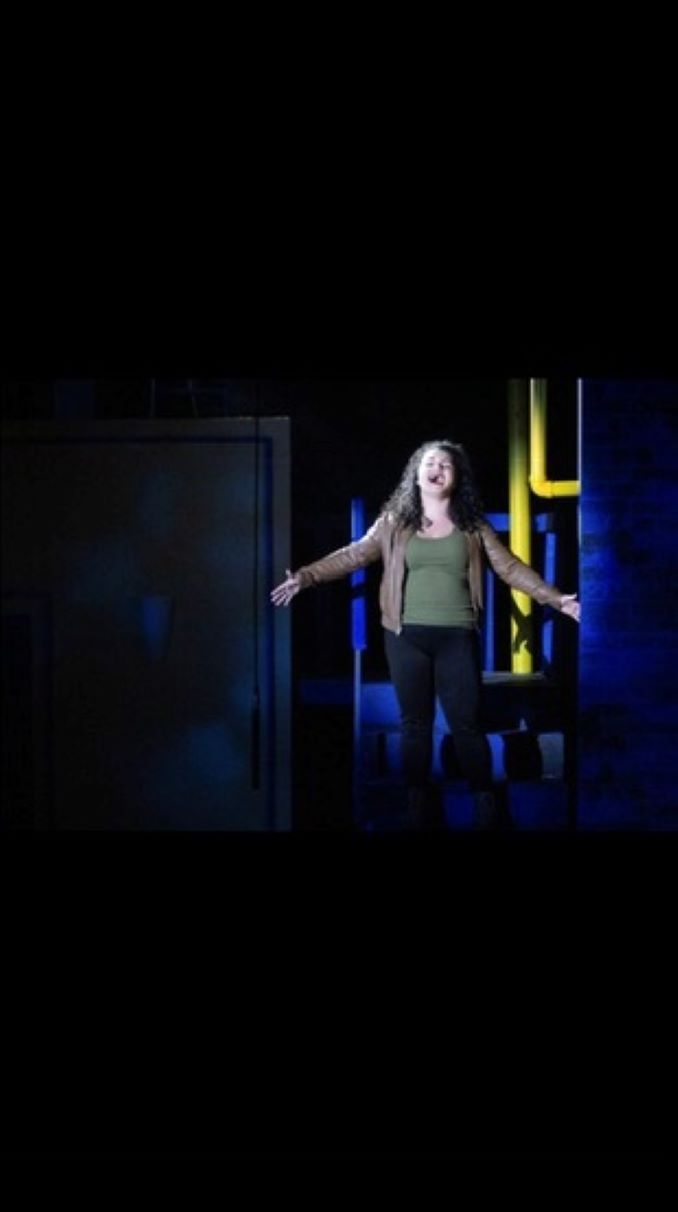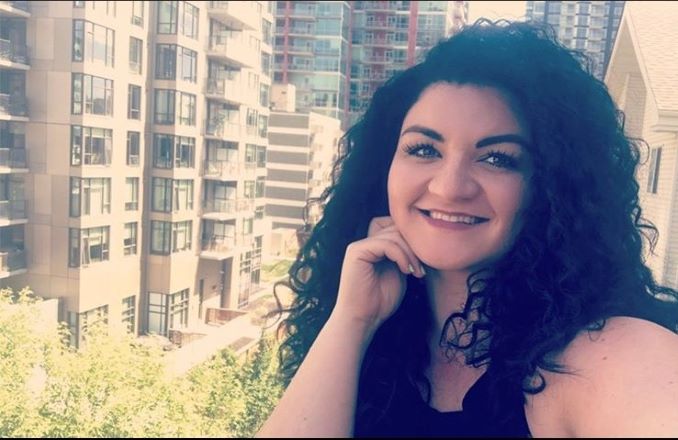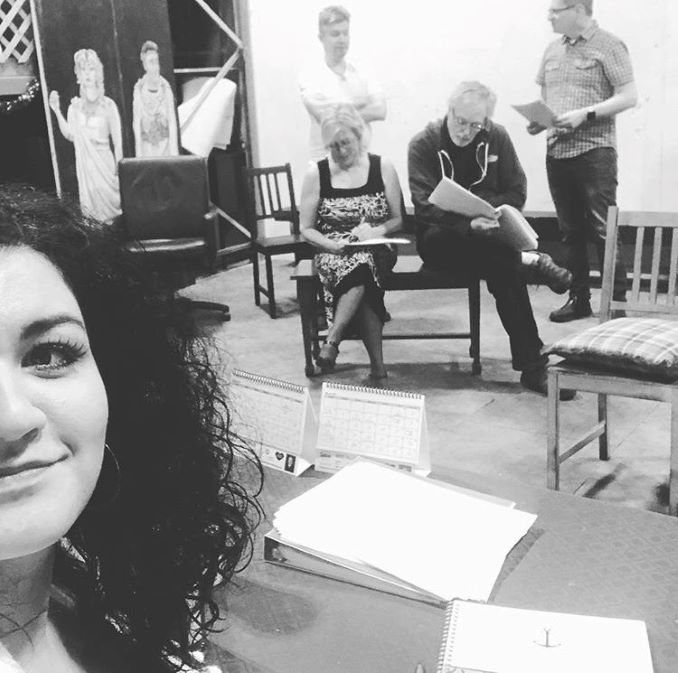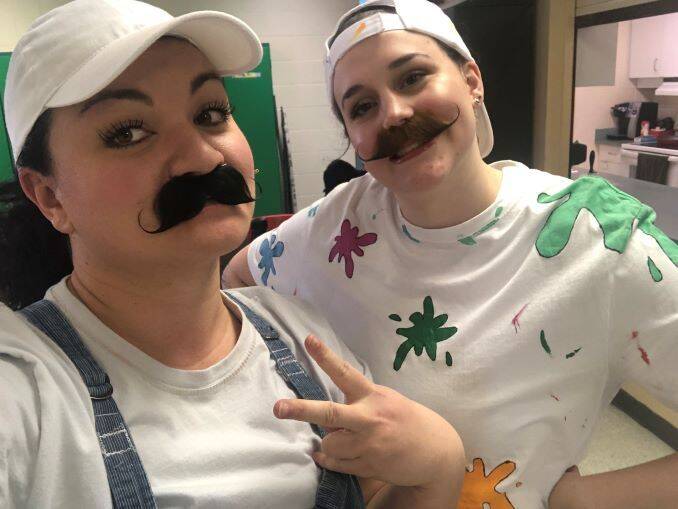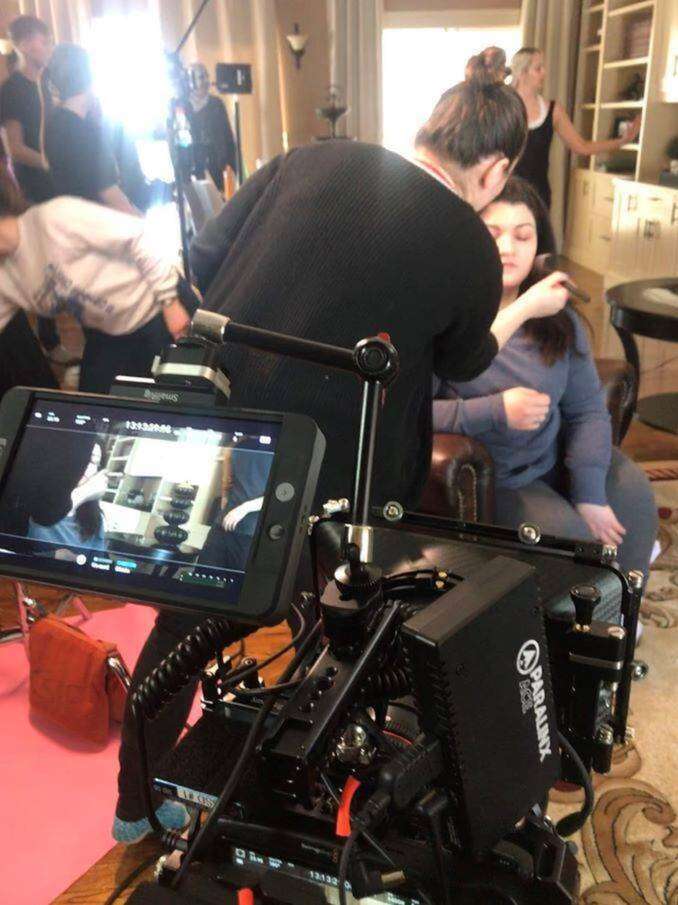 ***
What 'hood are you in?
I live in the heart of the city downtown by myself where I am free to roam around with no pants on.
What do you do?
I am an actor full time, looking to continue pursing directing as well. I was a small business owner for four years, but I just sold my business this last summer so I can give all my focus to the arts. Hopefully down the road I will shift into another business adventure but for the time being the arts is keeping me very busy.
What are you currently working on?
I am currently working on The Never Ending Story with StoryBook Theatre where I play the Bookseller, Urgl & Lirr. This has been a very special experience for me as I am learning sign language for my role as the Bookseller.
Where can we find your work?
I always keep my Instagram updated on my next project and where to find me on the stage.
Make sure to check Katelyn out in the StoryBook Theatre's Production of The Never Ending Story!