Alexandra Dawkins is a kind person, a great cook, an artist, a traveler and a lover of all dogs. Together we live in Berlin and stumble through learning German, absurd bureaucracy, nightlife and historical sights. Alex has a love for acting and the stage and it makes me happy to see her live out her passion around the world. An Alberta girl at heart she brings a piece of the Prairie spirit with her wherever she goes.
-Her partner, also Alex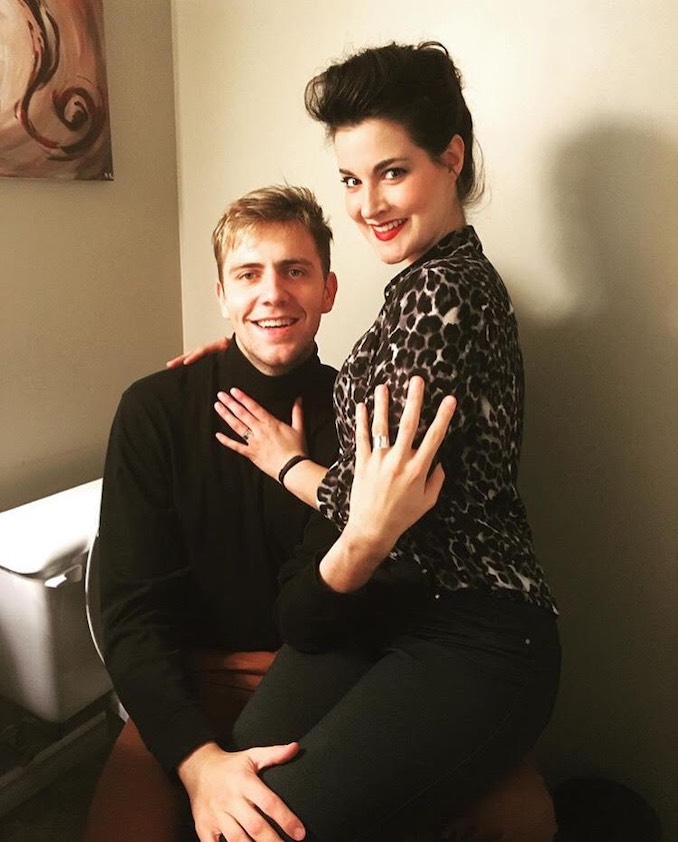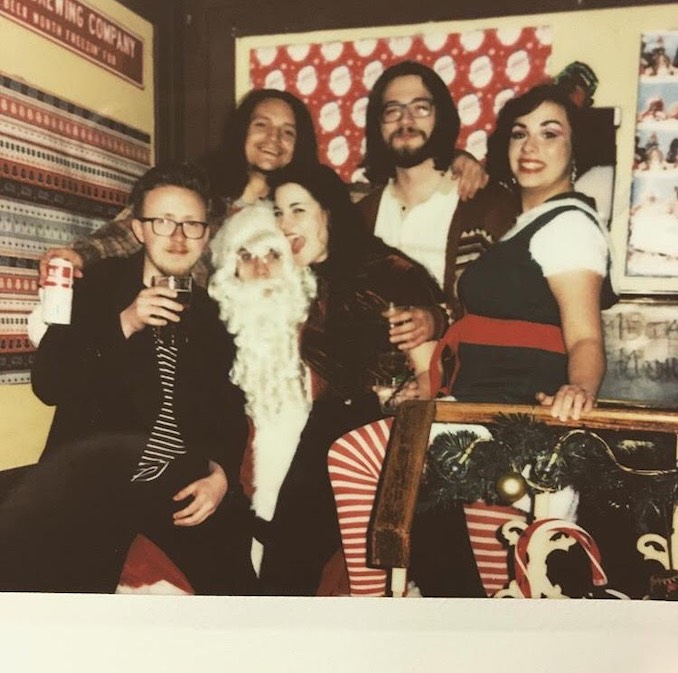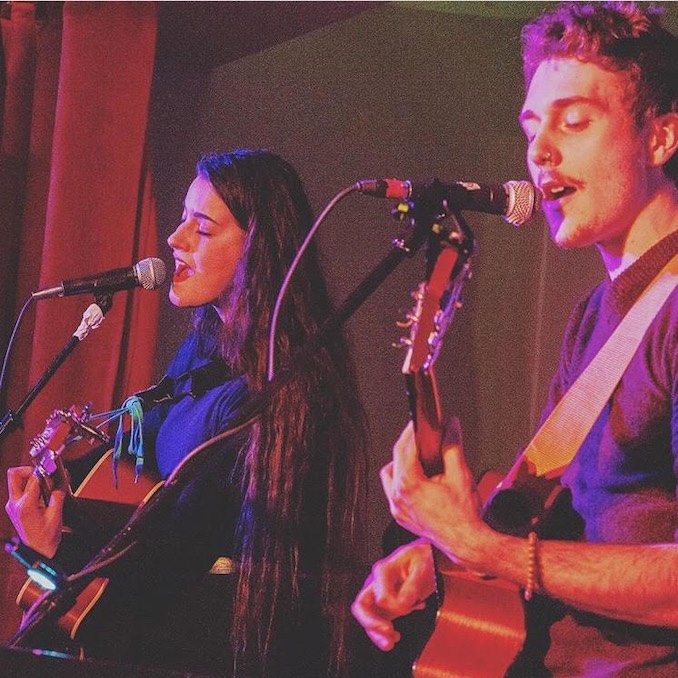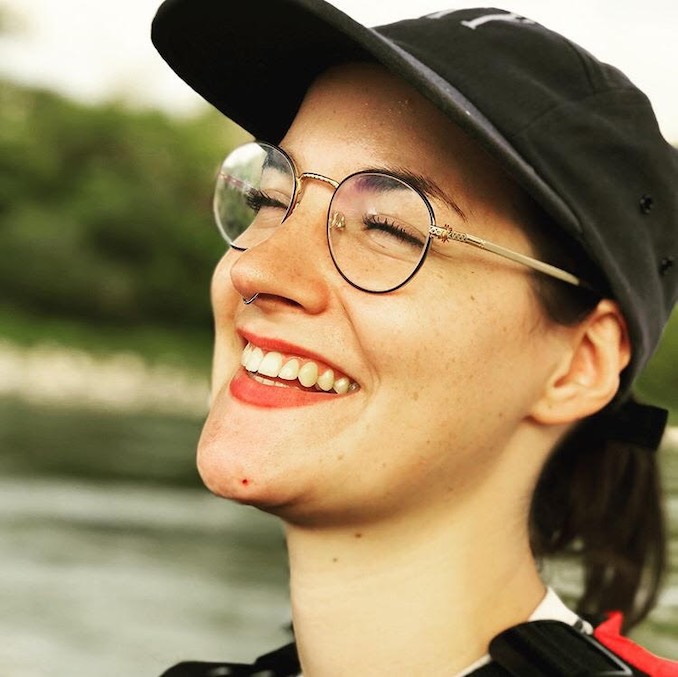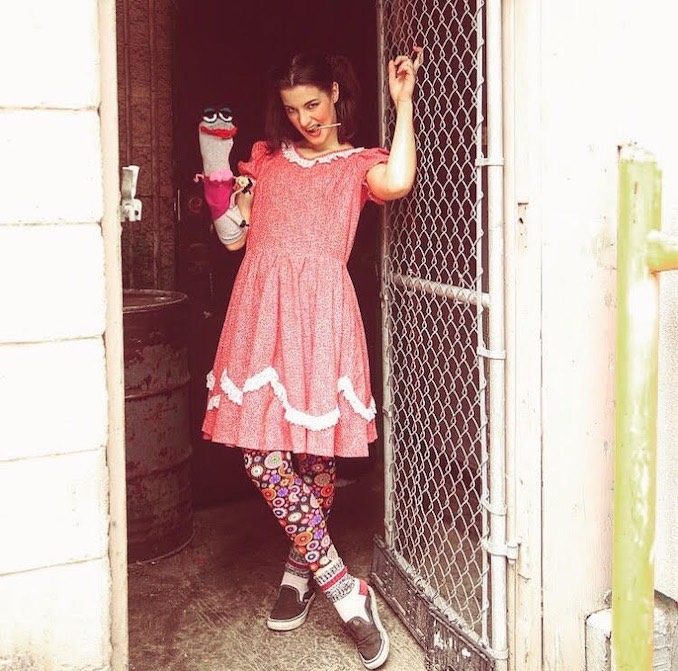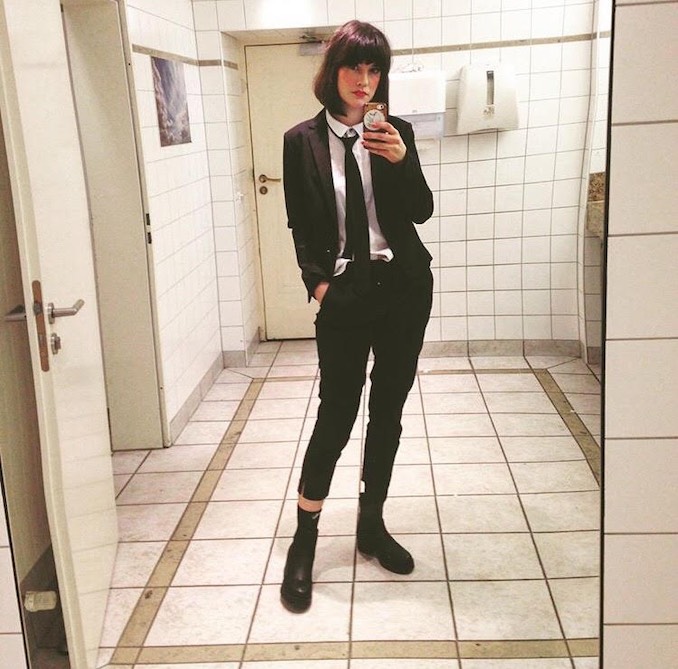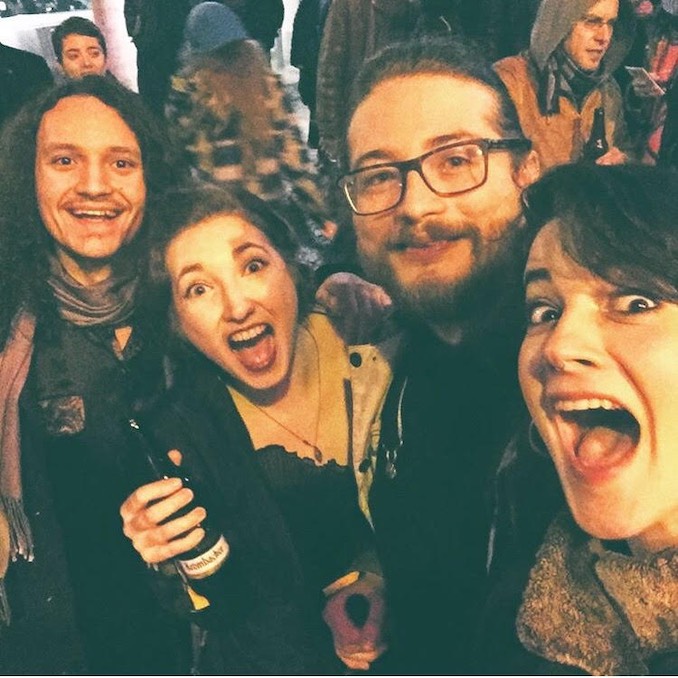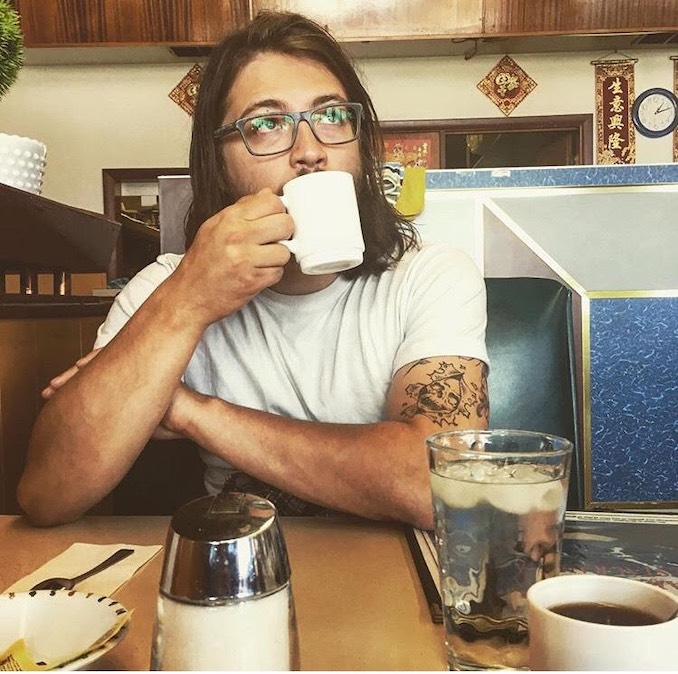 ***
What hood are you in?
I am currently living in Berlin, Germany with my partner also named Alex. I love it there and have been there since September 2018! I speak German (not at all well, but it suffices for work) and I am planning to delve into the arts scene as a performer and musician and hopefully also as a tour guide because I'm obsessed with the Cold War.
What do you do?
Eat a lot. Cry a lot. Pet dogs as much as humanly possible. Watch Star Trek (TNG!). I paint, write, act, sing, stretch, complain and play guitar and piano most of the time. I also like making people laugh even if it's like in a really uncomfortable "is she okay" kind of way.
What are you currently working on?
Being a better human, making friends, writing music, cooking, forgiveness, writing, learning about history and the world, writing, making space, offering help, writing, watching every Star Trek episode ever, writing, and also Elena Eli Belyea's play, 'SMOKE' in the role of Jordan Engels.
Where can we find your work?
Edmonton and Calgary! I am currently working on Smoke with Downstage theatre and will returning to Alberta to write, produce and perform a show at the Edmonton Play the Fool Festival 2019, as well as Peach Tree Rose with Workshop West theatre in fall 2019. Also you can find some of my music on YouTube by typing "Alex Dawkins Sofar Sounds 2017."