We recently spoke with the founder of Gypsy+Jasmine Beauty for our latest Homegrown Business feature. Jasmine Marra started the company after concerns over products' ingredients and the experiences she faced after having 3 kids, some of which had skin sensitivities.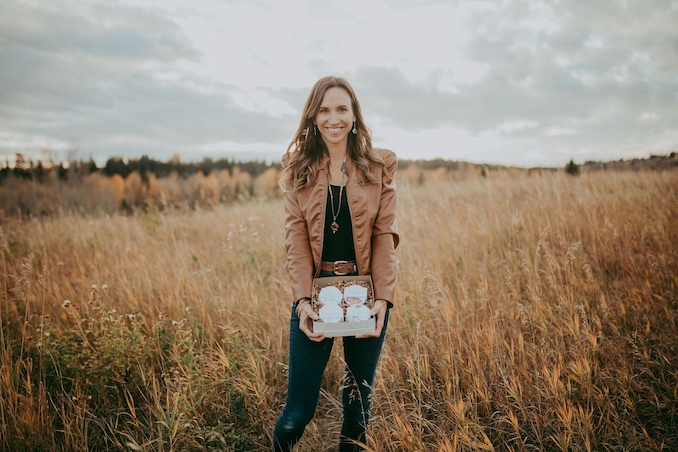 What is your business called and what does it do?
My business is called Gypsy+Jasmine Beauty. It was created to offer all natural beauty without the compromise of fragrance chemicals or luxury. My company was born out of a motherly love to help both my sons who suffered terrible sensitivities as children.
You can see our full story here: https://gypsyandjasmine.com/pages/our-story
What made you want to do this work?
After researching about the beauty industry it was shocking for me to find just how many chemicals are in our everyday products. I decided I need to handcraft good for you beauty (inside and out) so that we have better options in our everyday beauty.
What problem does this solve?
If offers all natural earth inspired beauty leveraging the all natural plant based bonicals and essential oils for luxury earth beauty.
Who are your clientele/demographics?
Women (25-55) who are interested in green beauty
How does your business make money? How does it work?
I handcraft all natural beauty and primarily in two ways – through partnerships with local store fronts (wholesale) or online.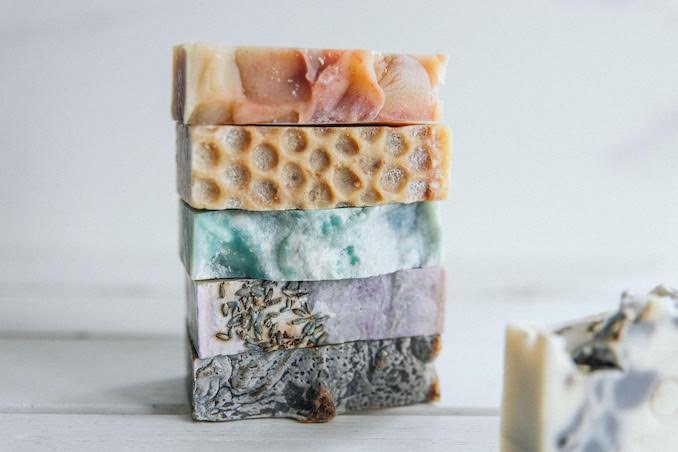 Where in Calgary can we find your profession?
Online at www.gypsyandjasmine.com
What is the best question a prospective customer could ask a member of your profession when comparing services? Give the answer as well.
The best question someone could ask is "Does it contain fragrance?"
What most people don't realize is almost ALL of the store bought products contain fragrance which is not only a chemical that causes sensitivity overtime but also an endocrine disruptor AND a carcinogen. Truly terrible stuff if we continue to use it overtime. Plant based essential oils are a far better alternative in our skin care and products and will not harm as as fragrance (often also called perfume can).
What is the best part about what you do? What is the worst part?
The best part of what I do is the community I get to serve and the awesome people I get to meet. They say that your vibe attracts your tribe and this business has just allowed me to connect with some many amazing artisans and Albertans. I am blessed. The worst part is being so busy I have to be up to midnight making bath bombs and soap – haha! It is a good problem to have.
PAY IT FORWARD: What is another Calgary business that you love?
Wow! There are so many. But I think the business I will select is Blondie Baskets. Nancy is a wonderful local entrepreneur and single mom who started her business to supplement her income. She offers custom baskets, delivery in YYC and the best part is they include curated local goods (I am lucky enough to partner with her for my beauty products as well).