We had the chance to meet Vandy Midha, founder of ArtMatch, a matchmaking service between talented, local artists and art-lovers of any age, budget, and style, seeking affordable & original art for their homes & businesses.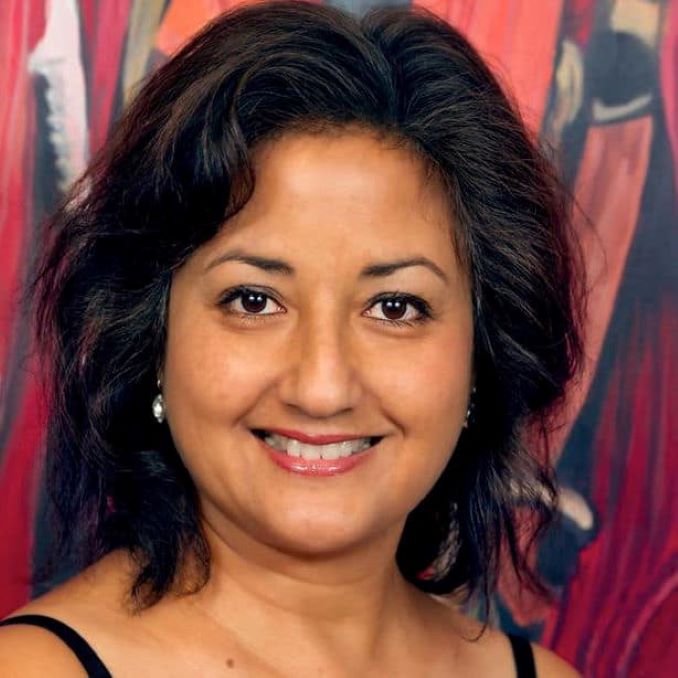 What is your business called and what does it do?
ArtMatch represents talented artists by increasing their exposure in the community while helping art lovers source the perfect art for their spaces locally.
What made you want to do this work?
I have almost twenty years of experience as an interior designer and have also spent several years as a full-time artist. I recognize the challenge artists face in marketing their work while maintaining creative output, especially for those with a second job to support their art. In the interior design world, I had witnessed too many clients with beautiful spaces, and who could afford original art, but treated it as an afterthought and often ended up with prints or work which did not resonate with them. There is too much outstanding art in the world for this to be happening.
What problem did you want to solve with the business?
Being acutely aware of the gap between those who want art and love to support local but lack the resources to find it, and talented artists who are often under-represented in their communities and lack marketing resources, Vandy started ArtMatch – a local art matchmaking platform.
Who are your clientele/demographics?
Our clients are both residential and commercial.
Art lovers of any age and demographic are invited to explore our collection. Most frequently we work with customers in their late thirties and older, perhaps because the cost of original art can be difficult for those who are younger to justify. However, we are constantly on the hunt for new artists, and our only metric when assessing art is quality – independent of subject matter, style, price, and artist background. As a result, we believe our catalogue is diverse and appeals to a wide audience.
Currently, our collection hosts artists from Southern Alberta, and we, therefore, service primarily this region. We have, on occasion, shipped paintings across Canada. We intend in the next few months to go live with our Toronto branch.
How does your business make money? How does it work?
We take a commission of painting sales, which goes towards marketing, web maintenance and improvements, art events, etc. This also supports 2 full-time employees, who work with clients to find art that suits their spaces and tastes, while also developing digital mock-ups of art on their walls to ensure it is a perfect match.
Because of the lower overhead associated with an online platform (as opposed to a physical gallery), our commission is ~20% lower than the typical physical galleries, meaning the artist keeps a larger share.
Where in Calgary can we find your profession?
We are 100% online – Website or Instagram.
On our site, you can find contact information if you are interested in a free consultation.
What is the best question a prospective customer could ask a member of your profession when comparing services? Give the answer as well.
Q: Why would we visit an online gallery as opposed to a physical gallery?
A: You should ABSOLUTELY visit physical galleries because there is nothing that compares to roaming a beautiful space and experiencing the art in person.
When shopping (rather than casually browsing), there are pros and cons to both options. The advantages of our online gallery are: larger inventory, ease of browsing and filtering art, free digital mockups, trialling the art in your space, lower overhead meaning generally lower costs and more money to the artist, and of course, sometimes we are just feeling lazy and want to shop at home!
What is the best part about what you do? What is the worst part?
Best: Of course we can't name just one. Receiving install shots of the art in spaces and hearing from clients who are THRILLED, even months or years later, about the piece hanging on their walls. Also when the clients meet the artist they purchased the art from (since its local, the artists often hand-deliver) and knowing we are helping to form these community connections. And, of course, the gratitude from the artists who rely on this income to keep doing what they love.
Worst: The truth is that sometimes artists are awful at communicating, sometimes at critical moments. But we get it, this business is run by an artist.
What is your favourite joke about your own profession?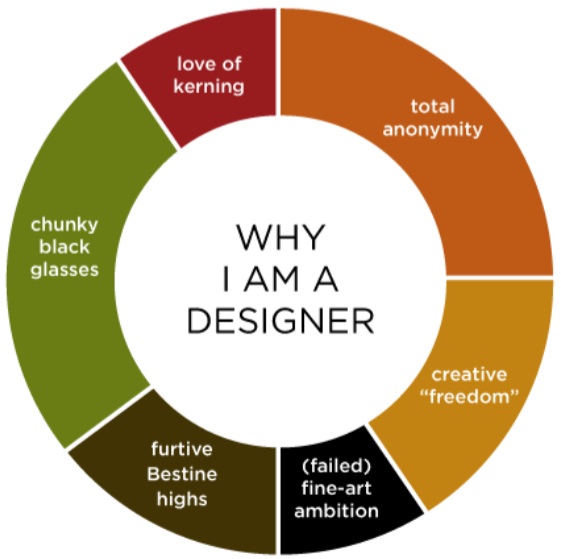 PAY IT FORWARD: What is another local business that you love?
Alberta Theatre Projects: a Calgary-based, not-for-profit, professional theatre company, where we have seen several shows. Check them out!