Born in Calgary in 1980, BJ Sosa experienced some of the city's best days growing up. During the 1988 Winter Olympics, he carried the torch for a portion of its journey, and in 1989, celebrated the Flames winning the Stanley Cup.
But living so close to the Rocky Mountains was what really provided inspiration for BJ over the years, starting in elementary school where he drew mountains all day long, in notebooks, on school papers, and even on the bottom of his backpack.
A pivotal moment during childhood was when BJ was eight and got selected to paint part of the Olympic mural at school. This solidified his early thoughts to become an Artist. However, things changed two years later when his family moved to the US. In a completely different world, the mountains seemed to fade away as did his time spent drawing them while he moved around the US and Ontario. Although BJ's focus wasn't on art then, it was always on his mind. And in 2012, BJ returned home to Calgary and left a career in finance to make art his full-time career.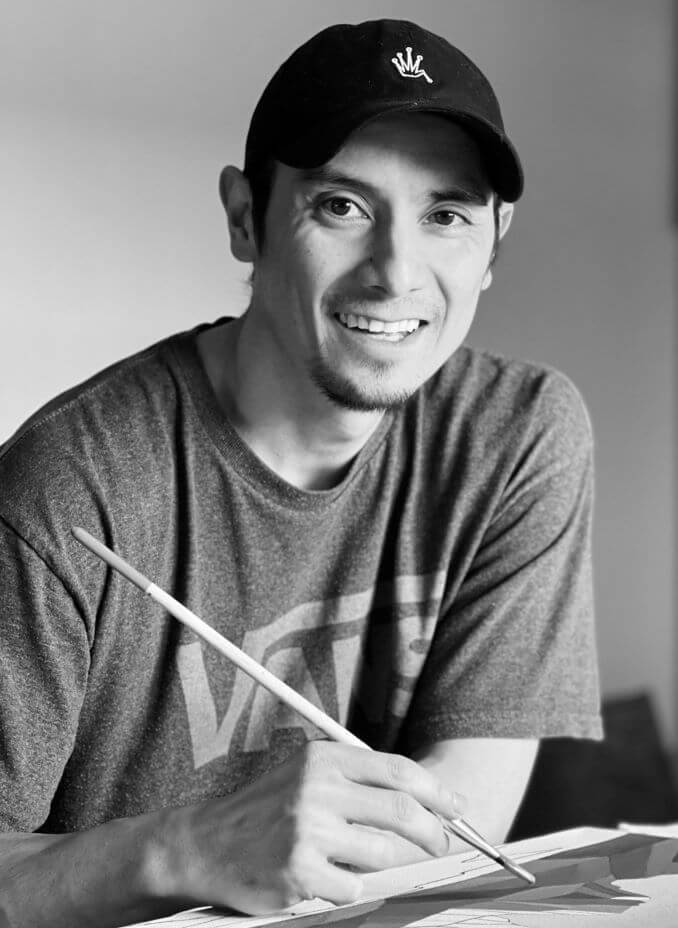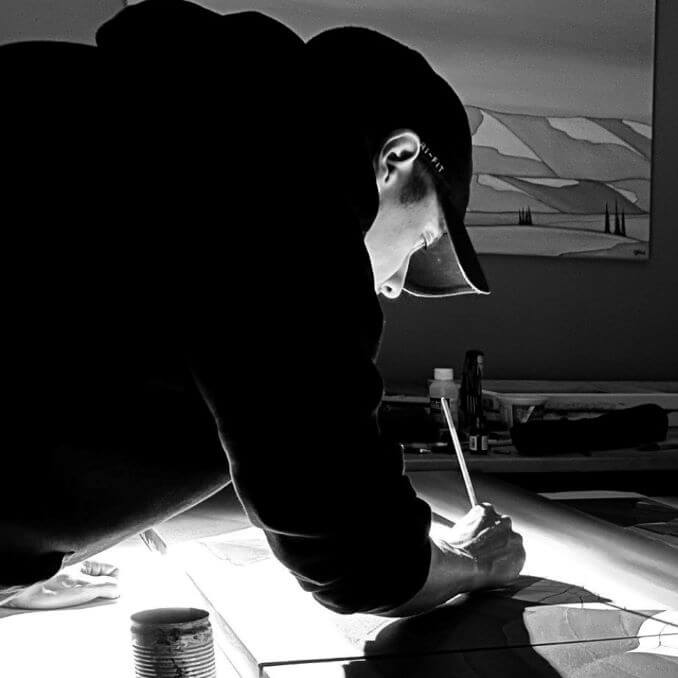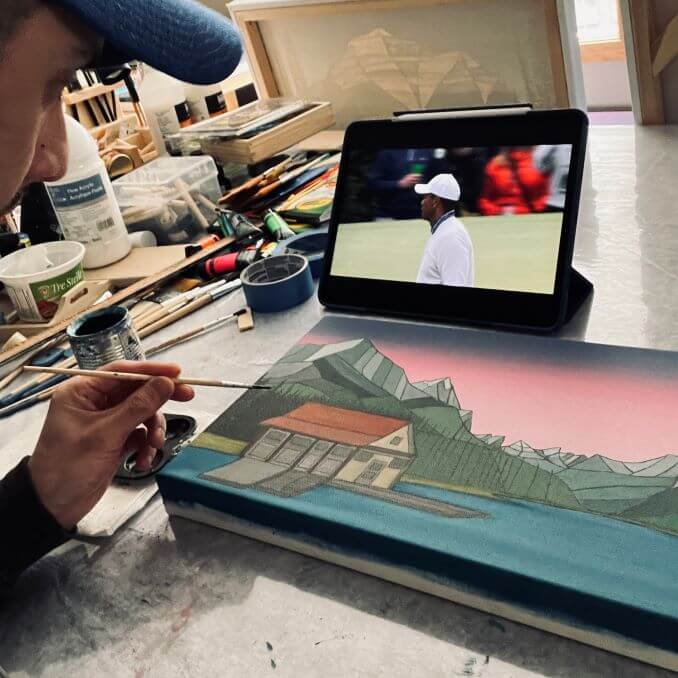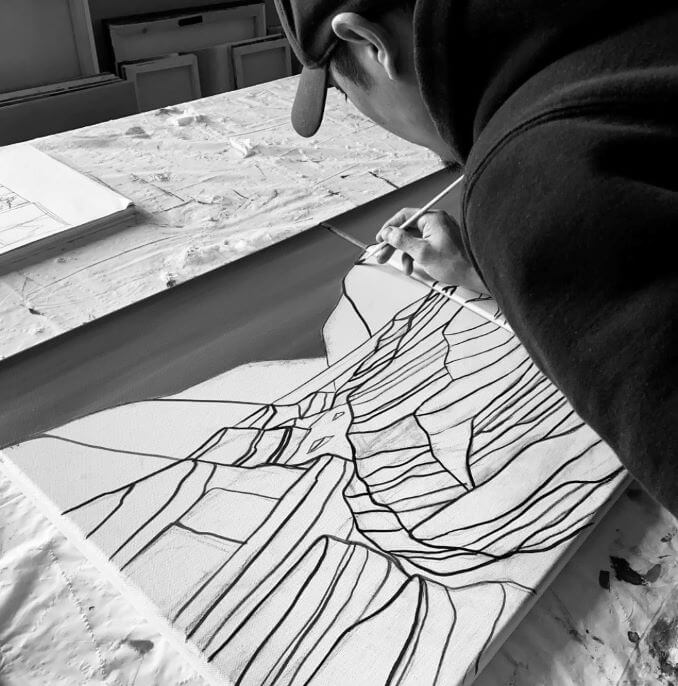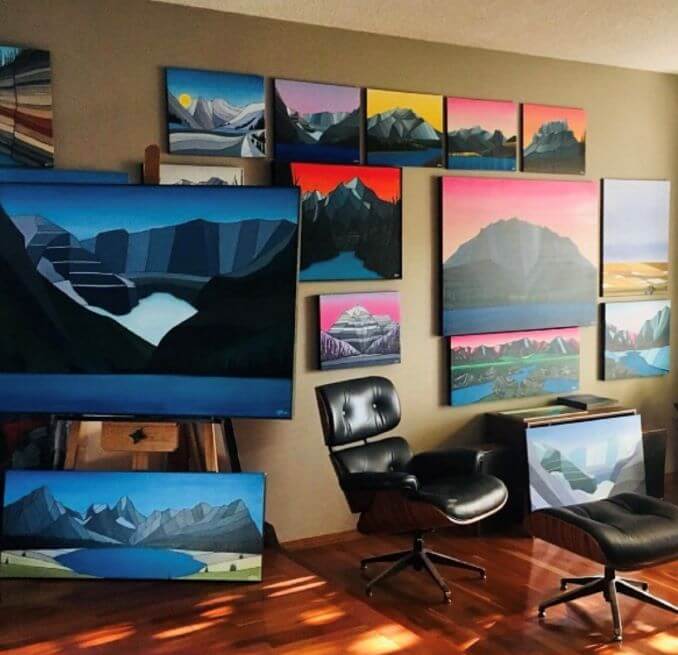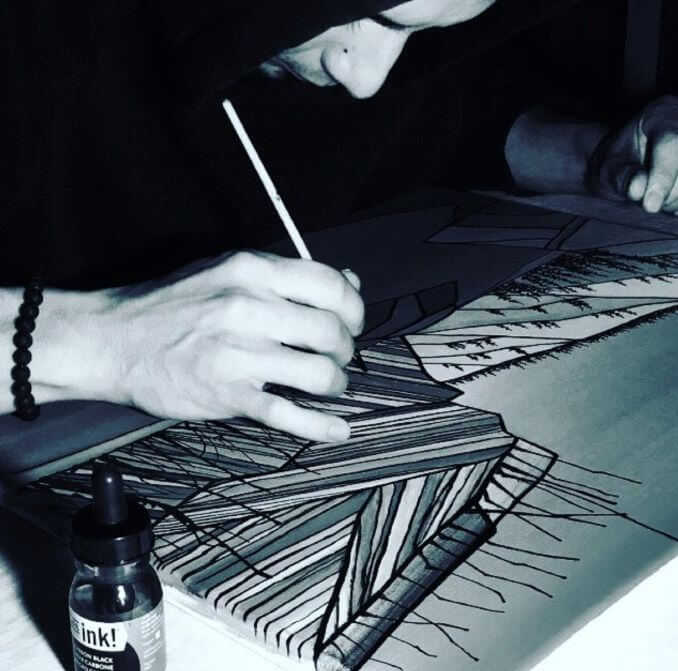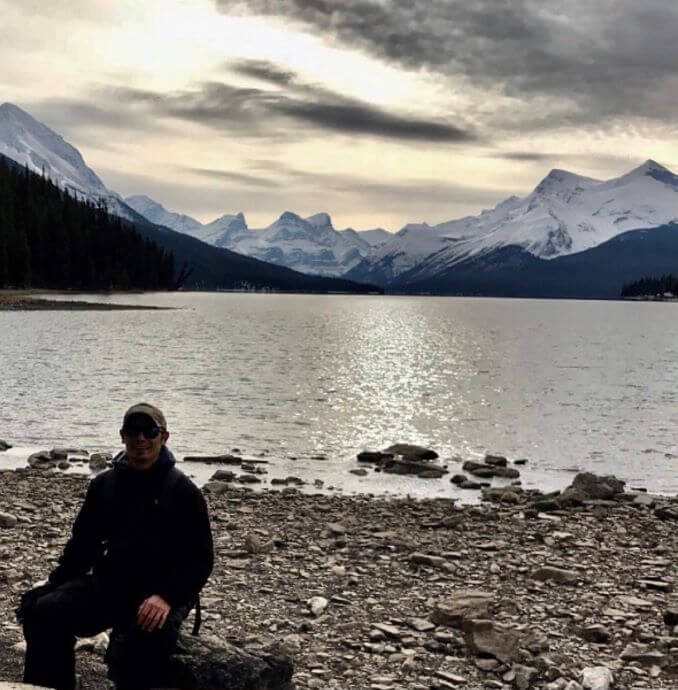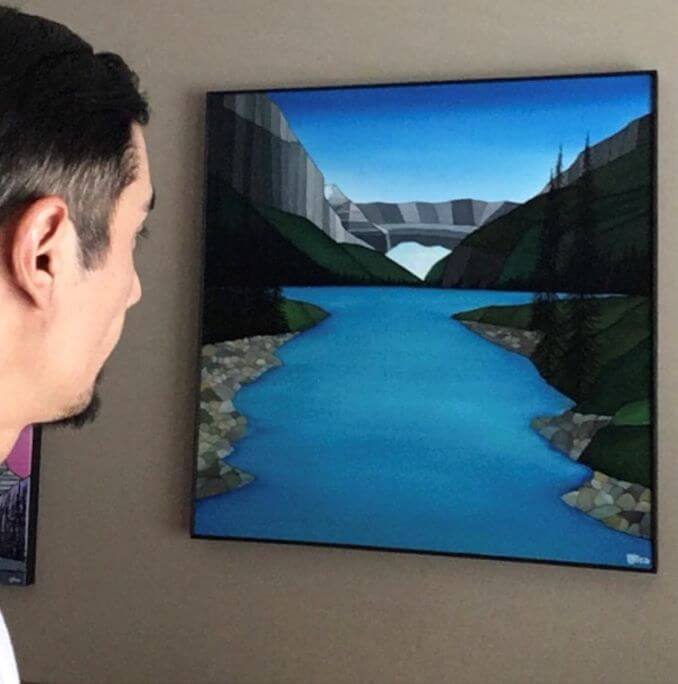 ***
Which 'hood are you in?
I'm located in the SW of the city in Woodbine, next to Tsuu'tina Nation and Fish Creek Park. Mountain views and wildlife can be seen in the area and I'm very grateful to be here and connect with them daily.
What do you do?
For the past seven years, I've been a full-time artist. Each year brings new projects, lessons and accomplishments which contribute to the evolving career as an artist.
What are you currently working on?
I am currently working on a few new projects including artwork for the Stampede, the Leighton Centre and a few other side paintings that are always on the go.
Where can we find your work?
My artwork can be found on Instagram @bjsossart and on my website. Also at the Leighton Centre and you can also find and purchase my work (and paintings from other amazing Calgary Local artists) at ArtMatch