Tyrell Crews is a very private guy. But incredibly social at the same time. Friendly with everyone, but is always happiest at home with family. Craft time and playtime with his daughter Adelaide, and wife Cynthia. And as much as he loves home time, Their family loves to travel. Whether it's an annual trip to Asia, or a weekend in Banff, they do their best to discover the world and introduce their daughter to new cultures…. AND FOOD. They are a huge food family.
He will tell you differently, but I think he is very organized. Between father and husband life, he auditions and does as many plays a year as possible. He's a talented voice actor, and in the recording studio regularly on corporate, commercial, television, and animation projects. As well as starting up a brand new theatre company called BLACK RADISH.
He is an avid sports fan and pulls out the most random stats and stories about seemingly everything. He is a great friend, and a greater talent. I'm happy that he calls Calgary home.
Tyrell Crews is one of Calgary's finest actors. He's played leading roles in almost every theatre in town, and he represents Calgary well when he works across the country – the Stratford Festival, Ottawa's National Arts Centre and Vancouver's Bard on the Beach to name only a few. He's a devoted father and husband, and a hard and conscientious worker. Ridiculously handsome, and incredibly sweet guy. I feel lucky to know him!
-Christopher Hunt – fellow Calgary actor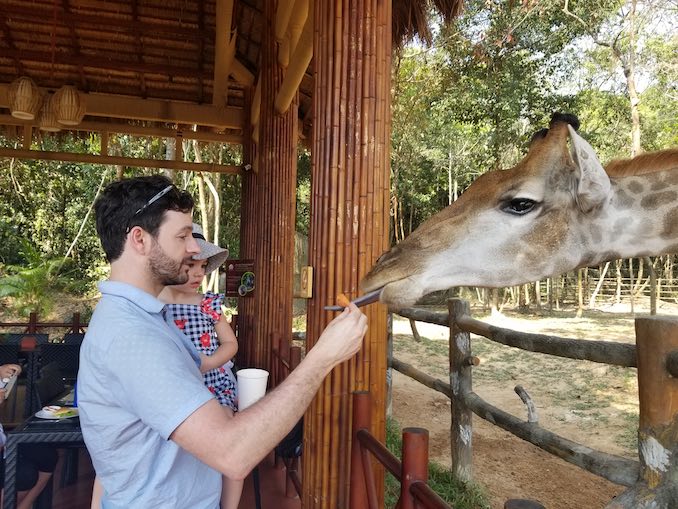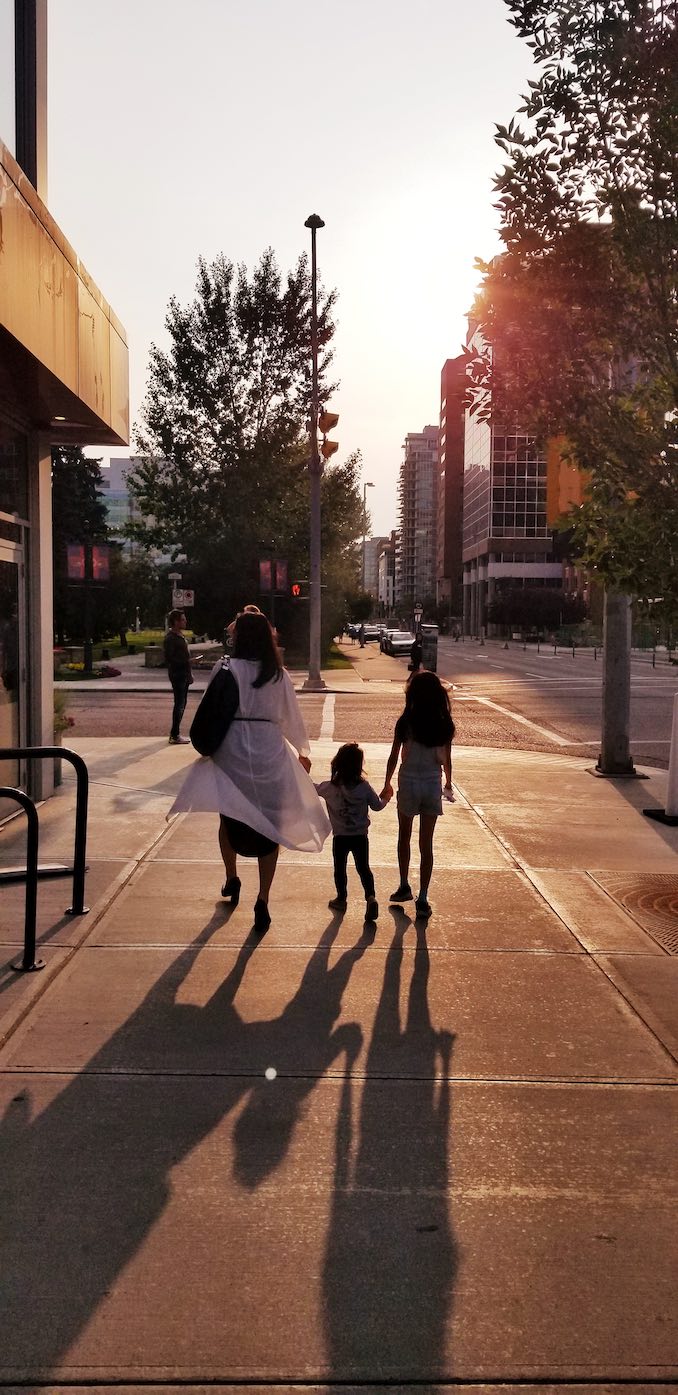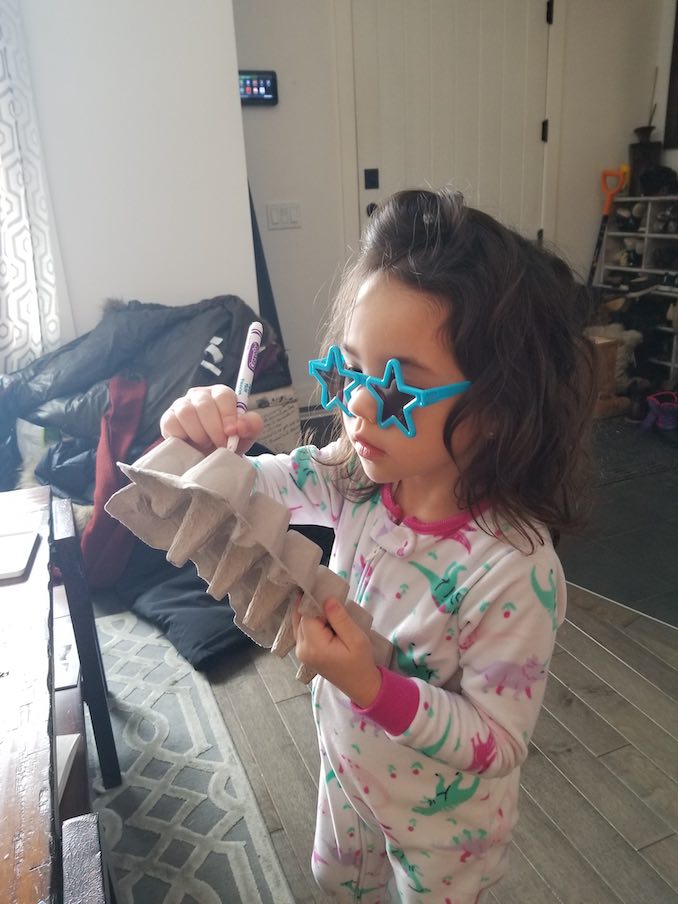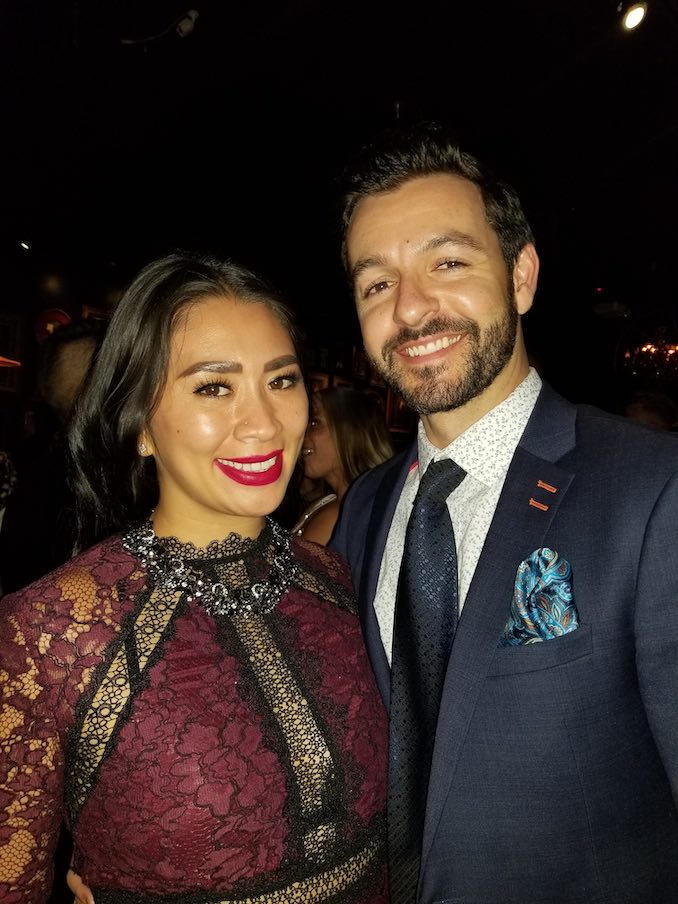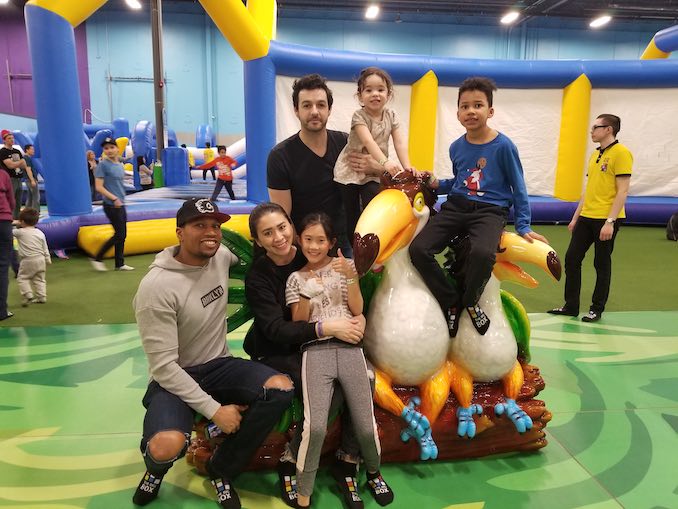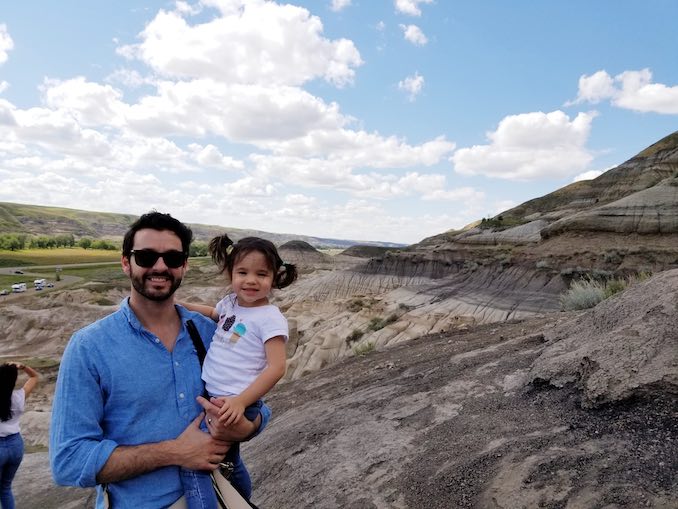 What 'hood are you in?
Crescent Heights. The best neighbourhood in the North!
What do you do?
A Calgary based actor, producer, and voice talent.
What are you currently working on?
Black Radish Theatre, our new theatre company's inaugural production of Samuel Beckett's WAITING FOR GODOT.
Where can we find your work?
On all of Calgary's stages! Specifically, Black Radish's new home: THE GRAND.