Between 1903 and 1922 Bankhead was a bustling coal-mining town located on the lower slopes of Cascade Mountain in modern-day Banff National Park. The Canadian Pacific Railway (CPR) established the coal mine and the town soon followed. The town was divided into two parts with Lower Bankhead containing the industrial components, while Upper Bankhead was where most of the residential areas were located. At its peak, the mine employed three hundred men and the town was home to more than 1,000 residents. Bankhead was considered one of the most modern in all of Alberta at that time. It had more amenities and was typically busier than nearby Banff, which is pretty hard to imagine these days.
The mine was shut down sometime in 1922 with no concrete reasons given for the closure, although it is widely believed that mining in that area was not very profitable. Many of the buildings were transported to either Banff or Canmore to be re-purposed. The church, however, was sawn in half, loaded onto railway cars, and transported to Calgary, where it remained in service until 1962.
All that remains today are a few crumbling foundations and the skeletal shells of several buildings. There is an interpretive trail that directs you through the the remaining relics of Lower Bankhead. What follows is a collection of historical photographs that depict Bankhead during its time of prosperity. If you'd like more information about the site today, or to see additional photos of the ghost town please refer to this blog post. There are also a few mining buildings from the C-Level operation, which was the highest coal seams being worked on the eastern slope of Cascade Mountain. These buildings can be located along the C-Level Cirque Trail. Enjoy these photos and then go see the old townsite for yourself!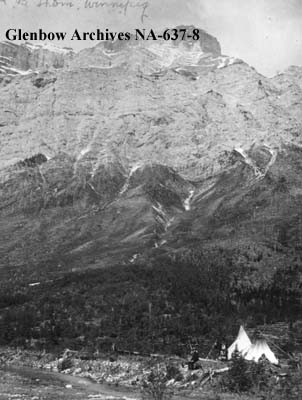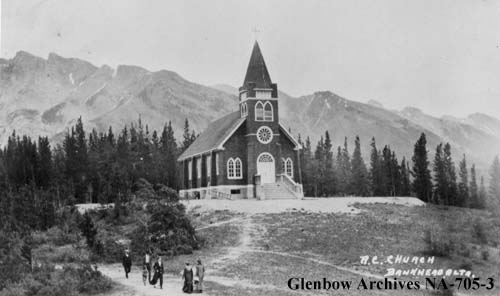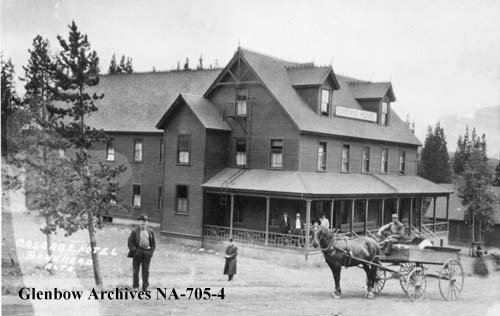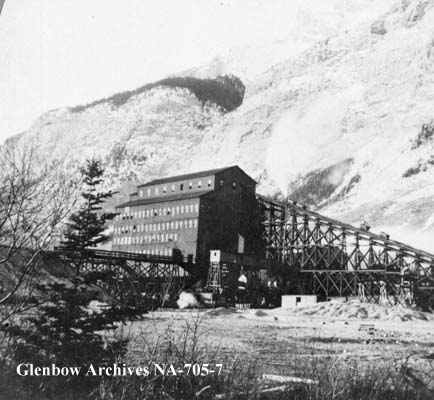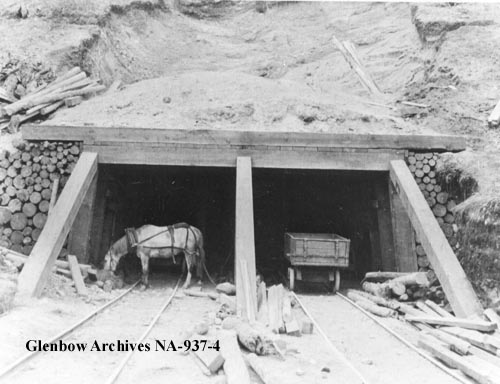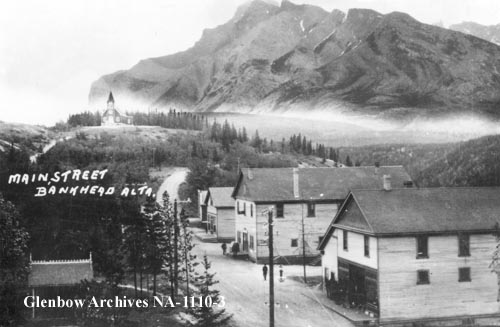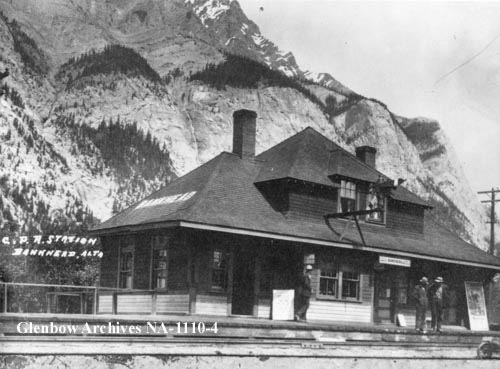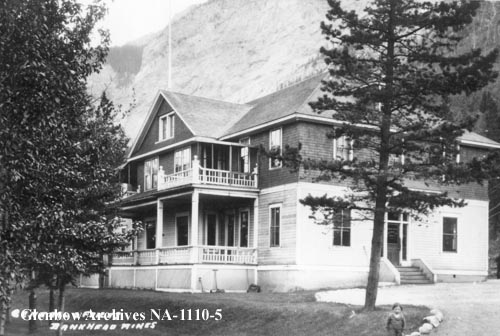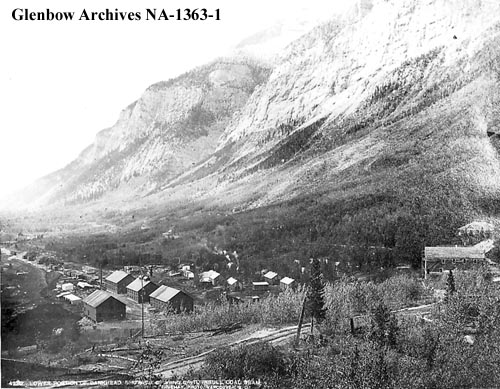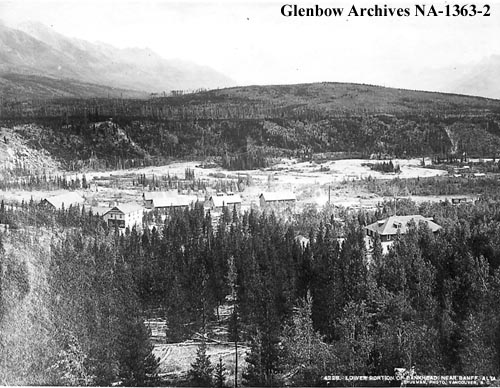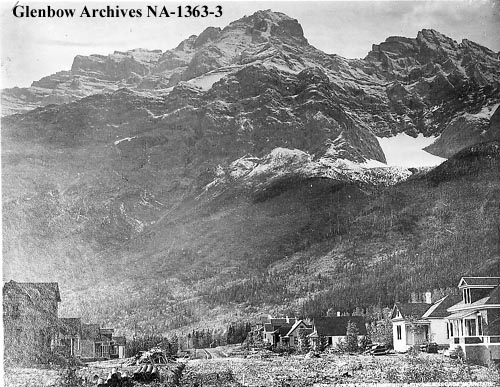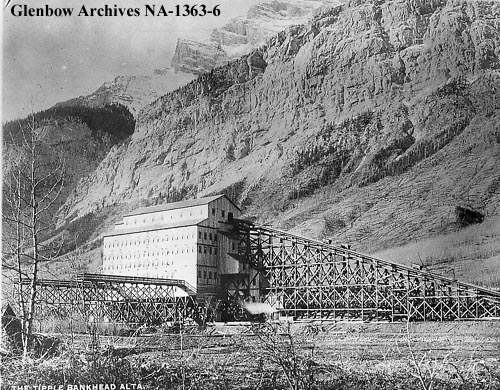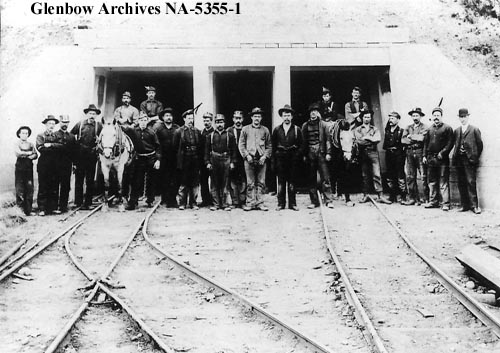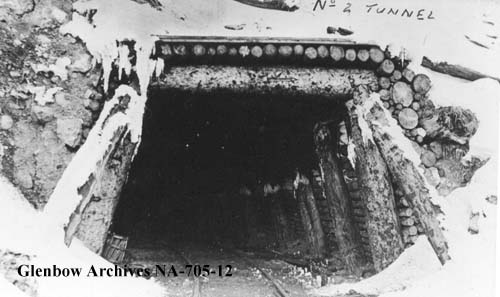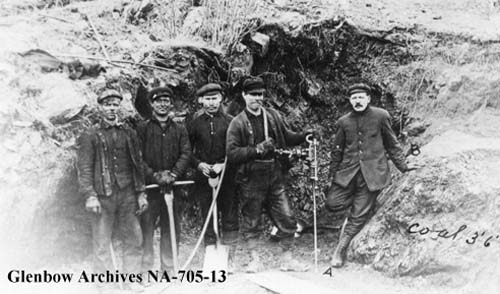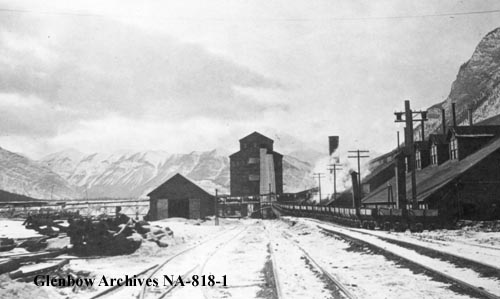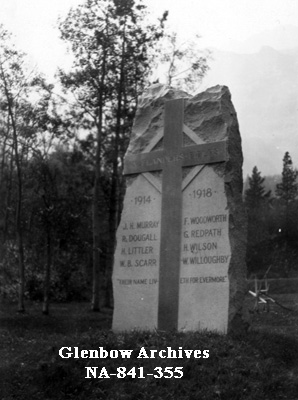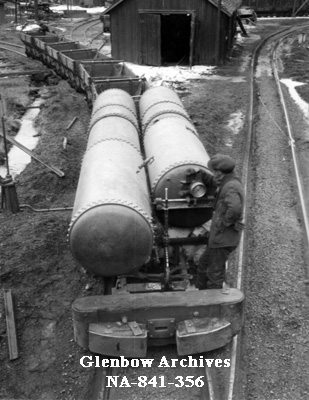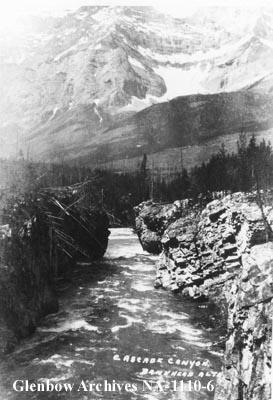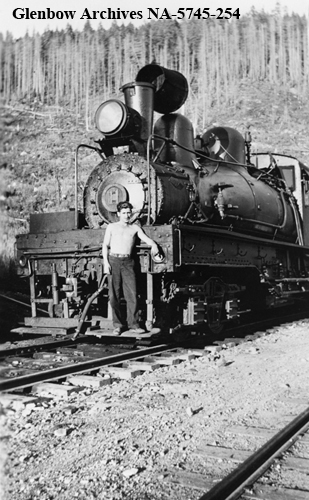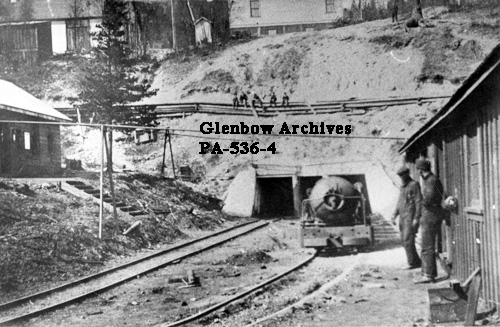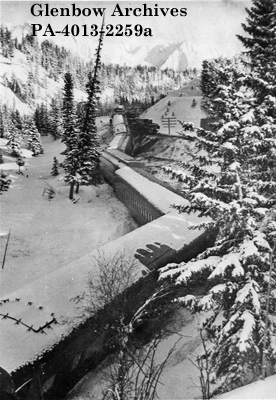 The photos above were collected from the Glenbow Archives. Additional information can be found for each photograph on the Glenbow website by searching the identification number that is printed on each photo. There is also the option to purchase a high resolution copy. Stay tuned for additional posts featuring historical photos from across Alberta. We'd love to know what you think in the comment section below.