William Miles is a retired computer scientist who casts bronze sculptures for fun.
He melts bronze and creates unique fantasy sculptures in his workshop; fairies, daemons, and even some western work. Sadly, he has not yet figured out how to make his creations come alive. That's because he is not yet a certified mad scientist. Except on rainy days.
It's hard to know from where his creative skills came. He studied the violin as a child and discovered his adult passion in mathematics and computer science. Now retired, he plays chamber music composed by his great uncle on his great-grandfather's cello made in 1909.
A typical day would often find him walking his dogs with his wife, spending time in his workshop, and practising the cello.
William casts bronze objects to provoke and stimulate thought. His goal is to produce about 100 pieces of art as a legacy for others to experience and enjoy.
His sculptures include natural forms that have geometric structures, history, reflection, and mathematical similarities. He is a computational scientist and an emerging artist and is generally conflicted.
William's work has been acquired by collectors in Canada, Australia, Britain, France, Germany, Scandinavia, and the United States.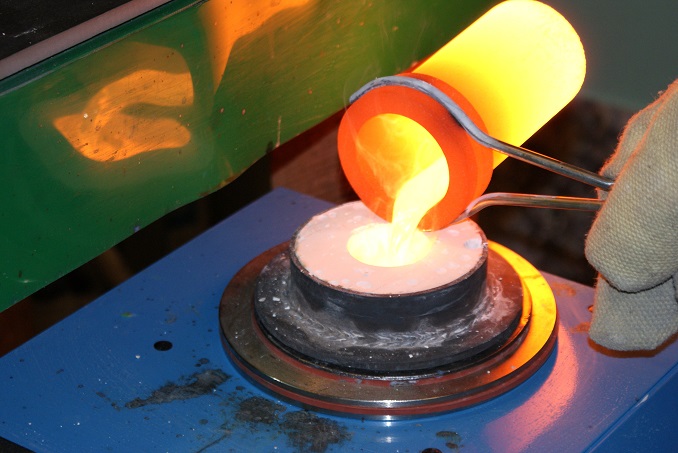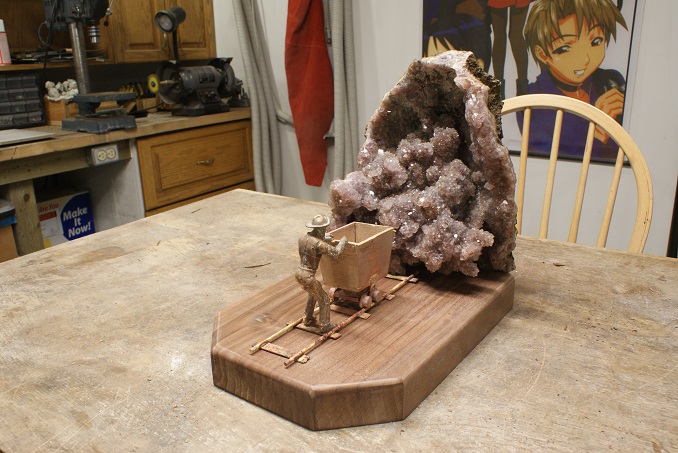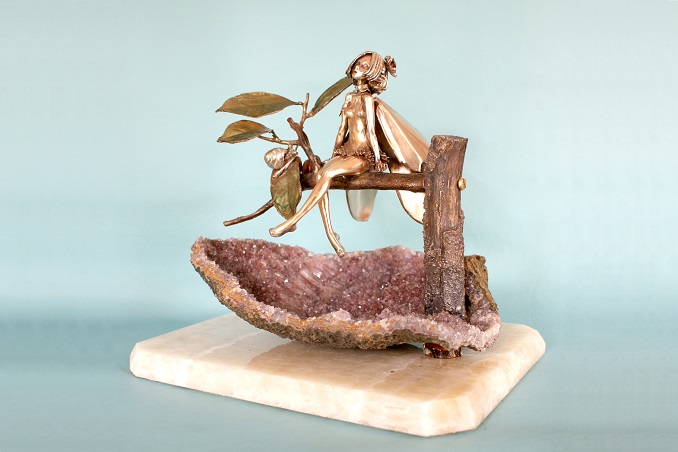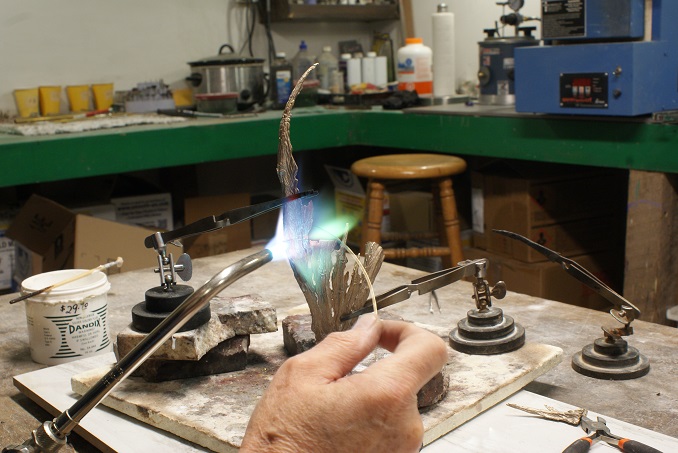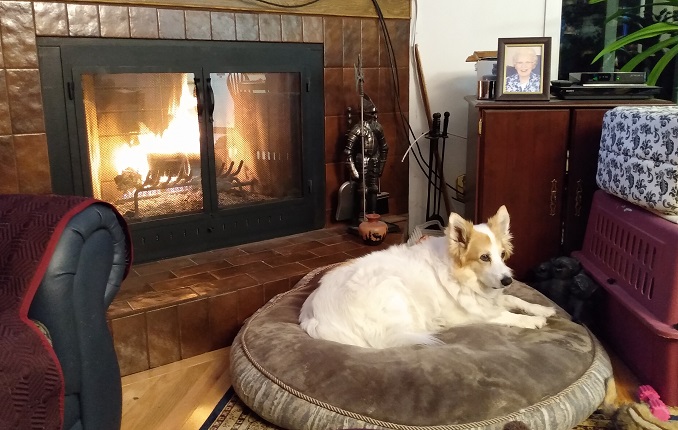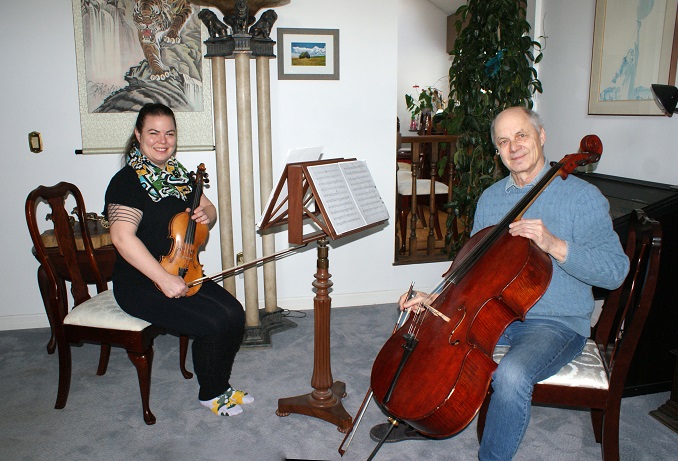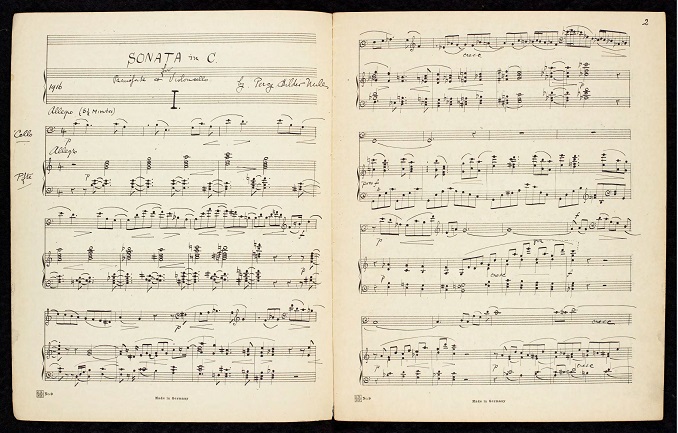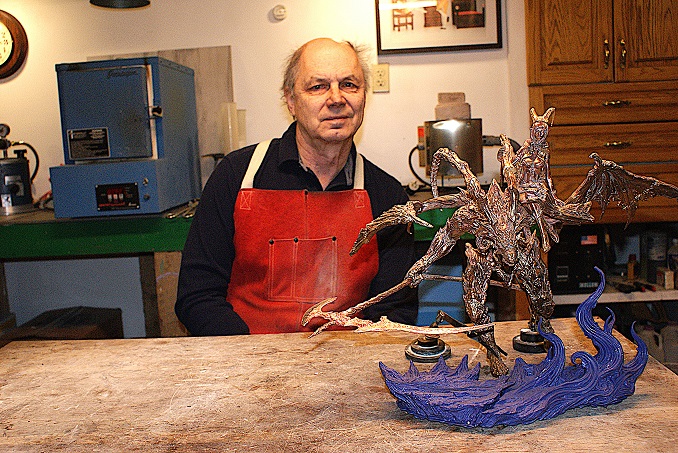 ***
Which 'hood are you in?
I live in Oakridge Estates in southwest Calgary. I have lived here for about 25 years. I grew up in Vancouver and my computing job took my family to Minneapolis, Winnipeg, Toronto, Fredericton, and finally back west to Calgary.
What do you do?
I used to work with large information systems in government and industry. Now, I enjoy life. Retirement is wonderful. I make what I want, when I want, and show my work in art shows only when I feel like it.
What are you currently working on?
I have been creating a series of sculptures that combine my bronze figures with amethyst geodes from Sidi Rahal, Morocco. My current work is "Celestial Bodies". Two female figures hold stone balls, similar to Atlas supporting the globe.
Where can we find your work?
See my website. Although I have social media accounts (Facebook, Youtube) I am not very social. My website is where my work is shown and sold. You can subscribe to my website to receive email notifications of my work in progress.