Canyons are deep, often narrow, valleys with steep walls. Canyons are created through the processes of weather and erosion, moving water, and tectonic activity. Most of the canyons featured below would be considered river canyons. The water pressure of a flowing river can cut deep into the river bed below. The sediments from the eroding river bed are then carried away downstream, creating a narrow channel over time.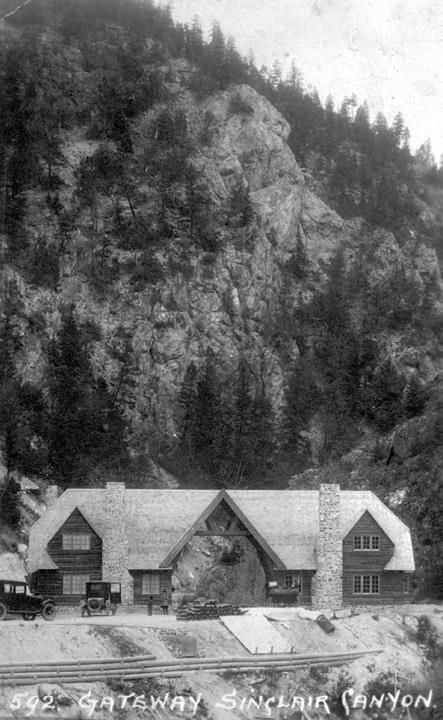 Many of these canyons have become popular tourist destinations. Johnston Canyon in Banff National Park is one of the most visited places in the entire park, while Maligne Canyon in Jasper National Park is a sought-after destination in the winter when it's transformed into a magical ice walk. As you can see from this collection of historic photos, these canyons have long been admired by visitors.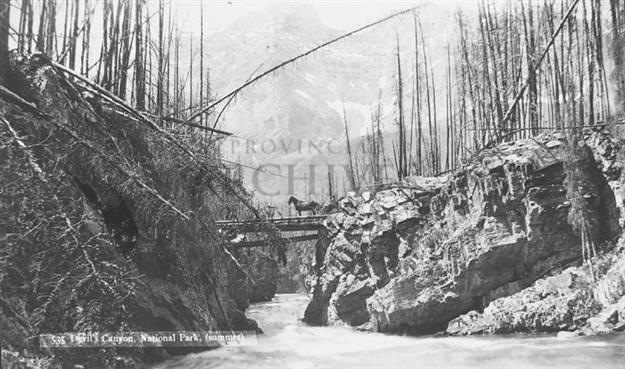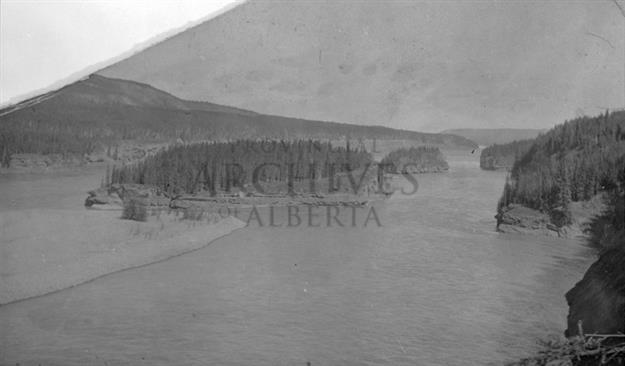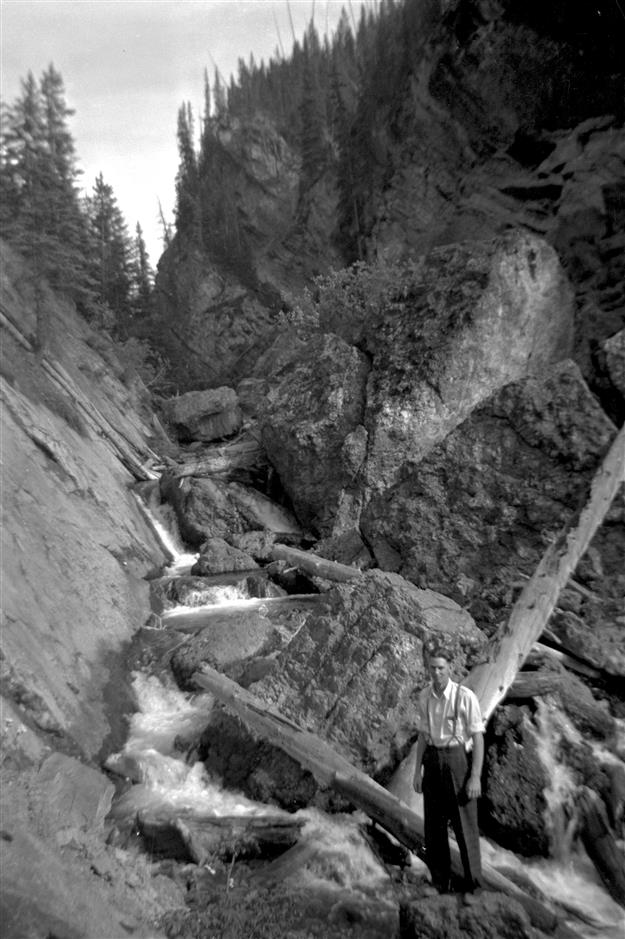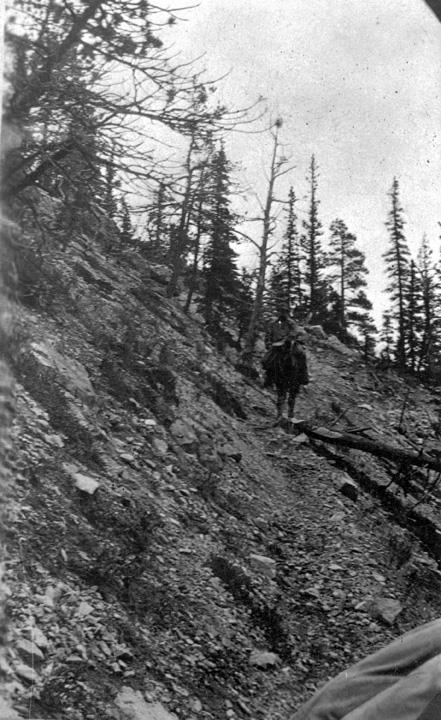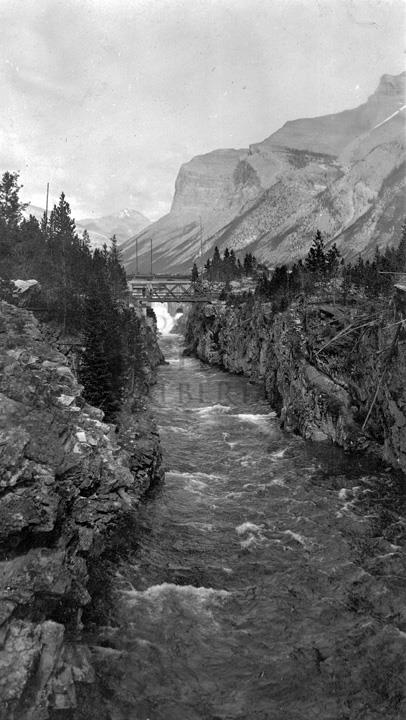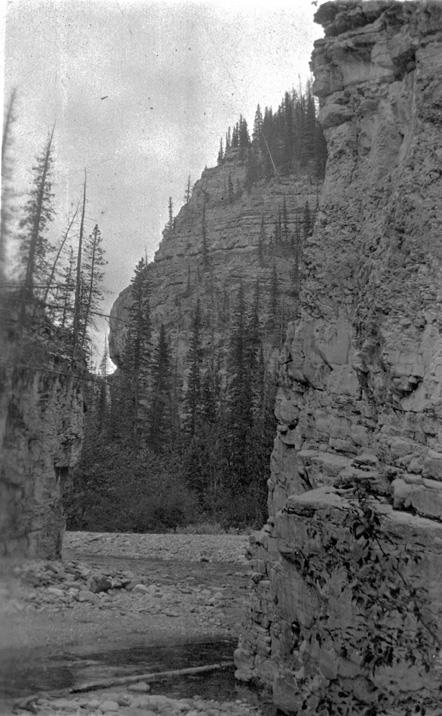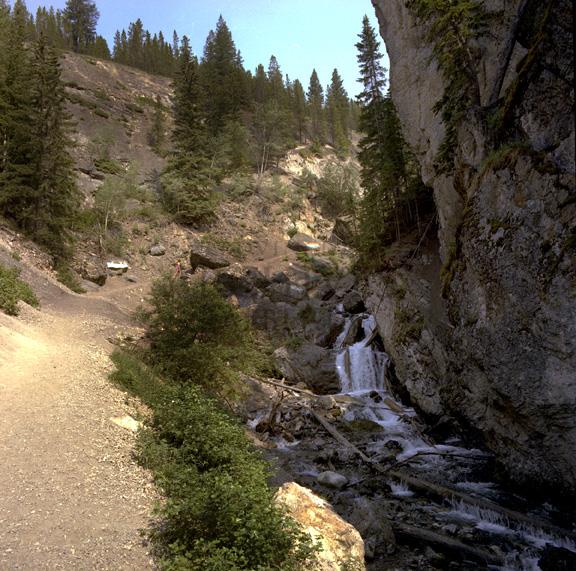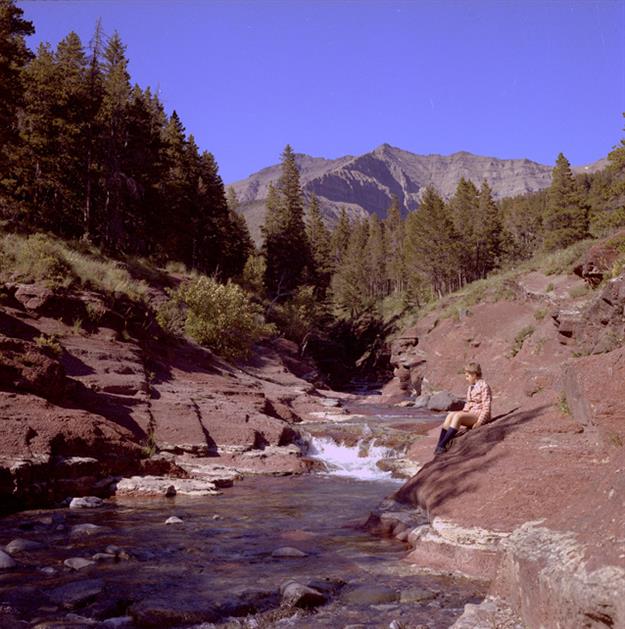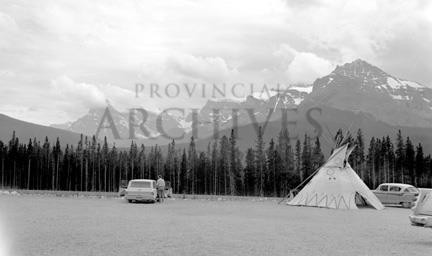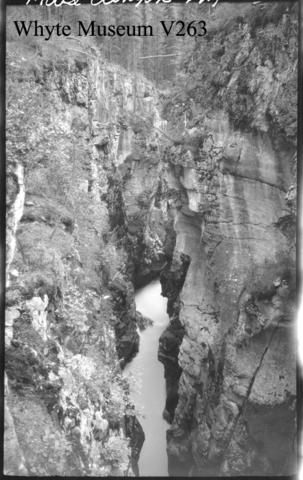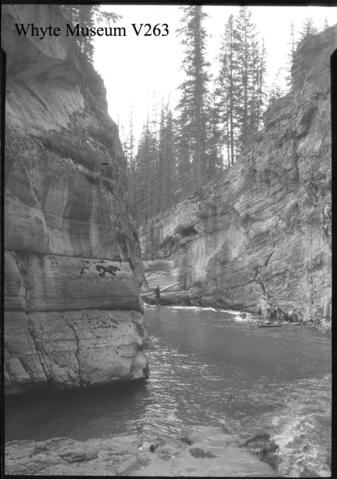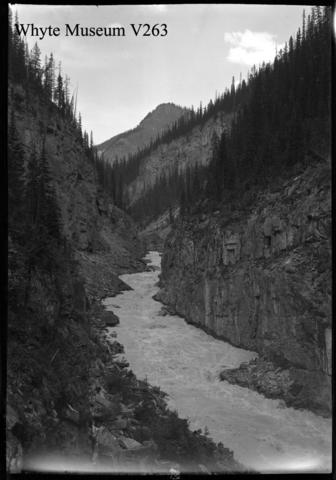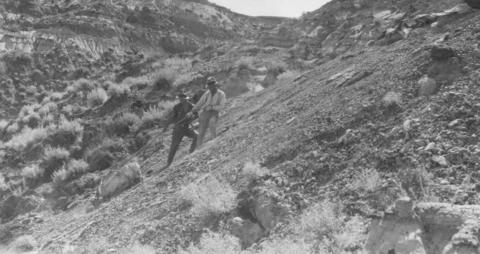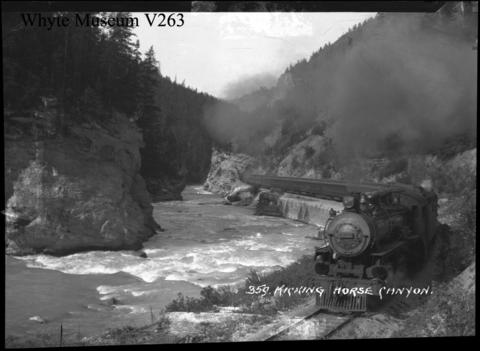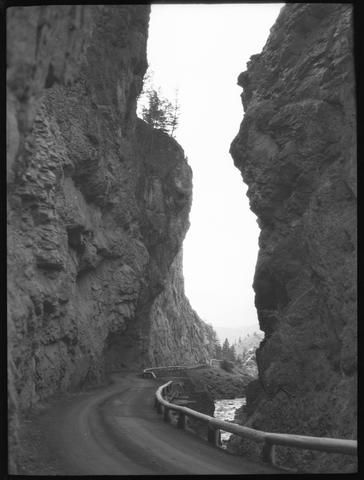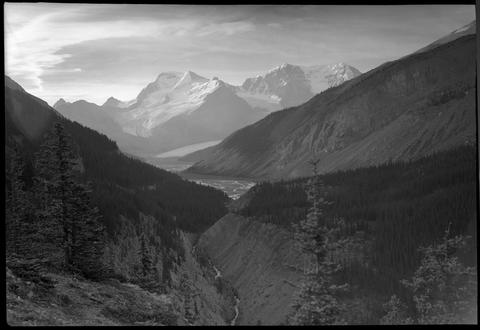 For another story about canyons, please see my previous post Wild Jobs: Canyoning Guide.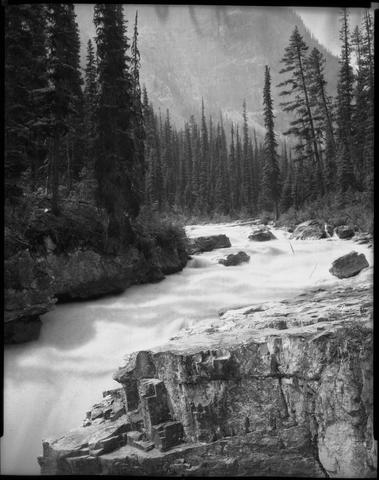 The photos above were collected from the Archives Canada and the Provincial Archives of Alberta. If you're interested, additional information can be found for each photograph on the Archives Canada website by searching the reference code that is included in the caption of each photo. If you search the object number that can be found in the photo captions, you will find additional information about the photographs on the Provincial Archives website. Stay tuned for additional posts featuring historical photos from across Alberta and western Canada. We'd love to know what you think in the comment section below.