Haley Eyre grew up in Calgary, Alberta and is a 2019 AUArts graduate with a Bachelor in Design, majoring in Photography. Eyre's work brings social impact in a package of pop-art colour and satire. Her art tackles sexism, feminism, body positivity, self-expressionism, mental health and gender-politics in a way that makes you think critically of each issue. She has also published two editions of her own Art & Style Magazine UNABASHED.
I met Haley through Facebook. We had attended the same high school but never really talked to one another before, then she asked me if she could take my photo. We have been friends ever since.
Haley cares immensely about those around her. Her intense empathy and appreciation for the beauty in life and people is why Eyre's art is so enticing. Her aim is to represent the human condition in the most diverse and personal way possible- and with a dash of comedy. Her art asks us to think critically about socially-driven roles and stereotypes we perform in our every-day lives.
A favourite piece of mine on display at the Alberta University of the Arts featured a piece by Eyre named, "Would You Say That To Your Mother?" The piece displayed several portraits of Eyre dressed as the virgin Mary, while holding expressions of shock in response to sexist quotes displayed in front of each photo. These quotes were written from the personal accounts of several different women or from Eyre herself, revealing a shared trauma among women.
Eyre has been featured in several events, galleries and publications including PhotoEd Magazine for the Winter 2018/2019 online edition and the Winter 2019/2020 edition, a feature in the Calgary Herald with her piece titled, "I Don't Want to Clean", PhotoEd Magazine presents "A Photo Inspiration Pecha Kucha Night", The Creig Gallery, Christine Klassen Gallery and The Herringer Kiss Gallery.
– Sarah Kirk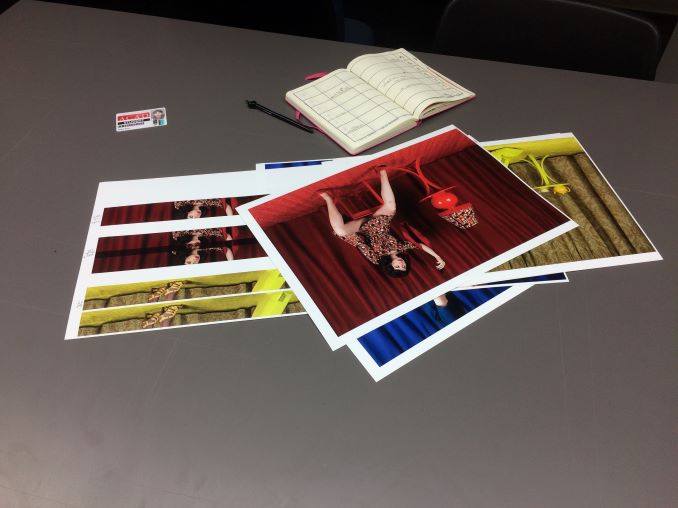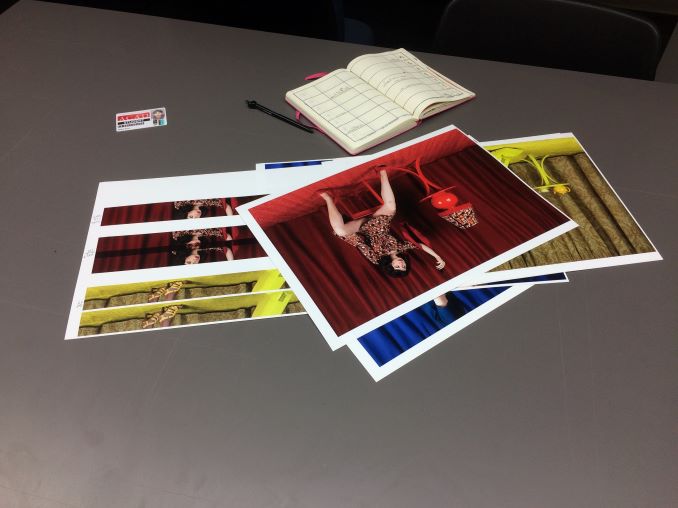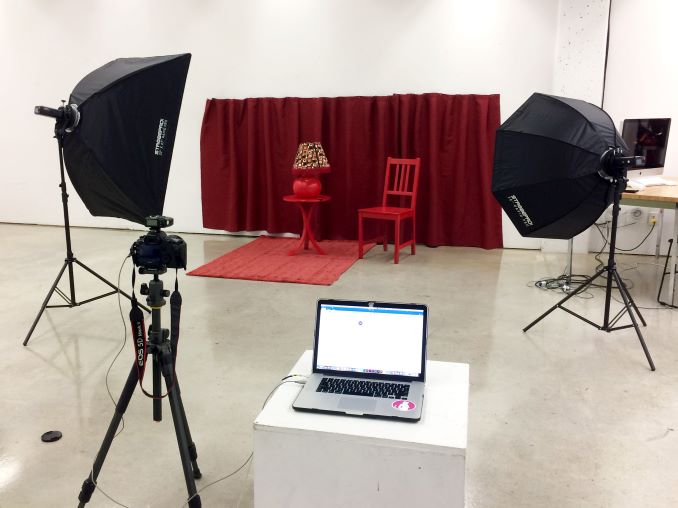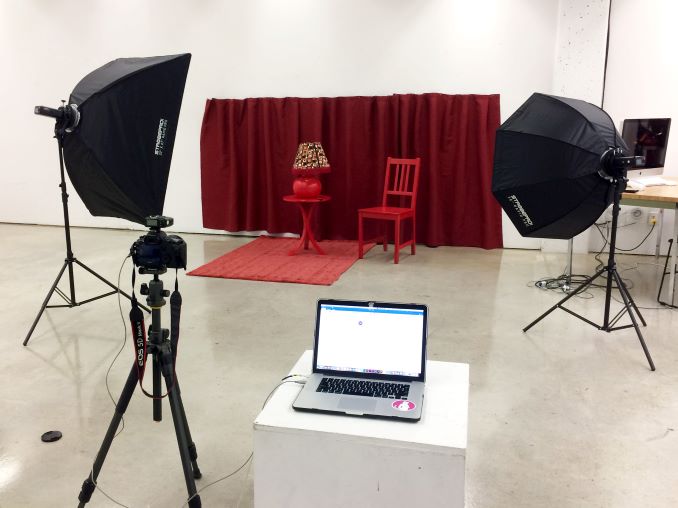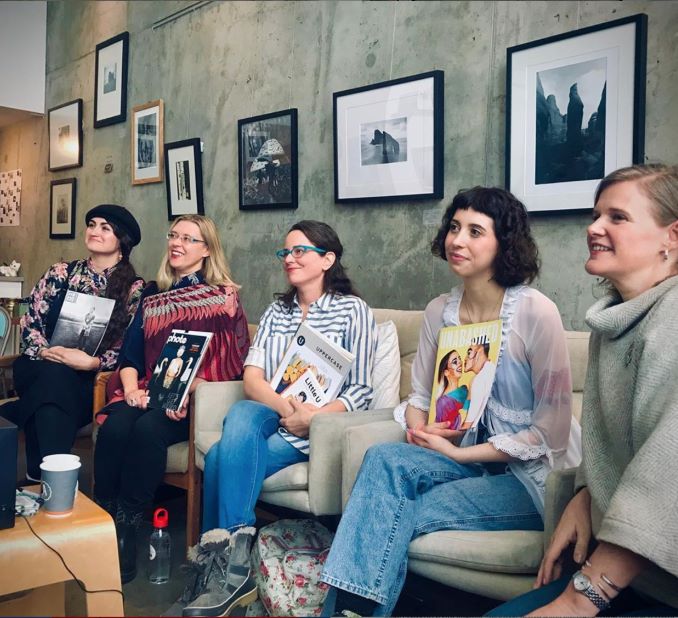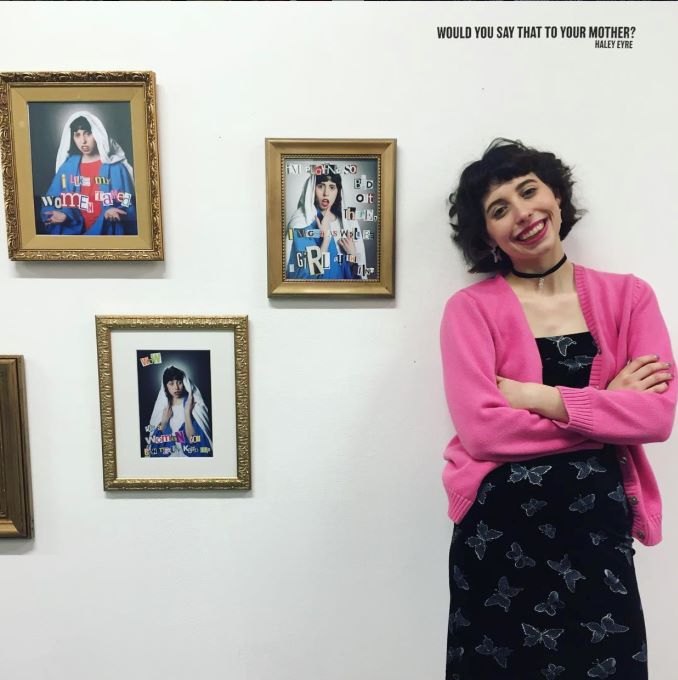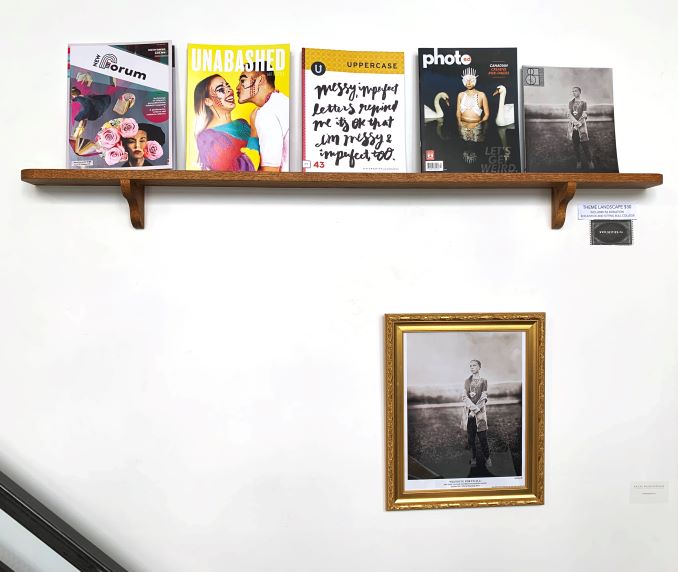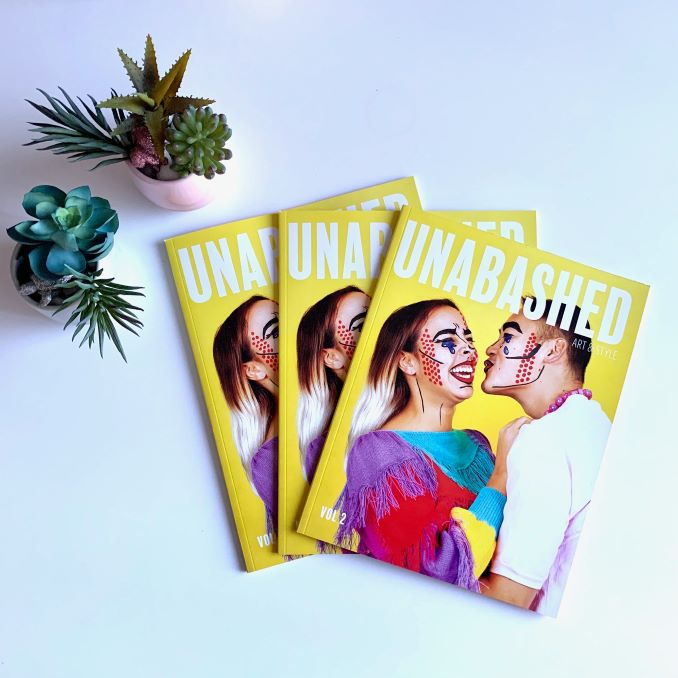 ***
What 'hood are you in?
I grew up in NW Calgary, Varsity specifically, and I haven't moved too far from there! I spend a lot of my time downtown though.
What do you do?
I am an emerging artist and I've recently graduated from the Alberta University of the Arts, with a Bachelor of Design with a Major in Photography, but my artistic interests far exceed just photography! I also love collage, design, and making (sewing, crafting, sculping, DIYing, etc.). Photography is my main form of expression, but I spend a lot of time making props and sets for my photos. My passion in photography is people; I find it most rewarding to photograph people; to make them feel seen and appreciated.
My fine art photography focuses mostly on social commentary and personal struggles. For these images I mainly use myself as a model.
Along with my photography work, I am passionately working on my own publication, UNABASHED Magazine.
What are you currently working on?
I have just launched the second volume of UNABASHED Art & Style Magazine! I created UNABASHED because I was tired of seeing the same people represented in fashion magazines. My original goal was to create a style magazine that was inclusive and represented a variety of people. UNABASHED has since evolved into a magazine that showcases new and/or unique local artists, challenges societal standards of what beauty is and what is acceptable in a style magazine and promotes being true to one's self.
UNABASHED started as a self-prescribed project for university, but I wanted to keep it going and introduce a new art publication to Calgary; one that hopefully promotes an even stronger arts community in Calgary.
We are celebrating the newest issue of UNABASHED with a launch party at the Christine Klassen Gallery on February 21, 2020 from 5pm-8pm! Everyone is welcome!
Where can we find your work?
You can find my photography work  on my website and on Instagram.
And you can find UNABASHED at this website and on Instagram.