Joyce's Closet Boutique is a curated women's consignment boutique that caters to the fashion-savvy woman. We spoke with Owner Joyce Okunusi to find out more about what they do.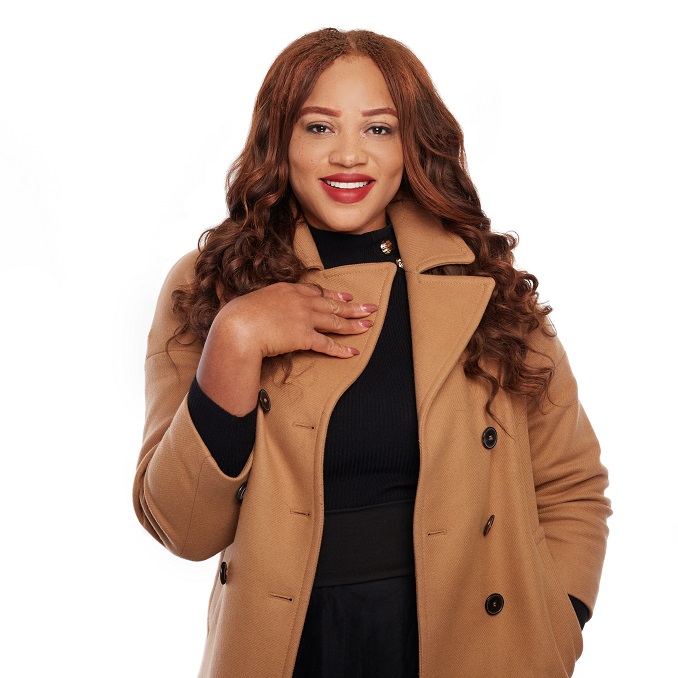 What is your business called and what does it do?
Joyce's Closet Boutique is a curated women's consignment boutique that caters to the fashion-savvy woman. Joyce's Closet also offers a curated collection of rental dresses as well as provides personal styling and shopping service to male and female clients.
What made you want to do this work?
I was exposed to fashion at a very young because of my mother. She was a classic, stylish lady and I would always play in her closet and hoped to one day own such beautiful pieces like she did. Fast forward to 13 years later, in 2010, I started a Fashion & Lifestyle brand called Tall Freckled Fashionista with a section on the website called " Joyce's Closet" where I sold preloved pieces from my closet and Joyce's Closet was born.
What problem did you want to solve with the business?
I wanted to create a space where women from all works of life can shop and not feel judged, as well as provide a space for women to access luxury at an affordable price point. Joyce's Closet is also a place where women can recycle pieces from their closets as well as find new pieces with a story to love for many years to come. As a brand, Joyce's Closet's goal is to also reduce the impact that mass production has on the environment by recycling and reusing.
Who are your clientele/demographics?
Fashion savvy women who are confident, educated and not afraid to express themselves through fashion.
How does your business make money?
We run out a home studio where we sell curated contemporary, vintage amd designer clothing, shoes and accessories. We also offer different dress rental option for all of life's special events. I work as a fashion stylist with corporate and personal clients curating a wardrobe that reflects their true self. We also sell at trade shows and seasonal markets.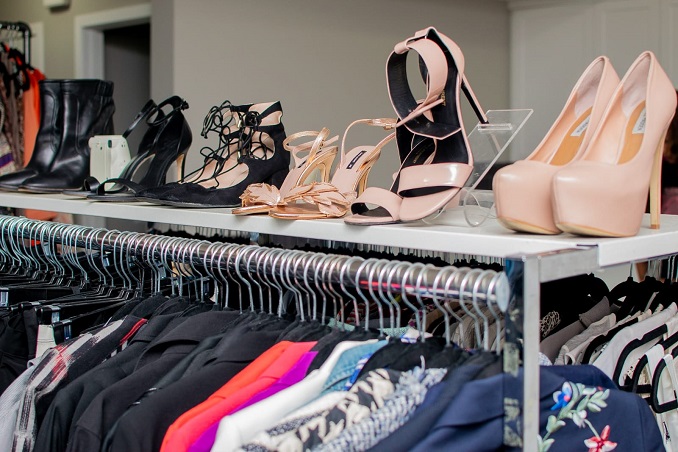 How does it work?
We take Contemporary and designer brands within 5 years and vintage pieces in perfect condition. Our clients get a percentage for their items once it sells.
Where in the city can we find your profession?
You can visit our website, and contact us to schedule an appointment.
What is the best question a prospective customer could ask a member of your profession when comparing services? Give the answer as well.
What is your consignment rate and long will you keep my consigned items for?
Different consignment shops offers different rates and consignment terms so it best to ask what percentage you will get when your items sell and if you have the option of taking your items back or donating it at the end of the consignment period.
What is the best part about what you do? What is the worst part? 
The best part is seeing the smile on the faces of the women after they score a one of a kind unique piece from the shop.
This isn't so much the worst part but rather the stigma that comes with shopping second hand. People have this misconception that consignment clothing is dirty and worn out but that's not the case. A huge percentage of the items that come in the shop are new With or without tag and in perfect condition.
What is your favourite joke about your own profession?
One man's junk is another man's treasure.
Where can we follow you?
Website | Facebook | Instagram | TikTok | Twitter
PAY IT FORWARD: What is another local business that you love?
I absolutely love Luxe Du Jour.