Cassie Suche is a contemporary artist and surface designer known for her compelling abstract and pattern-driven work. Born and raised in Calgary, Cassie demonstrated an early aptitude for the visual arts, fashioning her own tools in order to create unique and engrossing visual designs. After graduating high school, she took the opportunity to learn and work abroad, attending college in the US and the UK, designing prints in Australia, and creating an impressive portfolio of work that has garnered international recognition. She graduated from Leeds College of Art in Yorkshire, England and moved back to Calgary in 2019.
Since returning to her hometown, Cassie has continued to assiduously build her portfolio and improve on her technical skills. Her eye-catching work can be seen on walls and in sculptures across the city; her less visible impact can be felt via the Beltline Urban Mural Festival (BUMP), the administration of which she has been involved since the project's 2017 inception.
As the mural season comes to a close, Cassie Suche continues to create and experiment from her home studio in Ramsay. She can often be spotted in the aisles of the hardware store, her arms splotched with paint, as she works on her newest project. We can't wait to see what she does next.
Written by Zoë Suche, Sister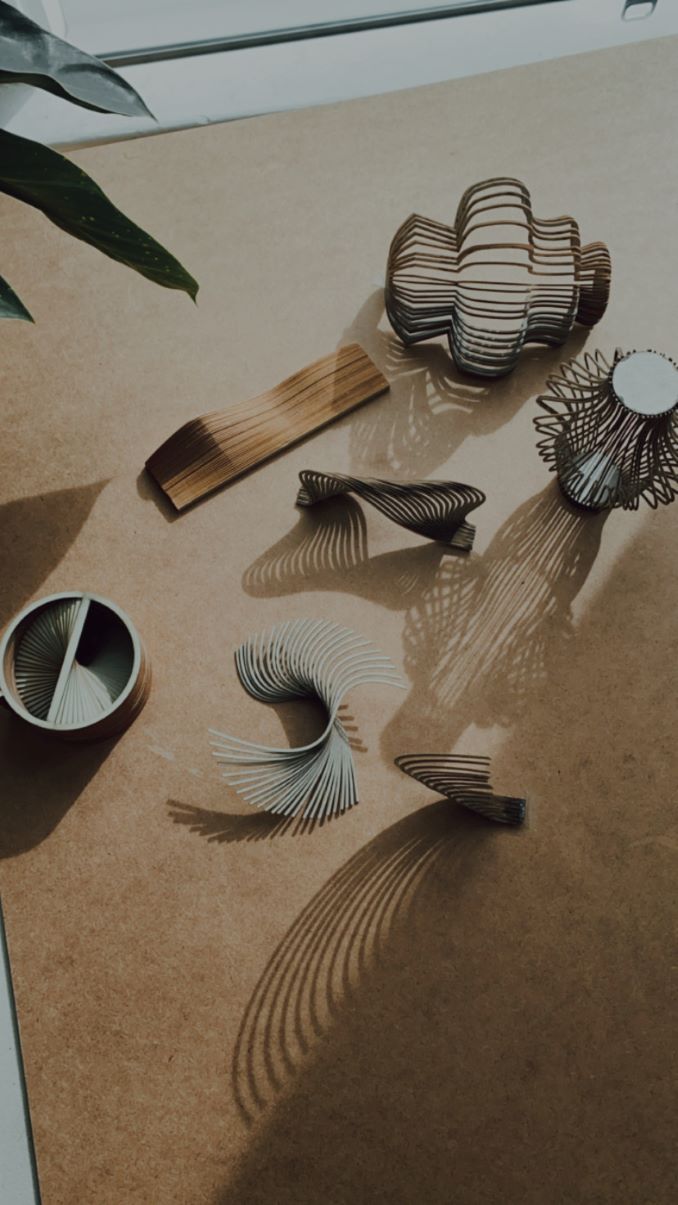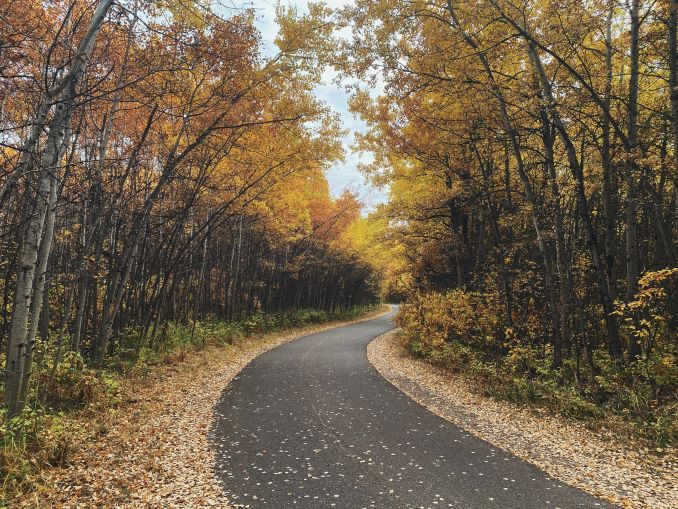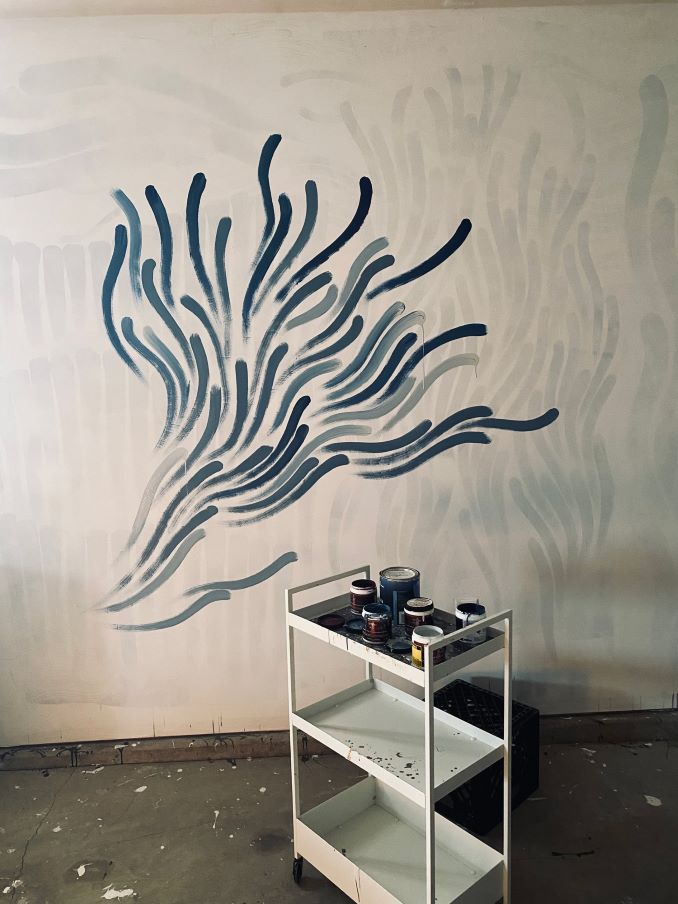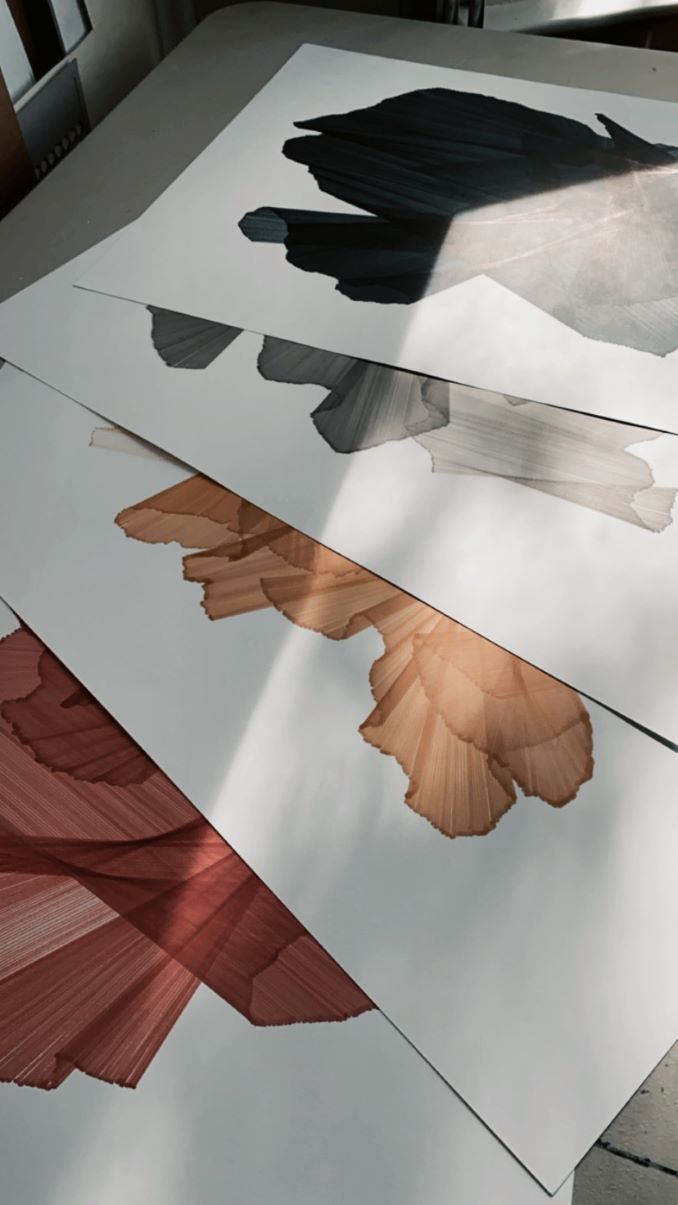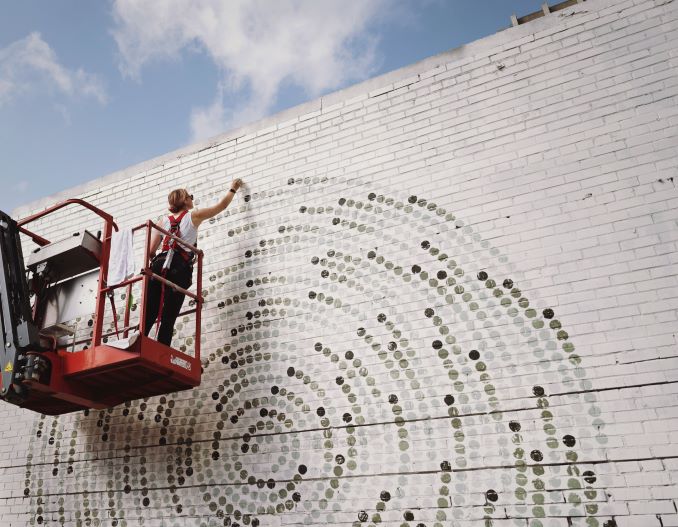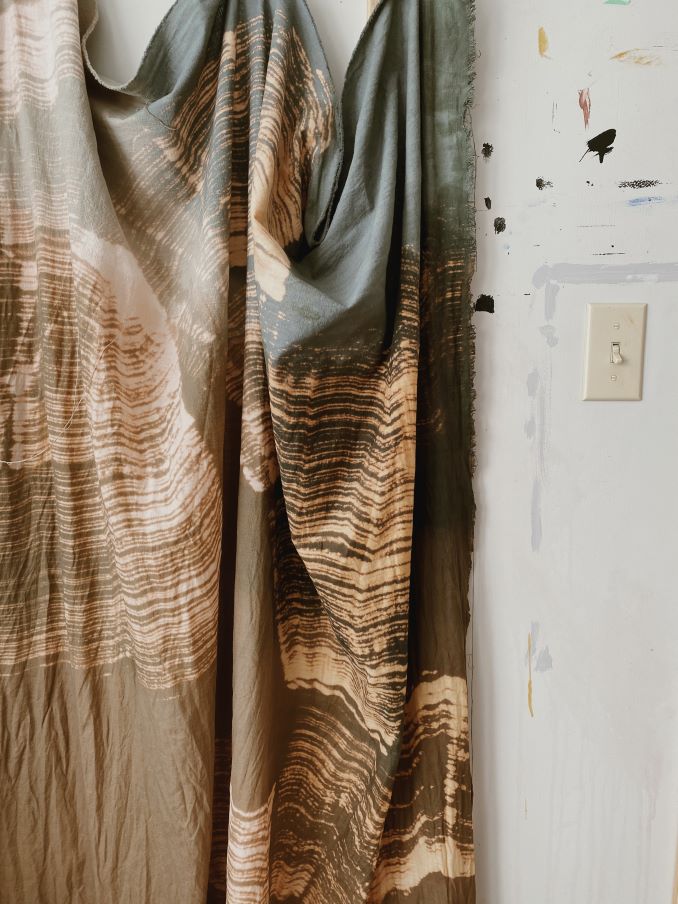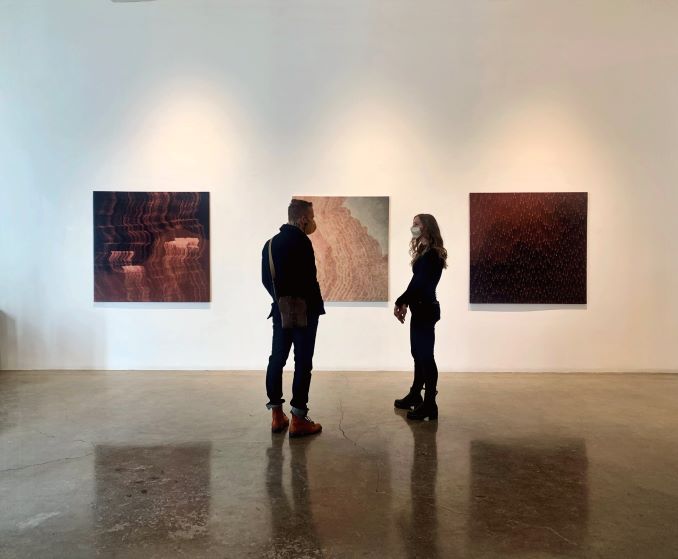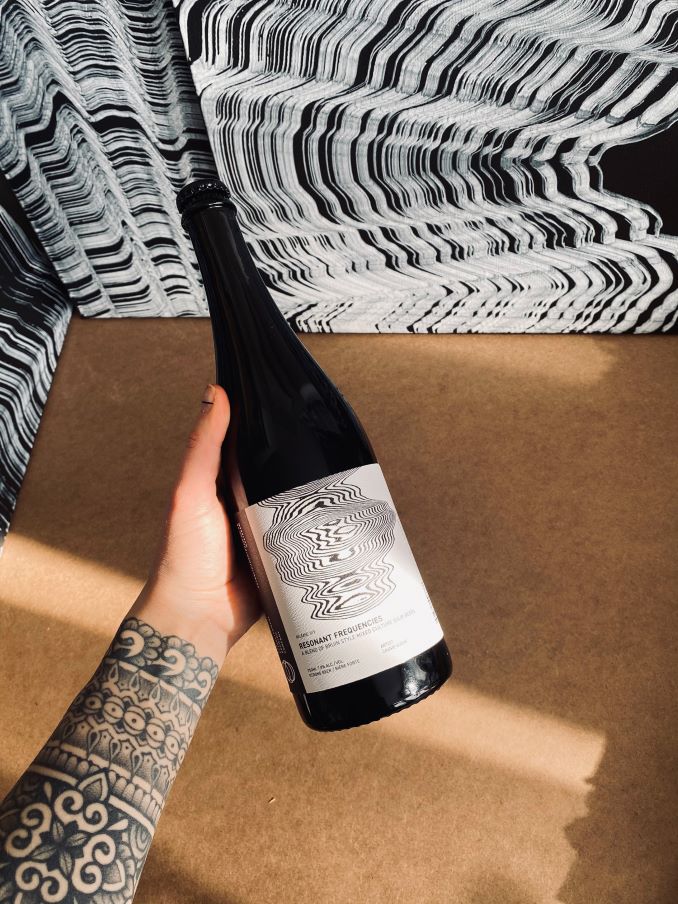 Which 'hood are you in?
Ramsay
What do you do?
I make abstract, process-focused visual art in all kinds of mediums. My work can be found in public spaces and private collections in the form of sculpture, painting, drawing, mural, print, and installation.
What are you currently working on?
I just wrapped up my summer mural projects and I'm heading back into the studio for the winter to create a few new series of work.
Where can we find your work?
I'm represented by Paul Kuhn Gallery in Calgary and Ninth Editions in Toronto, both galleries carry collections of my work.
Many of my outdoor works and murals can be found around Calgary and other cities in Canada, and my current portfolio can be viewed on my website or Instagram.