For this edition of our Homegrown Business series, we spoke with Gnome Intern #1 David Drinnan about Cold Garden Beverage Company.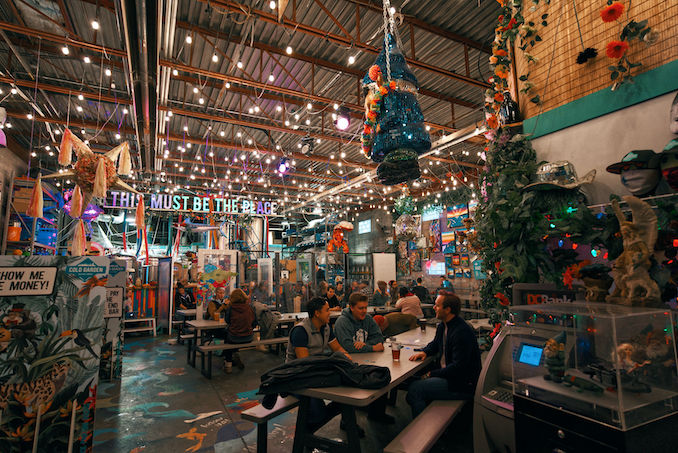 What is your business called and what does it do?
We are Cold Garden Beverage Company, a brewery, and taproom located in Inglewood that creates funky beers for all to enjoy!
What made you want to do this work?
After two friends were discussing the cost of drinking out in a university classroom, one had the brilliant idea… "Why don't we make our own beer?". It has been history ever since!
What problem did you want to solve with the business?
Those who want to have a chill night drinking some brews shouldn't feel terrible in the morning and shouldn't have to dig deep into their wallet. By focusing on affordability while maintaining quality ingredients, we believe we have solved that problem!
Who are your clientele/demographics?
Our business is family-friendly and dog friendly, so our clientele definitely has some range! Craft beer typically caters to those in their 20s and 30s, but anyone is invited to come to try our bevies!
How does your business make money? How does it work?
Our taproom is open for patrons to come to drink some pints, and we also sell our beer directly to restaurants and liquor stores!
Where in Calgary can we find your profession?
We are located in Inglewood, but do have our beer all across the city and wider province – check out coldgarden.ca for the full list on where to find us!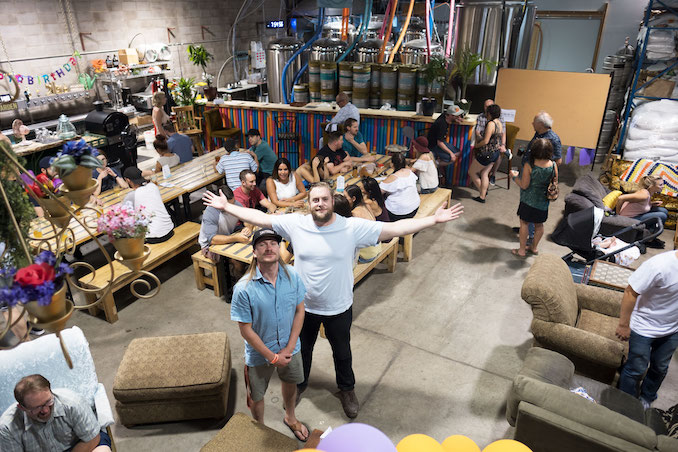 What is the best question a prospective customer could ask a member of your profession when comparing services?
Most homies in the brewery scene are friendly, so feel free to ask where the flavours come from and get a sense of what they do!
Ingredients are important when it comes to beer as there are cheaper tactics some companies use to keep their profit margins high.
What is the best part about what you do? What is the worst part?
The best part: Serving beer we have fun making to those that enjoy drinking it!
Worst part: Running out of beer!
What is your favourite joke about your own profession?
Trust me, you can dance. – Beer
PAY IT FORWARD: What is another Calgary business that you love?
Aylmer Nelson in Inglewood has some dope products and even better vibes – check 'em out!