Originally from BC, Shelby Reinitz is a Calgary-based theatre maker, music teacher, and proud dog mama. Shelby studied classics and education in university, and was an English teacher before deciding to pursue a full-time career in the arts. She has built up her own theatre company, the aptly named DIY Theatre. Shelby produces, directs, and acts, onstage and in film.
-Written by Kristy Benz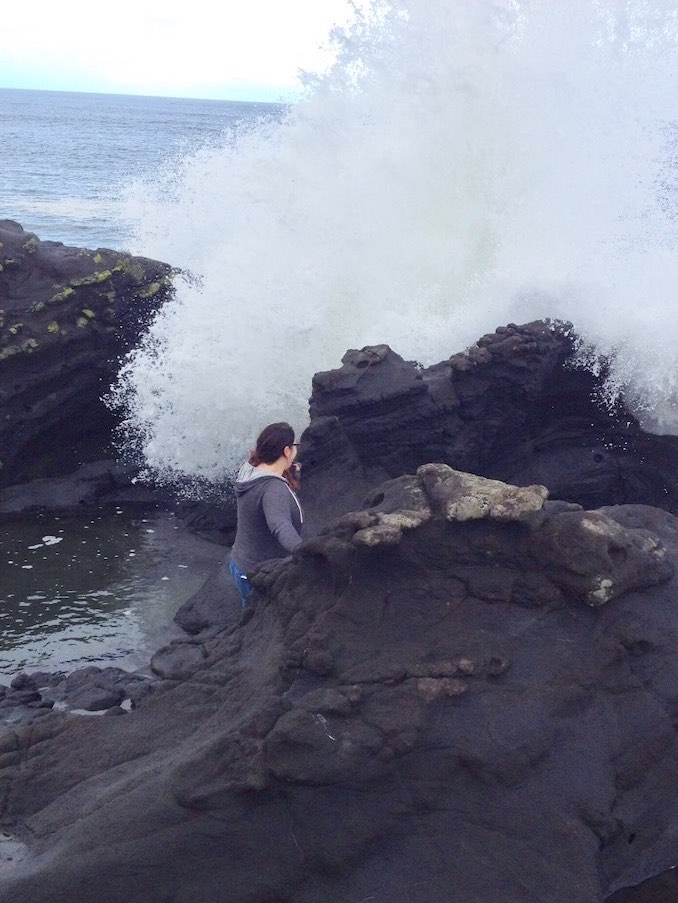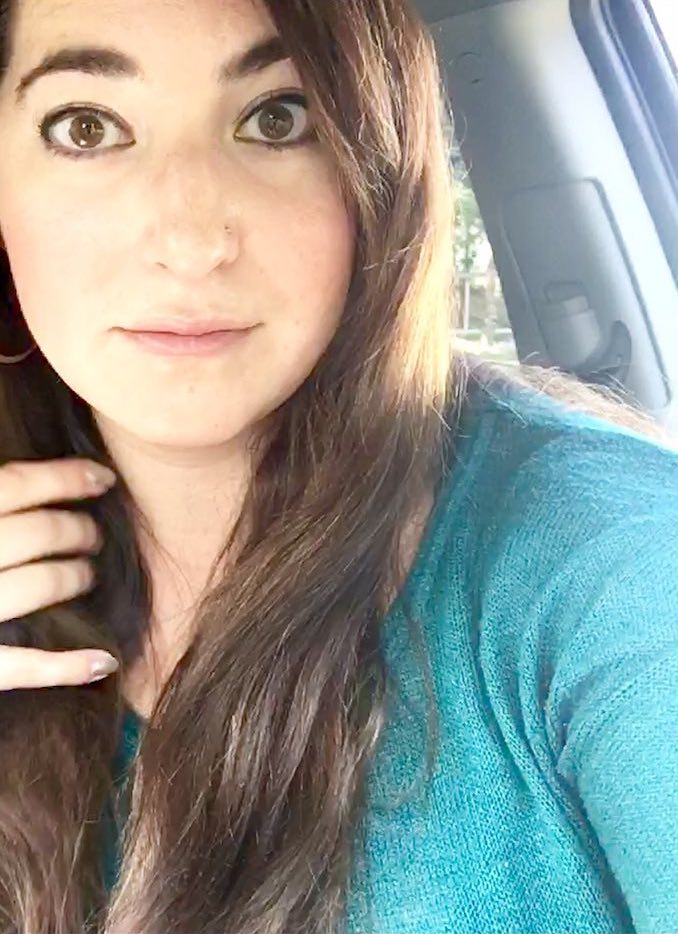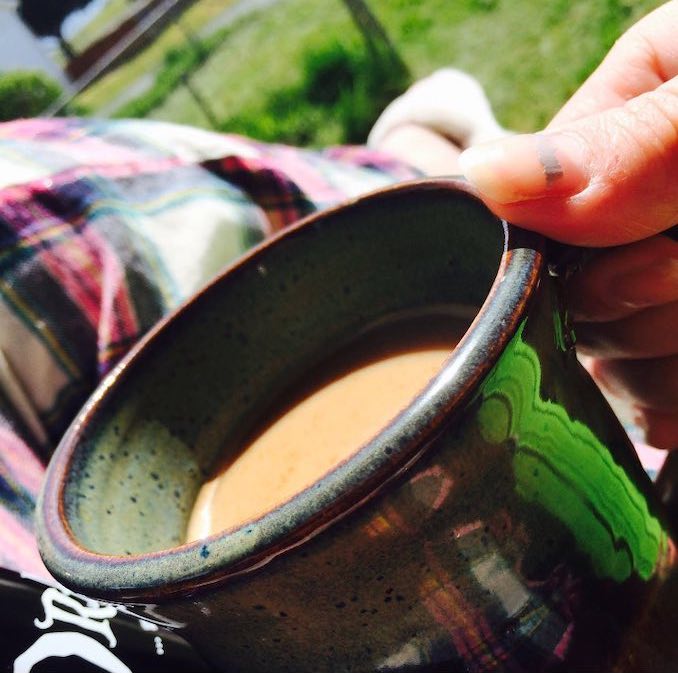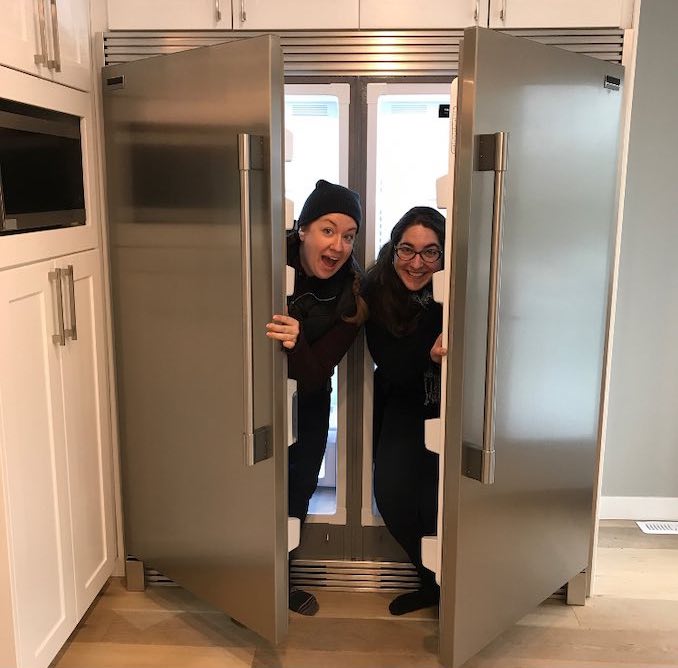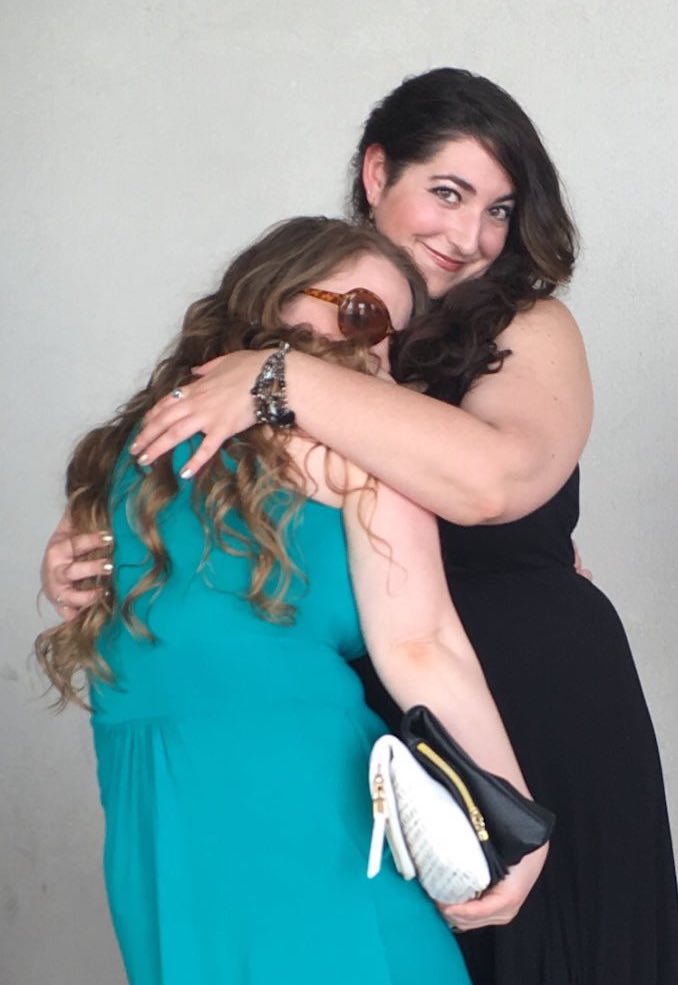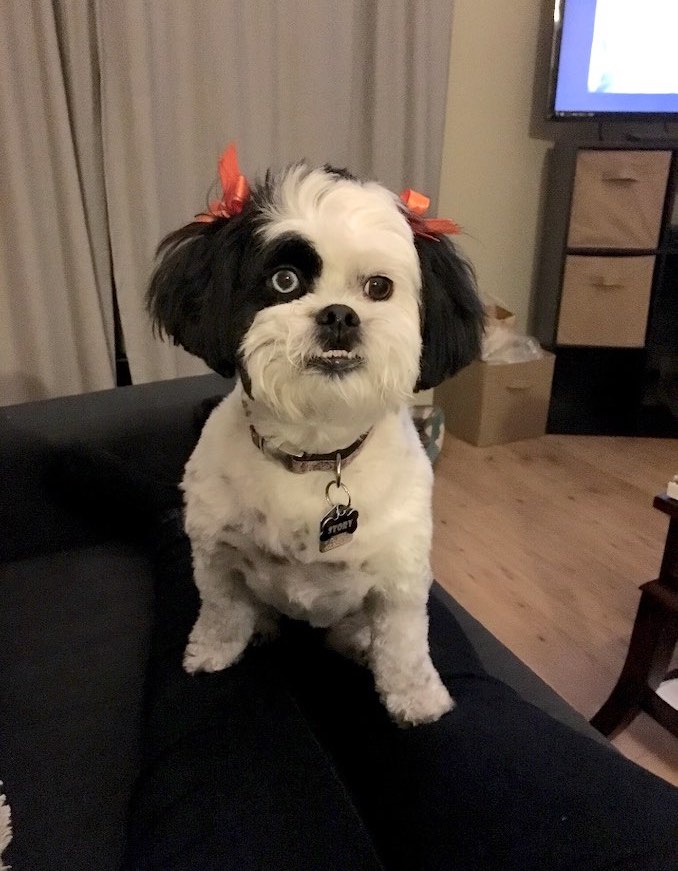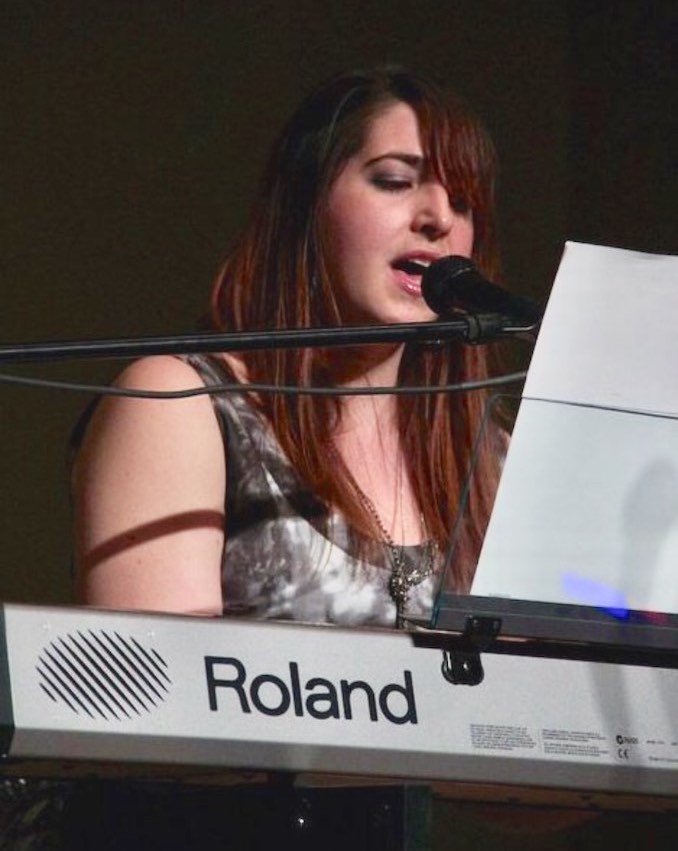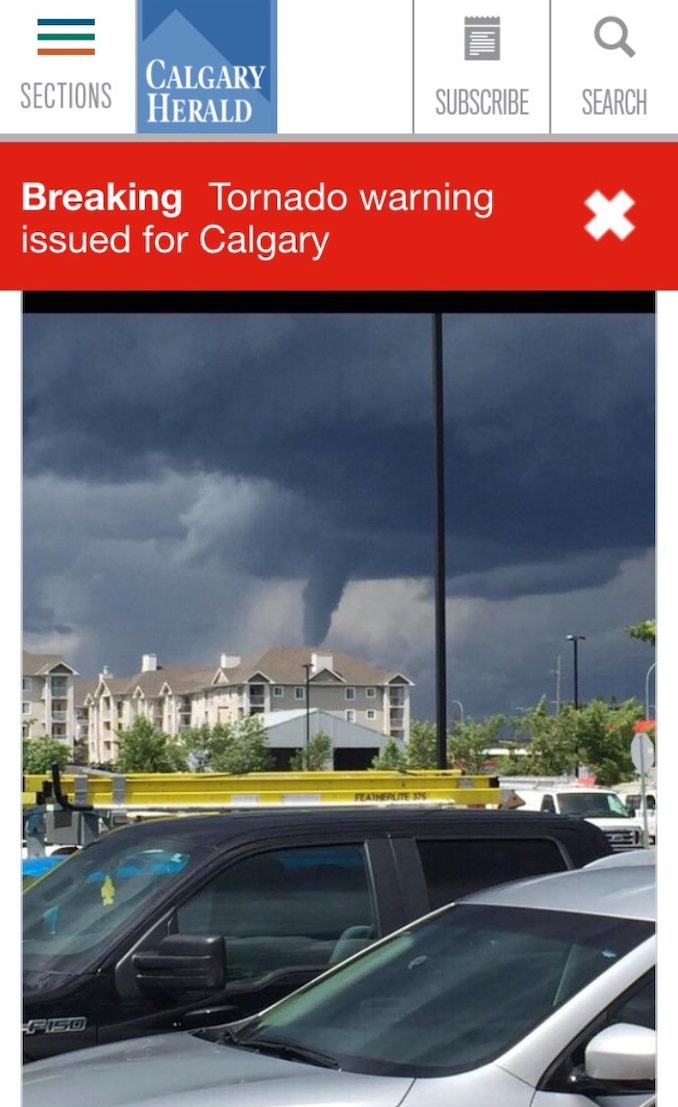 What 'hood are you in?
Not going to lie – I'm a bit of a nomad. In the past 6 months, I've been in Bankview, North Glenmore and currently in Douglas Glen….who knows….by the time this comes out, it may have changed again!
What do you do?
I'm primarily an Actor and Director….wow….I don't know that I've actually written or said that out loud….it feels good!
I am also an Artistic Director and Teacher at a private music studio (piano and voice, if you must know). Oh – and I dabble in Writing. And Film and TV Production, both on and off camera. I guess, in a nutshell, I do Arts.
What are you currently working on?
Oh gosh. Currently, scheming up projects for next season while working on DIY Theatre's world premiere of A Doll's House: Wild Rose.
I'm also directing Candlelight by the amazing Cayley Wreggitt for the CommonGround Festival, directing a brand new musical for the 2019 Calgary Fringe Festival, Mentor Coordinator for the Canmore Summer Theatre Festival, just wrapping up producing Waiting on the Thunder by Mike Czuba, co-producing a wonderful show for the Edinburgh Fringe Festival, and a few random film projects. Oh – and a writing project or two. I hope I didn't forget anything.
Where can we find your work?
Calgary, Canmore, Red Deer, Edmonton and….Edinburgh?!?