Esther Cho is an emerging portrait and events photographer based in Calgary. Her love for photography started at a very young age when she was ten years old. For many years it was just an occasional hobby, but in January 2018 she decided to pursue photography more intentionally, bringing more creativity into her life after many years of focusing solely on her work as a nurse. She has since become active in various art communities and befriended many fellow creatives in Calgary. Though she has not received any formal education in photography, she has grown very quickly in her craft, not only because of her perseverance but also because of many amazing photographers, local workshops, online courses and piles of books from the Calgary Public Library. 
Beyond photography, Esther Cho is passionate about people and the human experience, and believes strongly in the importance of expression and sharing meaningful stories. Through photography, she strives to create tangible ways for people to share themselves with the world and to visually communicate ideas and emotions when words are not enough. Photos are more than light on paper, they can be an avenue to and from the soul. Esther Cho embodies this concept in her work, creating authentic stories for people to engage with.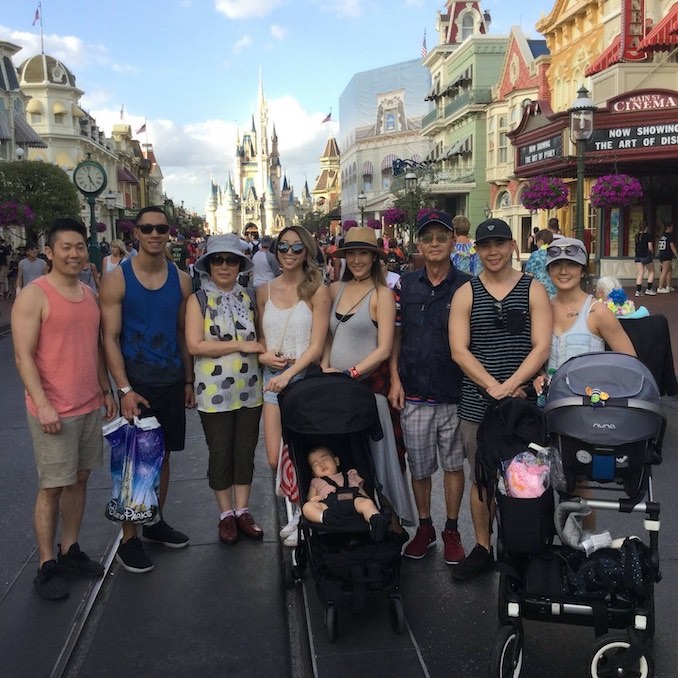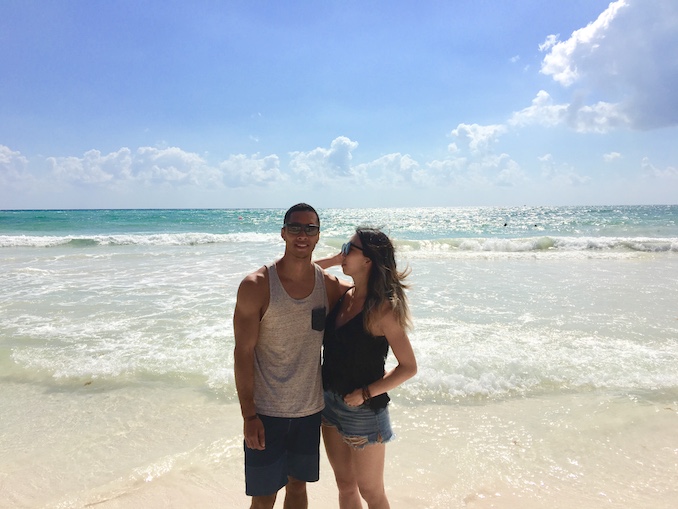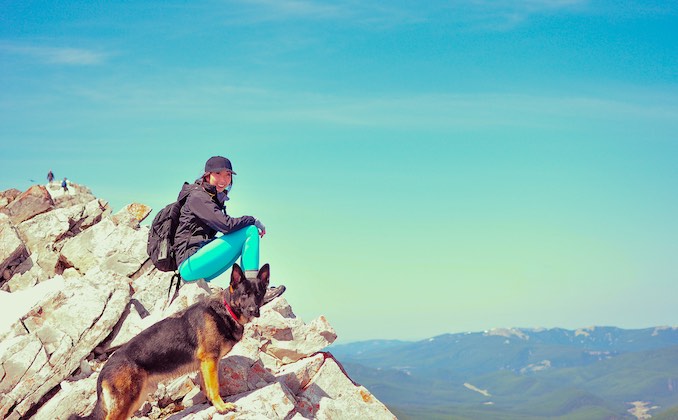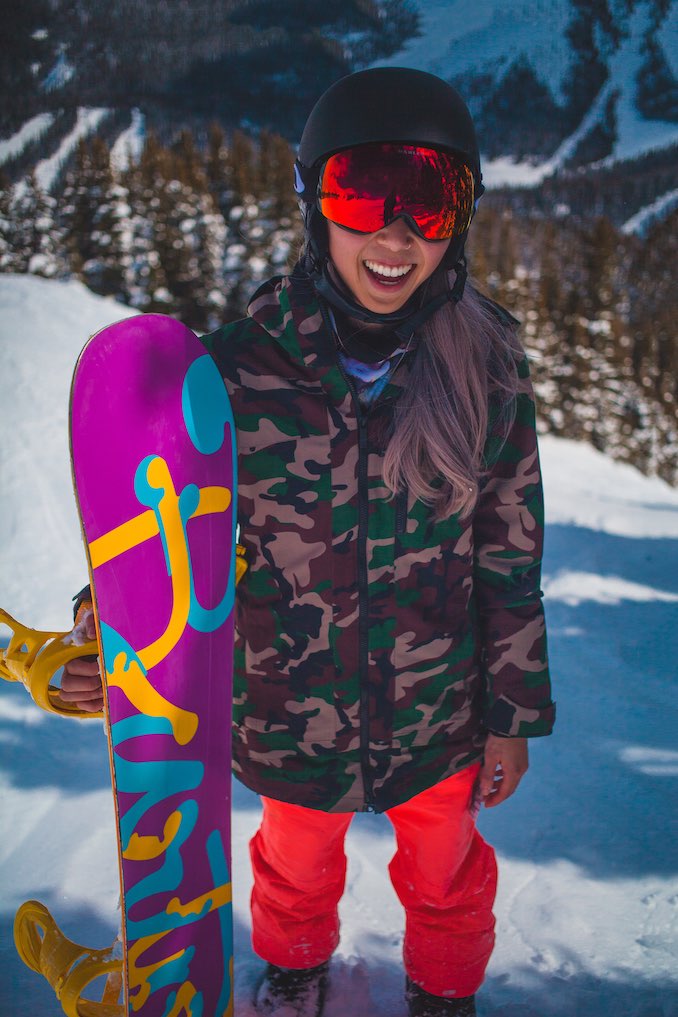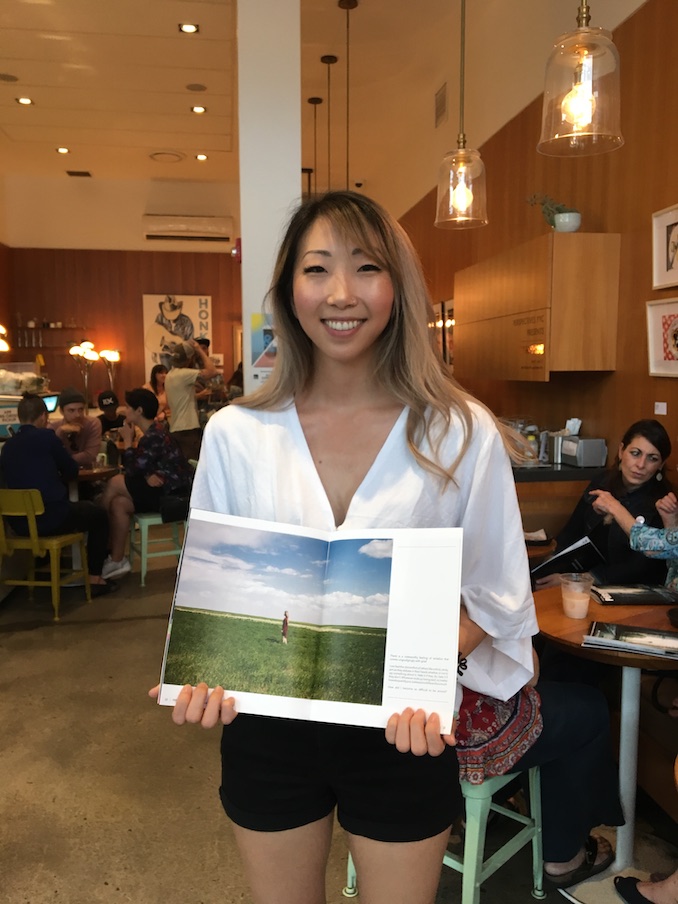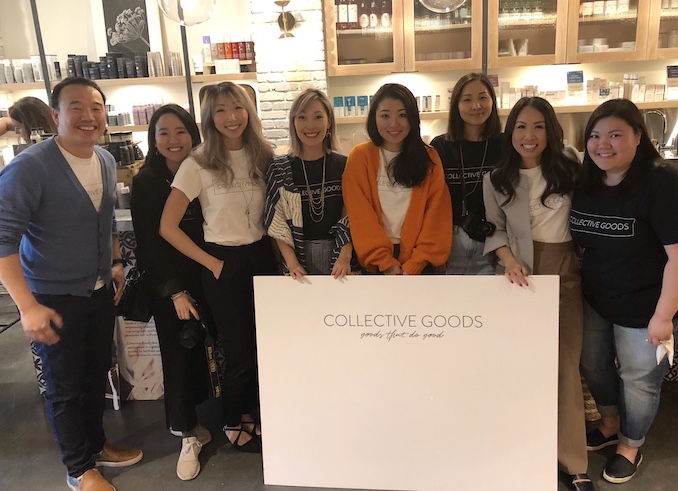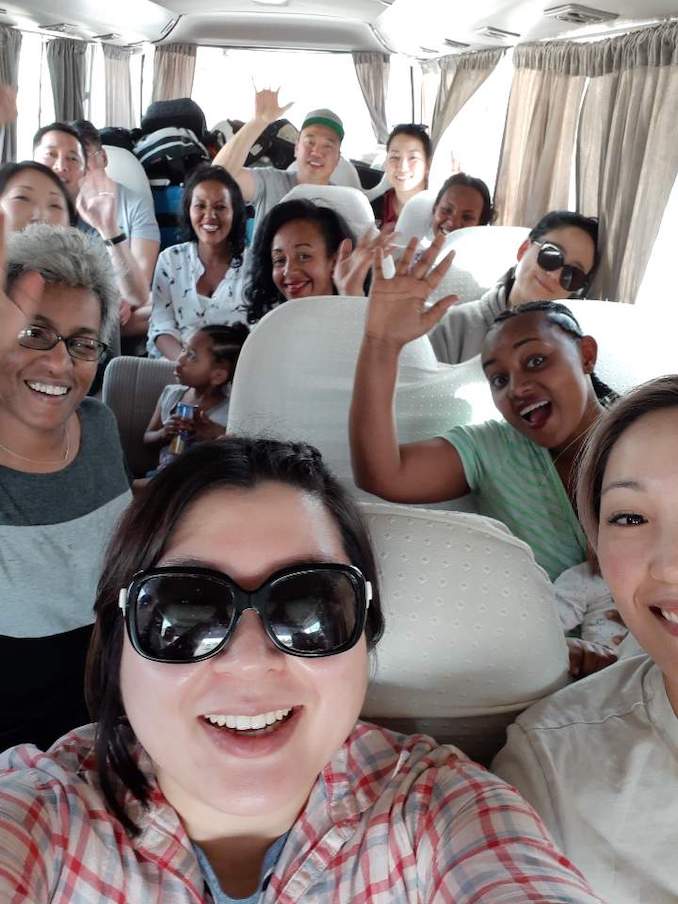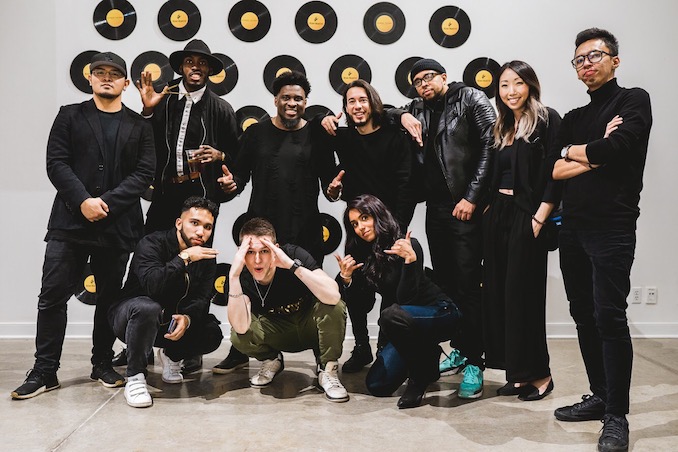 What 'hood are you in?
I live in the NE of Calgary in Marborough.
What do you do?
By day, I am a registered nurse but I work in IT as a Clinical Informatician with Alberta Health Services. Outside of my day job, I am a freelance photographer, mainly photographing portraits and events around the city. I also volunteer for local organizations Collective Goods and 10x Music & Culture, contributing mainly through photography.
What are you currently working on?
Currently, I am focusing on portrait and commercial photos for various local clients, and continuing to shoot for events around the city.
Where can we find your work?