Ken Rivard has published 11 books in several genres including flash/postcard fiction, children's literature, poetry and the novel. Ken was born on a working-class street in Montreal, obtained a Master's Degree from McGill University and moved to Calgary with his wife Micheline and brand new identical twin daughters Annie and Melissa over forty years ago. He has taught at all levels including at Mount Royal University. In the last decade or so, Ken has been able to dedicate more to his passions for writing and travelling. One of his favourite places to visit is Hawaii. Ken loves to hang out with his granddaughter (Miranda) in Calgary and his two grandsons (Liam and Declan) in Ottawa. He always has a couple of writing projects on the go and is currently working on another collection of flash fiction (500-word stories) and a novel. For Ken, all it takes is asking himself "WHAT IF?" to get the creative juices flowing. Please visit Ken's website at kenrivard.ca for more information.
-Written by Annie Rivard Murray, daughter.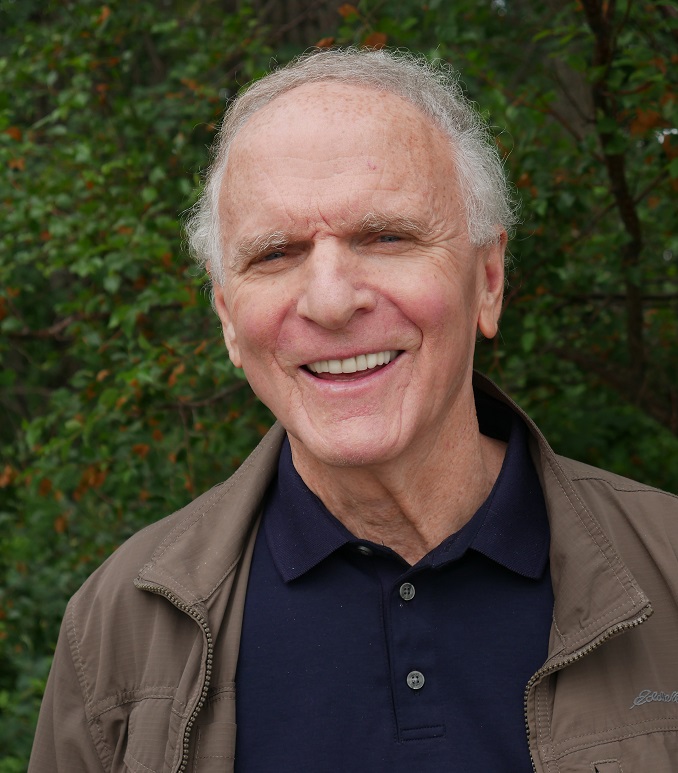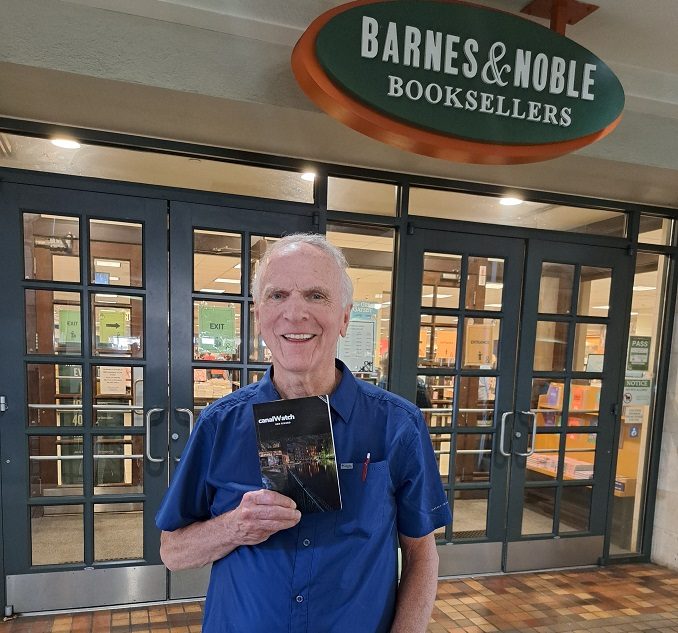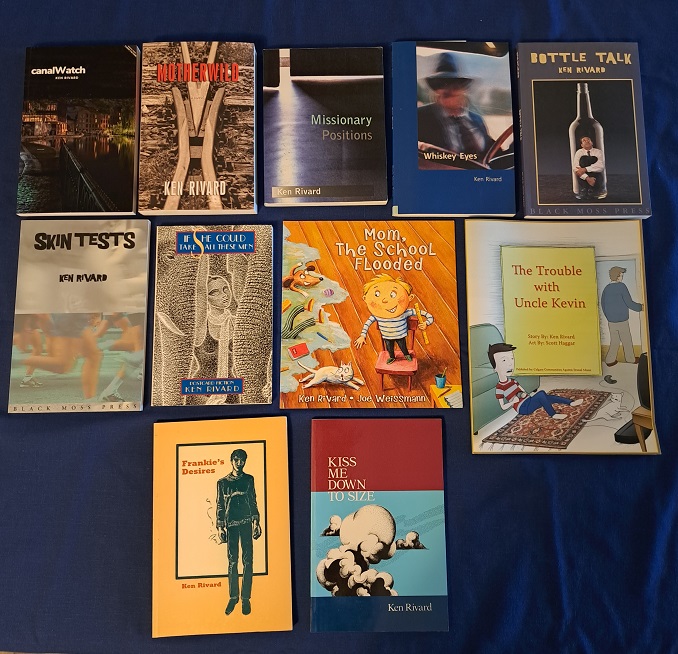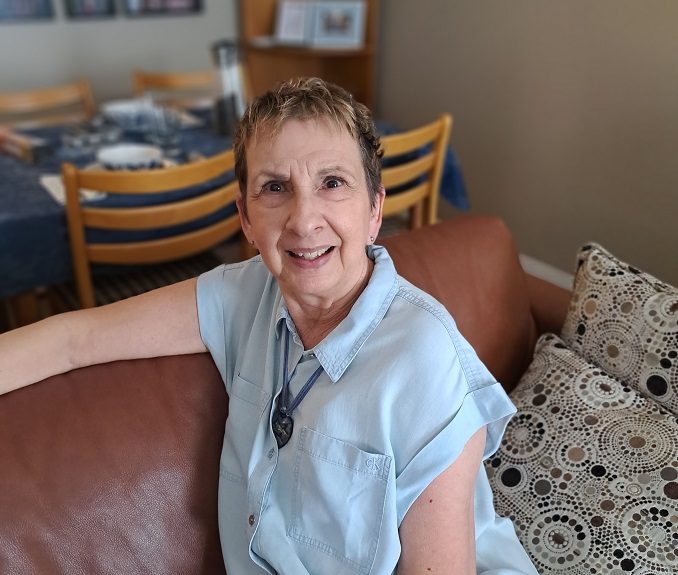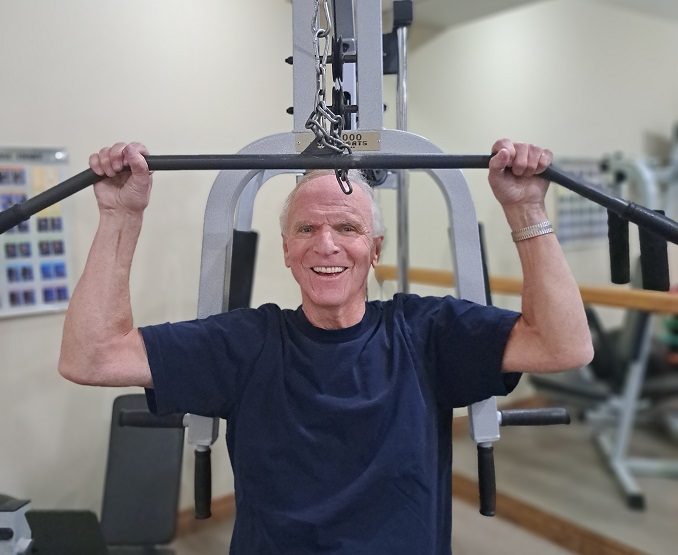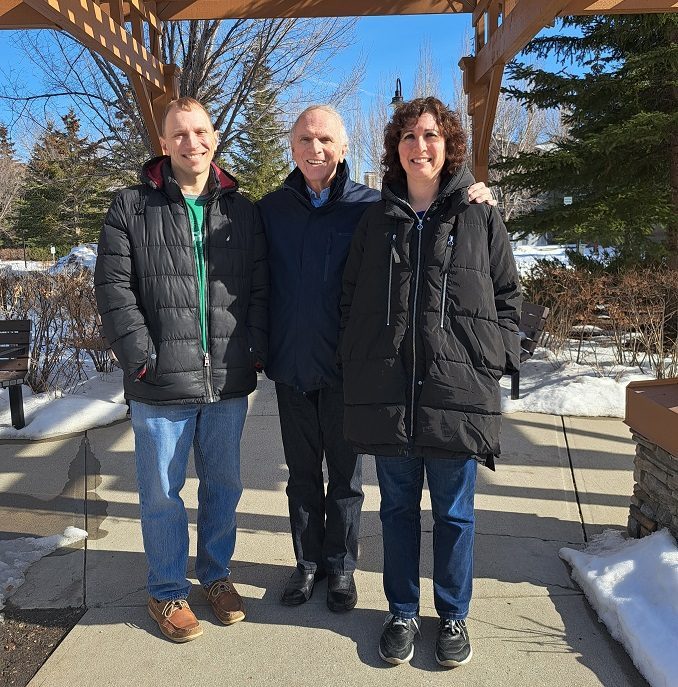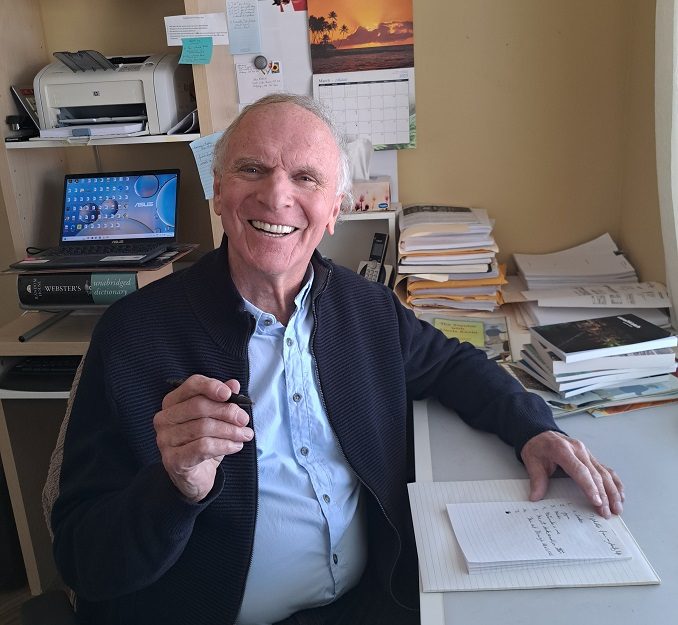 ***
Which 'hood are you in?
Live in a south Calgary condo directly behind Avenida Mall and Tim Horton's.
What do you do?
Write books of fiction at least 3 hours a day except on weekends, do some editing for others, read fiction and non-fiction, do personal work with others, work out in our small gym 5 times a week, love to travel extensively, hike mostly in Calgary parks (Carburn Park is my favourite). My favourite sports team is Montreal Canadiens (The Habs).
What are you currently working on?
Currently working on a big novel (almost completed) about a man moving from Halifax to Calgary for a photography job and who is searching for his biological father.
Where can we find your work?
You can find my latest publication (CANALWATCH, 2022) in both chains (Chapters/Indigo) and independent bookstores such as Shelf Life Books, in libraries and online. If they don't have that book or others, ask them to order it/them for you. Also, you can visit my website.